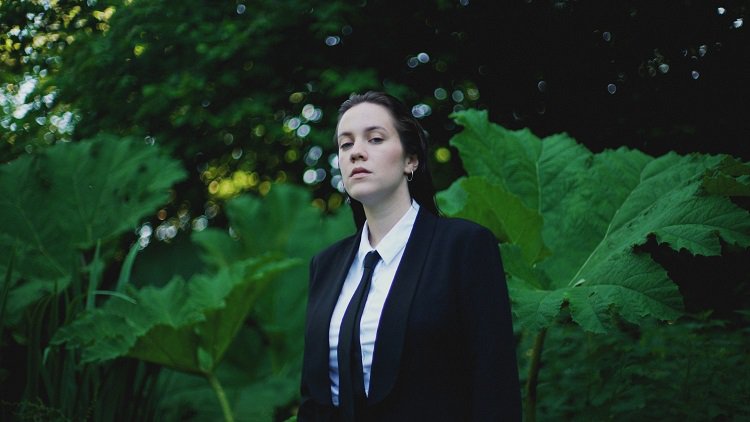 Bess Atwell is an emerging singer-songwriter out of London who has returned in a big way on her new single "Co-Op," her debut release on Lucy Rose's Real Kind Records.
The track operates a broad space of lush pop arrangements with a delicate and intiamte folk sensability. The dreamy vocals from Atwell suite these pretty arrangemetns in a way that has a bit of Lana Del Rey mixed with Angel Olsen and other singer-songwriters, with a bit of a retro influence to boot.
Find "Co-op" streaming now below, along with a quote from Atwell about it's meaning.
Flipping between past and present tense, I think of this song the same way I think of a memory that keeps interrupting the current moment. It's a snapshot of a time of refuge and routine.

"It's an illustration of mine and my partner's life together. The relationship seemed to provide me with some sort of permission to recuperate from family trauma, as if realising for the first time that there was a life outside of that chaos lulled me into an emotional slumber. Through the song I grapple with the desire for, and fear of, comfort. I used references to Virginia Woolf's 'Mrs Dalloway' to depict a vivid nostalgia and an affinity for trivialities that serve to calm when darker thoughts set it."
---
Join the conversation