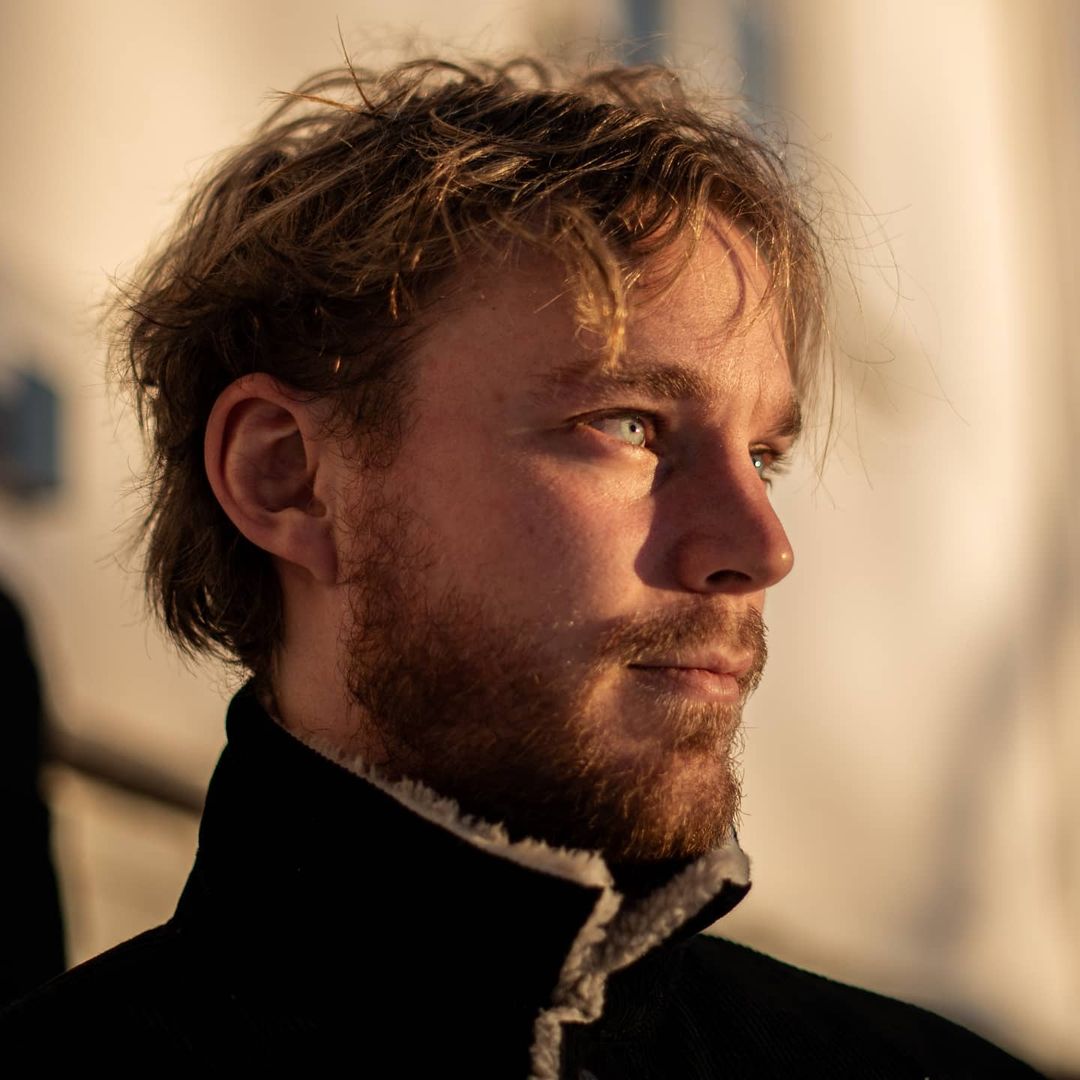 Swedish-Icelandic singer-songwriter Freyr is gearing up to release his debut album Nicotine Bunker on July 23rd via Nettwerk Records. A trip to the Pacific Northwest for the first time inspired him and helped him "siphon all of the region's wonder into his music." You get this sense on his new single "Nicotine Bunker."
The track takes the folk sound that he has been fine-tuning in new ways with every new release and takes it one step further. There's a bit of Jose Gonzalez here and a worldly folk sound that is well elevated by the strings and subtle intricacies in the arrangements. All in all, it's Freyr's convincing and pure vocal delivery that does all the heavy lifting, as usual.
Freyr explains the inspiration behind the song:
"A nicotine bunker is a place where hippies come together to listen to music, smoke, and relax. The song is about someone proper, who finds himself quite randomly in a nicotine bunker. Surprisingly, despite his prejudice, he finds himself enamored with the host. As a songwriter, I've found myself among spiritual people quite often, especially while travelling with my guitar. Although I don't smoke or read tarot cards – I've been warmly welcomed to play my music for them."
Enjoy the music video for "Nicotine Bunker" below.
---
Join the conversation