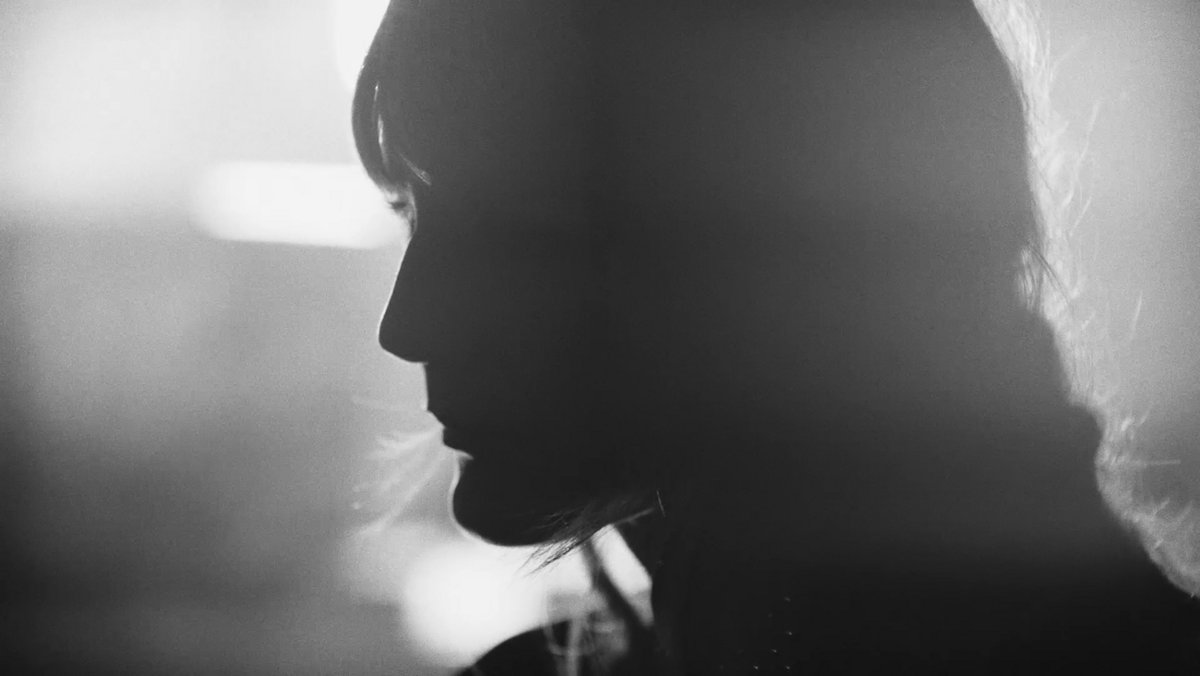 Badlands is Swedish producer/composer/sound designer Catharina Jaunviksna, who will release her new album Djinn on March 5th via RITE.
"Southbound Call" is the uplifting single from the album. It is built upon lush and dreamy arrangements and a Chromatics like presence lingering the air, mixed between the instrumentation and seductive vocals that soar high.
You can find a quote from her about the track along with it's music video which we have shared below.
"'Southbound Call' is about laughing in the face of danger, and finding a sanctuary for the mind in times when life is hard. But it's also about always getting up, to never feel sorry for yourself. We're all prisoners of a pandemic right now and to me the ocean represents hope, a metaphor for freedom, something that we all need at this moment in time."
---
Join the conversation