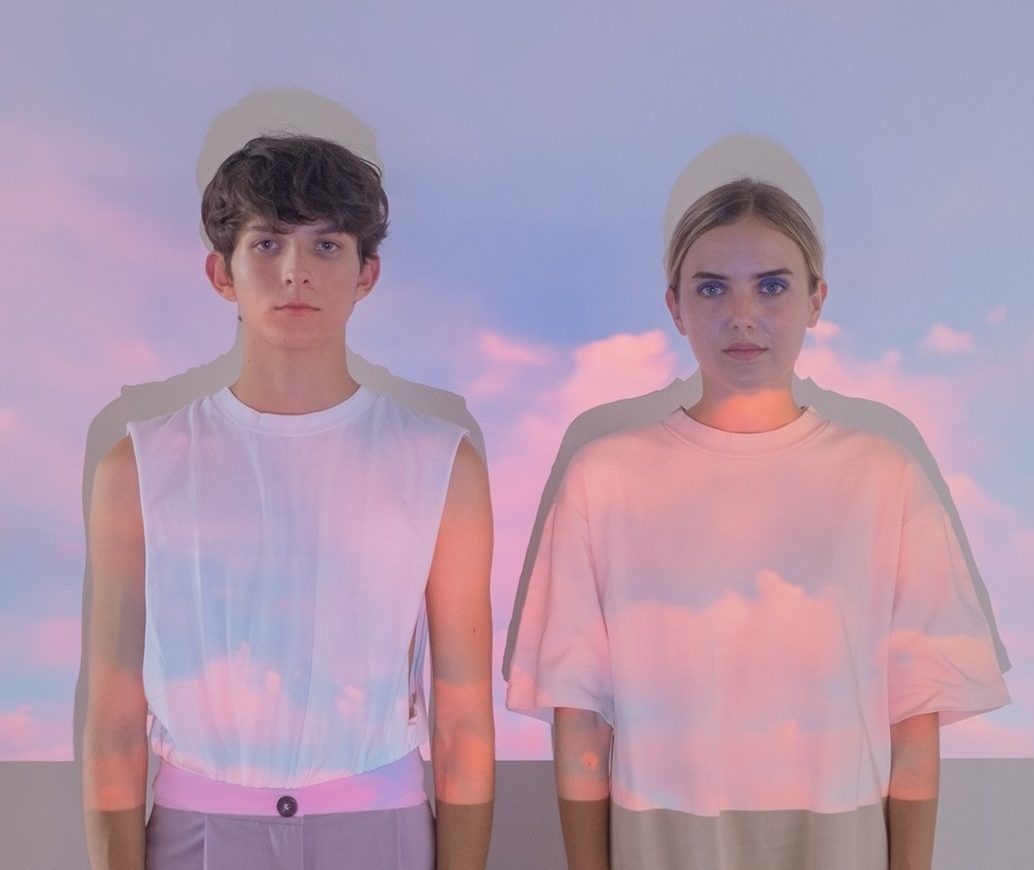 Youth Valley is a band from Athens, Greece, who released their self-titled EP last year.
The band channel a youthful a dreamy indie rock spirit on the EP, including the standout offering "Young Sad Lovers."
With guitar work that chugs along with a shoegaze and dreamy 80s-inspired new wave sound, it works so well thanks to a sense of melancholy and emotion felt in the vocals and the anthemic larger-than-life chorus.
You can find the whole EP available to stream and buy here and listen to the track right now below.
---
Join the conversation