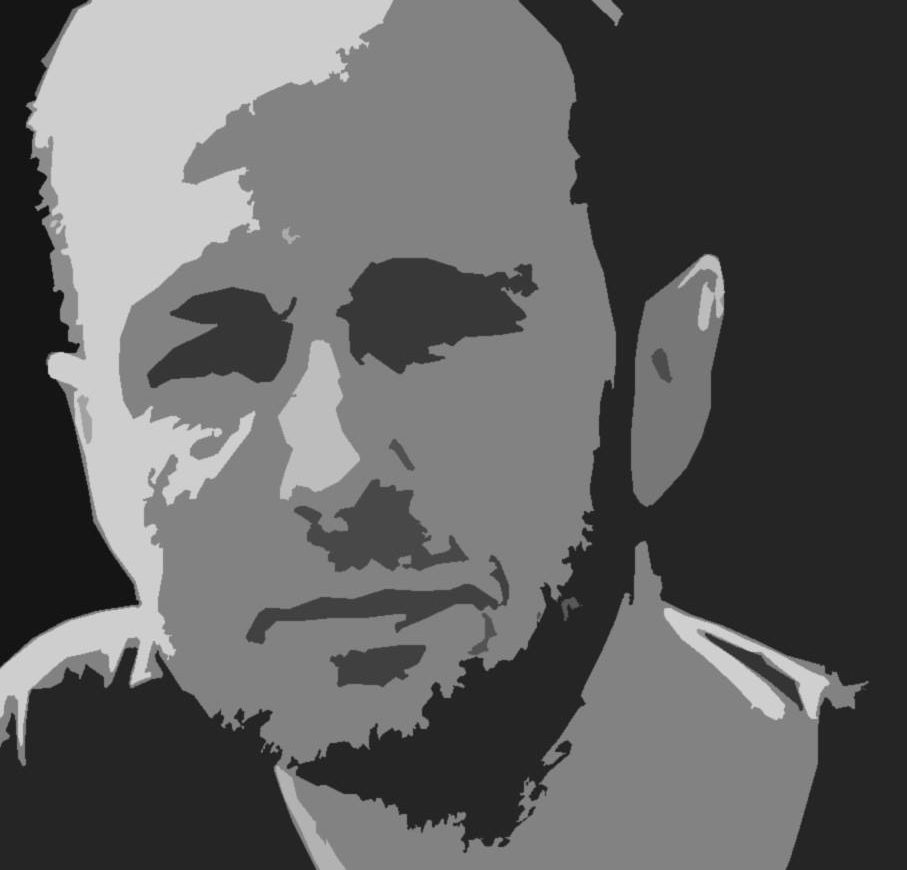 In November we shared with you the music of Danish singer-songwriter BREGN who shared his single "Be Fine."
He's since returned with his new lovely folk offering "Raw." While not quite a shake-up of the indie folk-rock genre, there is an immediacy to the track that is undeniable. BREGN taps into a haunting atmosphere that is packed full of rising emotion and a sense of sadness that lingers and taps deep into the soul.
The lovely track is available to check out now via the music video we have posted below.
---
Join the conversation