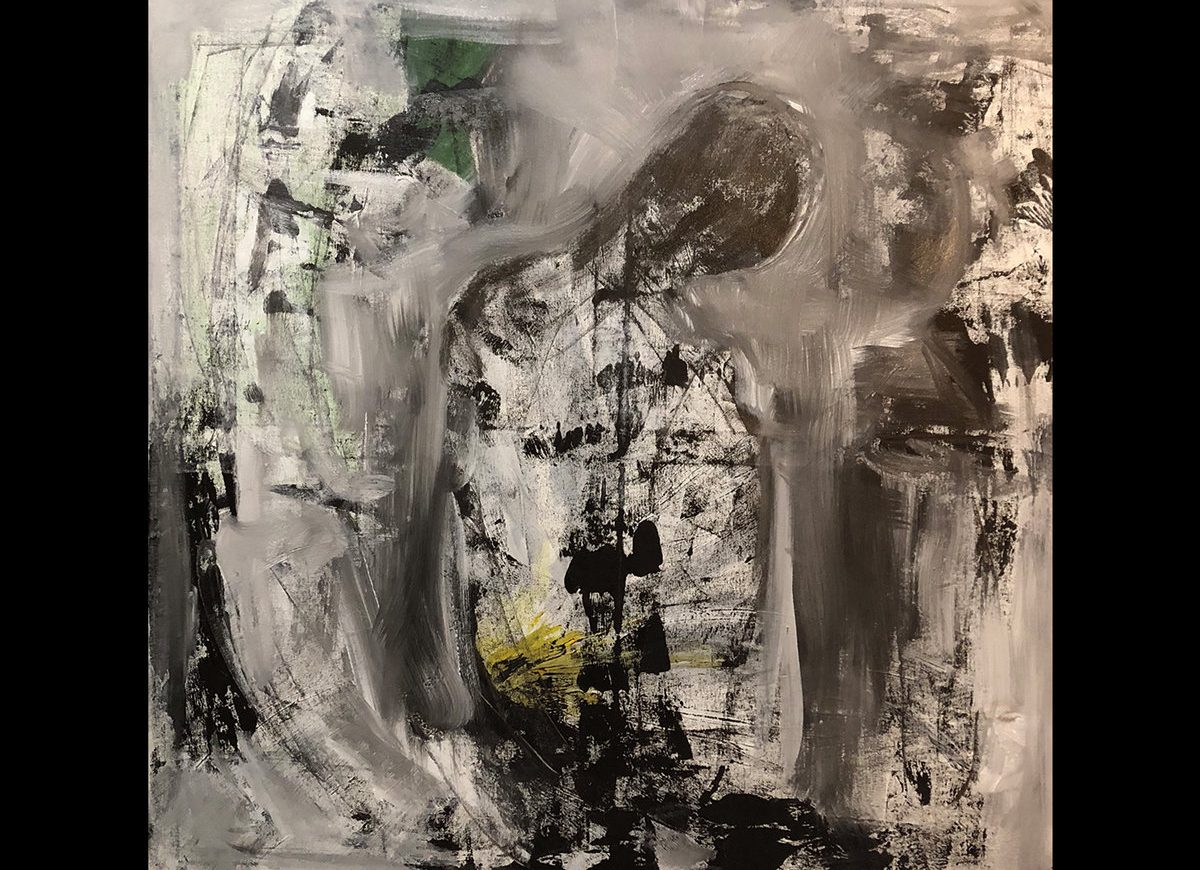 Charlottesville-based indie-folk rock group Hadnot Creek released their new album Hard World this month, with a title that definitely captures the spirit of the times, described as Southern stories that may hit a little too close to home as we close out the miserable year that is 2020.
You get a great taste of the album on album standout "Nowhere to Go," a track that showcases the band's ability to capture a moody atmosphere and also drench the listener with a world of vivid and emotional storytelling prowess.
About the album the band offered this quote:
Hard World is a late night drive into a world filled with wrong turns and dead-end streets. It's wide blend of pop folk musings, roots rock stompers and fractured southern gothic noir mines a myriad of influences ranging from Johnny Cash and exile period Rolling Stones to the stories of Raymond Carver.  
You can find "Nowhere to Go" available to stream below and can listen and buy the whole album now at their Bandcamp.
---
Join the conversation