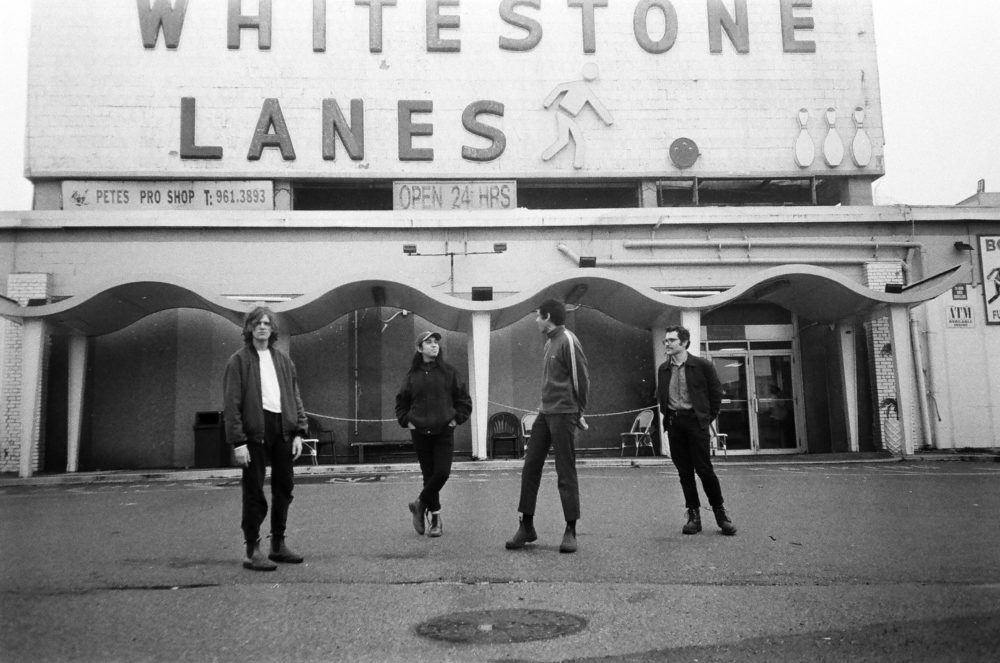 Brooklyn-based indie rockers Hypoluxo recently released their self-titled album via Terrible Records' Flexible Distribution. We had previously shared a handful of tracks from the album and with its release, we share one more with you, the now sort of ironically titled "Nightlife."
The track carries that jangly spirit of their others but leans into a thunderous post-punk wall of sound that is riveting in its delivery and the way it builds up into controlled chaos during the tracks thrilling final moments.
You can stream "Nightlife" right now below and find the whole album available to purchase/listen to at Bandcamp.
---
Join the conversation