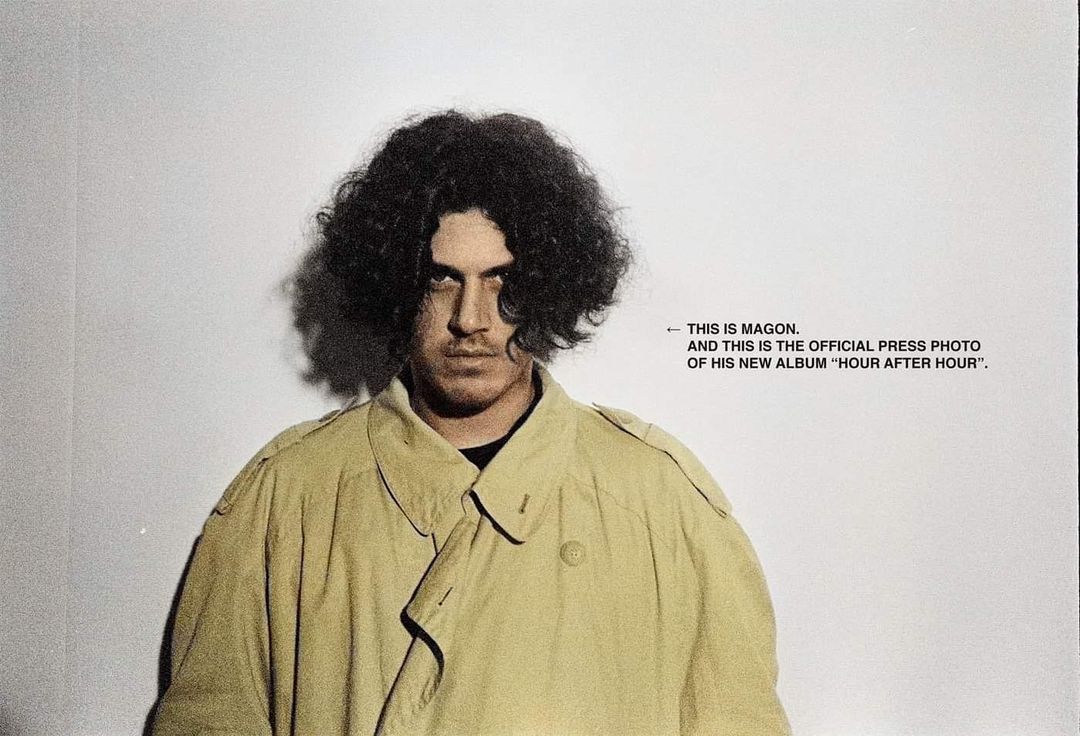 French-based indie rocker Magon will return with his sophomore album Hour After Hour in January and has shared his fresh new single "Aerodynamic."
The track radiates a cool rock sound that is part Strokes part a laid back European psych-vibe that is just effortlessly confident and catchy. He leans into the big guitar riffs and just runs away with it from there.
Find the music video for "Aerodynamic" below.
---
Join the conversation