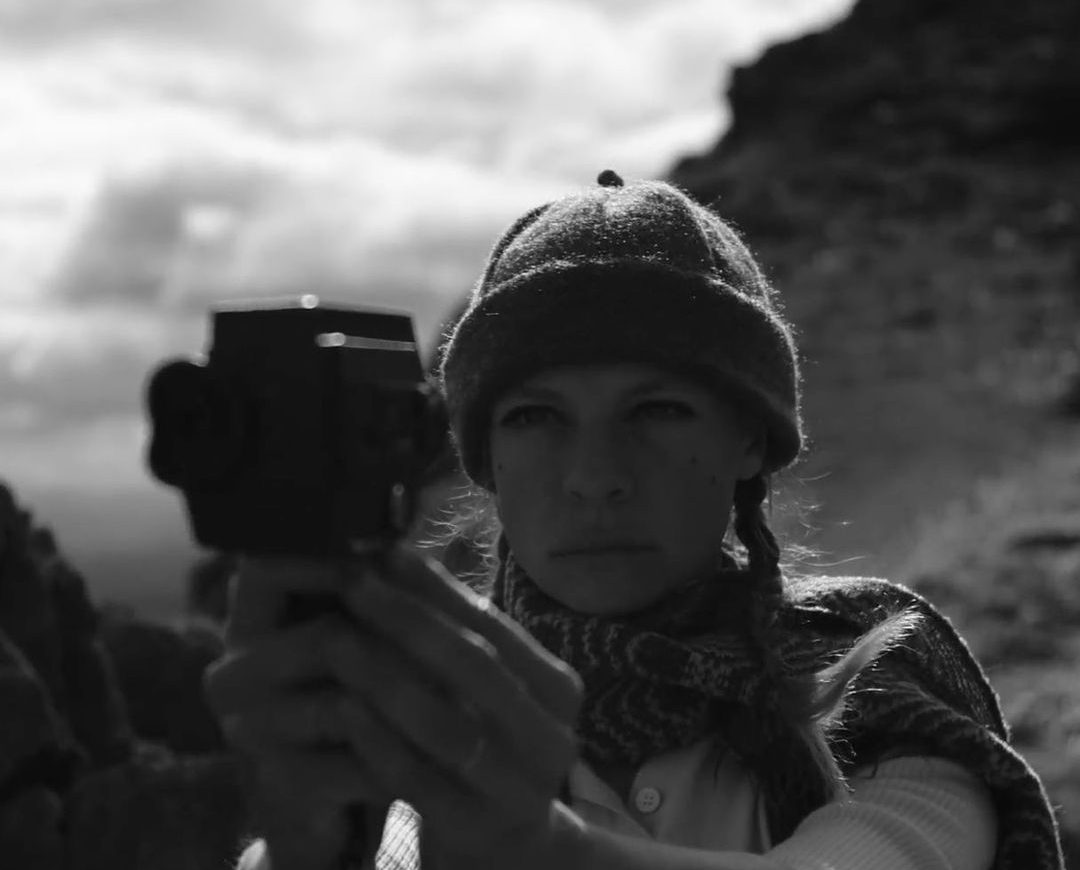 Maja Lena is the project of Swedish folk singer-songwriter Marianne Parrish, formerly of alt-folk band Low Chimes.
She recently let go of her debut single "Avalanche," a song that remarkably feels fully defined and realized. It channels a unique vocal delivery that feels otherworldly, paired with some lovely jazz-influenced instrumentation, that creates a pretty sound that feels like a mix between Joanna Newsom, Aldous Harding, and Andy Shauf.
Parrish describes the track with the following:
"Avalanche tells a short albeit arduous tale of expectations vs reality. A long life lesson in this is mirrored in a failed hike up a mountain in the Lake District which inspired the song, involving a giant knee-deep bog and a thunderstorm. It is also about learning to accept things how they've turned out and having to let go of our mind pictures."
Find the music video for "Avalanche" available to watch below.
---
Join the conversation