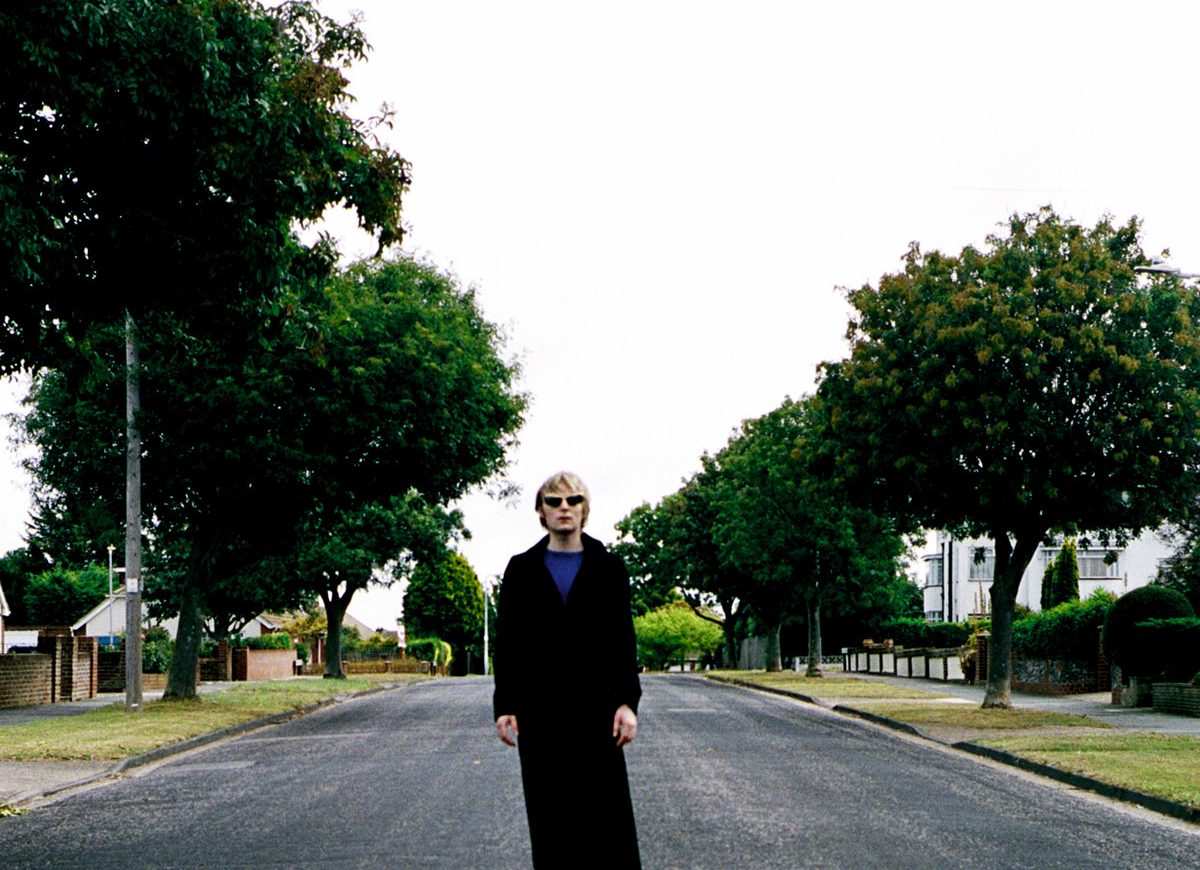 Earlier this year saw British singer-songwriter Dan Lyons release his debut album SubSuburbia.
"Thin Black Duke" is one of the albums standout moments a track that radiates a cool, effortless charm, the timeless sound that you would expect to hear on classic rock anthems from another era.
Lyons knows his way around a natural-sounding hook and delivers it in winning fashion on the track, as well as the album as a whole.
About the track, Lyons explains:
"It's a three chord ditty in the style of lots of my favourite bands… It's about a guy who's out of control hedonistic, insisting that he's the king of rock 'n' roll and trying to pull his lover down with him into the abyss. His conscience gets the better of him and he eventually gives up and decides that she's better off just hanging out with her friends".
---
Join the conversation