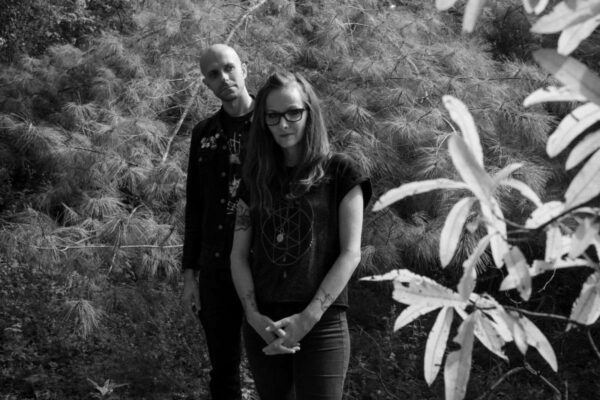 Photo by Jamie Goodsell
Friendship Commanders, the Nashville metal duo of Buick Audra and drummer-bassist Jerry Roe, channeling some sludgy metal vibes on their new single "Stonechild."

The track was released earlier this week on Indigenous Peoples' Day, spreading awareness about the tragic death of Stonechild Chiefstick, a Chippewa Cree man who was part of the Suquamish tribal community in Poulsbo, Washington, who was shot and killed by police during a confrontation at a park.
The track has plenty of hard-hitting sludgy goodness but also emphasizes the emotional impact surrounding the song, with a big vocal performance from Audra that carries on the spirit of this tragedy.
Find a stream of "Stonechild" available to listen to below.