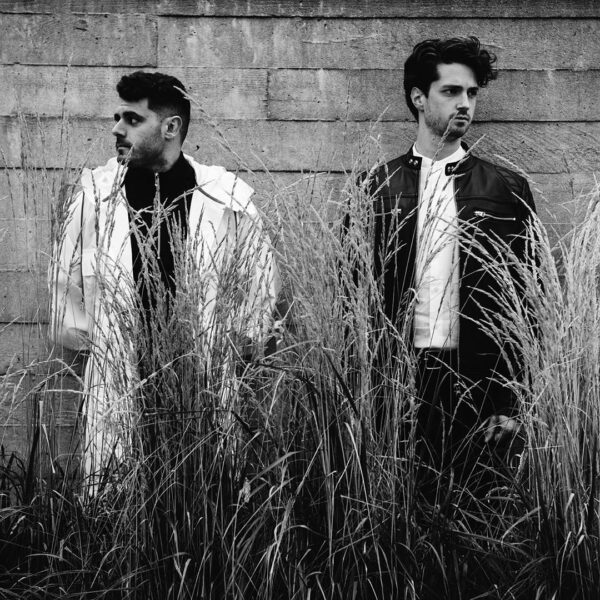 Canadian rock duo The Blue Stones, the team of Tarek Jafar and Justin Tessier, tap into a bluesy garage rock sound with "Let It Ride" a song that is everything a good rock and roll jam should be.

It's hard to deny the similarities to The Black Keys, from the bluesy garage rock sonic territory and the fact that it's made by a guitar and drum duo. There's so much music out there that pretends to be rock and roll, but there's nothing pretend about The Blues Stones or "Let It Ride." It's the real thing.
Enjoy the video for the track below.
---
Join the conversation