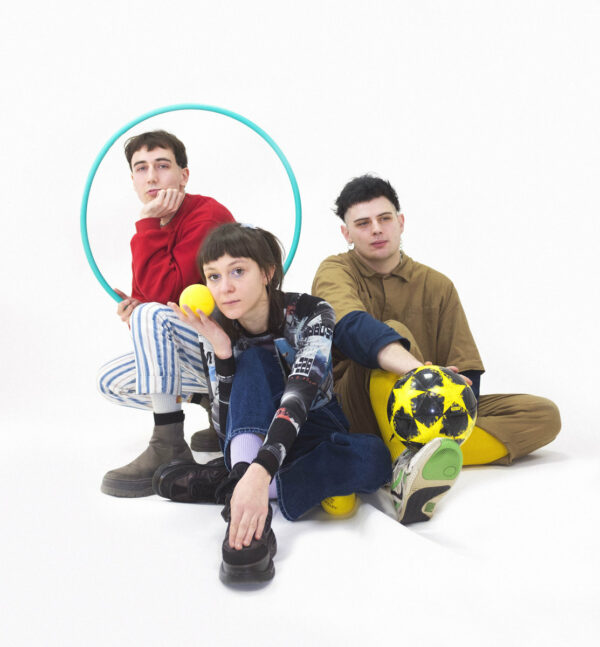 Tapeworms is a band formed in the city of Lille, France, featuring the trio of Margot Magnières and two brothers, Théo and Elliot Poyer.

They're preparing the release of their debut album Funtastic, which will be released on September 25th.
"Safety Crash" is the lead single from the album, a track that combines the artful dream pop of bands like Stereolab, with a thrashing garage rock influence, melding both of these worlds into a sound that is something unique within itself.
You can find the music video for "Safety Crash" available to watch below.
---
Join the conversation