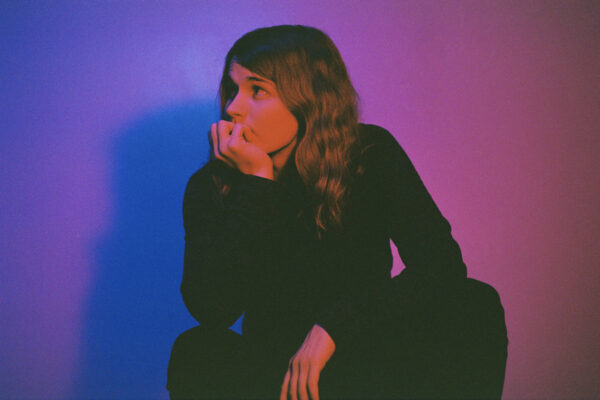 There's no doubt you're quite familiar with Katy Perry's "Teenage Dream" by now.
But even still, chances are you probably haven't heard it quite done like the newly released cover from Jenny Owen Youngs.

The cover is included on Youngs' expanded edition of last years' The Night Shift EP. She gives it a bit of a dreamy slow pop electronic rework that is faithful to the original but also completely new into a soundscape of her own.
About the cover Youngs said the following:
I wanted to cover "Teenage Dream" because it's one of my favorite 'modern classic' love songs. It captures that pure essence of the beginning of new love: the simultaneous pull of longing paired with the euphoric realization that This Is Happening. You've got your hands up at the top of the first big roller coaster drop and you've only just started to fall.
Find the cover available to play below, and the whole expanded edition of the EP available to stream/buy here.