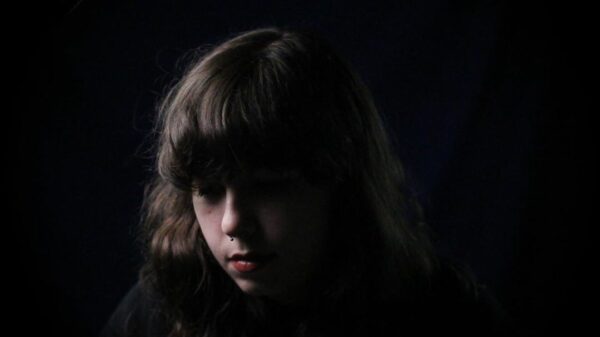 Bathe Alone is the dream-pop solo project of multi-instrumentalist Bailey Crone, who released a handful of songs earlier this year. Croone is preparing for the release of her upcoming debut album Last Looks, and has shared her latest single, "Curbside."

The track continues her path towards heavenly dreamy pop sound with a melancholic feeling felt throughout. This time around she builds towards a pretty epic conclusion with some fierce guitar work and a sound that continuously builds until it's final moments.
You can find "Curbside" streaming below, along with a description about the song from Crone herself:
Lyrically when I say curbside, it's both a literal representation of when I used to skateboard and crashed into the curbside (resulting in road rash all along my hip, arms, hands, shoulder, head, and a fractured knee), as well as a metaphorical representation of any obstacle or challenge in life that stops you from succeeding and takes personal growth to overcome and stand back up again. The verses are littered with juxtapositional imagery, as I'm a huge fan of horror. An example is when I say "daisies bloom", you might think it's all lovely and sweet. But when I follow it up with "inside of you", all of a sudden I think of daisies growing out of a dead body in a grave or something. I love horror disguised with beauty. Personal growth can be a horrible experience while in it, but afterwards it's also a great and beautiful thing.