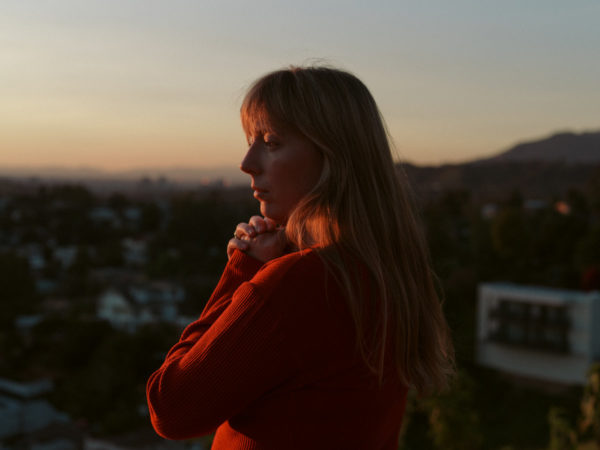 California-based artist Kacey Johansing (a member of Hand Habits) will return with her brand new album No Better Time on November 20th via her very own Night Bloom Records. It saw production from Johansing and multi-instrumentalist Tim Ramsey (Vetiver, Fruit Bats)

"I Try" is the first single shared from the album which sees Johansing showcase her natural ability as a songwriter, crafting a folk-influenced track that packs an atmospheric punch, channeling classics of the genre while also implementing flourishes of her own, showcasing a distinctly California sound that perfectly suites her vocals.
Enjoy the music video for "I Try" below.