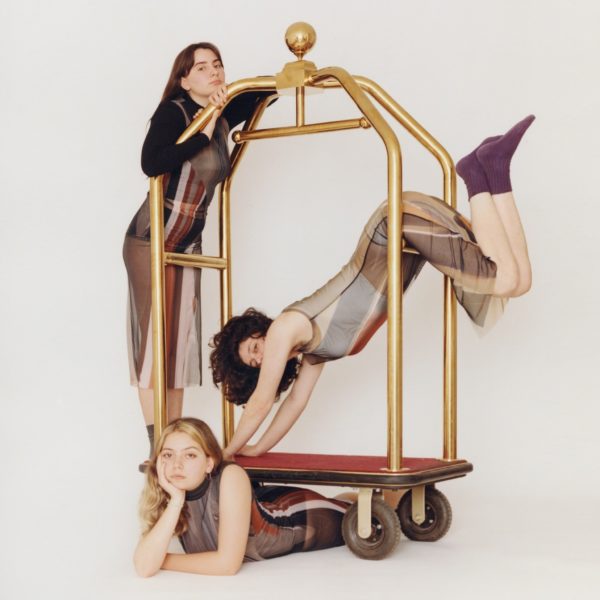 Barcelona trio, MOURN, announces their forthcoming album, Self Worth, out October 30th via Captured Tracks.
They have just hit back with the album's second single, the fired-up slice of garage rock that is "This Feeling Is Disgusting." It hits with a no-nonsense arsenal of guitar riffs and some pop-punk vocals that perfectly suit it.
You can find the music video for the track available to watch below along with a little bit of information about the track from the band:

The song is really about fear of the future, being anxious about what's going to happen, not knowing if you're going to be able to earn a living or not. It's a really happy song, but one that represents being stressed out. The idea of "I don't know if I'll be able to afford an apartment any time soon, but hey, let's dance and have fun!" That's the concept behind it, and that's what I was thinking about while writing the lyrics. I also thought about my parents, and everyone's parents. They often have high expectations for you, or they want a certain lifestyle for you, and you don't always agree with that. So you try so hard to do life your own way, but you're super stressed out and you're scared, and every now and then you think "Is it worth it?" In the end, I think it's worth it.
---
Join the conversation