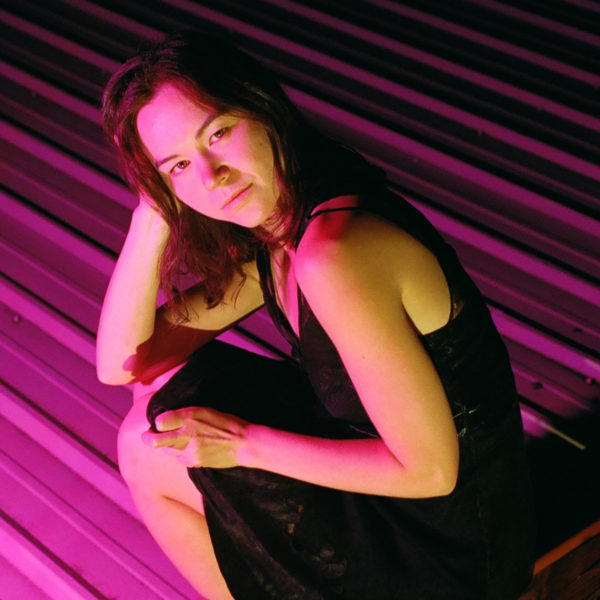 MAITA is the project led by Portland-based songwriter Maria Maita-Keppeler. The group will release their debut album Best Wishes later this year on Kill Rock Stars.
This is a record that spoke to Kill Rock Stars founder Slim Moon, who actually had been retired from the label 12 years ago. It has since been run by his wife Portia Sabin, who showed moon the record and upon hearing it, he experienced an "epiphanic moment" and his reaction to the record pulled him back to the business, running Kill Rock Stars once again.
Listening to MAITA's new single "Someone's Lost Their Goddamn Wallet" it's clear why it had that effect. There's a raw emotional power to both her songwriting and her vocal delivery that feels so vivid and raw. There's a little bit of artists like Mitski, Lady Lamb and Lucy Dacus there, but also plenty of unique flourishes that allow her to cast and define her own shadow.
Enjoy a listen to "Someone's Lost Their Goddamn Wallet" below.
---
Join the conversation