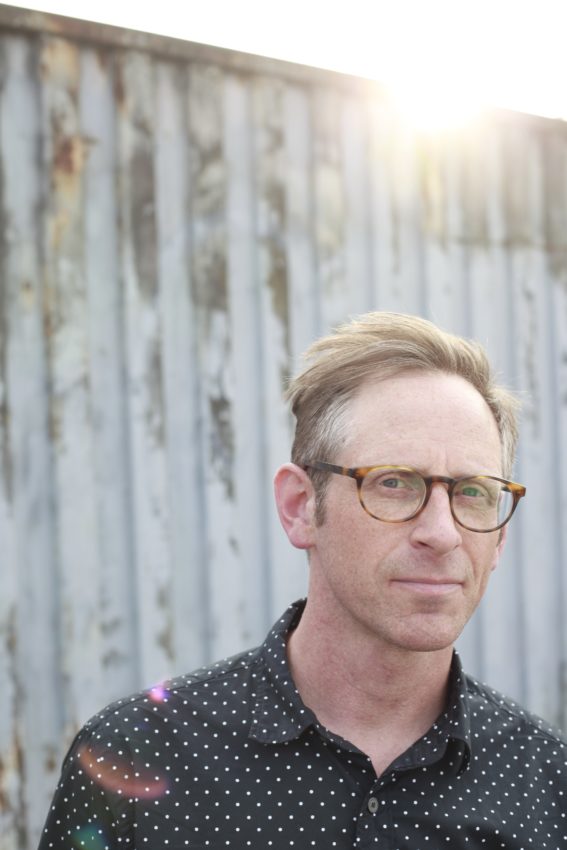 Late last month we shared with you "The Hard Way," the new song from Seattle-based musician Kirk Bentley (formerly of The Cinematics) taken from his upcoming debut album as Missing Image.
Today we return with "Killer," the second single shared from the record. It's another song that shows off Bentley's naturalistic songwriting ability, delightfully playing with power-pop elements that have a bit of a 90s appeal to it, but also molded to fit the sound of modern times.

Bentley says of the song:
Over the summer I was getting sick of all the bad news, all the awful politicians and just general idiocracy in the USA. I was just so fed up with all this negative input into my brain. I wanted to write something escapist that would just let me fly away from it all. This kind of late 90's brit pop / jangle pop thing was the perfect vehicle for it. I was crushed to hear about Adam Schlesinger from Fountains of Wayne and Ivy. I was incredibly influenced by his work in those groups. He's a huge hero and was a genius in my estimation. Ivy's amazing 1997 pop masterpiece, "I Get the Message." was a big inspiration for, "Killer." This one goes out to you Adam. Thanks for making so much wonderful music.
You can find "Killer" available to listen to below.