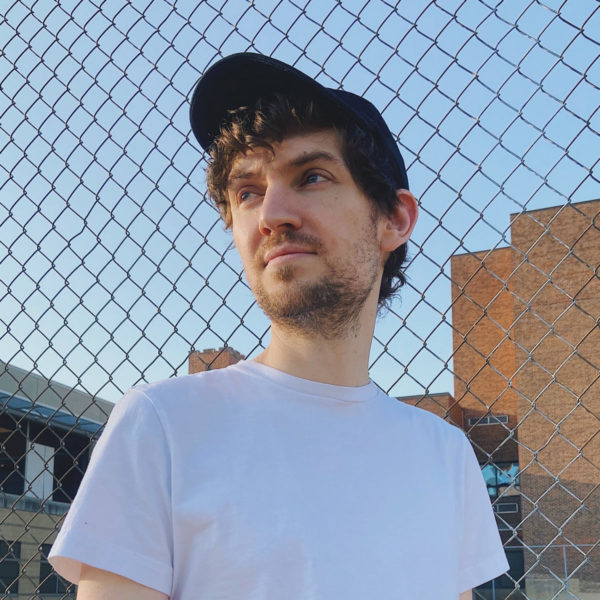 Hotel Leo is a musician based out of Kansas City, Missouri who will release his new album Matters later this year, an album that he has been writing and recording over the past two years.
"Diamond" is the first single taken from the album and is described as "about the passage of time, how quickly we move through it, and how we are bound to it. It's about how time is working to turn us all back into what and where we came from. And it's ultimately about surrendering to that which we have no control over."
Intimately built synth-led soundscapes lay the foundation for the gentle vocal pairing that have an emotional touch that feels heartfelt and very much…human.
As he describes:
I initially wrote and recorded the synth chords and percussion for this song, and the vocal melody followed quickly after (which never happens for me). I had been dealing with my own thoughts about aging around the time I started writing this song, and the music seemed like it hit the right tone to address those anxieties. I wanted to touch on time passing quickly to eventually remove us from this world, and how our technology distracts us from that reality.
It's a touching listen that puts you in a vulnerable headspace that will make you do a bit of introspective thinking of your own.
Enjoy a listen to "Diamond" below.