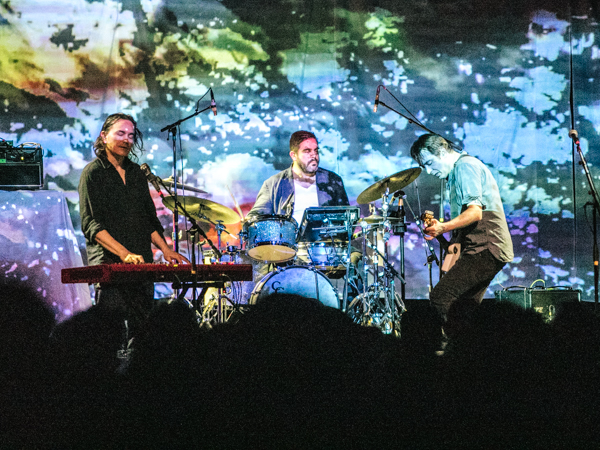 Photos and Article by Anthony Bauer
Wolf Parade are currently out on the road in support of their fantastic 5th studio album Thin Mind (via Sup Pop Records) that has seemingly gone criminally unnoticed (and also very under-appreciated). The album released earlier this year and the band wrapped up their North American tour by returning to New York City on February 25th with a performance at Brooklyn Steel. Along for the ride and kicking things off for the night was fellow label mate, Jo Passed.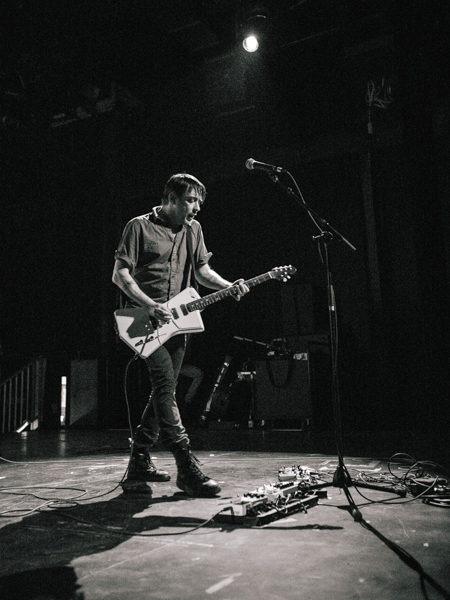 Wolf Parade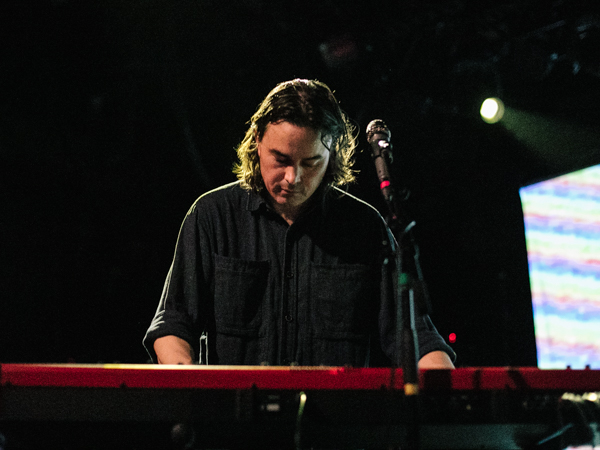 Wolf Parade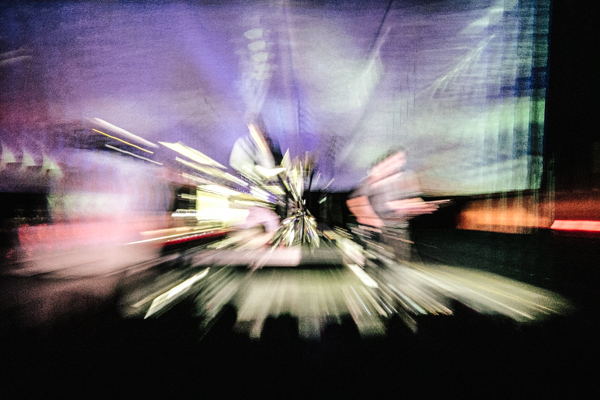 Wolf Parade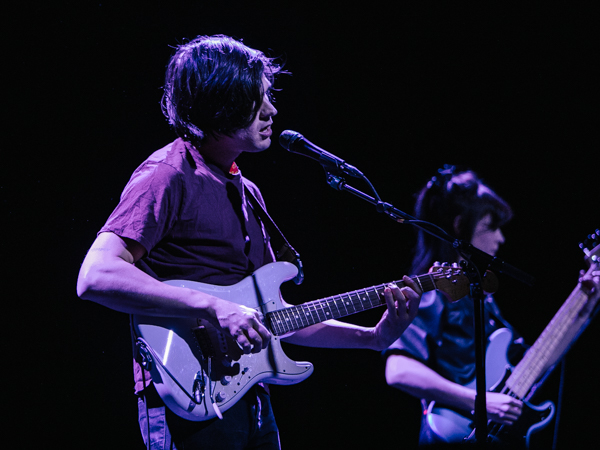 Jo Passed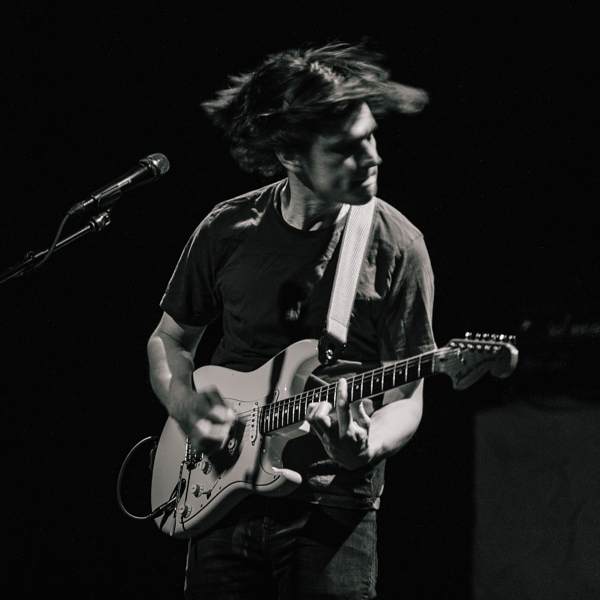 Jo Passed
We in New York are lucky to have many, many venues to choose from when it comes to seeing a band play, and while Brooklyn Steel is on the larger side (venue size-wise), this show felt special as it seemed to use the least amount of space possible on stage. I mean the in the nicest way, as, openers Jo Passed utilized the front half of the stage and occupied very little space. This made their set feel much more intimate, which helped feed the energy from the band directly back to the crowd. Between singing, frontman Jo Hirabayashi took turns rocking out with some stylish hair flips that got everyone hyped up. This was the type of energy that was perfect to kick off the night and get the crowd excited for what was to come next.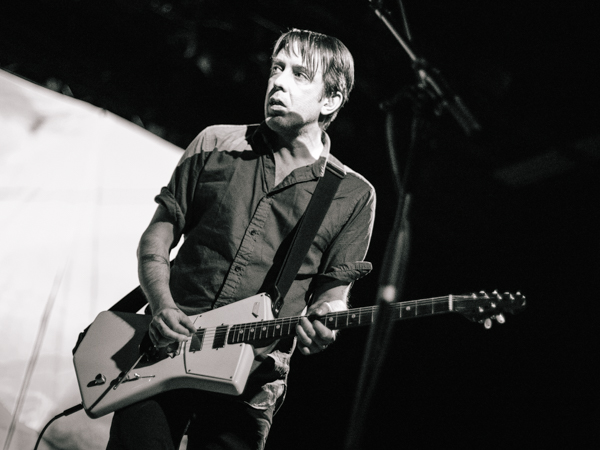 Before I go any further, I know its mentioned in the intro, but it's criminal how little people are talking about the latest Wolf Parade album. Being the second LP since their brief hiatus, this album has elements of their classic songs with a new sense of invigoration. Going from a 4-piece to a 3-piece isn't easy, but Thin Mind proves that Wolf Parade has plenty left in the tank when it comes to writing an album. The album has been on constant rotation since its release and is just begging to be blasted at full volume.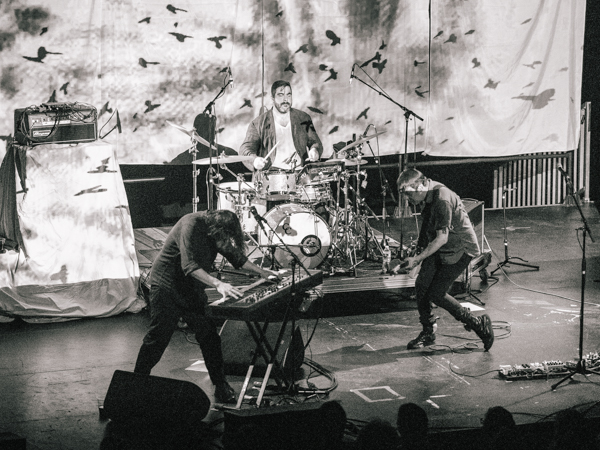 Speaking of invigoration, it's impressive just how rejuvenated older songs feel and sound as a three-piece. Classics such as "Grounds for Divorce," or "I'll Believe in Anything" "Fine Young Cannibals" were just as potent as they've ever sounded. Where this new sound of old songs meshed perfectly with old tunes was the 1-2-3-4 sequence of "I'll Believe In Anything," into "Forest Green," into "Out of Control" and finally triumphantly ending with "Fine Young Cannibals."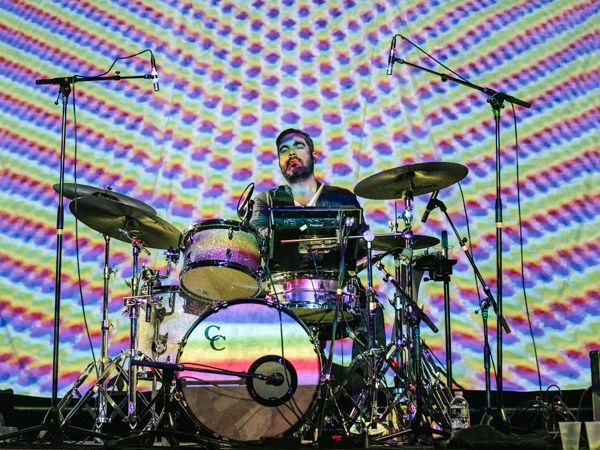 Similar to openers Jo Passed, Wolf Parade took up the least amount of real estate space on stage as I've ever seen making this feel like a small club show compared to how big the show was. While some people spread out and fill the stage space with as much stuff as possible, the band played in tight quarters practically on top of each other with minimal gear which cut down on the need of switching gear mid-set, etc. Playing so close to each other also meant that Dan, Arlen, and Spencer were able to feed off each other's energy in a much more intimate way instead of having to sprint across the stage at one another. It seems like a silly concept, but it totally worked (and everyone in the front row definitely felt that energy, too).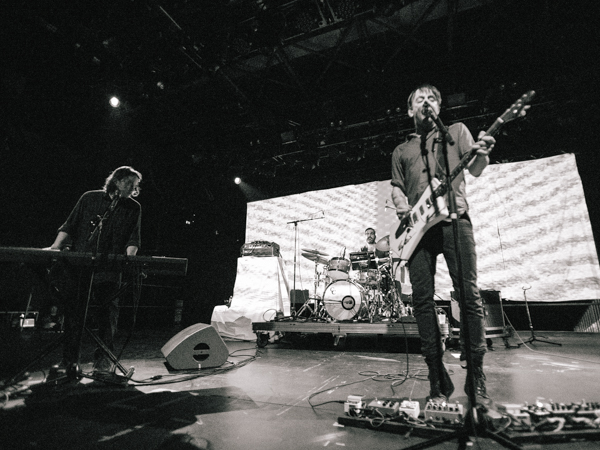 While the blistering 16 song set included everything you'd want the band to play, the one standout for me was "This Hearts On Fire" off of Apologies To The Queen Mary which sounded just as good in 2020 as it did in 2005. Yes, you read that correctly, 2005… which makes the song 15 years old. It just never gets old!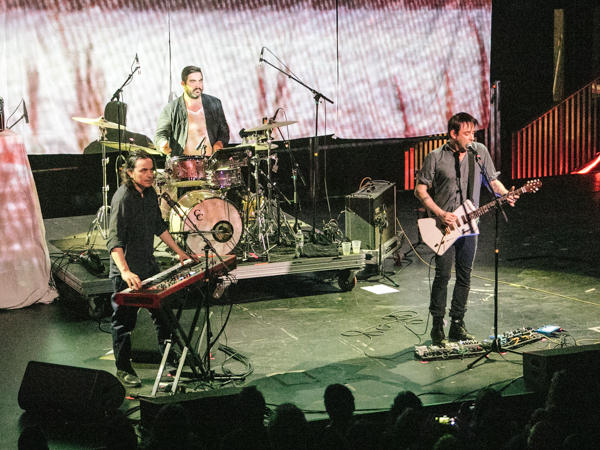 At the end of the day, I think there is one thing we can agree on which is this: the world is a much better place with Wolf Parade in it, and the fact they are still making music + touring makes me (and many others) very happy.
Find a full gallery from openers Jo Passed as well as a full gallery + setlist from Wolf Parade below.
Jo Passed: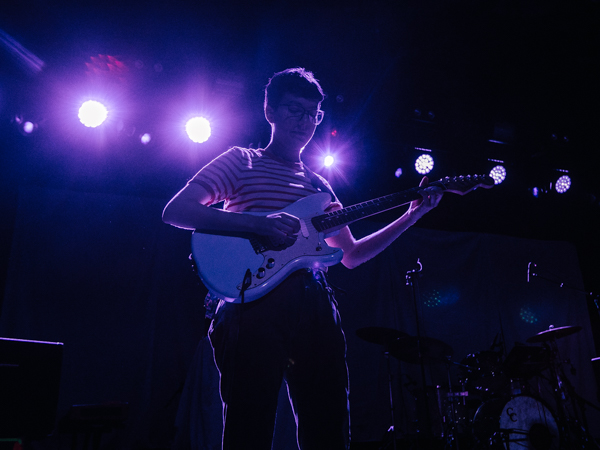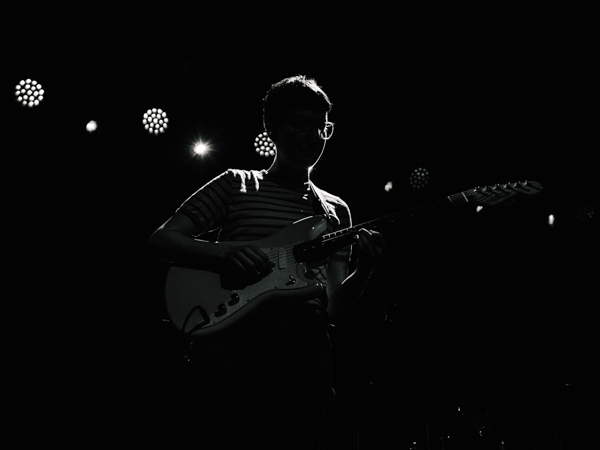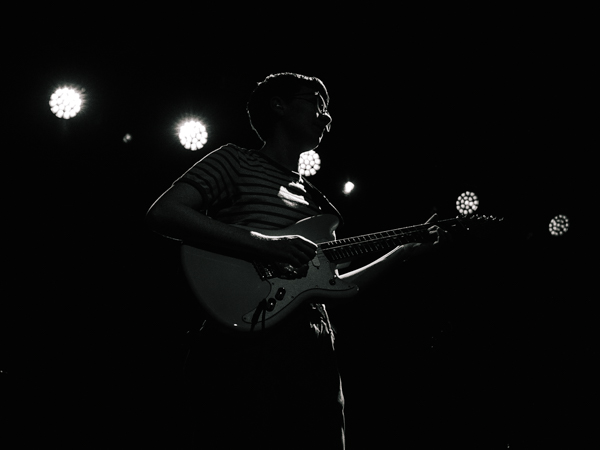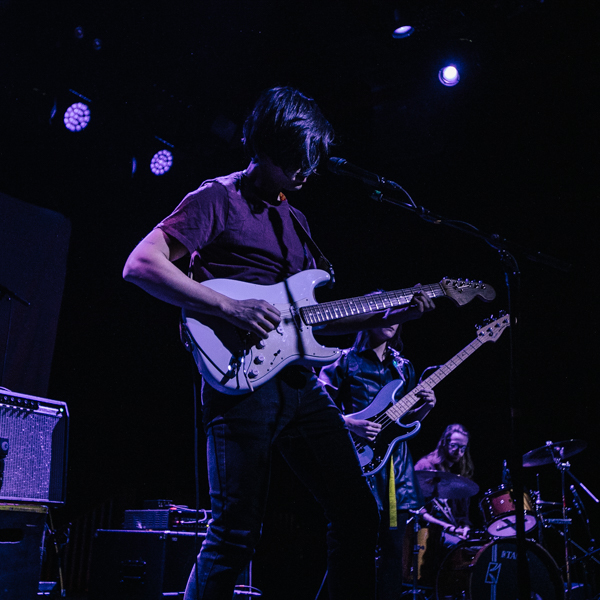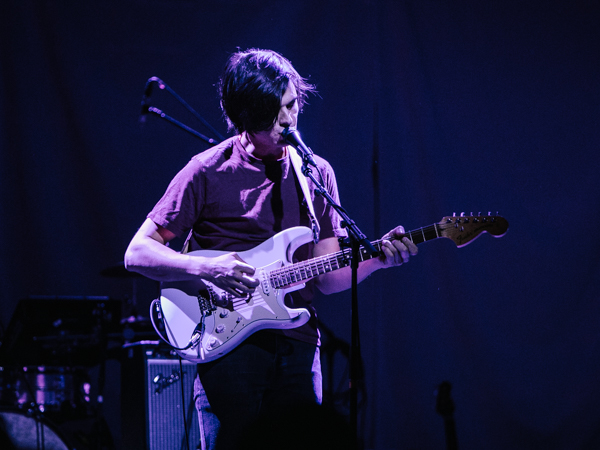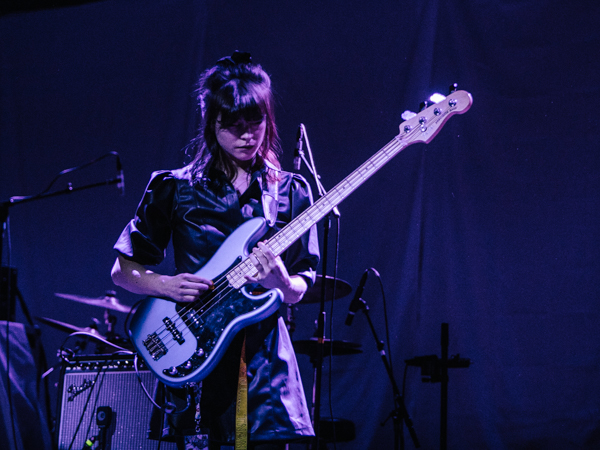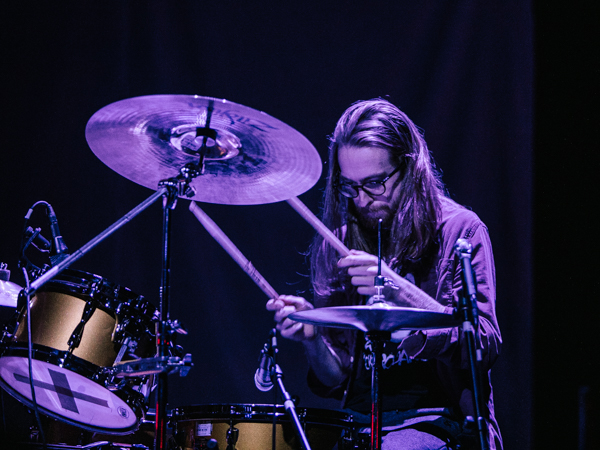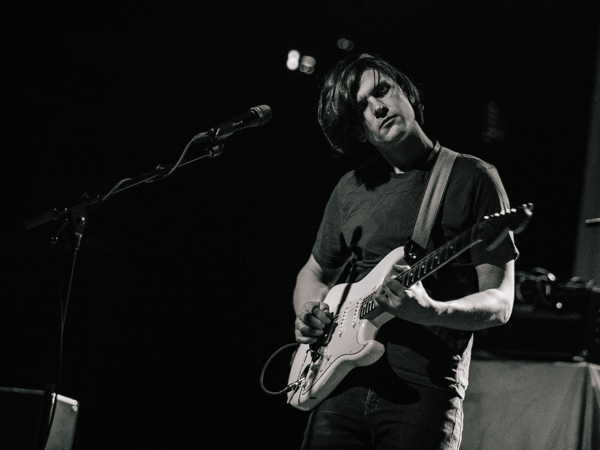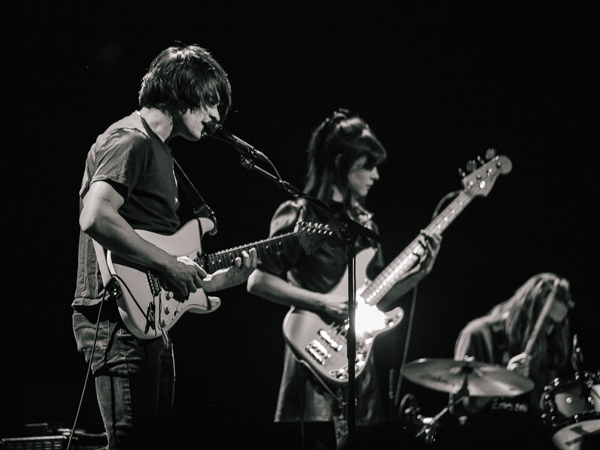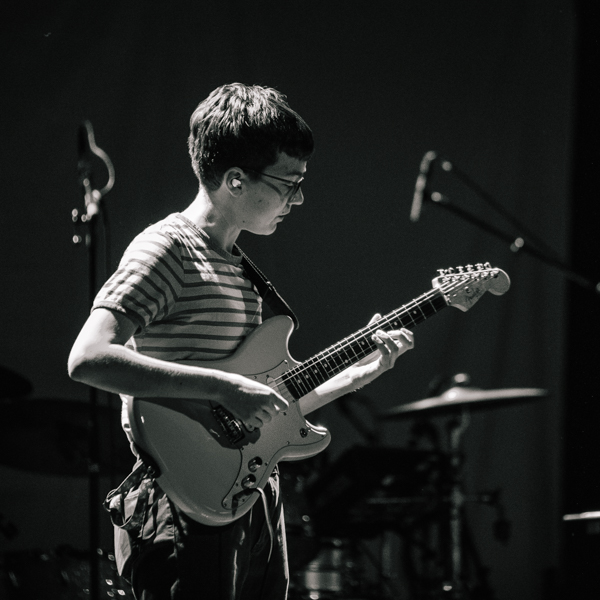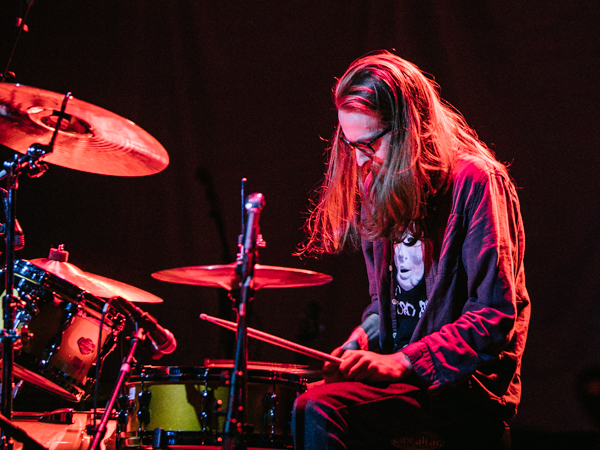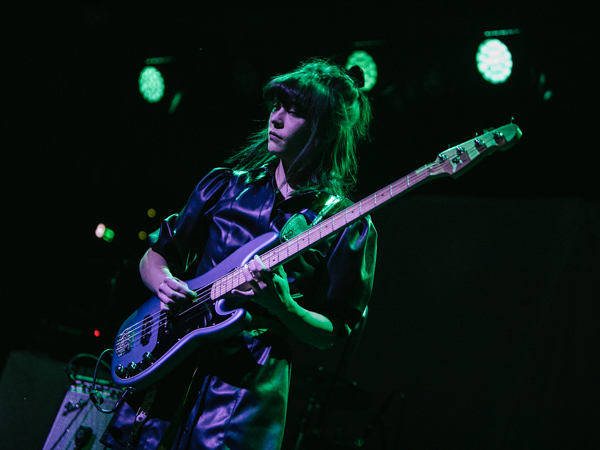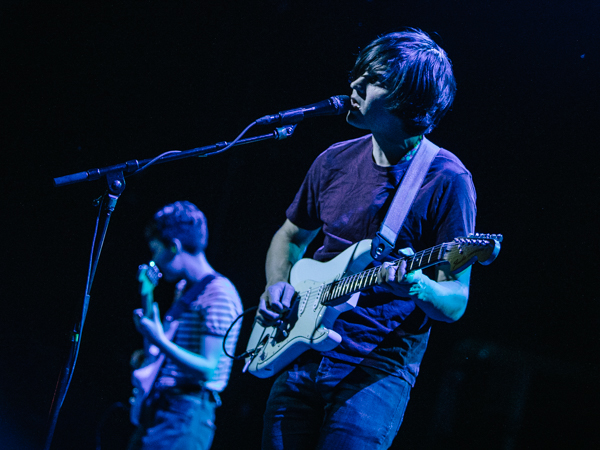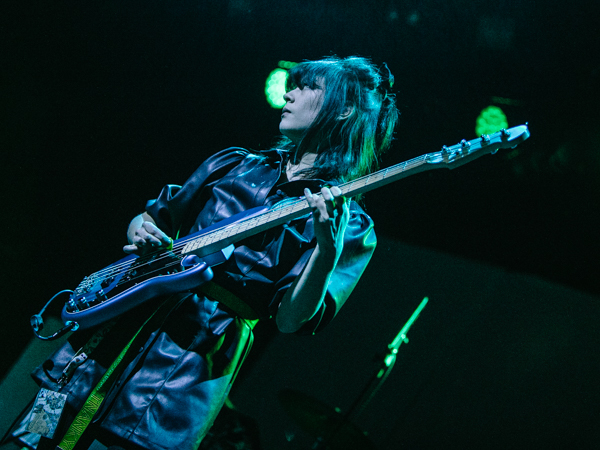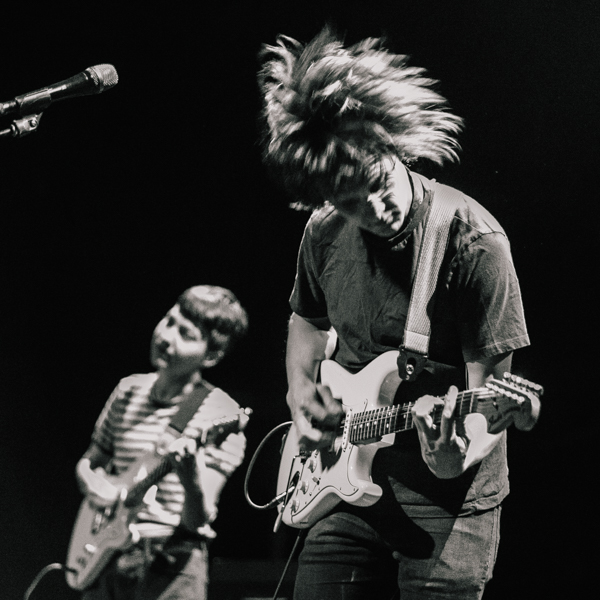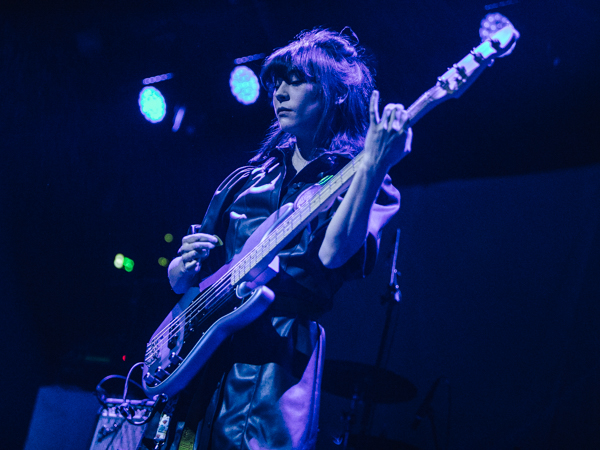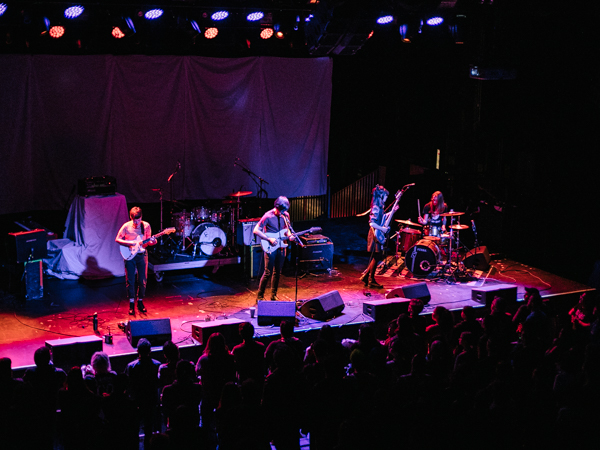 Wolf Parade: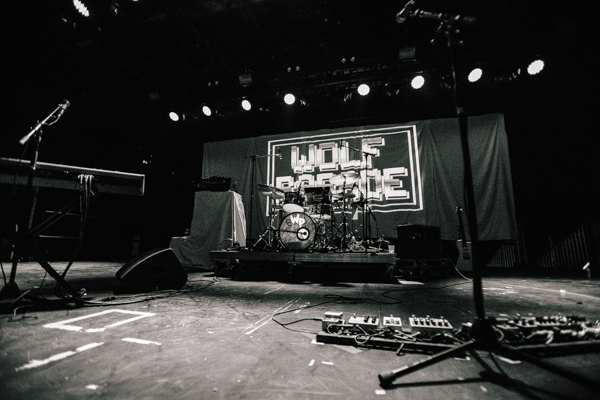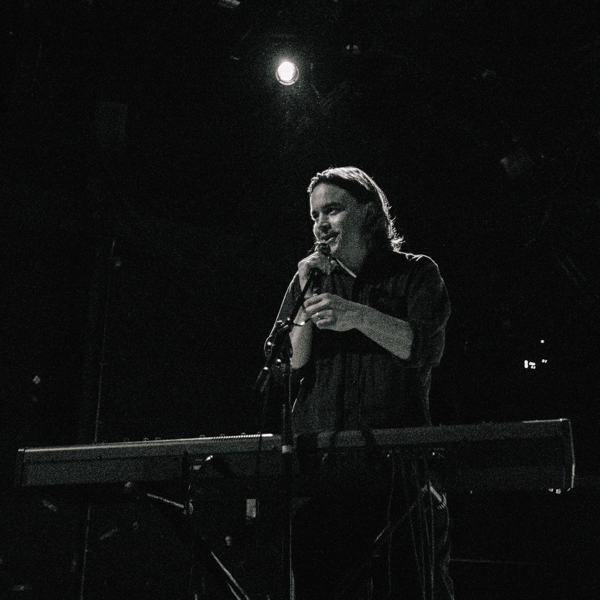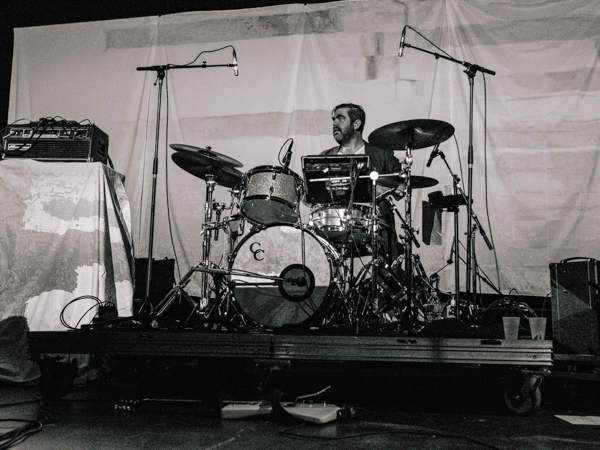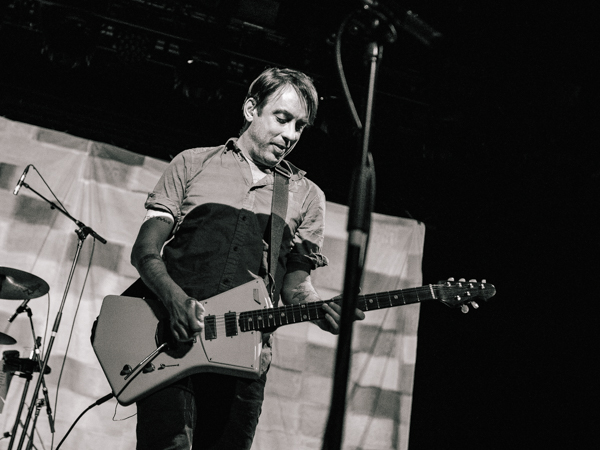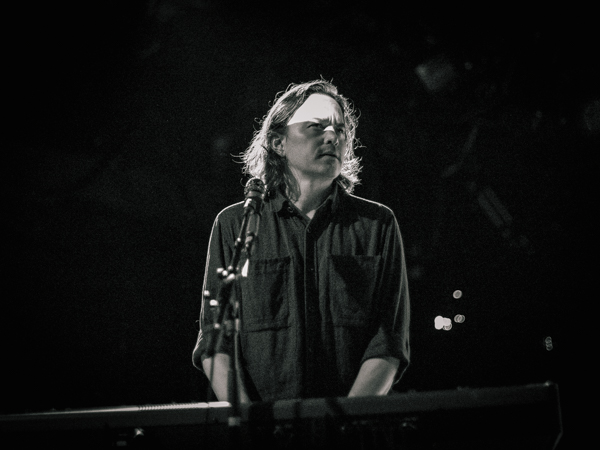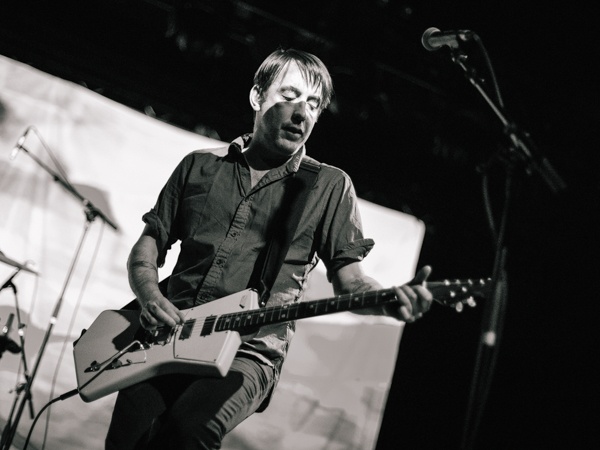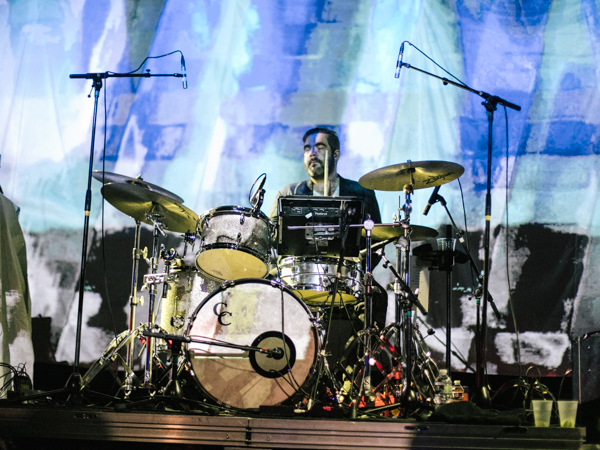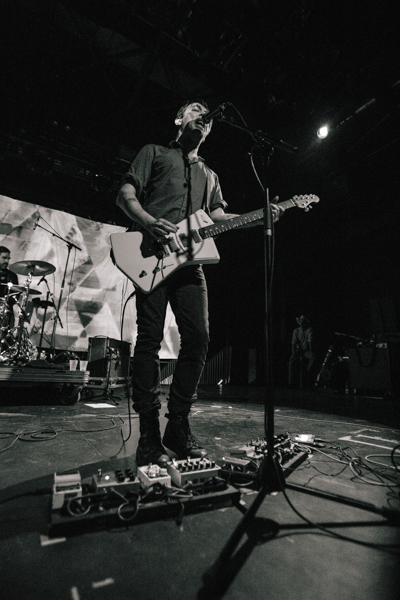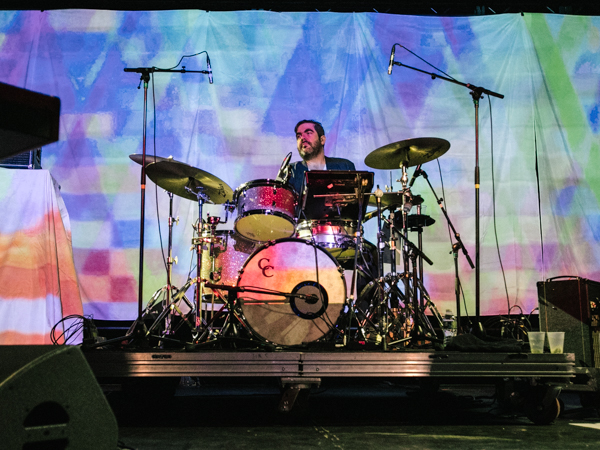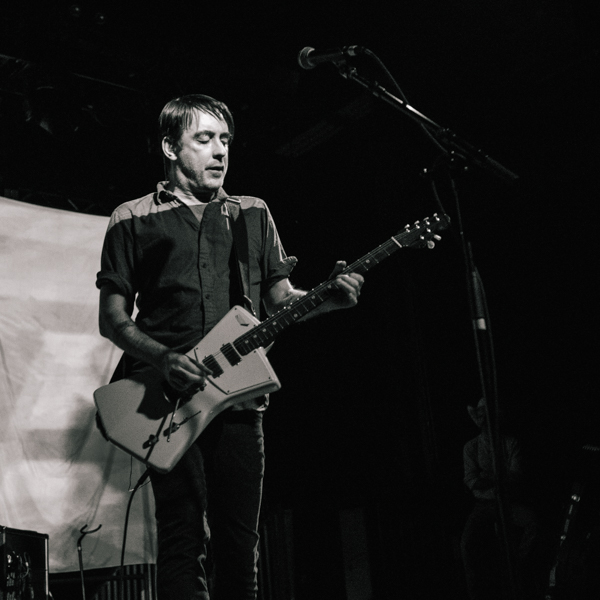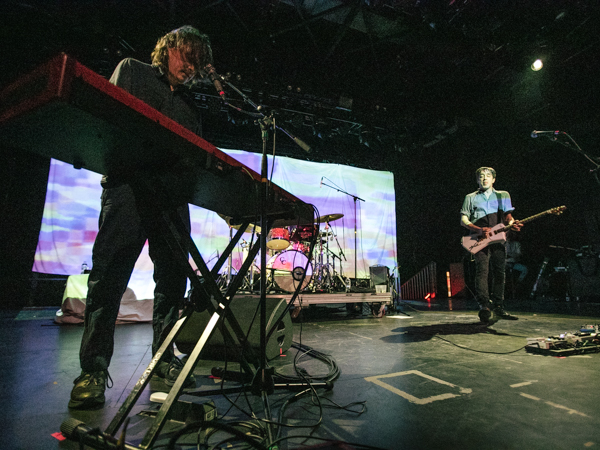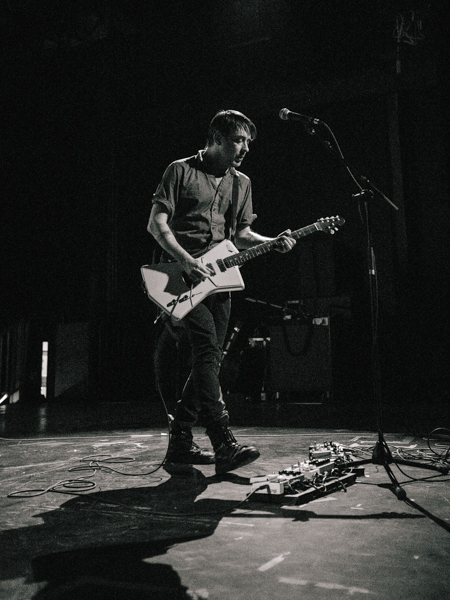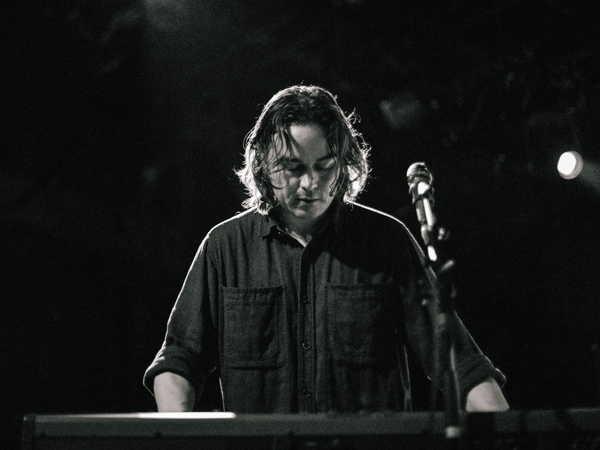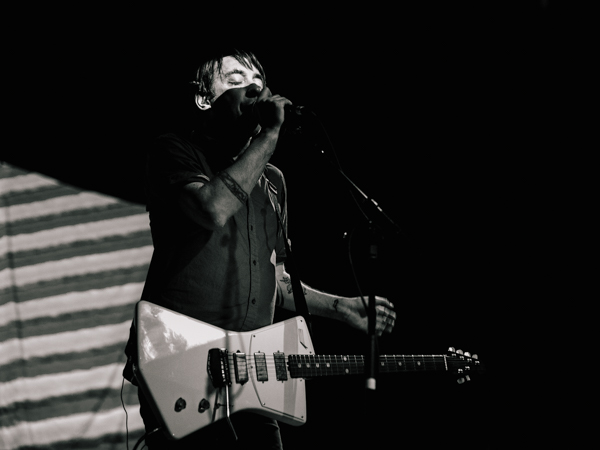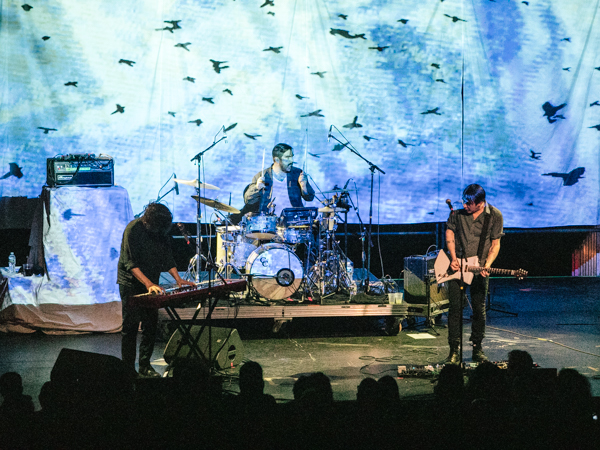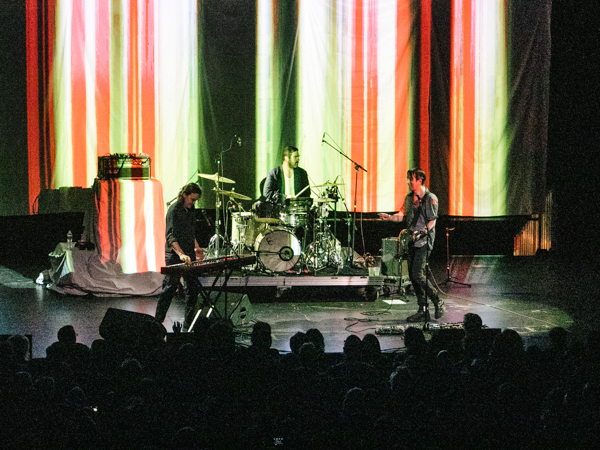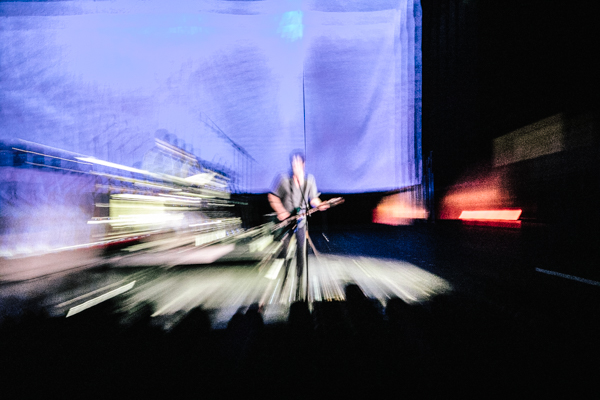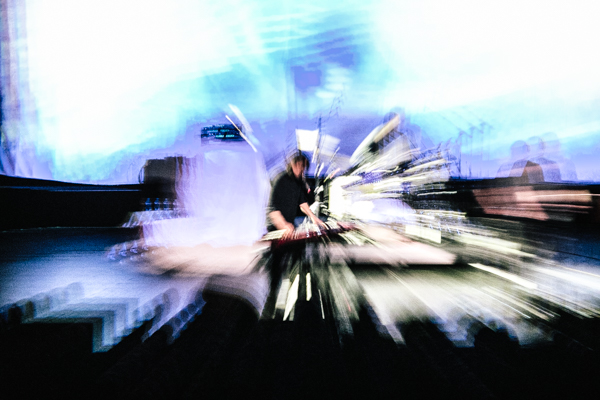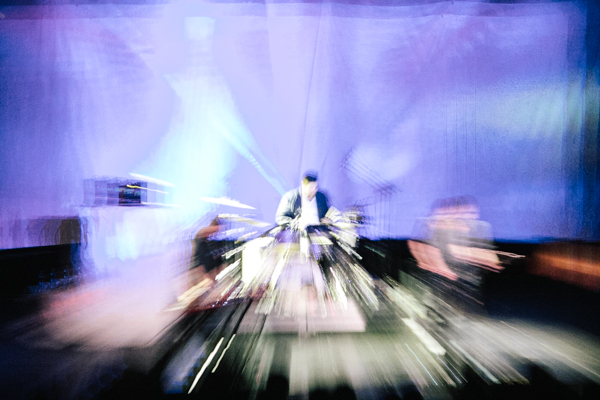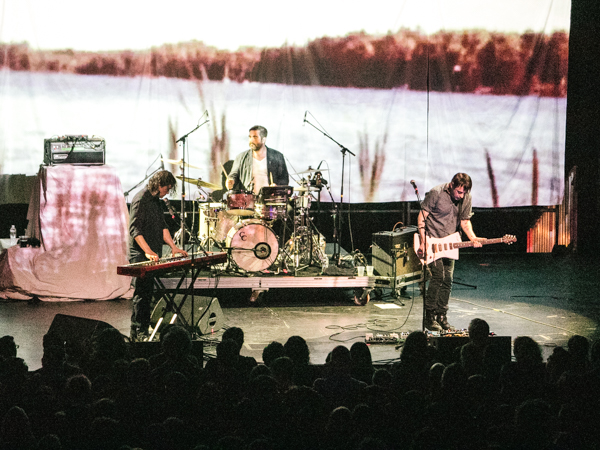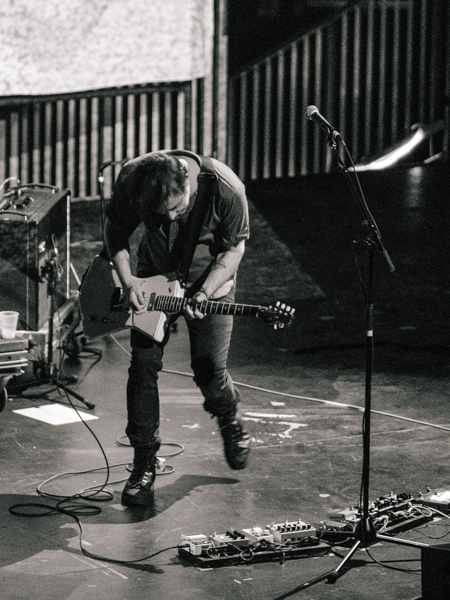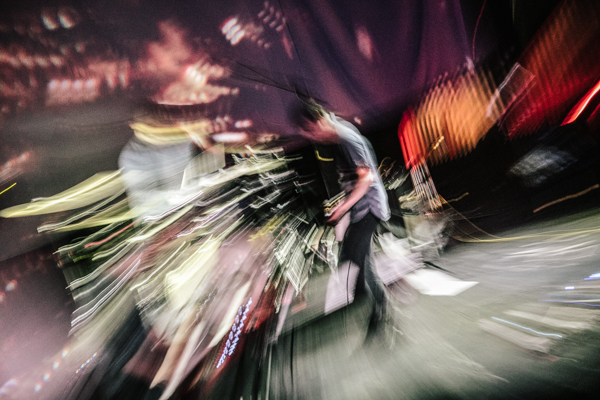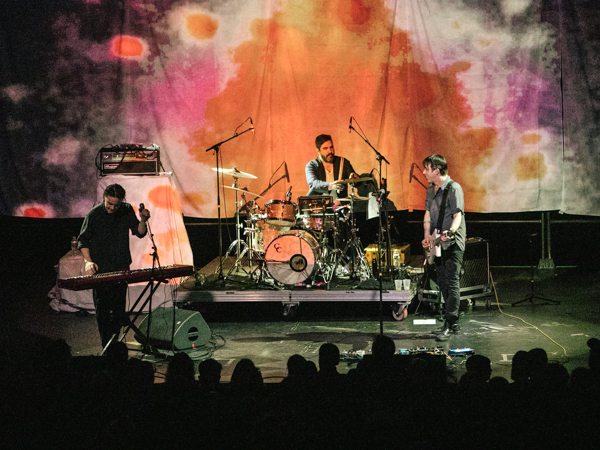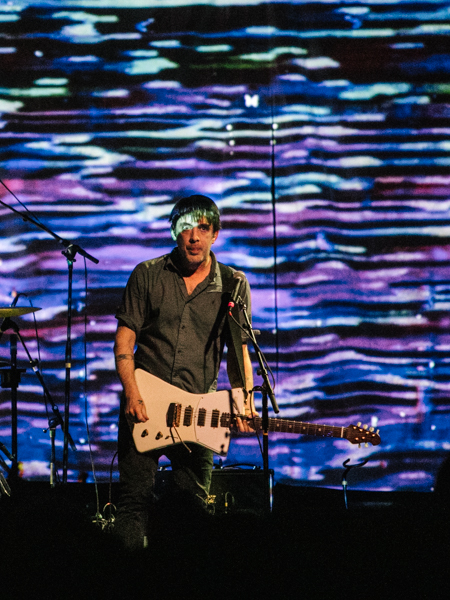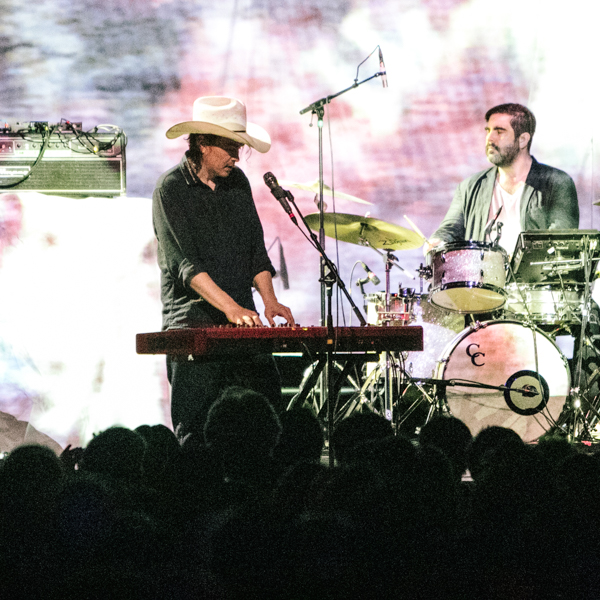 Wolf Parade Setlist:
1. Soldier's Grin
2. Julia Take Your Man Home
3. Against The Day
4. Grounds for Divorce
5. Your Dreaming
6. Lazarus Online
7. Modern World
8. Fall Into The Future
9. The Static Age
10. I'll Believe In Anything
11. Forest Green
12. Out of Control
13. Fine Young Cannibals
Encore:
14. Disco Sheets
15. This Heart's on Fire
16. Kissing The Beehive
---
Join the conversation