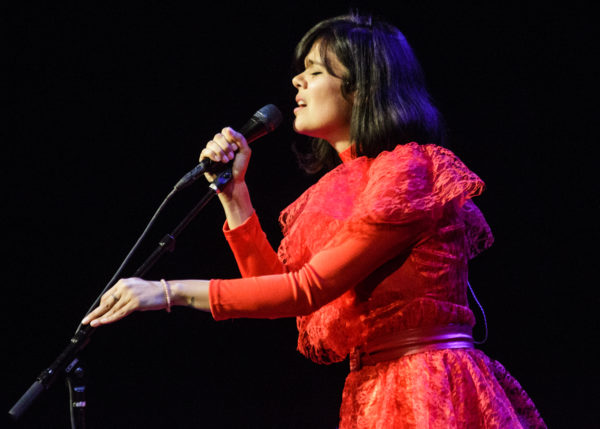 Photos and Article by Will Oliver
On February 19th Bat For Lashes returned to New York for a performance at Town Hall that came in support of her 2019 album Lost Girls. This wasn't just ordinary from Natasha Khan, as it was a stripped-down more intimate performance that one would normally get from her and a full band.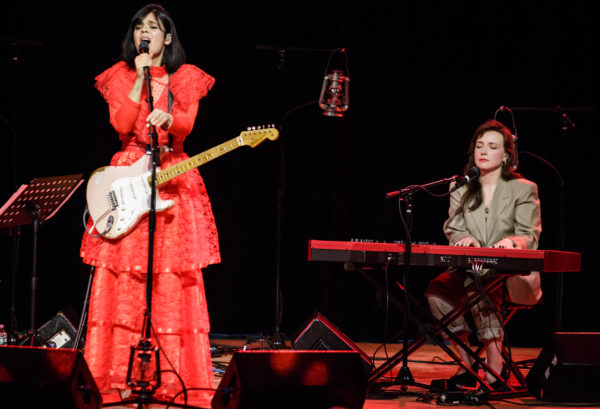 Along with stripped-down versions of new offerings and older favorites like "Daniel" and "Laura," Khan gave us plenty of insight into some of the songs with some personal stories and remarks about their origins. She also gave us ever-appropriate covers of Don Henley's "Boys of Summer," Kate Bush's "This Woman's Work" and Cyndi Lauper's "I Drove All Night."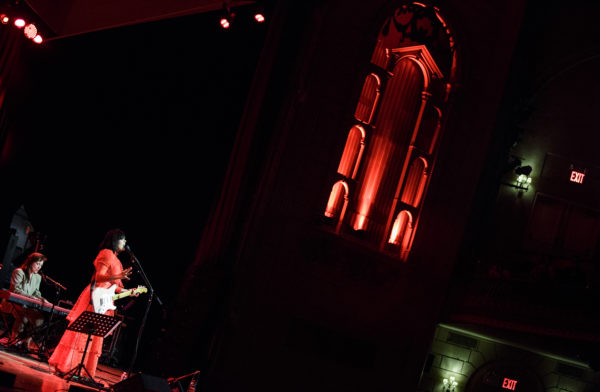 Despite being a bit under the weather, Khan powered through and you would have never known this was the case if she didn't say anything. Somehow this was my first time seeing her perform, and getting to see her for the first time in this setting was awe-inspiring. Her performance of "Laura" was greatly moving and got a huge standing ovation as she departed for the encore.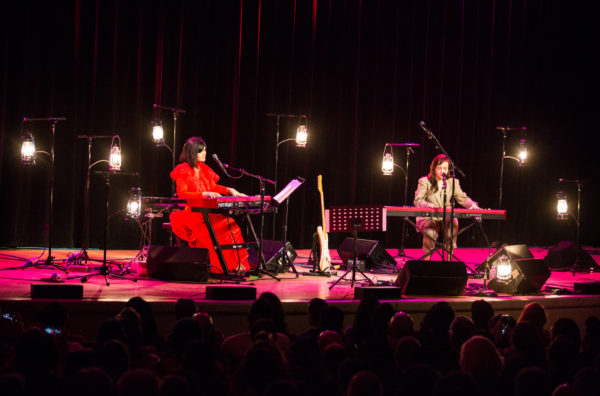 Find a full gallery of photos from her performance posted in the gallery below.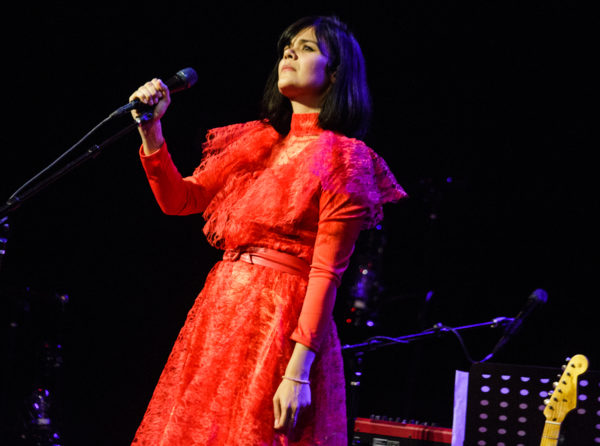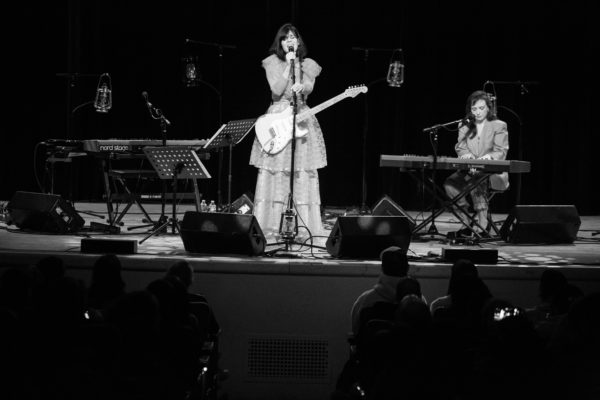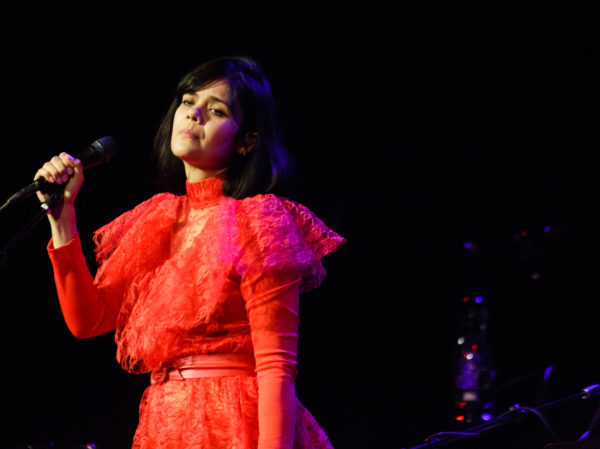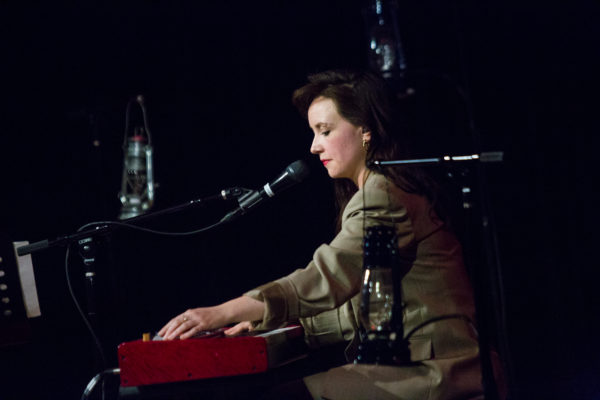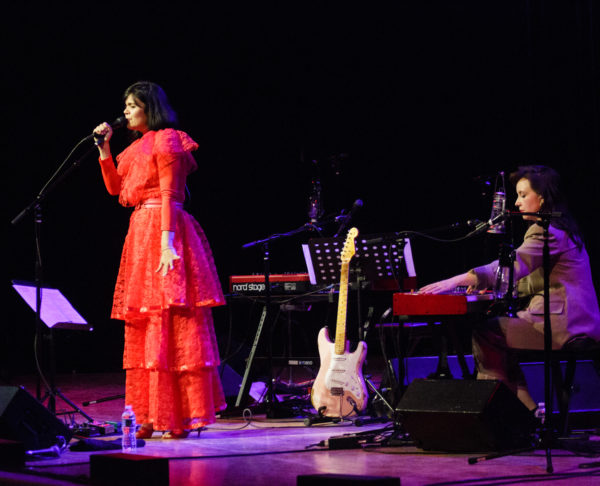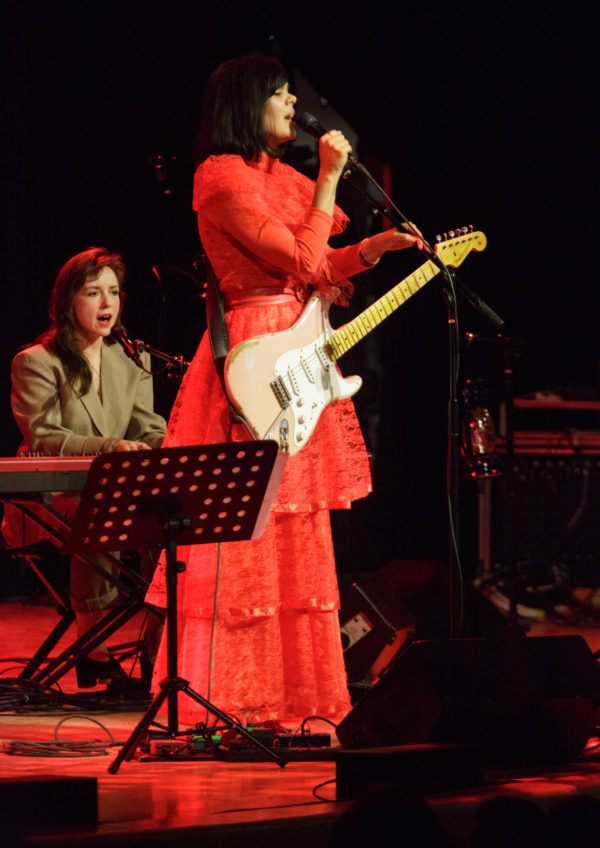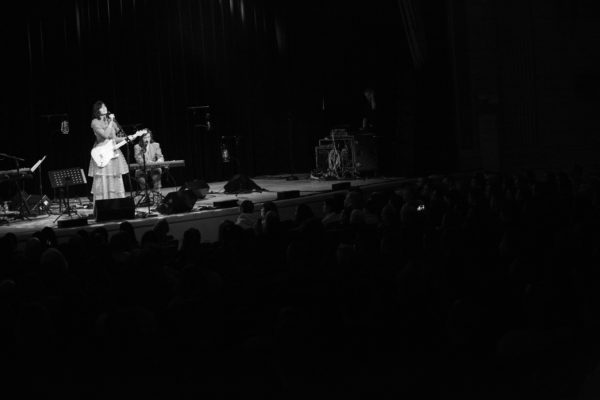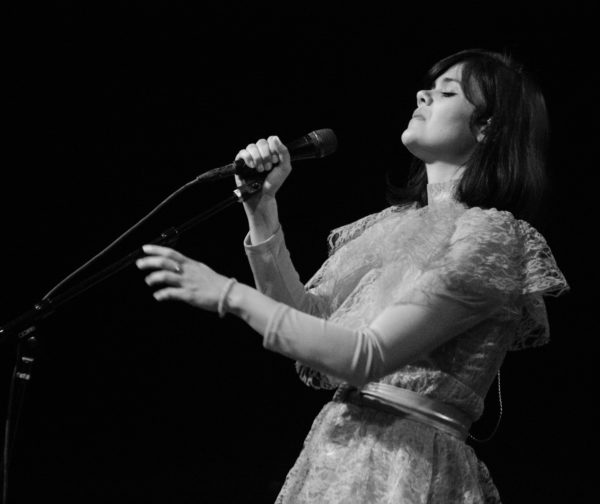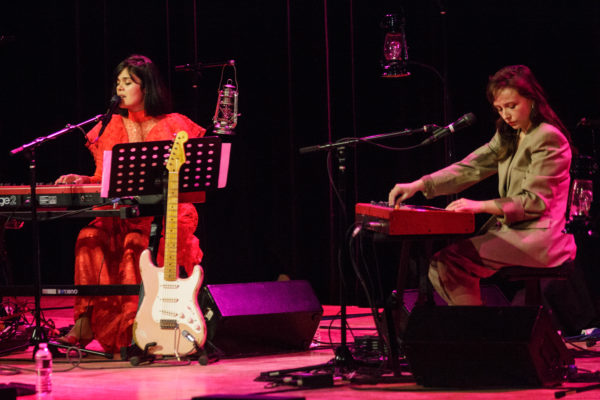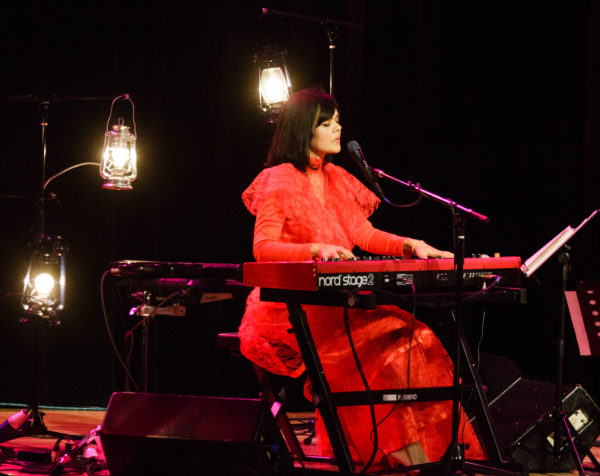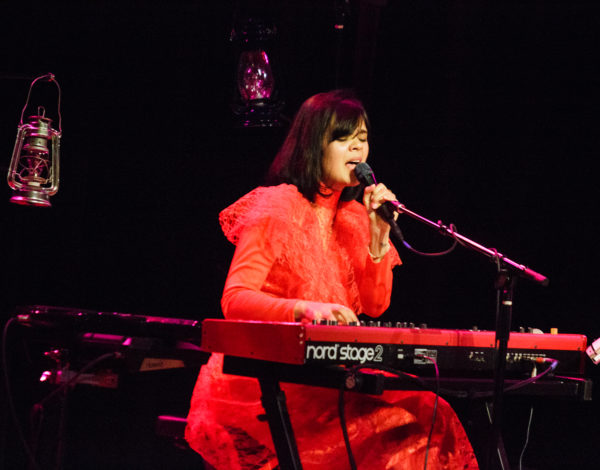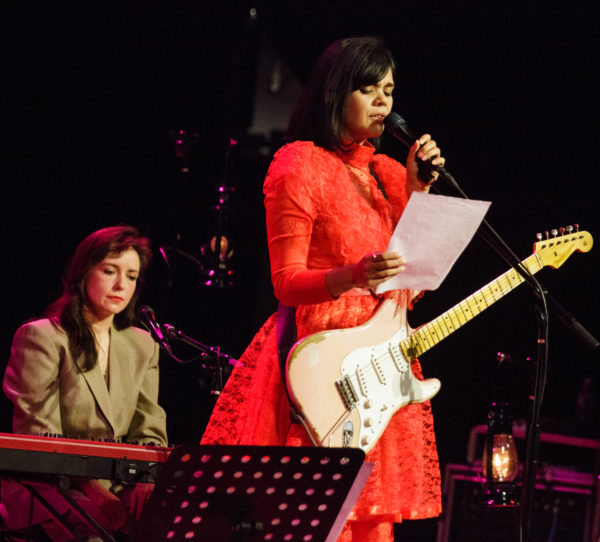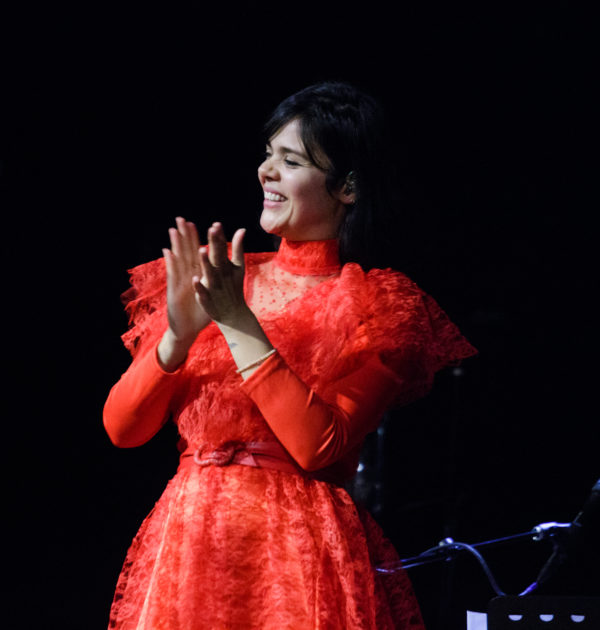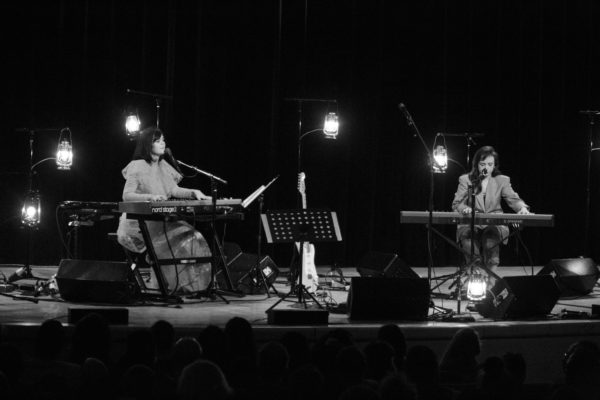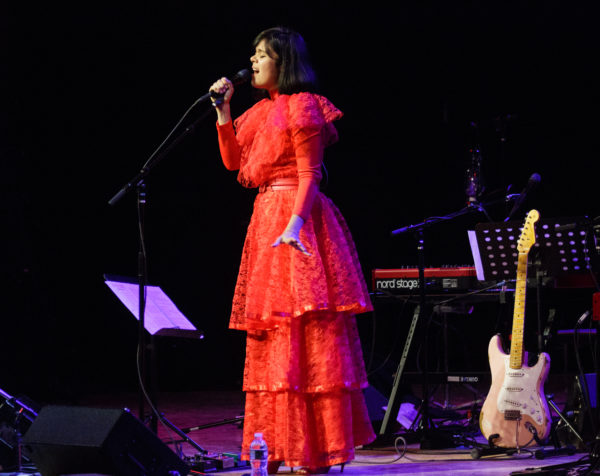 Bat For Lashes setlist:
1. Kids in the Dark
2. The Hunger
3. Mountains
4. Feel for You
5. Jasmine
6. Joe's Dream
7. Boys of Summer (Don Henley cover)
8. Close Encounters
9. Daniel
10. Horse and I
11. Laura
Encore:
12. Moon and Moon
13. This Woman's Work (Kate Bush cover)
14. I Drove All Night (Cyndi Lauper cover)
---
Join the conversation