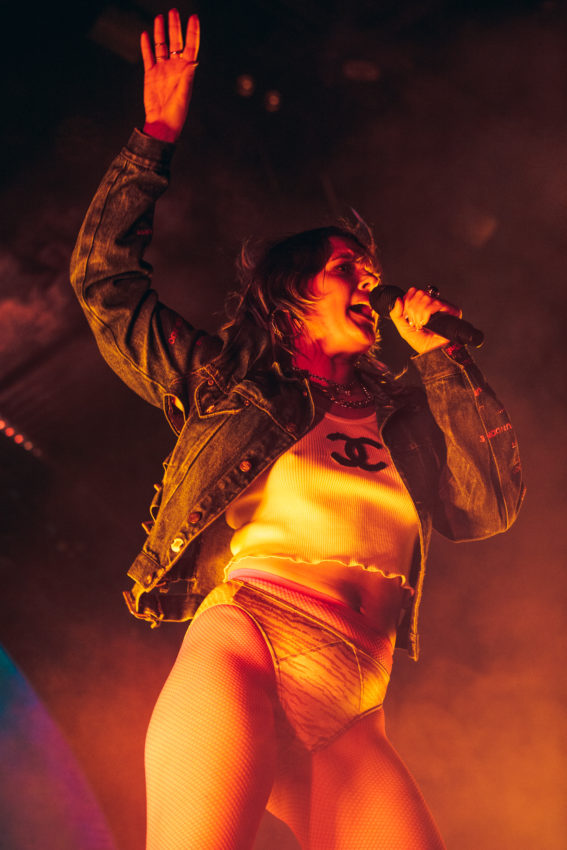 Photos by Dana Pacifico
Last year saw Swedish pop singer Tove Lo return with her fourth album Sunshine Kitty via Island Records. She's been touring in support of it throughout the new year, which brought her to New York for a pair of shows at Brooklyn Steel on February 12th & 13th.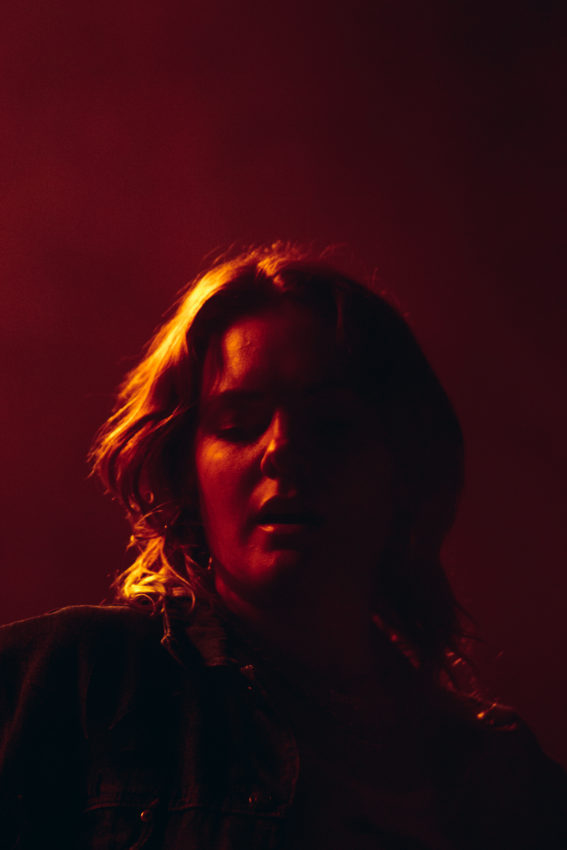 Our photographer Dana Pacifico was there to capture photos from her Night 1 performance. You can find all of her photos posted in the gallery below, along with the setlist.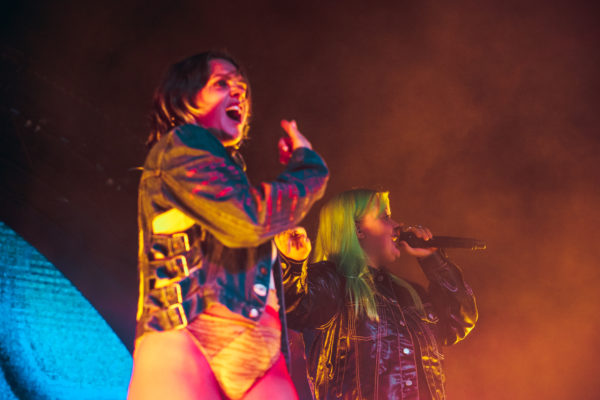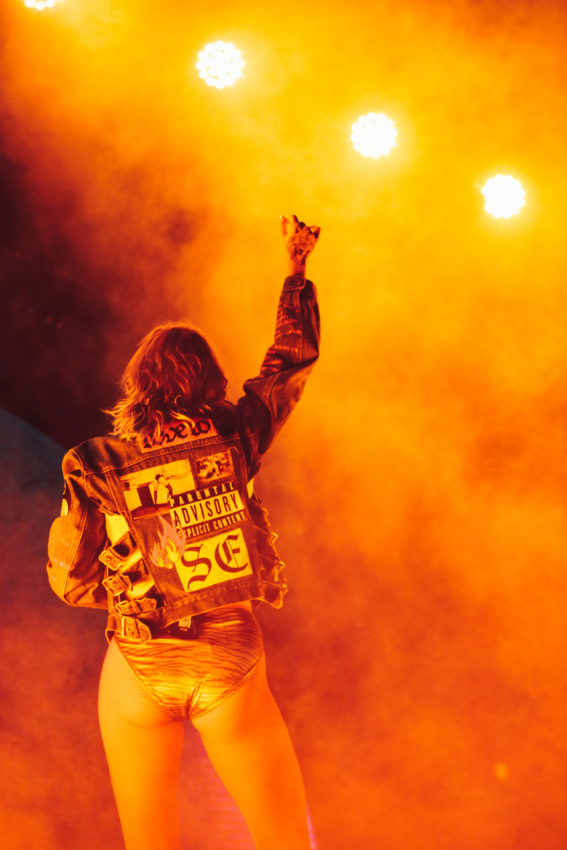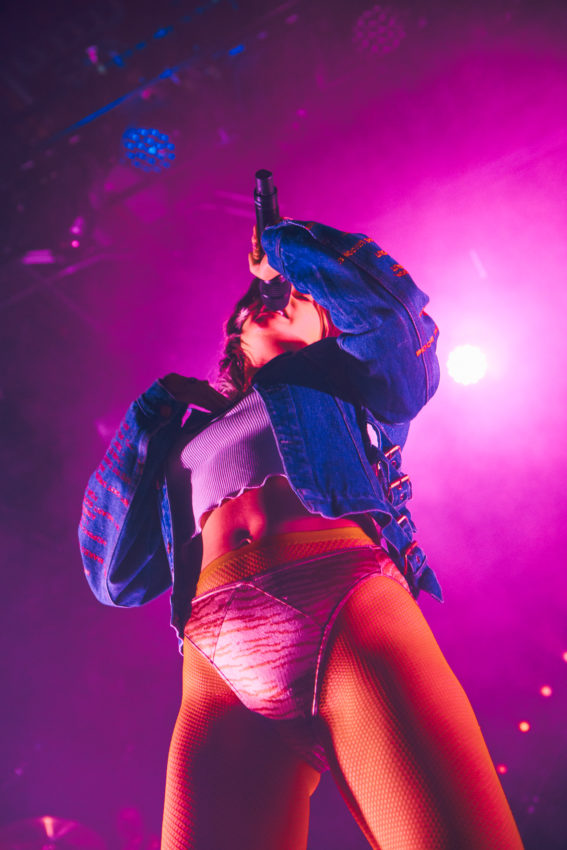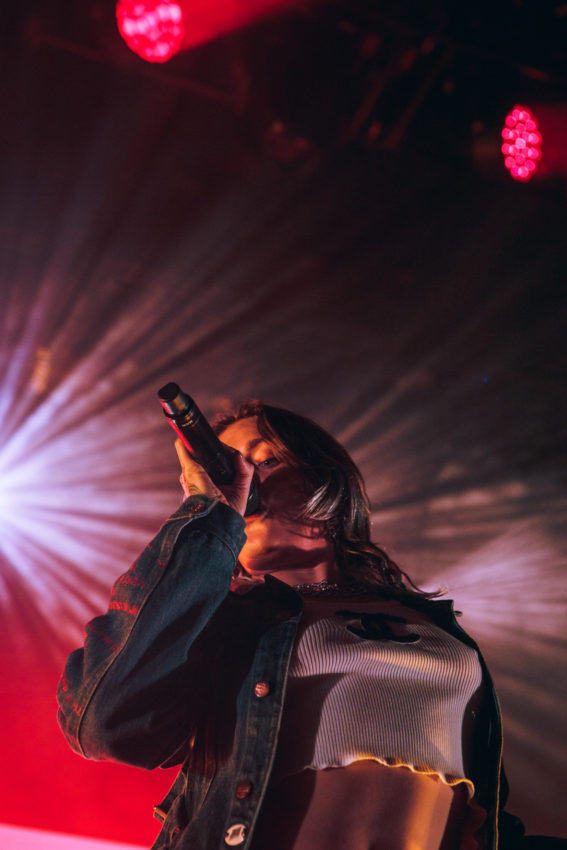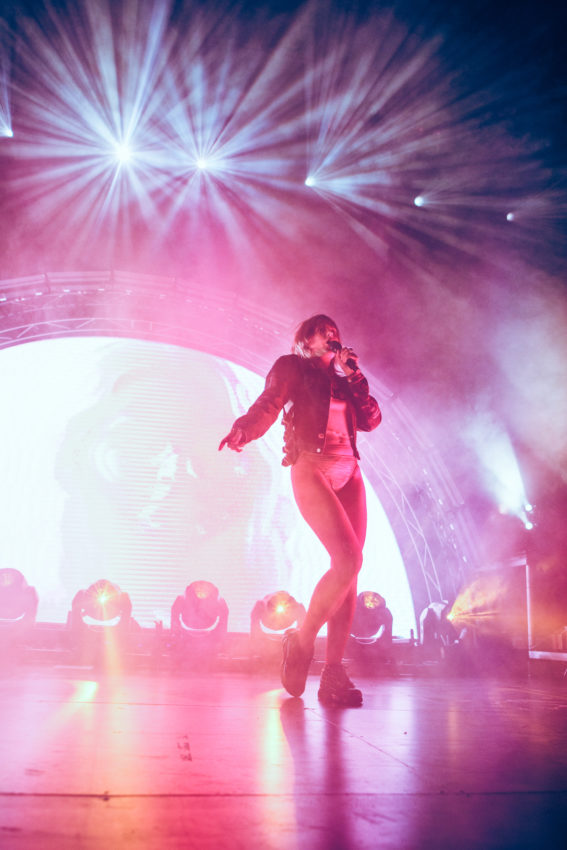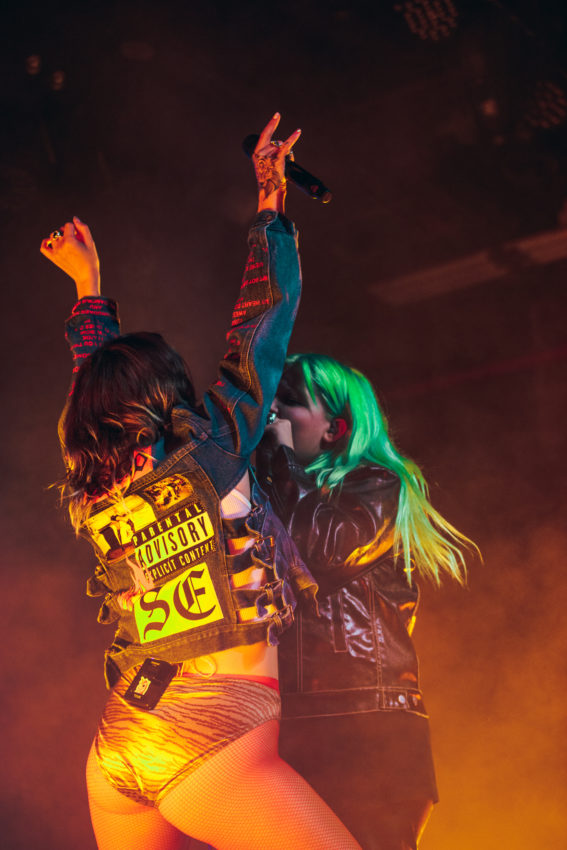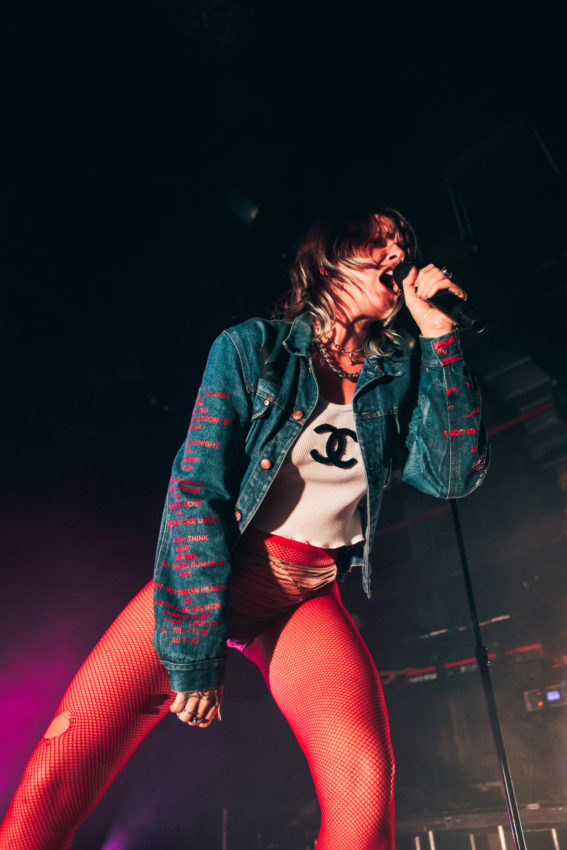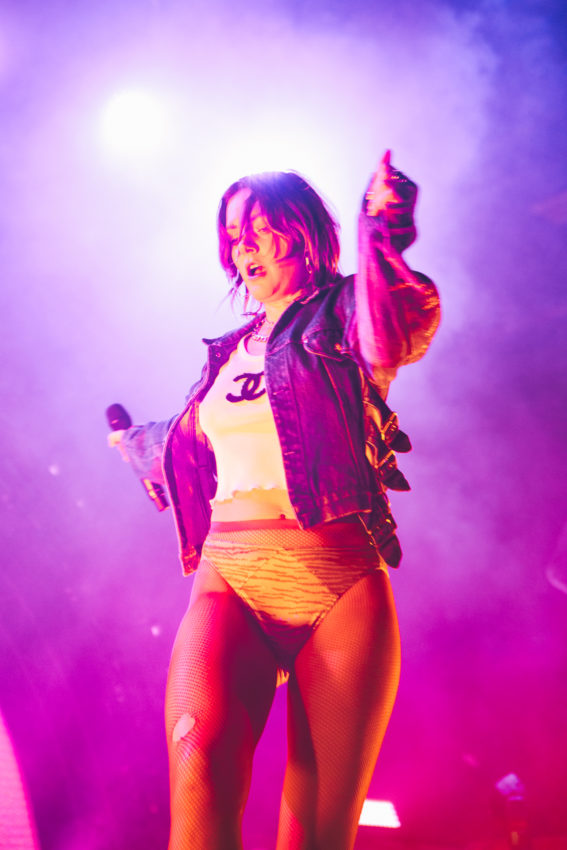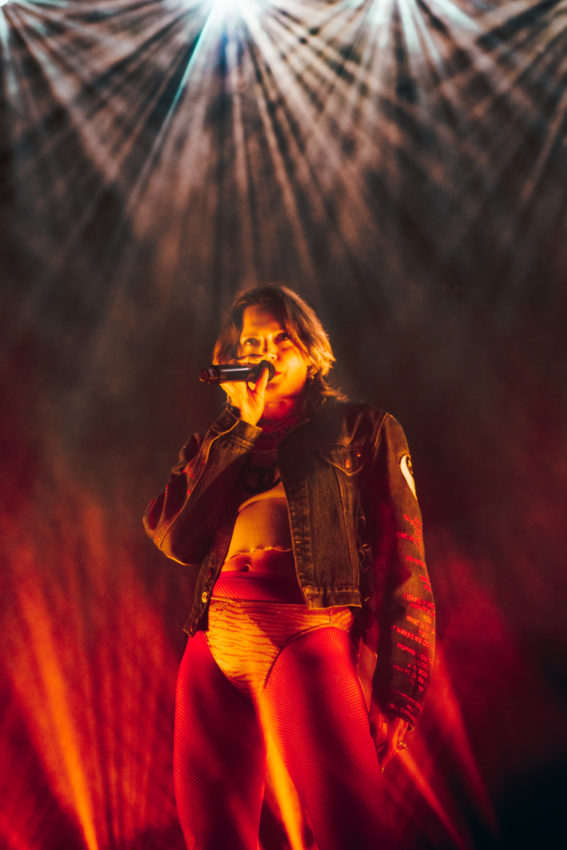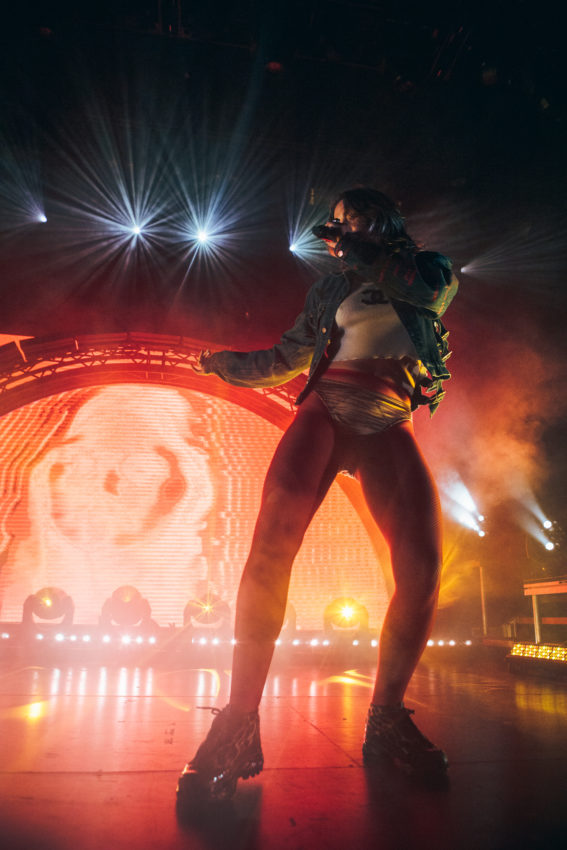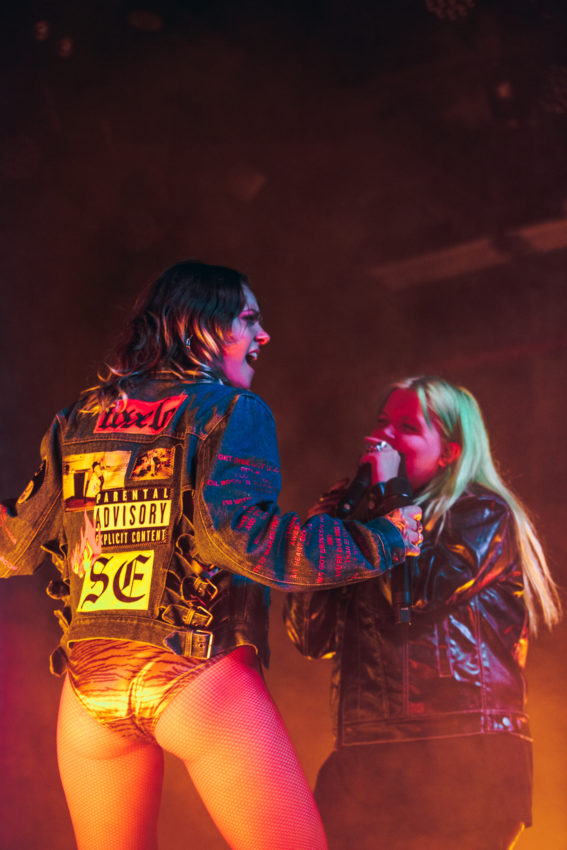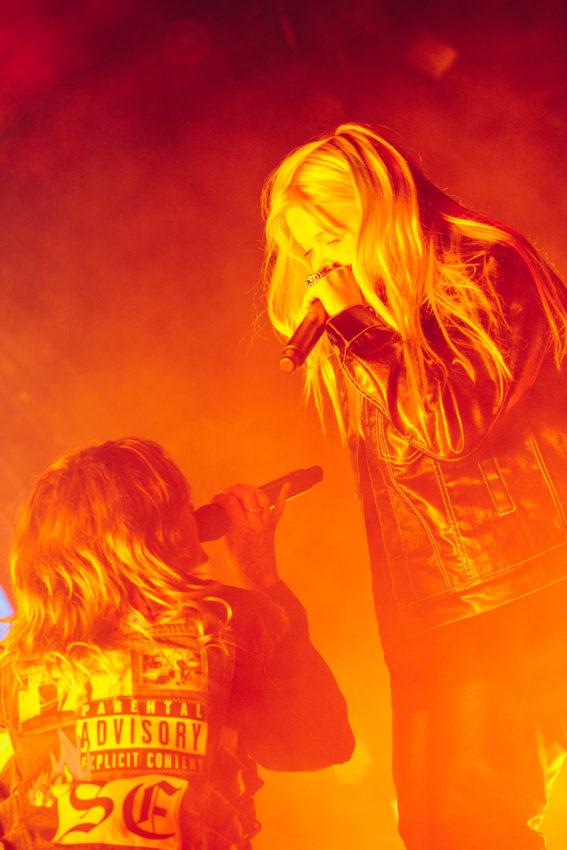 Tove Lo setlist:
1. Glad He's Gone
2. Bad as the Boys (with ALMA)
3. Cool Girl
4. Shifted
5. Influence
6. Are U gonna tell her?
7. Jacques
8. Talking Body
9. Really Don't Like U
10. Disco Tits
11. Calling On Me (with Sean Paul)
12. Not On Drugs
13. Moments
14. hey you got drugs?
15. Bitches
16. Mateo
17. True Disaster
18. Come Undone
19. Anywhere U Go
20. Out of Mind
Encore:
21. Sweettalk my Heart
22. Habits (Stay High)
23. Bikini Porn
---
Join the conversation