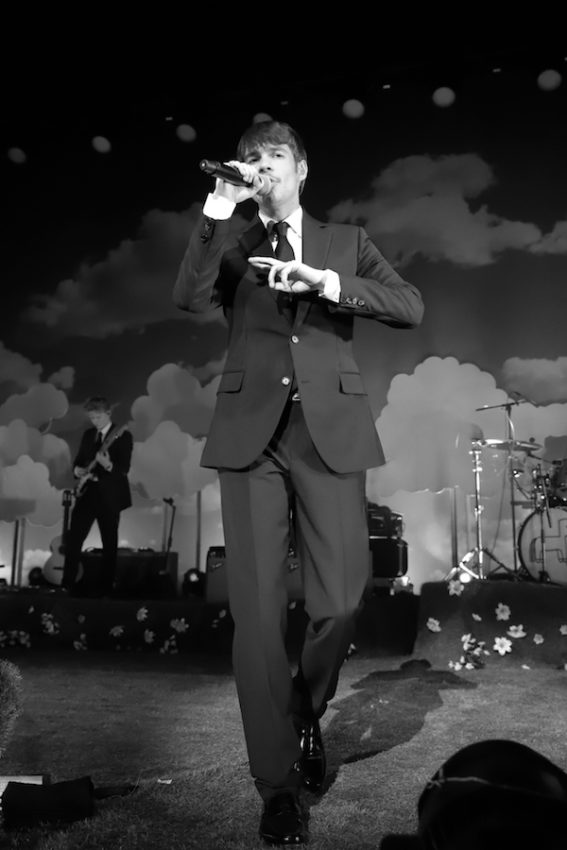 Photos by Killian Young
Rex Orange County released his major label debut album Pony last year via Sony Music and embarked on his biggest tour to date in support of it. This included a two-night run at Radio City on February 7th & 8th.
Our photographer Killian Young was there to capture photos from his night 2 performance on February 8th, all of which can be found in the gallery below, along with the setlist.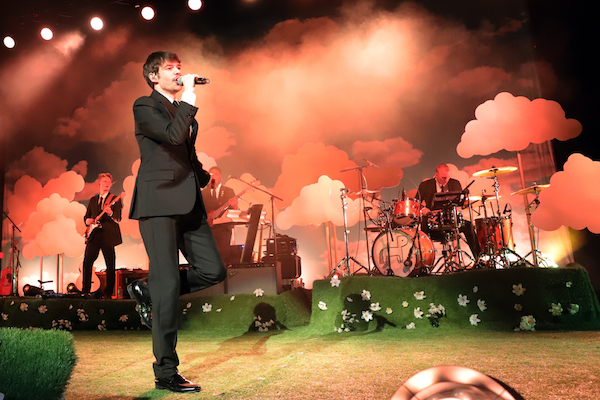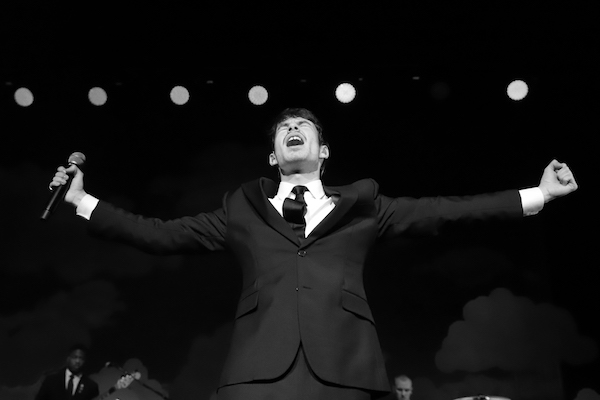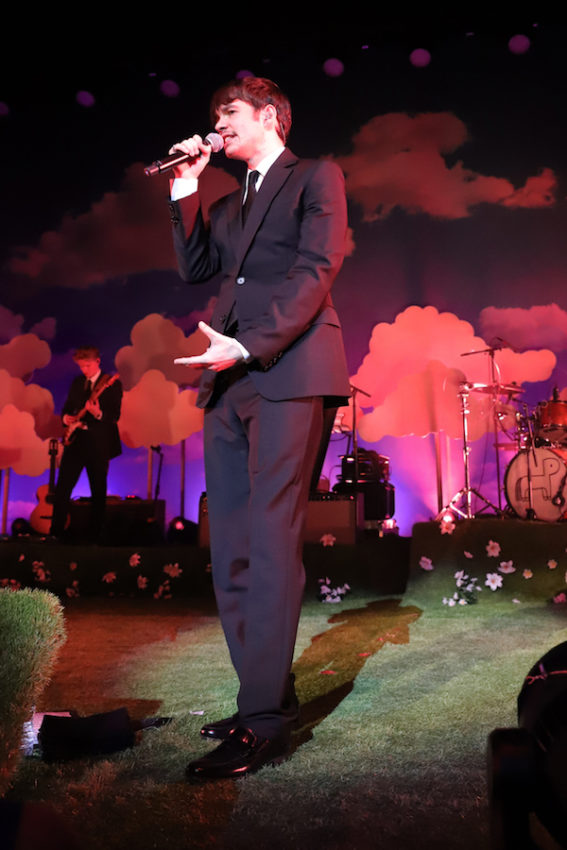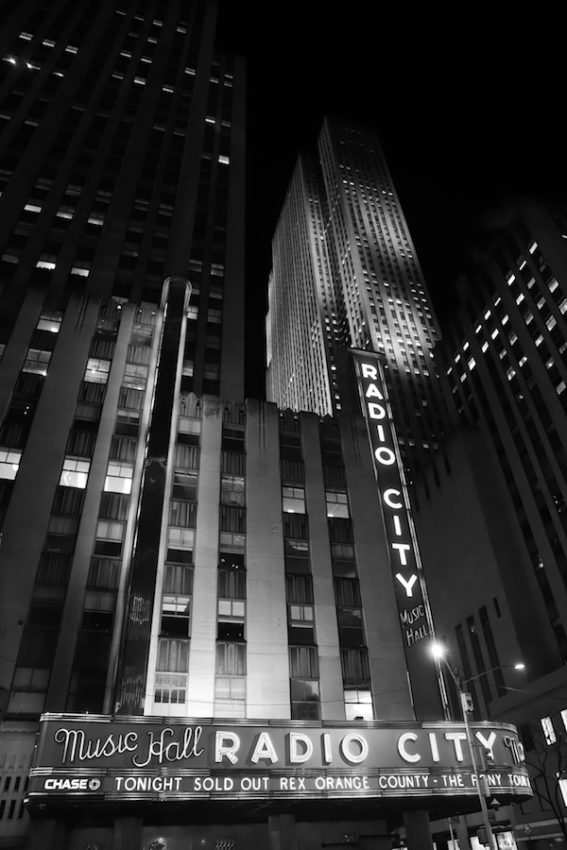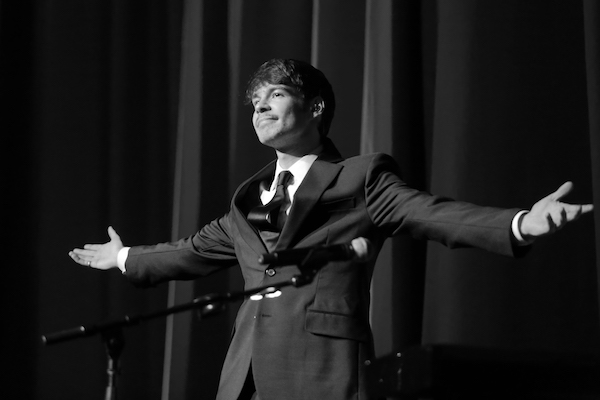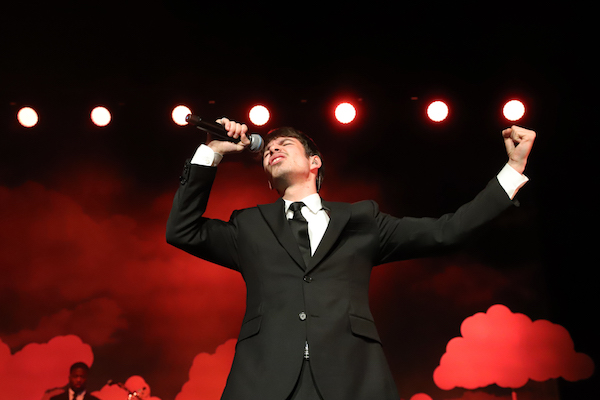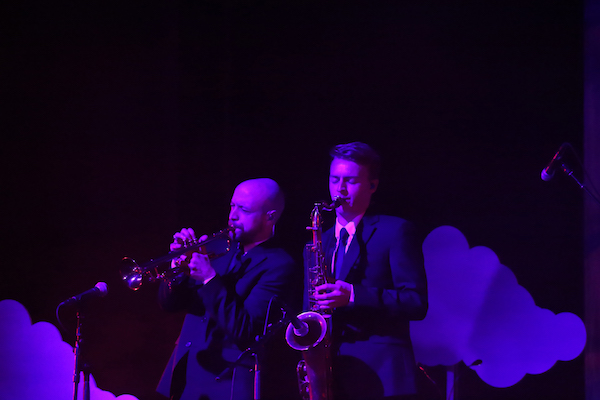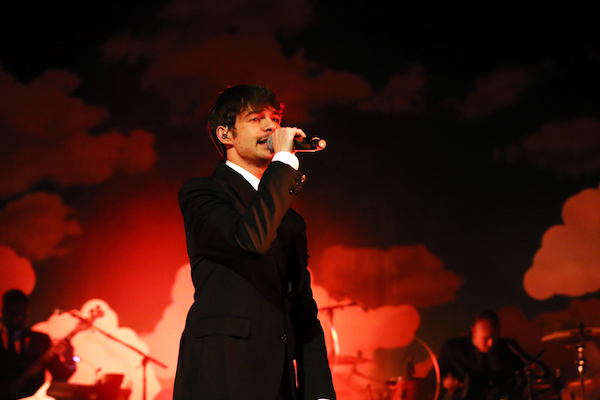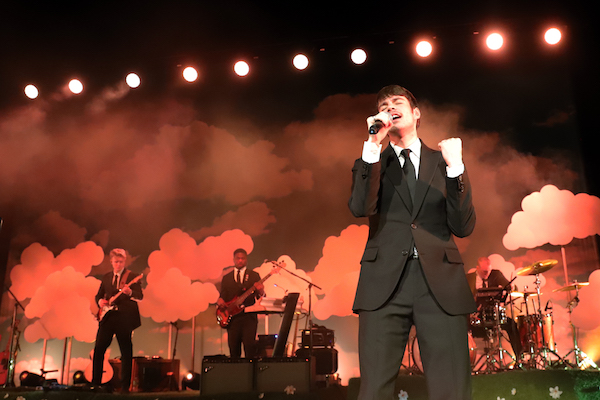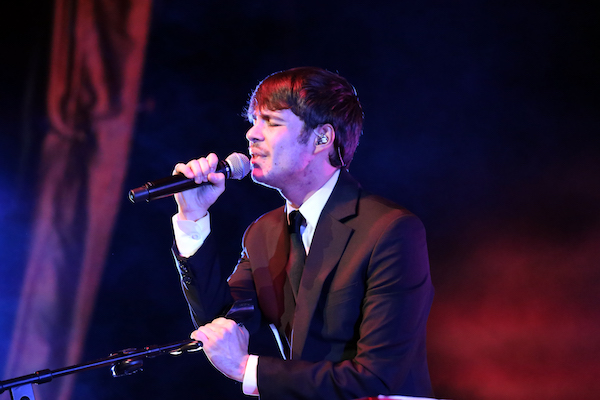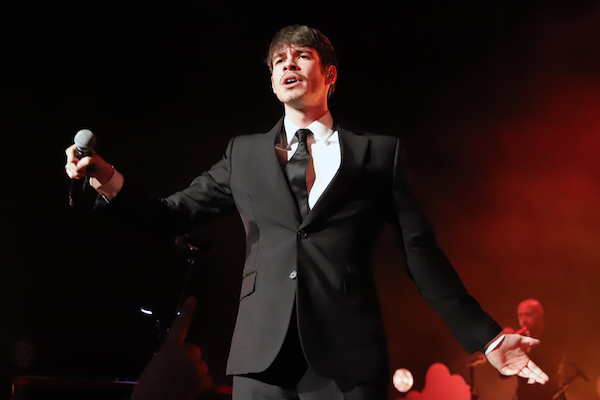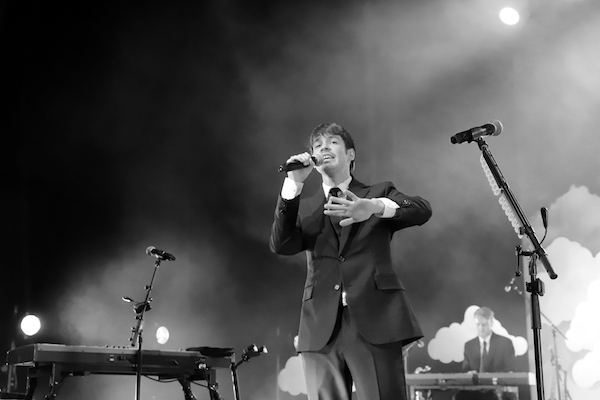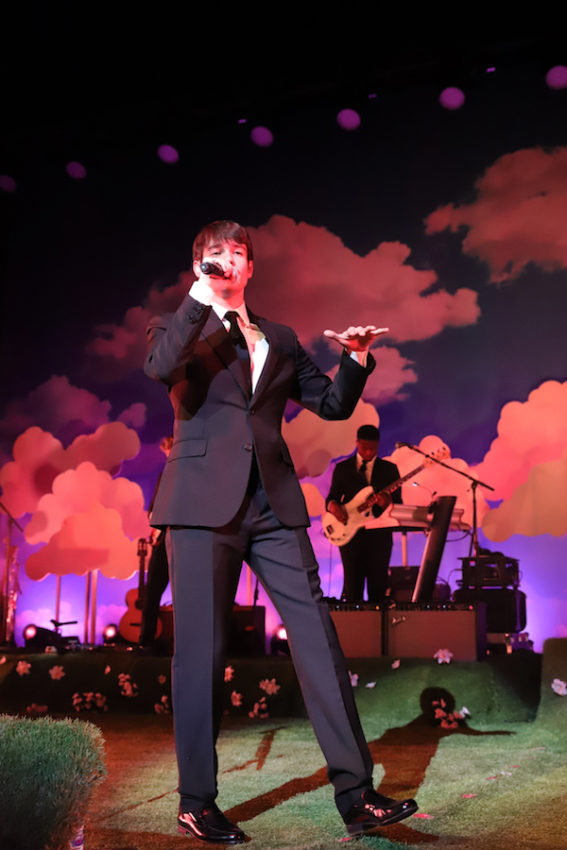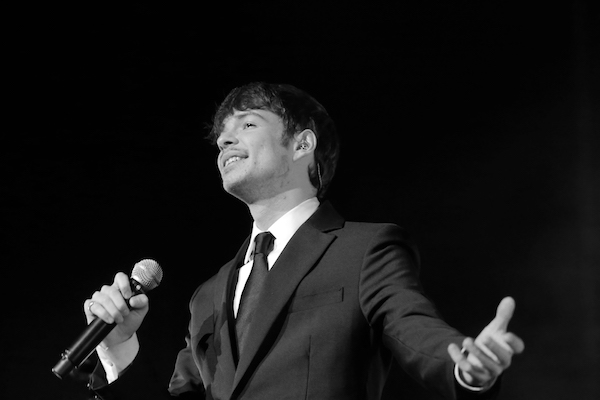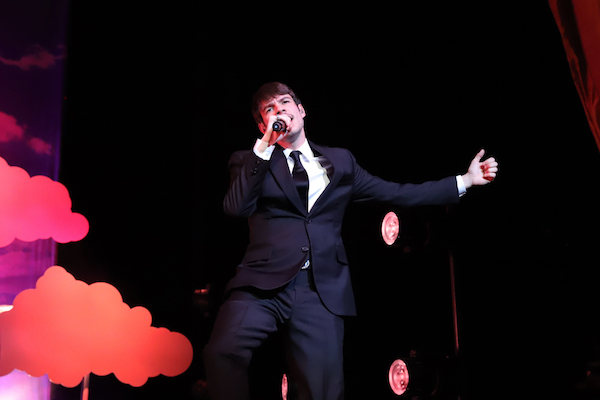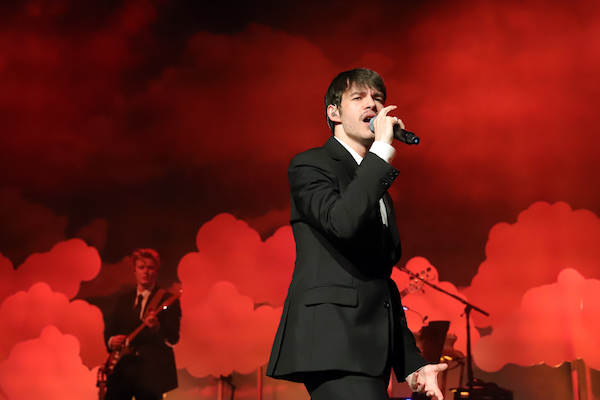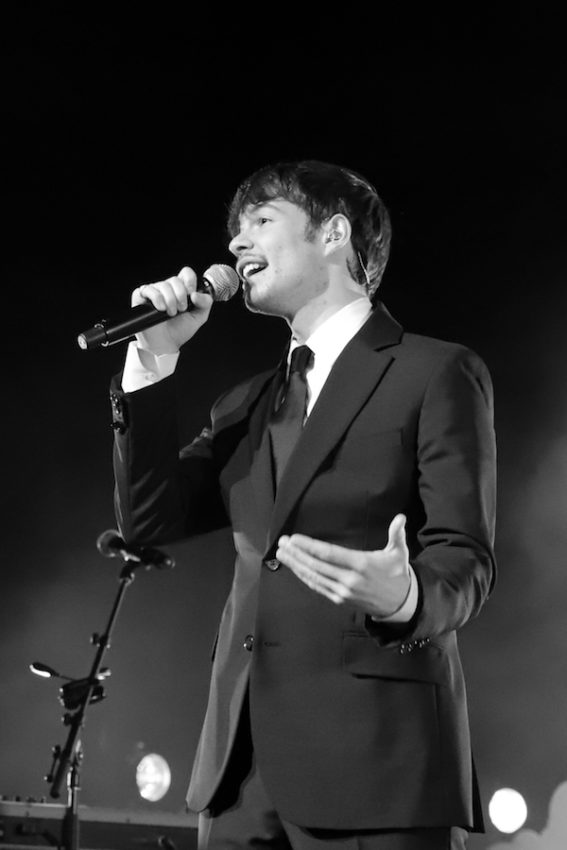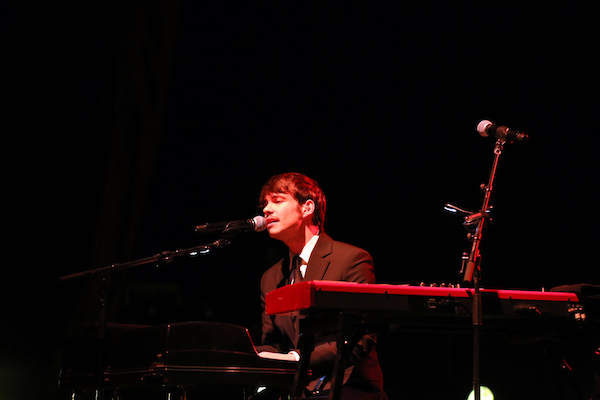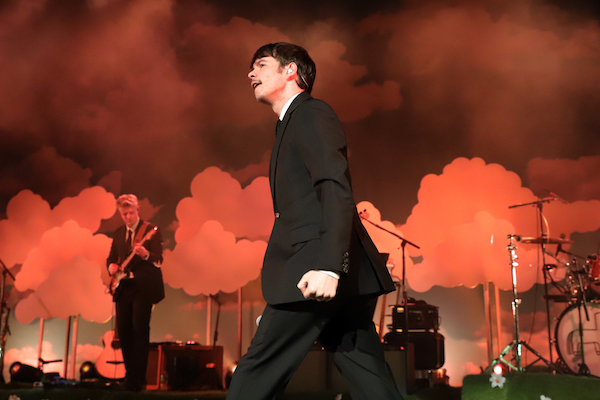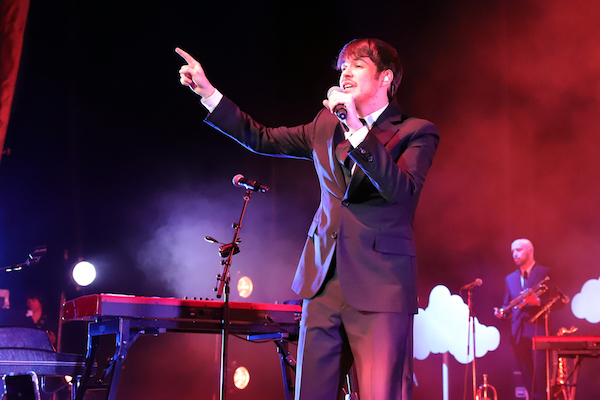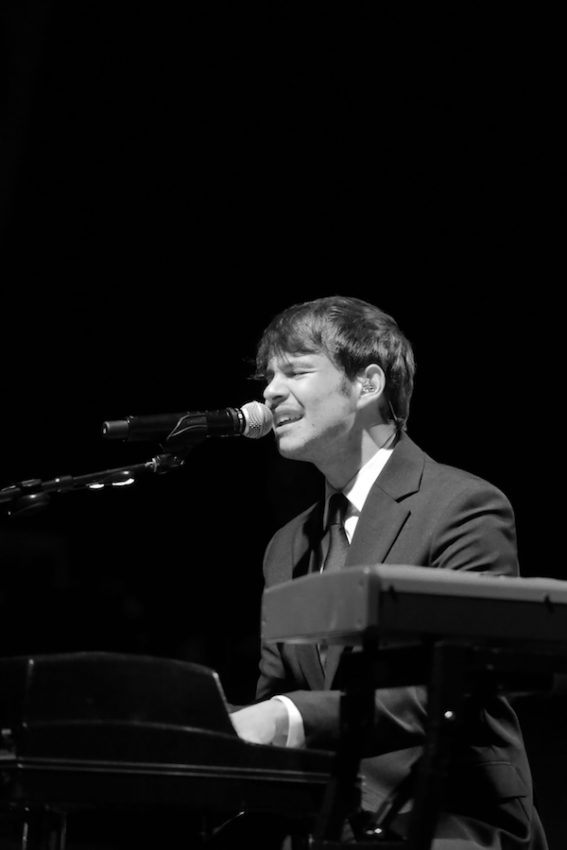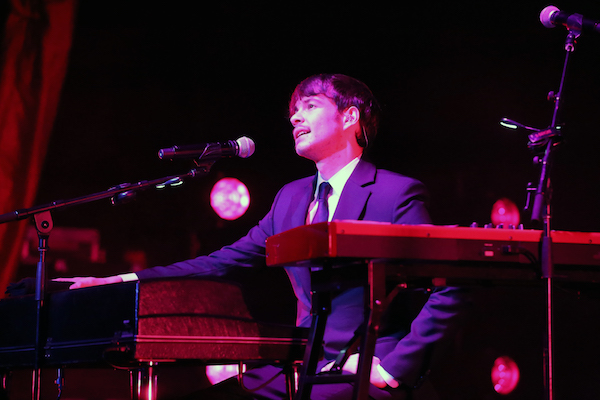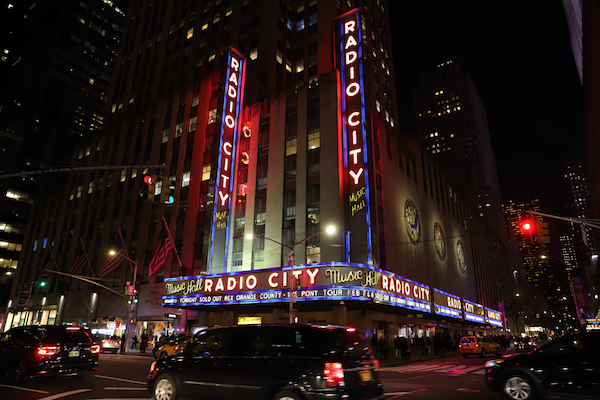 Rex Orange County setlist:
1. 10/10
2. Laser Lights
3. Face to Face
4. Never Enough
5. Television/So Far So Good
6. Stressed Out
7. Pluto Projector
8. Every Way
9. Untitled
10. No One (Alicia Keys cover)
11. Corduroy Dreams
12. New York State of Mind (Billy Joel cover)
13. Happiness
14. Never Had the Balls
15. 4 Seasons
16. It Gets Better
17. Sunflower
18. Best Friend
19. Loving Is Easy
20. It's Not the Same Anymore
Encore:
21. Always
---
Join the conversation