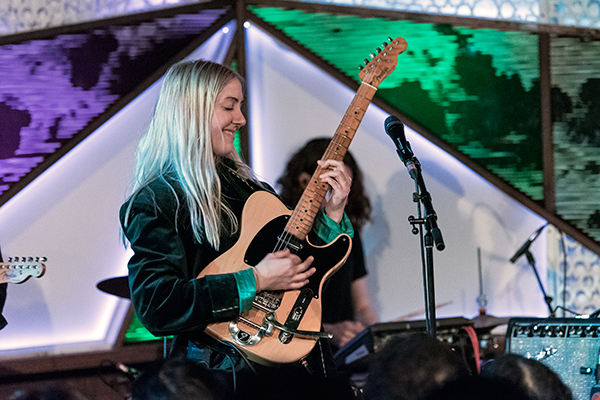 Photos + Article by Joe Saturday
In April of 2018, Mackenzie Scott, a.k.a. Torres, tweeted out that she had been dropped from her label for not being commercially successful enough. The news was unexpected and led to Scott questioning her music career.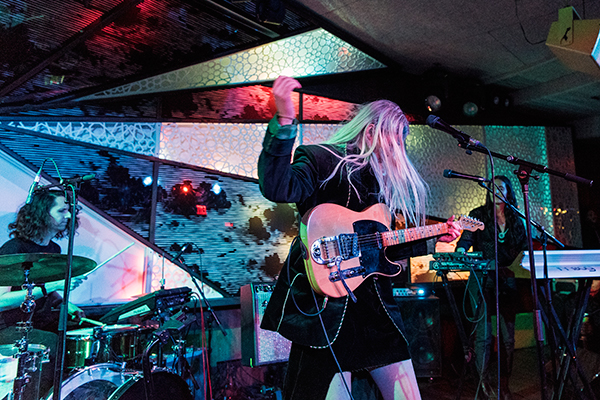 The following year, Merge Records announced that they had signed Torres and that she was putting the finishing touches on her debut album for the label. January 31st of this year saw the culmination of Torres's tumultuous journey; her fourth album (and first for Merge), Silver Tongue, was released that day and she celebrated its release with a sold out show at The Sultan Room at the Turk's Inn.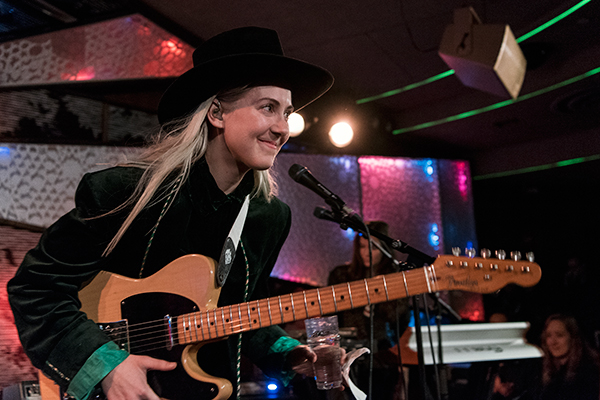 Torres and her three-piece backing band treated the audience to a full performance of Silver Tongue from front-to-back. The evening was one of simultaneous nervousness and excitement, with Scott admitting that many of the songs were being performed live for the very first time. There was no encore; those who would like to see older Torres material were informed that they would have to wait until her headlining show at the Bowery Ballroom in May.
Continue below for the Torres setlist, a photo gallery of her headlining set, and photos of comedian Meg Stalter's opening act.


Meg Stalter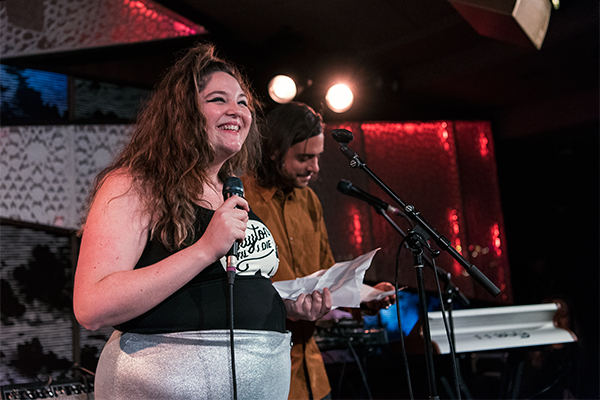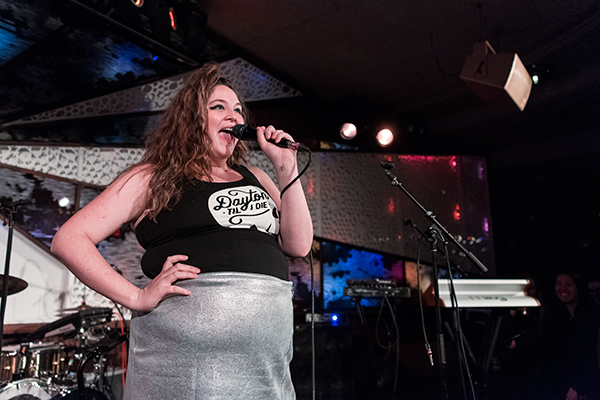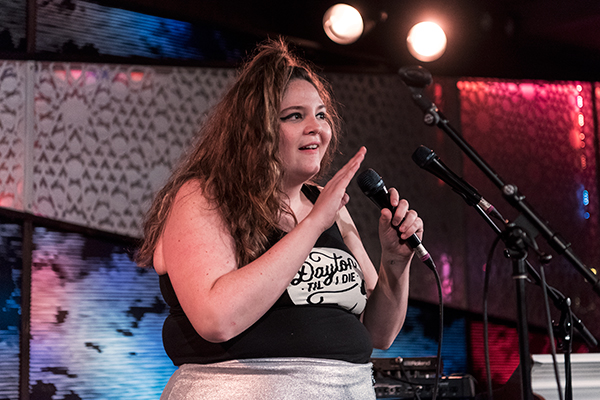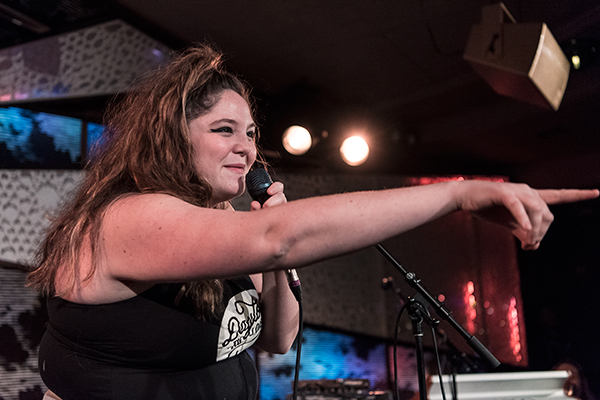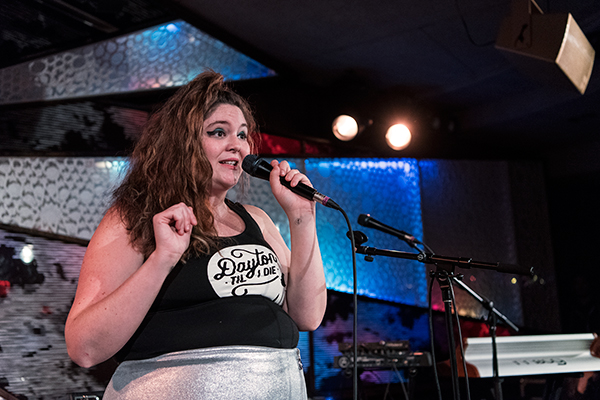 Torres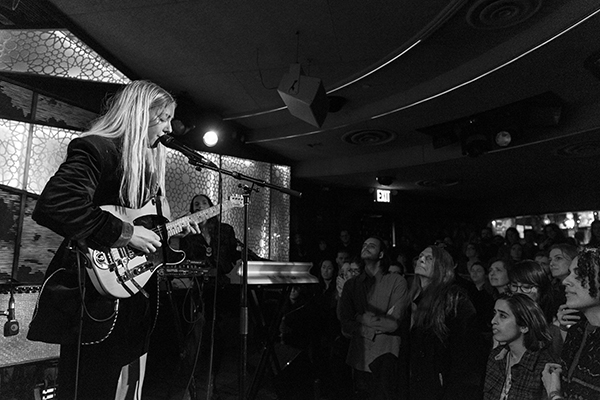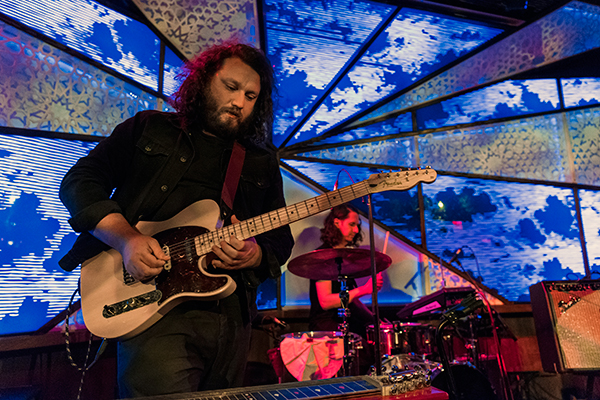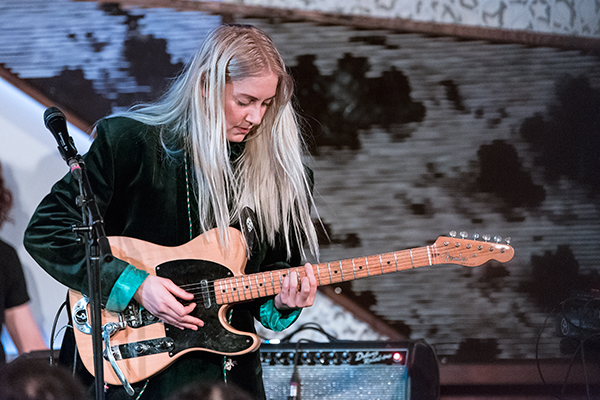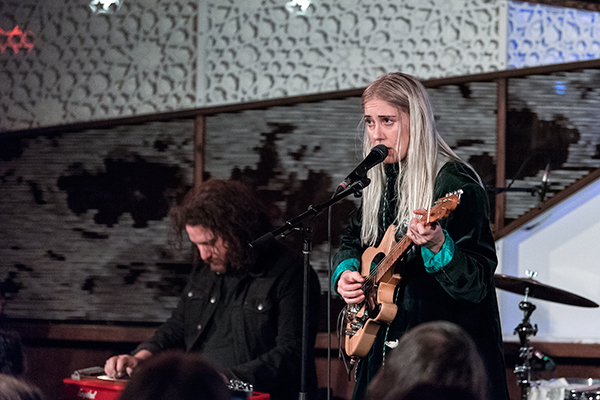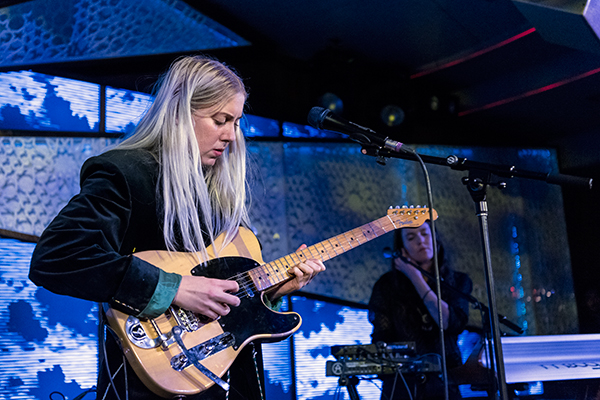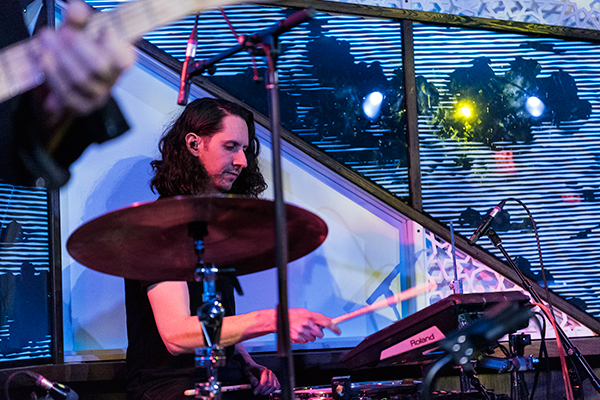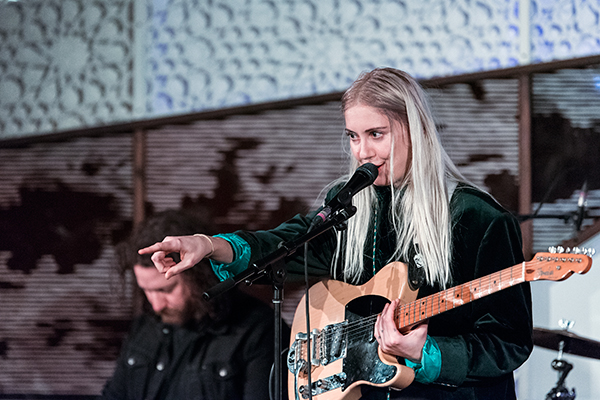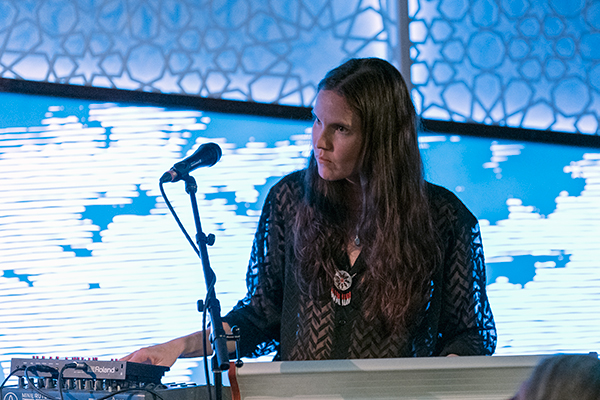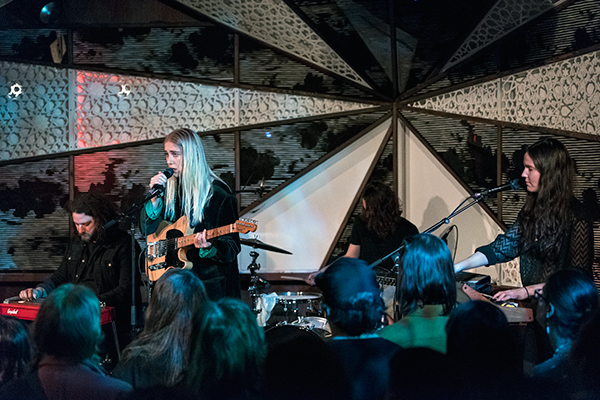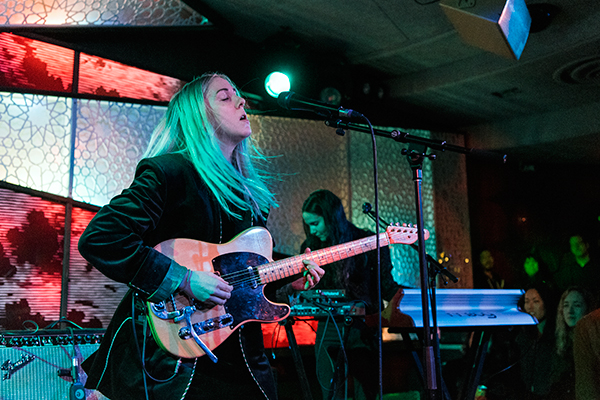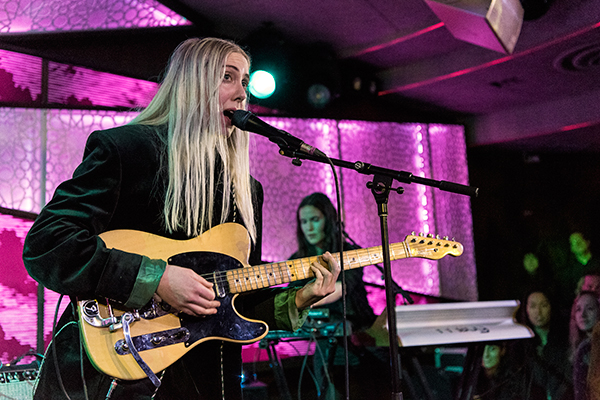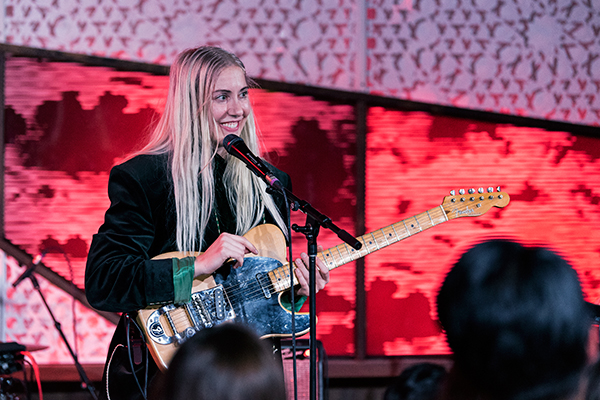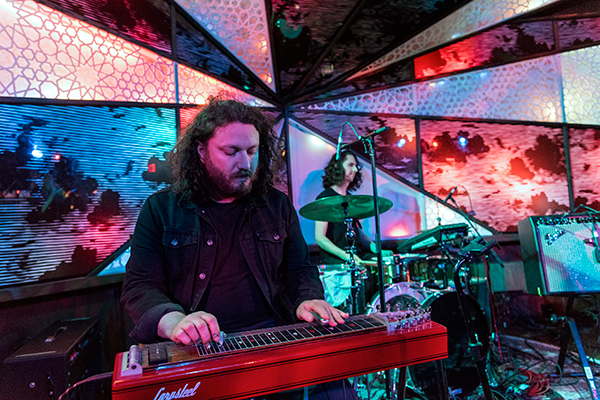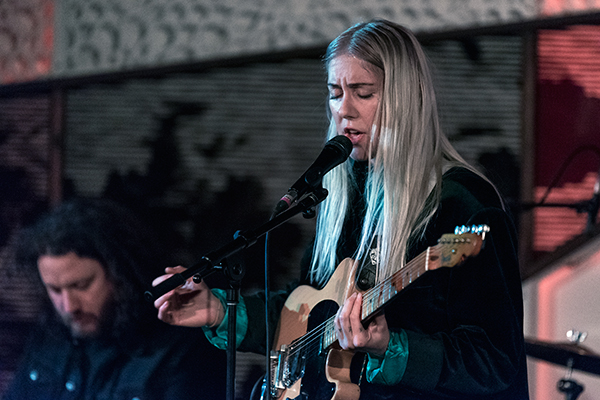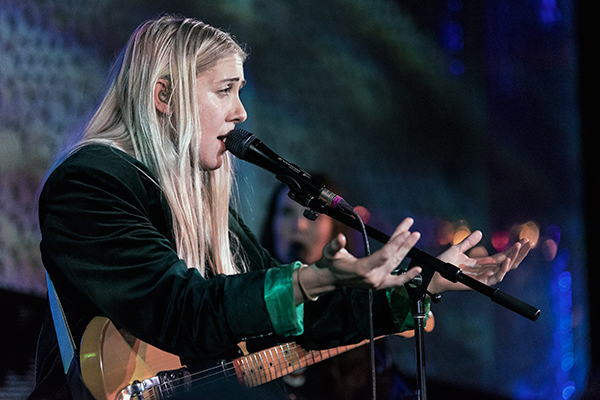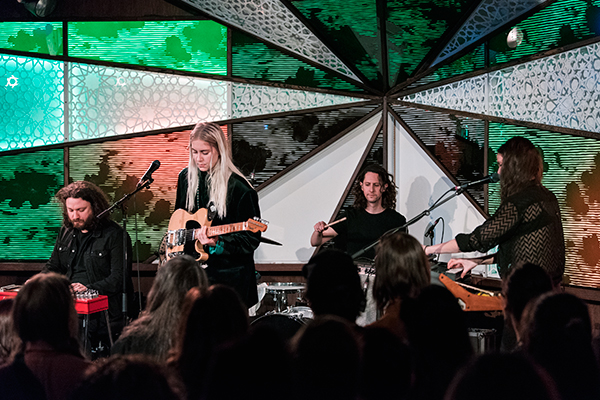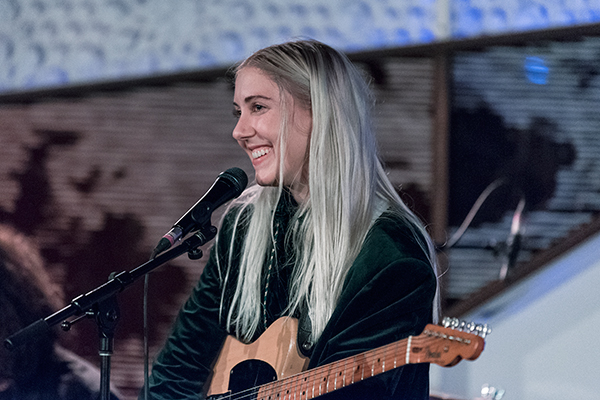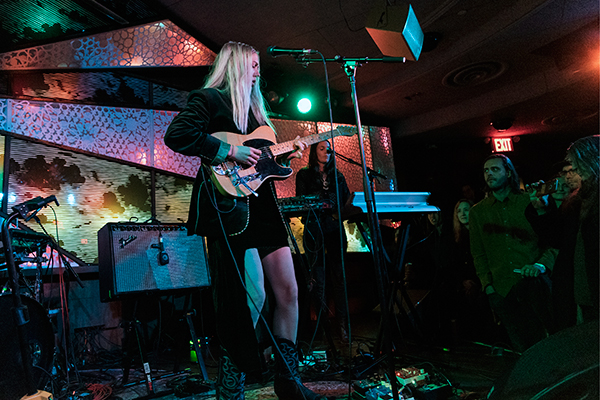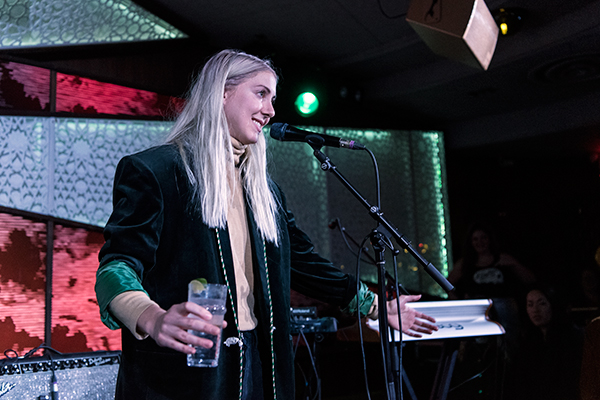 Torres Setlist
1. Good Scare
2. Last Forest
3. Dressing America
4. Records of Your Tenderness
5. Two of Everything
6. Good Grief
7. A Few Blue Flowers
8. Gracious Day
9. Silver Tongue
---
Join the conversation