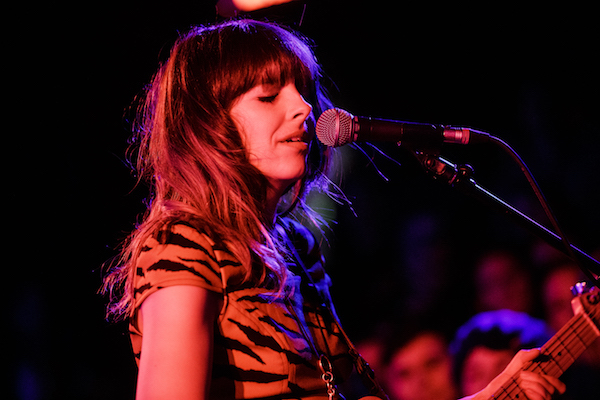 Photos + Article by Will Oliver
Hop Along's Frances Quinlan released her debut solo album Likewise on January 31st via Saddle Creek Records. On the eve of its release, Quinlan celebrated the album with an intimate sold out performance in Brooklyn at The Sultan Room.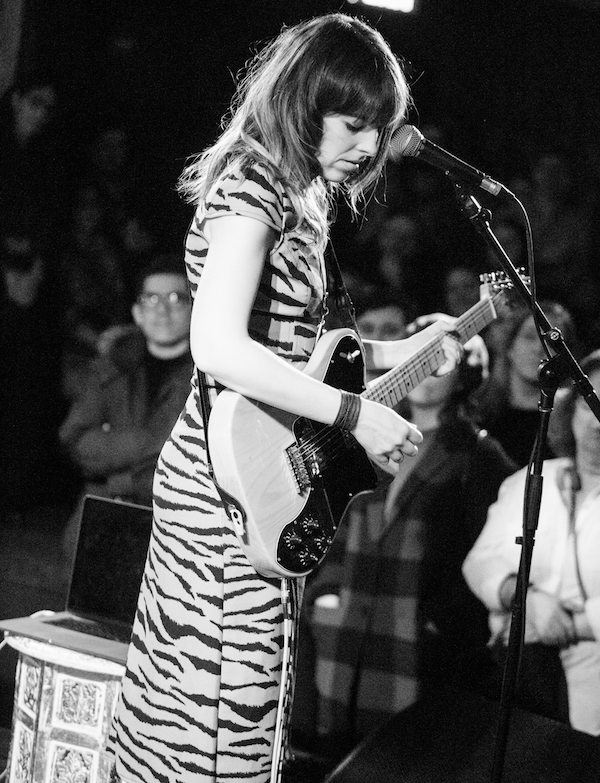 The performance featured just Quinlan on stage, with her hilariously remarking how the show was "going to sound like there's a band behind me but it's still just me."
While a good chunk of the setlist was her solo material, she eased us into the night, performing Hop Along's "Some Grace" and "How You Got Your Limp" during songs 2 & 3, preceding with a joke that if anyone left after one of them she would know why.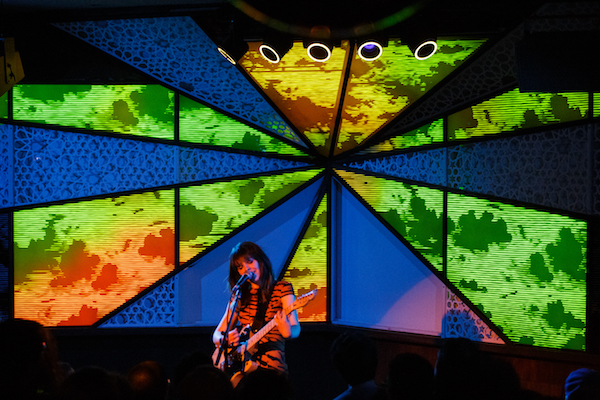 Anyone who is a fan of Hop Along and her work will always tell you that her unique voice is a big part of the draw, and this is still very much the case when seeing her perform these songs solo. While you can tell she is still easing into playing these songs live, they still had no problem keeping the sold out room completely engrossed.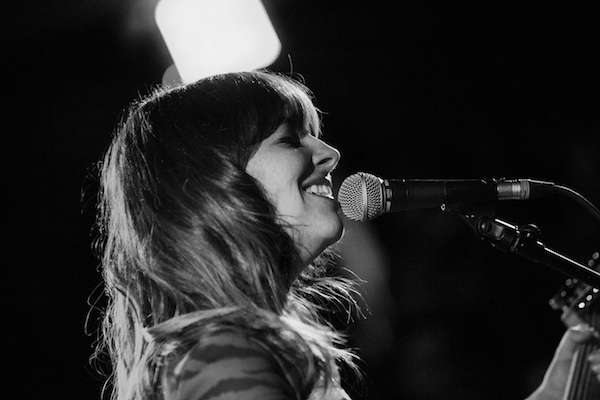 The night also featured a great cover of Bill Callahan's "Eid Ma Clack Shaw" and a one-song encore of Hop Along's "How Simple" that saw the crowd almost overpower her at times during its incredibly infectious chorus.
Find Frances Quinlan's setlist posted below, along with a full gallery of her performance, as well as opener NOIA.
NOIA: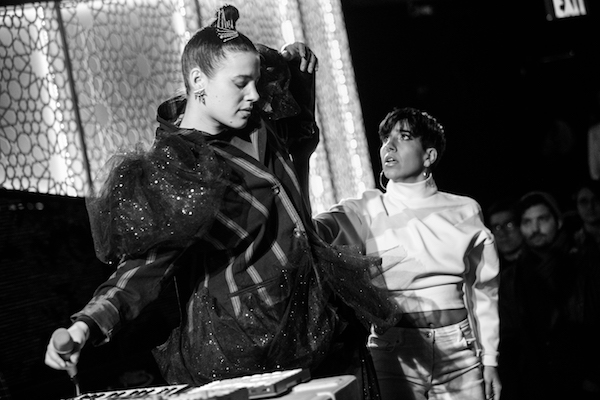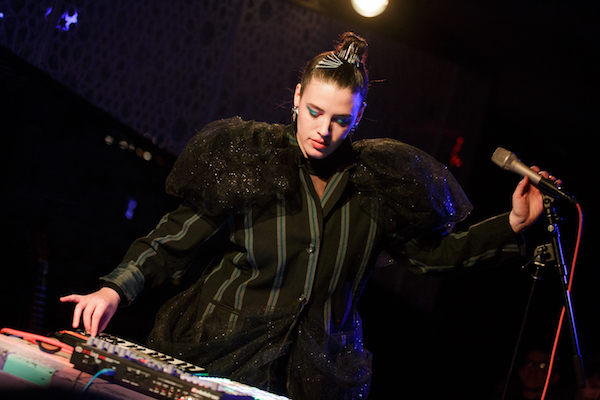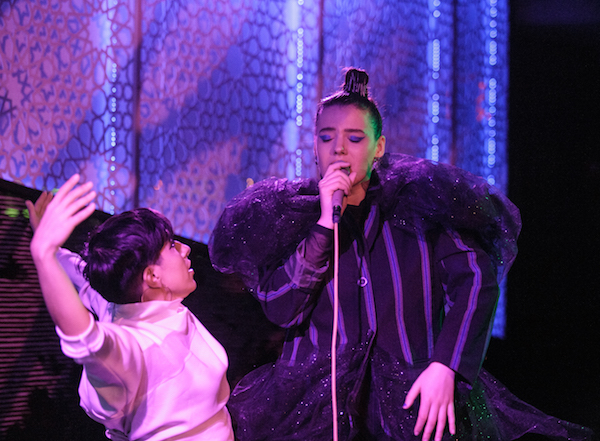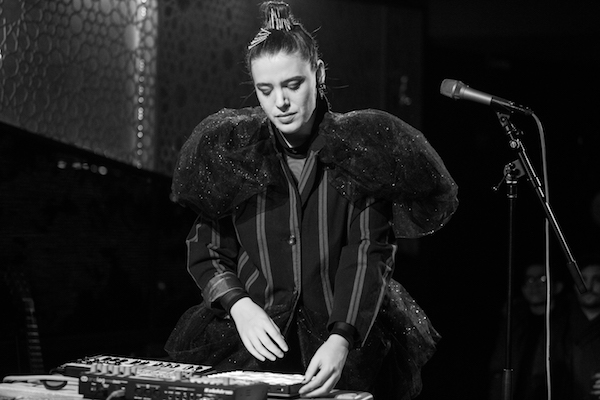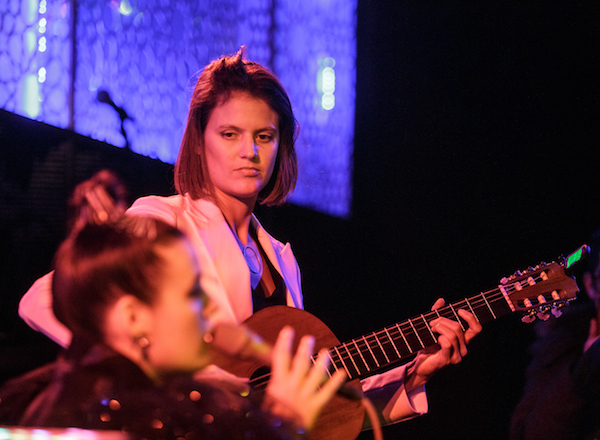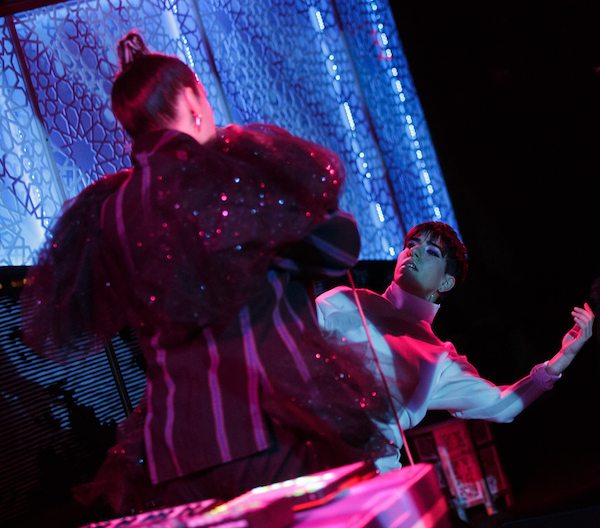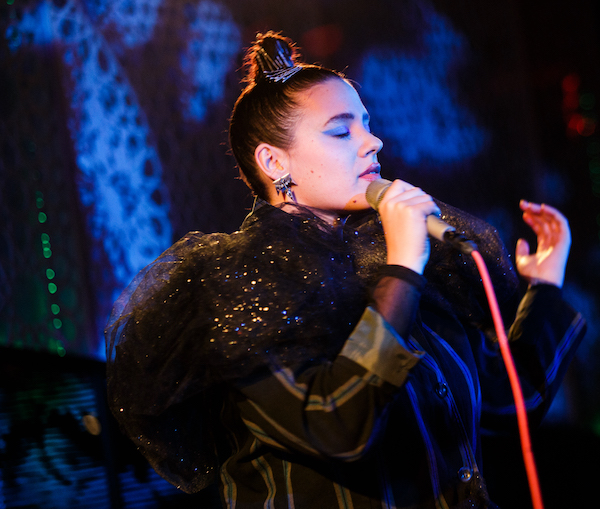 Frances Quinlan: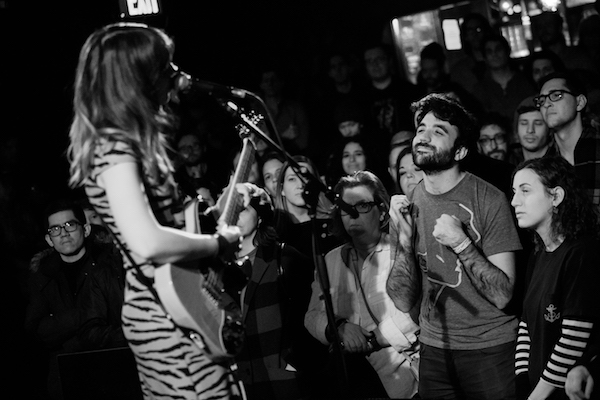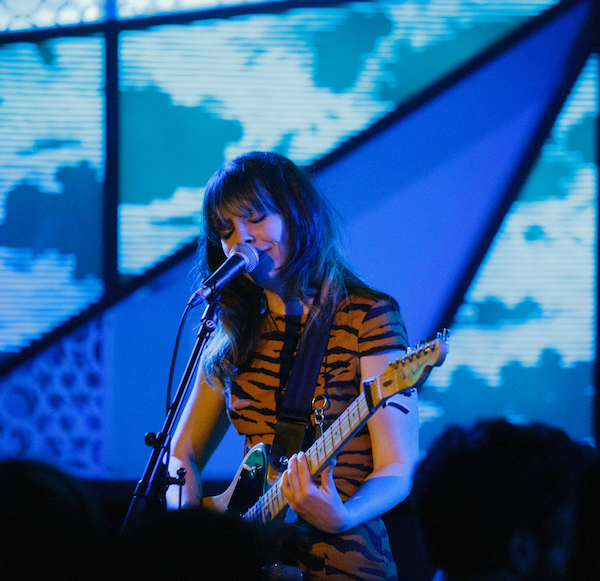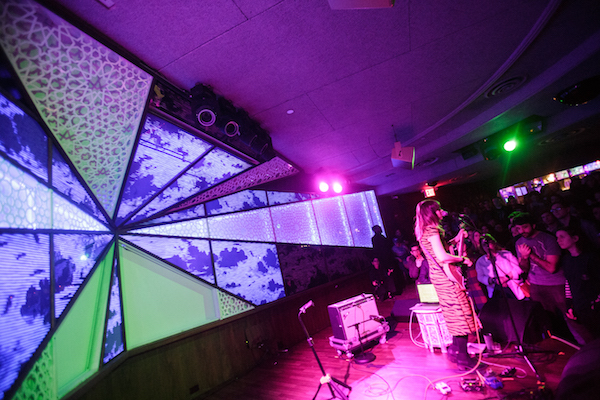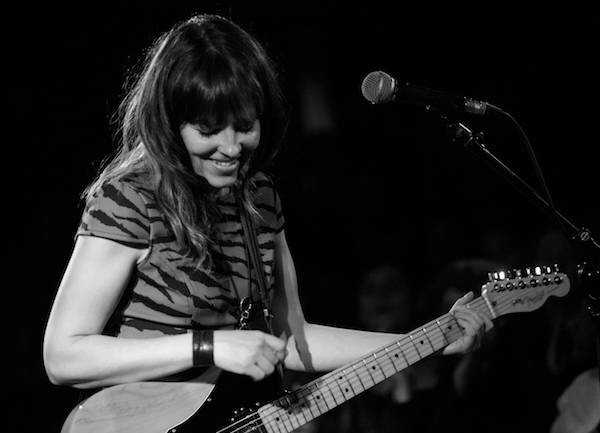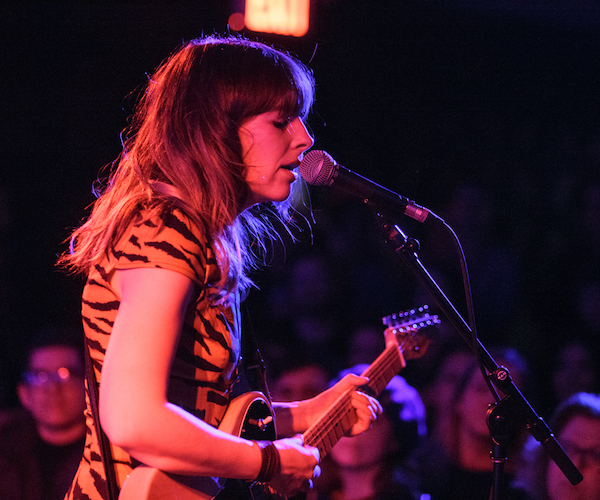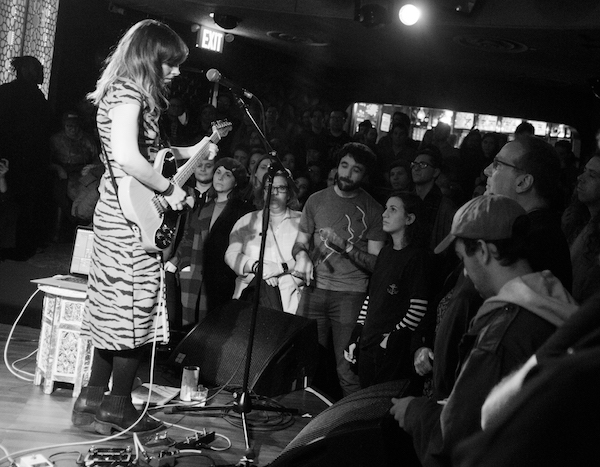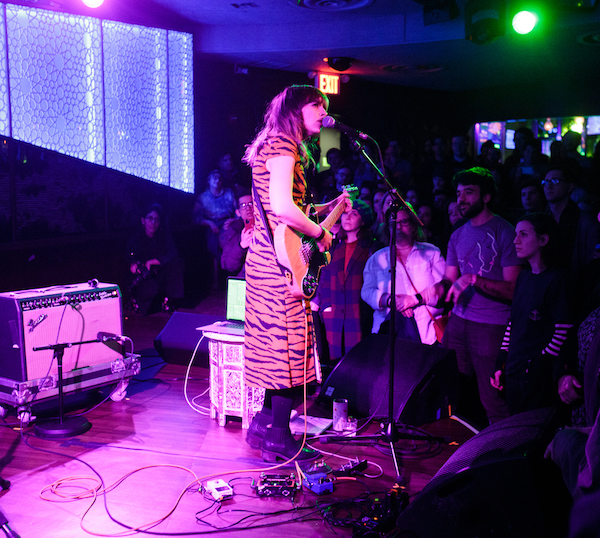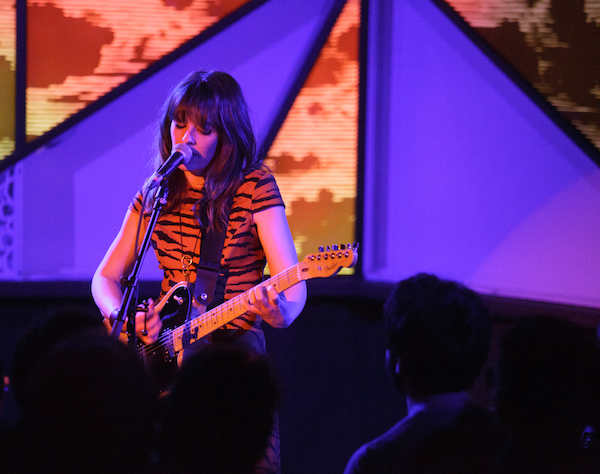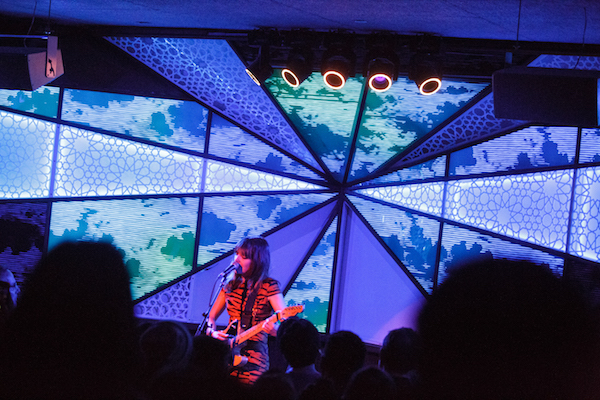 Piltdown Man
Some Grace @Cover[91640d9b-b077-4271-9fb7-84f3ea543f24]
How You Got Your Limp @Cover[91640d9b-b077-4271-9fb7-84f3ea543f24]
Your Reply
Rare Thing
Eid Ma Clack Shaw @Cover[c309d914-93af-4b3f-8058-d79c75ea89da]
Detroit Lake
Happy to See Me @Cover[91640d9b-b077-4271-9fb7-84f3ea543f24]
Now That I'm Back
Went to LA
How Simple @Cover[91640d9b-b077-4271-9fb7-84f3ea543f24]
---
Join the conversation