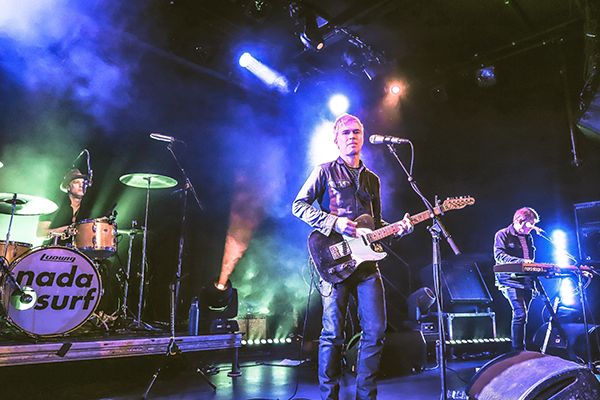 Photos by Kevin McGann
Nada Surf returned on February 7th with their ninth studio album Never Not Together, which saw release via Barsuk Records. On January 31st the band gave fans a preview of some of the new material with a performance at Music Hall of Williamsburg (they'd return a few days later on February 2nd for a performance at Bowery Ballroom. This was our first time catching the band since they played Brooklyn Steel back in 2018.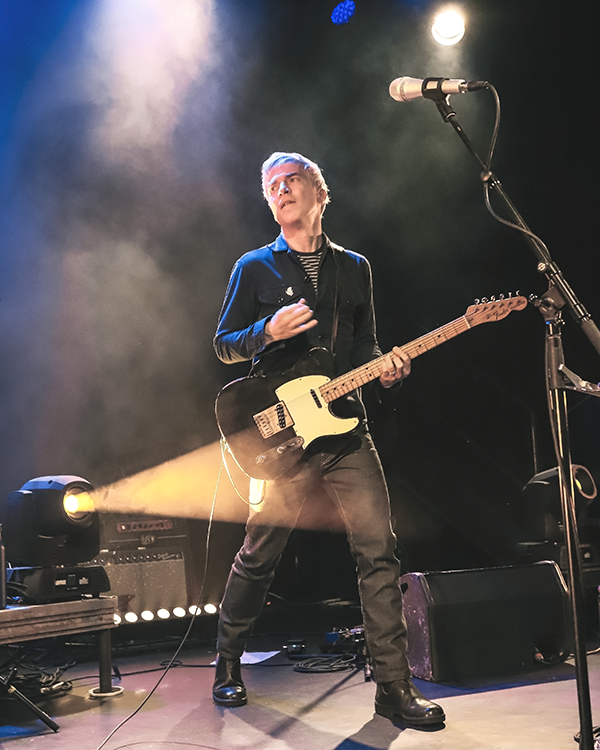 Even with the release of the new LP looming, the band played a very balanced set, one that actually did favor their most popular album Let Go the most, with six songs of the 23-song-set coming from it. Along with favorites like "Blizzard of '77," "Always Love" and "Blankest Year," the band worked in a cover of The Cars' "Just What I Needed."
Our photographer Kevin McGann was there to capture photos from their performance, all of which can be found posted in the gallery below, along with their setlist.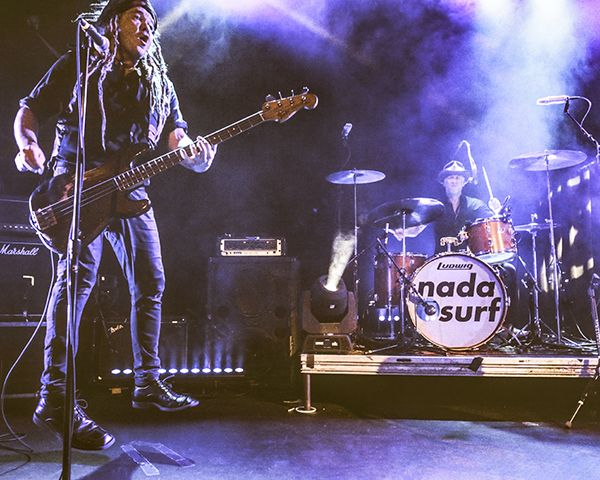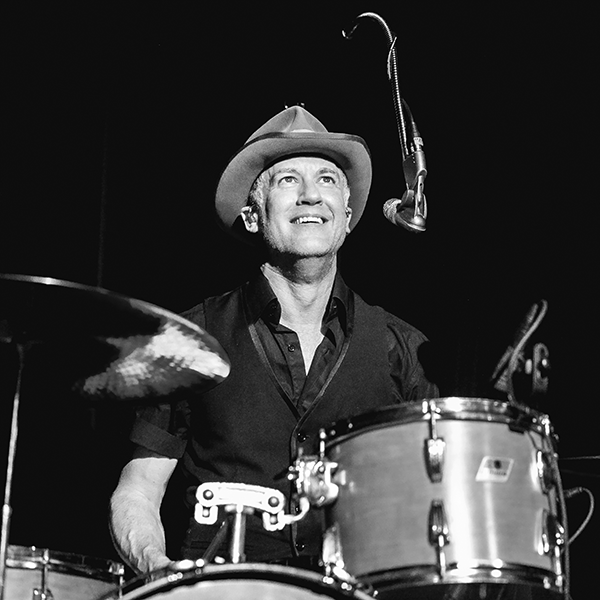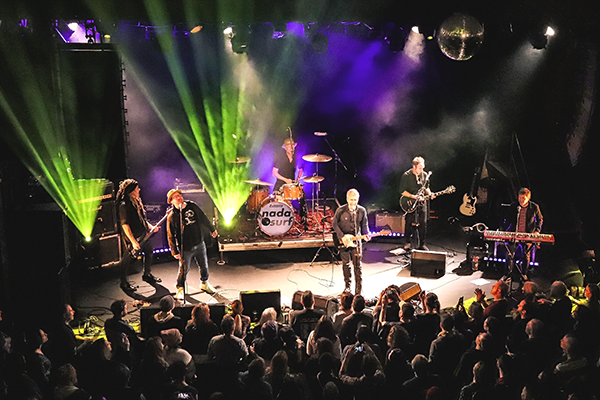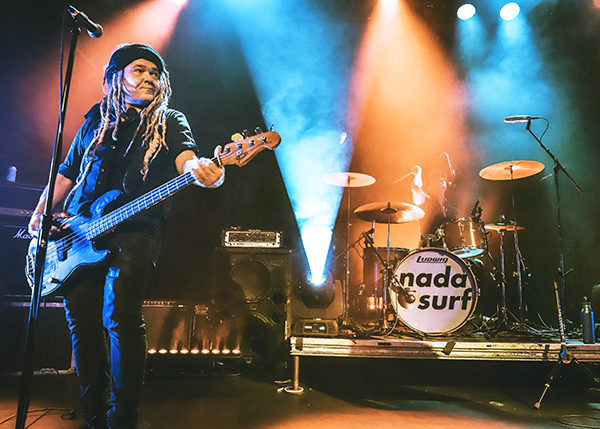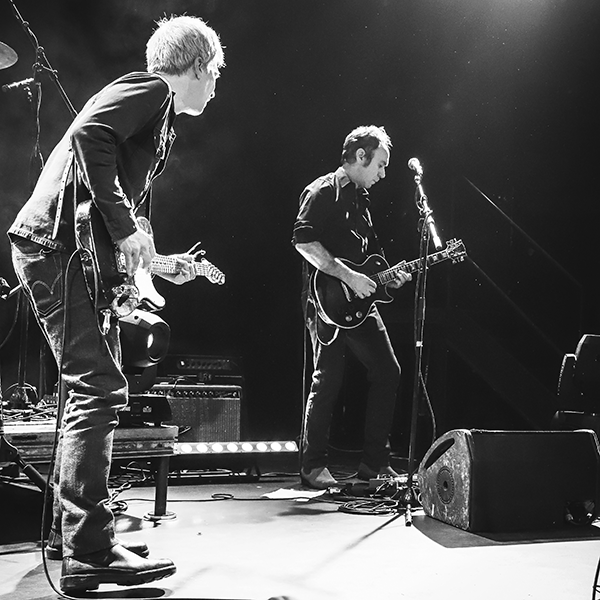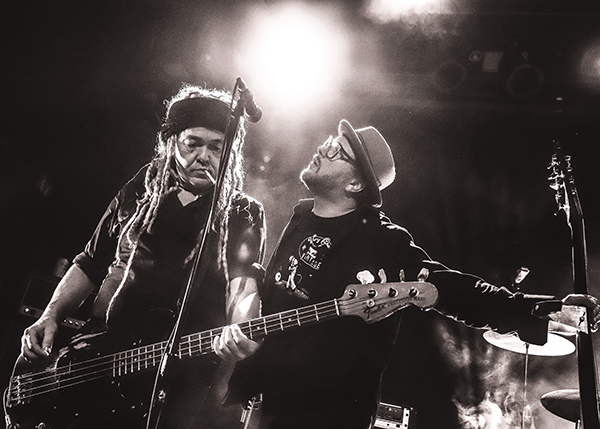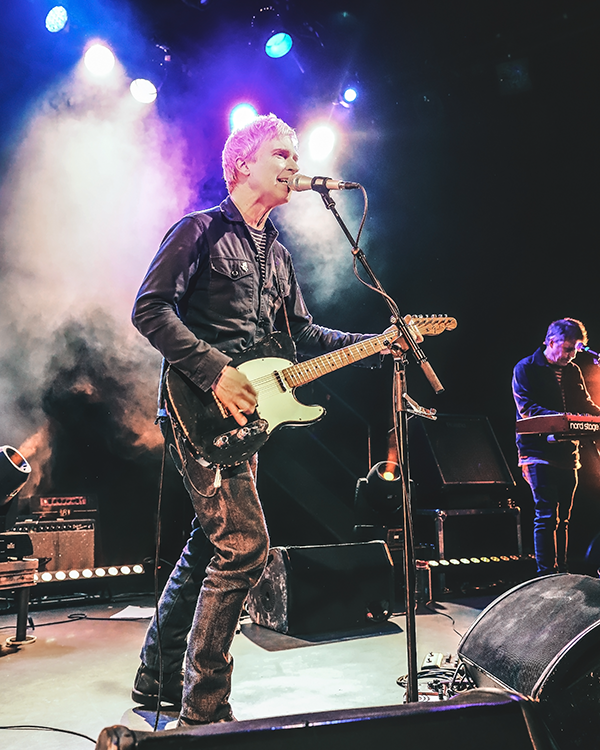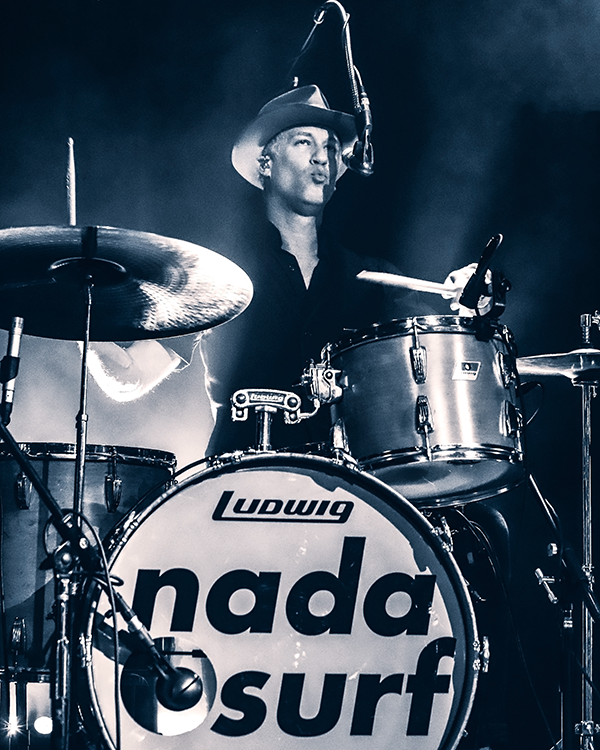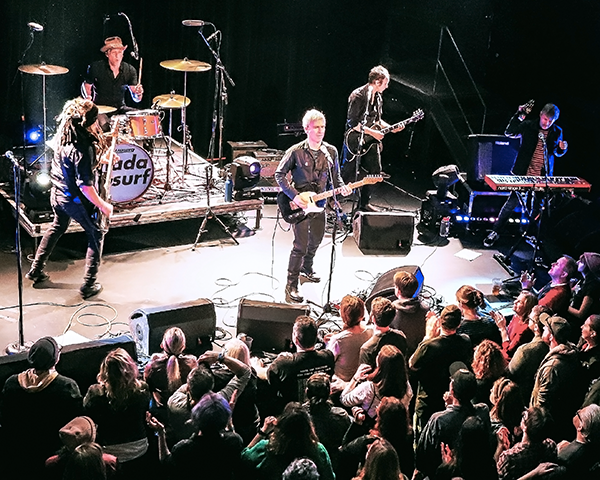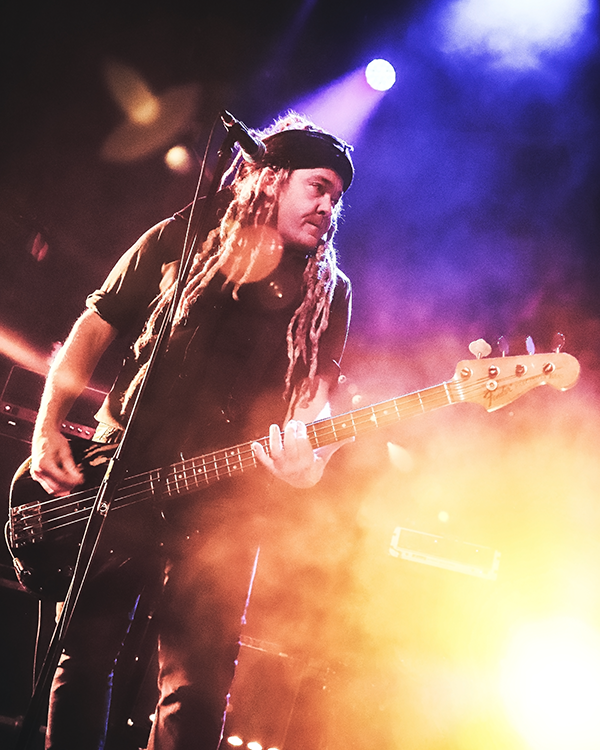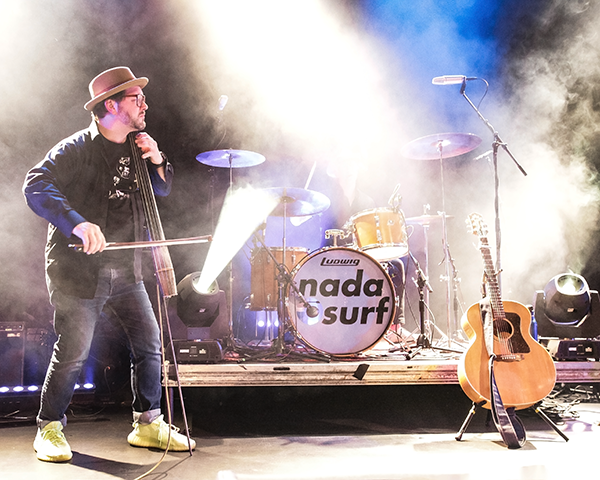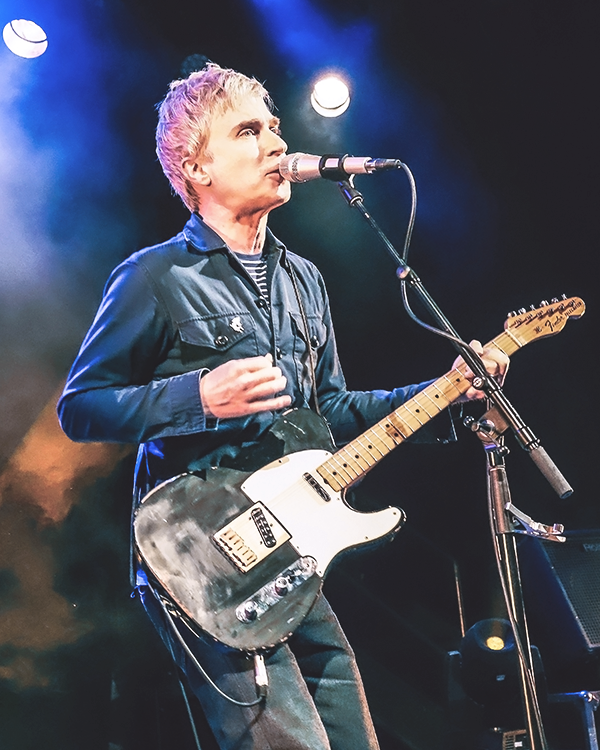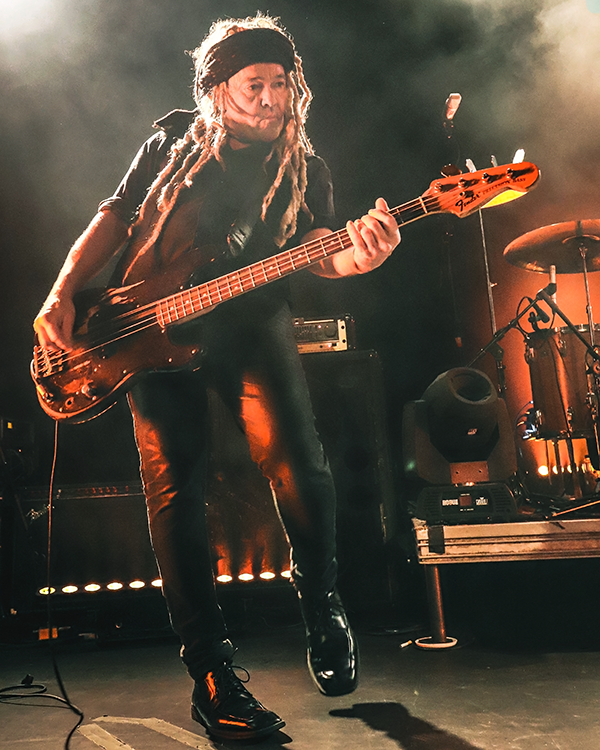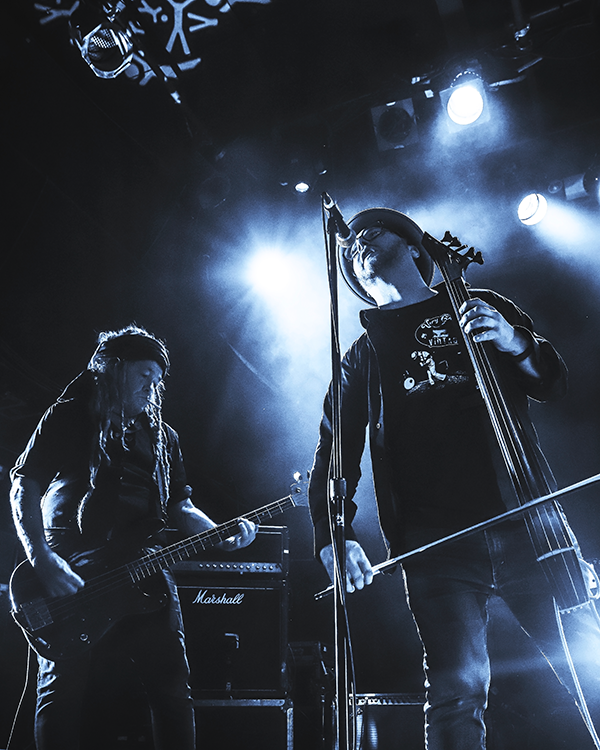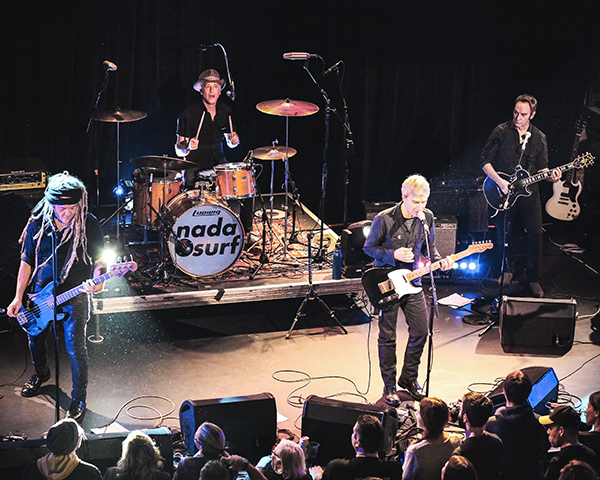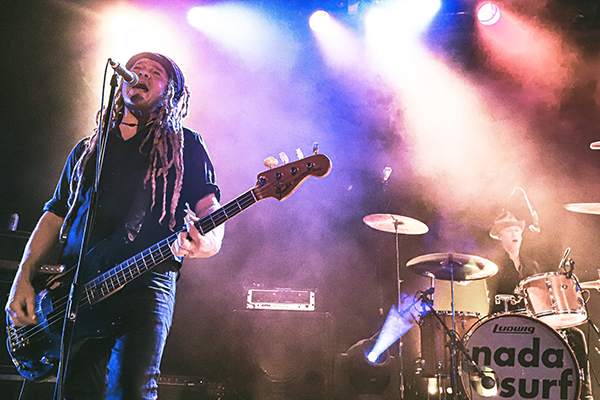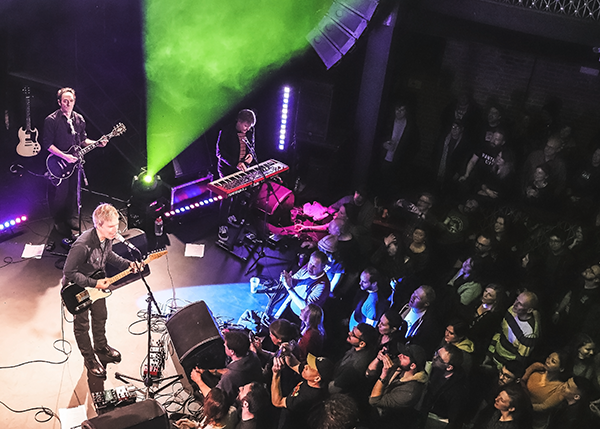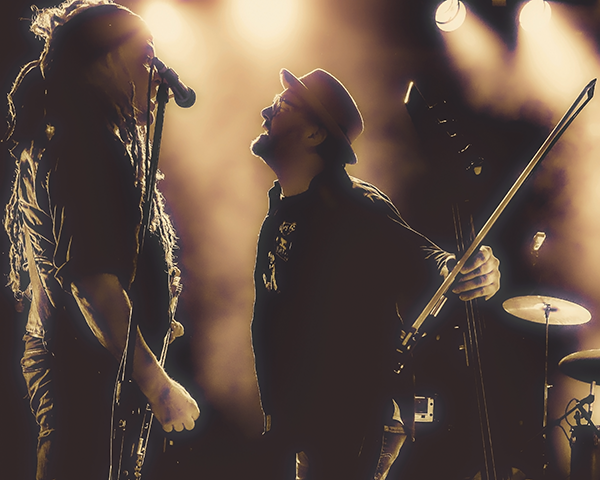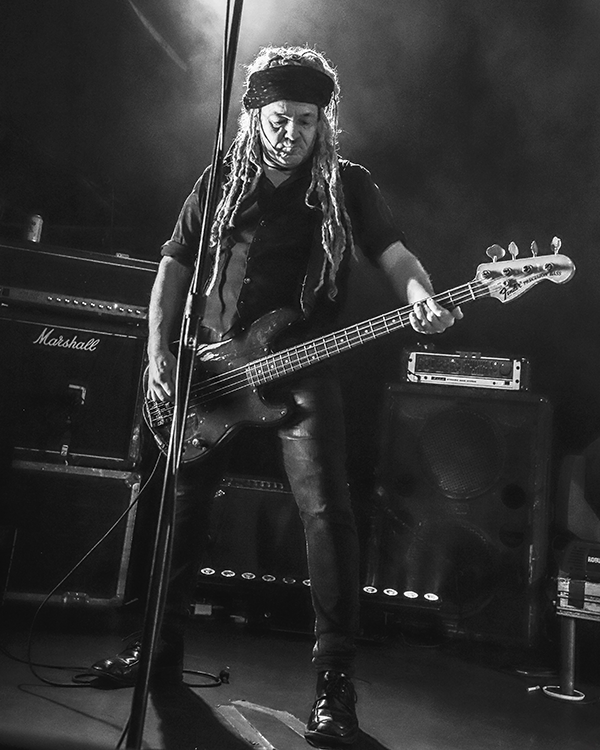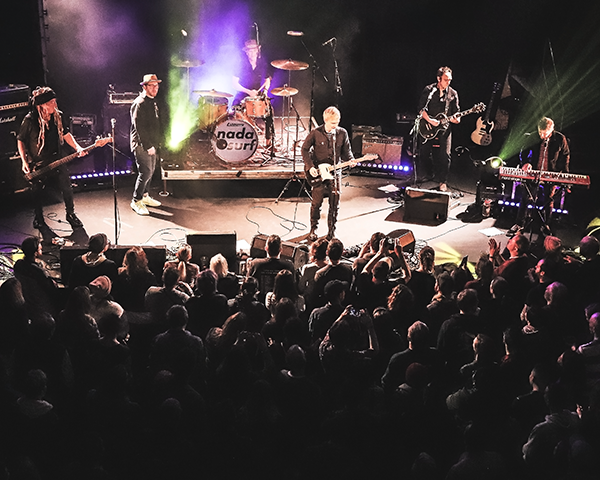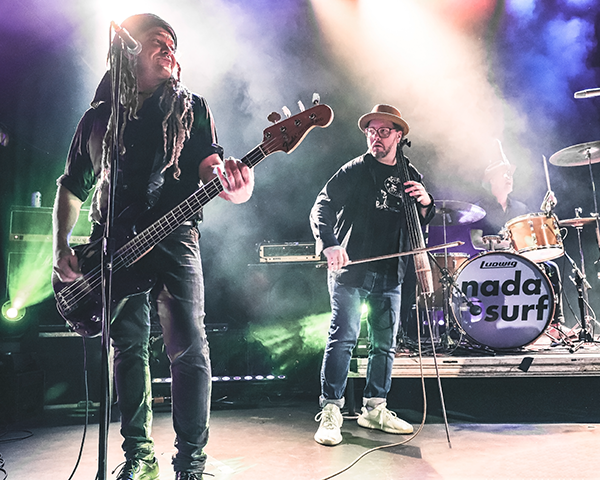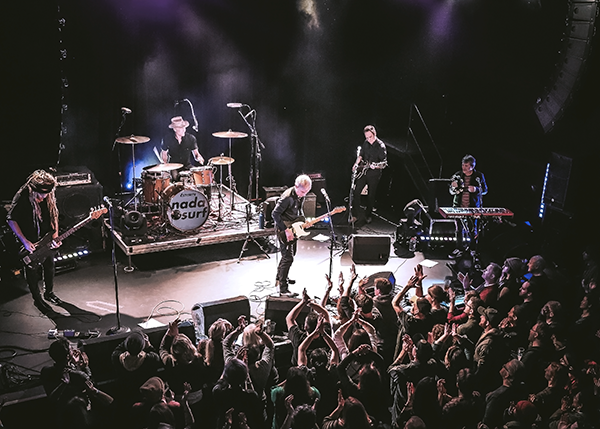 Nada Surf setlist:
1. Looking Through
2. Whose Authority
3. Hi-Speed Soul
4. Friend Hospital
5. The Plan
6. Killian's Red
7. So Much Love
8. Inside of Love
9. What Is Your Secret?
10. When I Was Young
11. Beautiful Beat
12. Cold to See Clear
13. Blonde on Blonde
14. Hyperspace
15. The Fox
16. Looking for You
17. Paper Boats
18. See These Bones
19. Something I Should Do
Encore:
20. Blizzard of '77
21. Just What I Needed (The Cars cover)
22. Always Love
23. Blankest Year