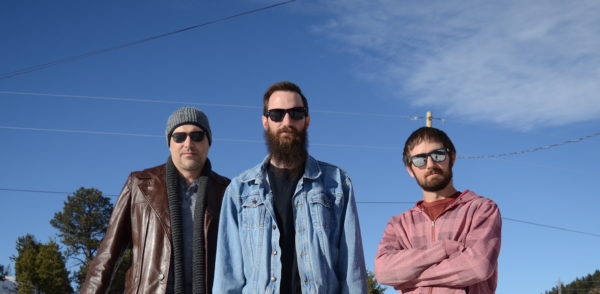 Two Faces West are a trio out of Colorado who makes electric rock that is carried home with a groovy blues inspiration. They tap into both in full force on their smoking new single "Brand New Suit."
Dirty good guitar work that reminds of some older Black Keys kicks off the track which operates on a firey plain of garage rock and blues-inspired licks and vocals that do everything one could want from this genre. It doesn't totally reinvent the genre but it taps into the best parts of this sort of rock and roll and delivers a rocking result.
You can find "Brand New Suit" available to stream below.