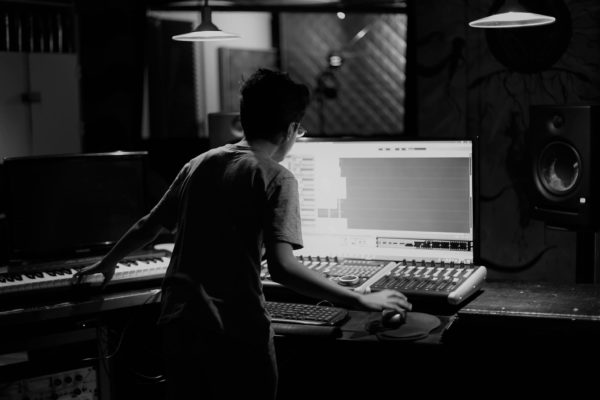 Chicago's Acidic Base is the brainchild of Siddharth Goswami who has had a love and an interest for making music from a young age.
He has combined a few different elements into something of his own hypnotic electronic music that dabbles in synth-wave, house and electronica.
This is seen on his latest release "Tachyon." He summons colorful arrangements and some chill atmospherics that have a hypnotic quality that is both thoughtful but energetic enough to make you want to dance.
Find "Tachyon" available to stream below.