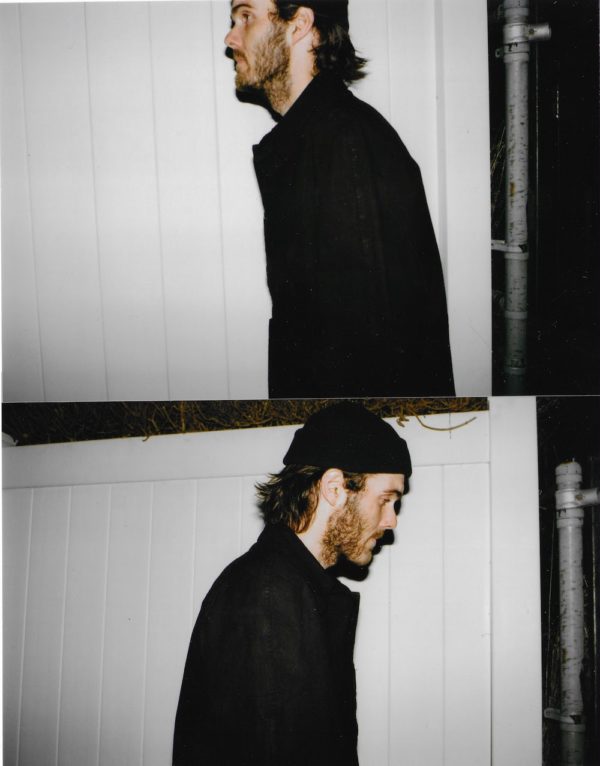 Photo by Phoenix Johnson
Louis Prince is the project of musician Jake McMullen, who will release his debut album Thirteen on March 13th via Last Gang Records.
He's recently released album single "The Number Thirteen" a track that is adorned with gorgeous electronic atmosphere and funky instrumentation. It's a super chill sound that channels the likes of The Whitest Boy Alive, Caribou and Toro y Moi. Just when you think the song is one thing, it suddenly expands its reach and shifts into something else entirely.

Find the visualizer for "The Number Thirteen" available to watch below and come see them perform here in New York at Rough Trade NYC on April 2nd.