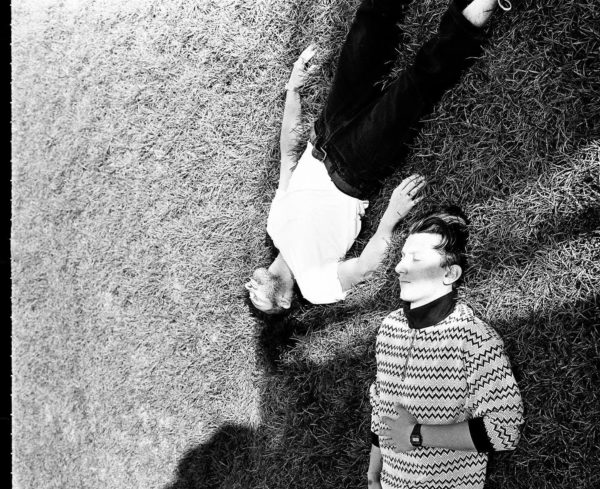 Brooklyn-based dream-pop duo Surf Rock is Dead have returned with their new single "Diabolik," along with news of their debut album Existential Playboy which will be released on May 1st.
"Diabolik" features that post-punk sound that the band channel quite confidently, with a bit more of a dark atmospheric quality to it with a dreamy edge.

Here's a description of "Diabolik" from the band:
"Diabolik' is about dealing with some extreme situations we've encountered living with various people in NYC. Sometimes you never know what you're going to get… Whether it be a roommate sleeping on the bathroom floor, a pile of who-knows-what on the living room floor, or strangers ending up in YOUR room, sometimes it's not exactly how you imagined your life. 'Diabolik' is a venting of those crazy roommate situations that suck in the moment, but given enough time, actually are pretty damn funny."
Enjoy a stream of "Diabolik" below.
---
Join the conversation