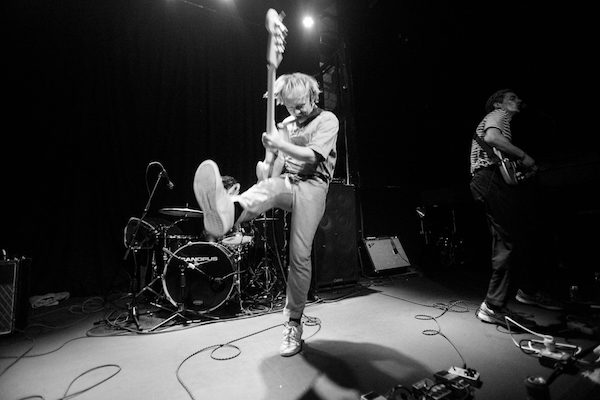 Article + Photos by Will Oliver
Amsterdam quartet Pip Blom released their debut album Boat this summer via Heavenly Recordings / PIAS and who are we to say but we feel it's one of the most overlooked releases of the year. It features some big garage rock anthems that are filled to the brim with smart power-pop moments and hooks that hit home right away.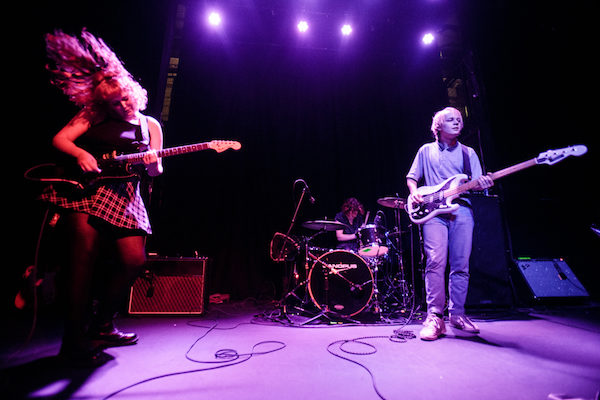 They recently embarked on their first-ever U.S. tour and made their NYC debut performance at Rough Trade NYC on Friday, November 22nd, with support coming from NYC's very own The Britanys.
It didn't take long for their performance at Rough Trade to completely win over those smart enough to find themselves in attendance that night, getting to catch a band that should be garnering way more attention than they are. Not only did these songs live up to the promise showcased on their recordings, but they reached completely new heights. They sounded triumphant, assured, confident of their abilities and most importantly: were having fun on stage. If they were nervous about playing in New York, they didn't show it. And this energy bled well into the crowd who had a blast right alongside them.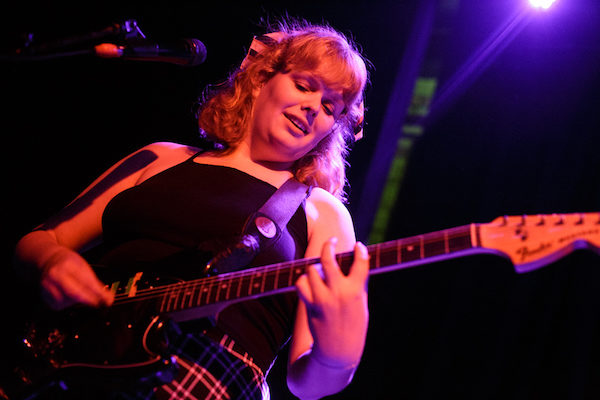 We hope that they come back soon because Pip Blom is quite simply one of the best new bands of the year and we can't see what comes next.
Find a full photo gallery from both performances posted below, along with Pip Blom's setlist.
The Britanys: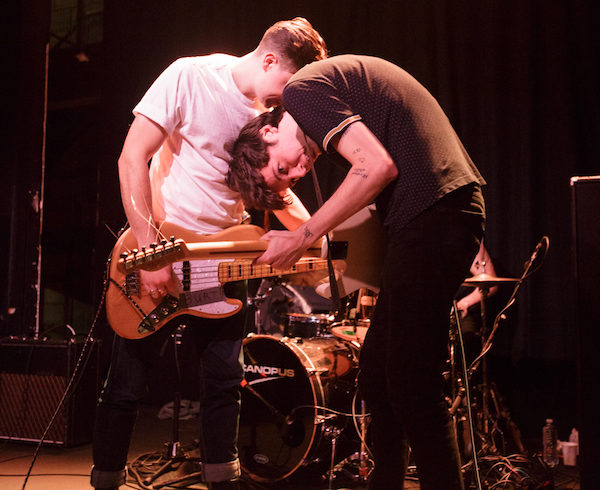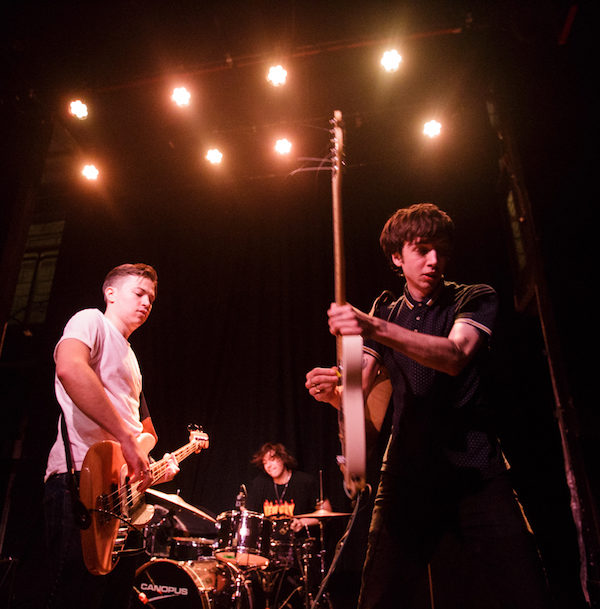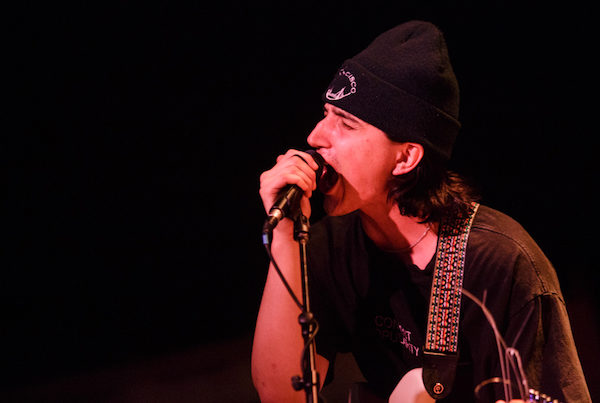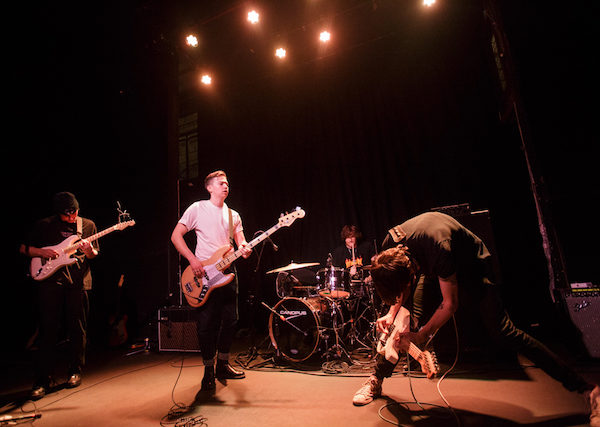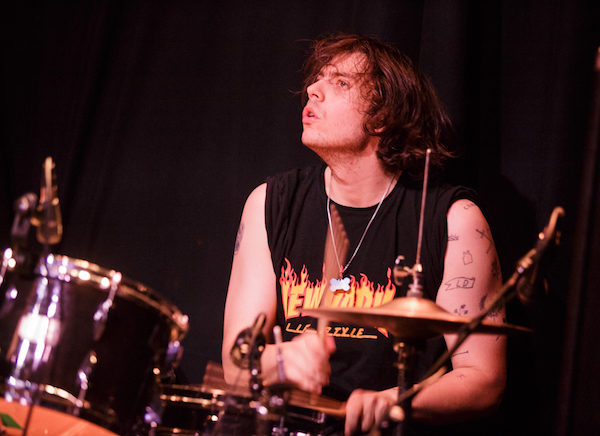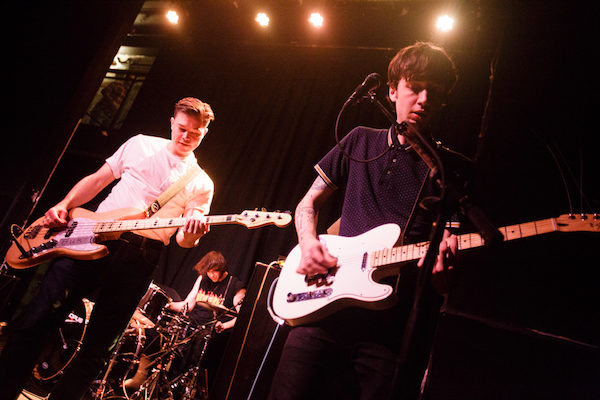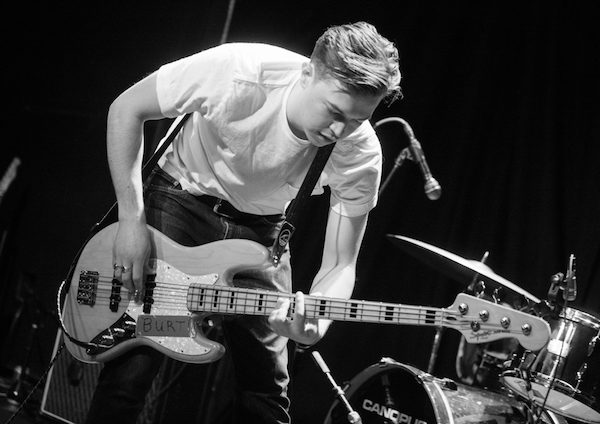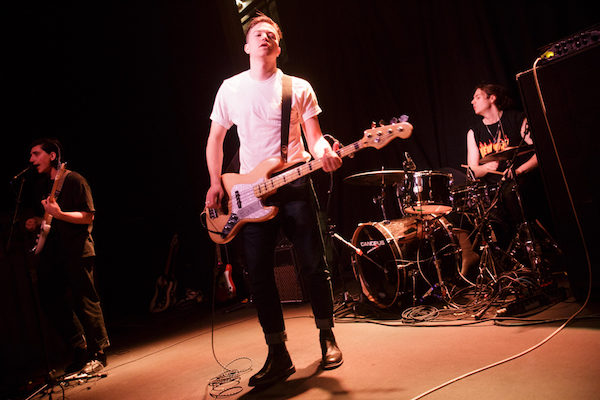 Pip Blom: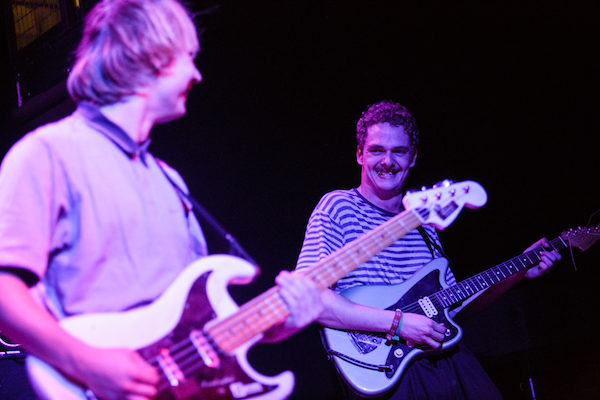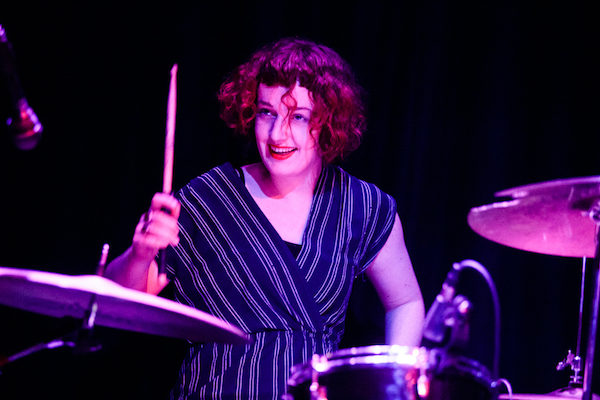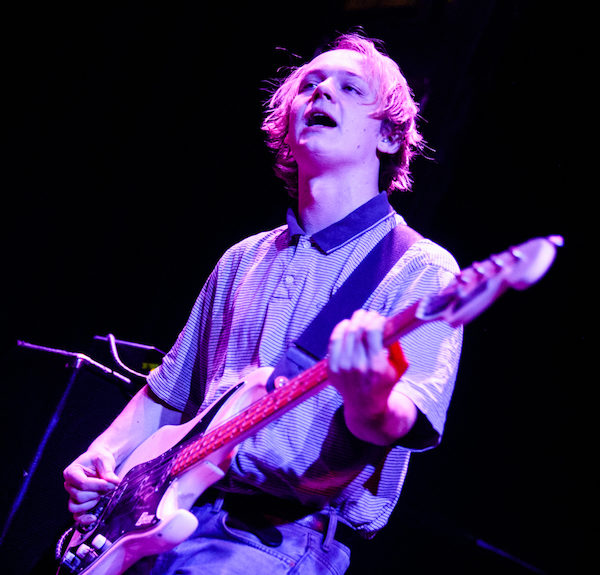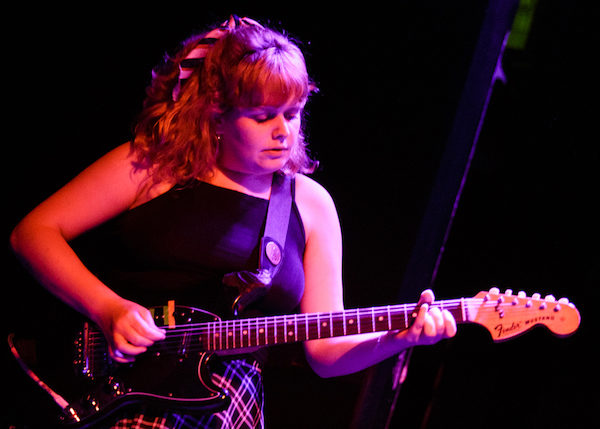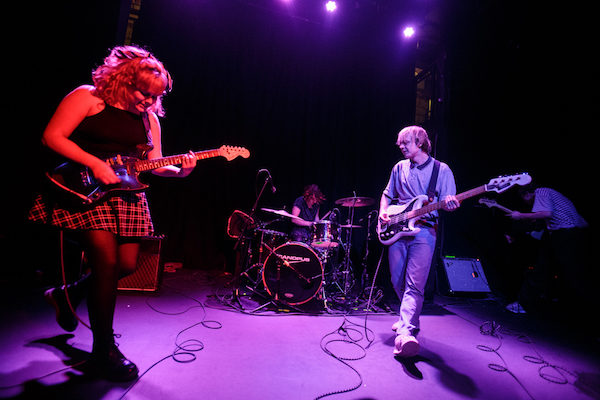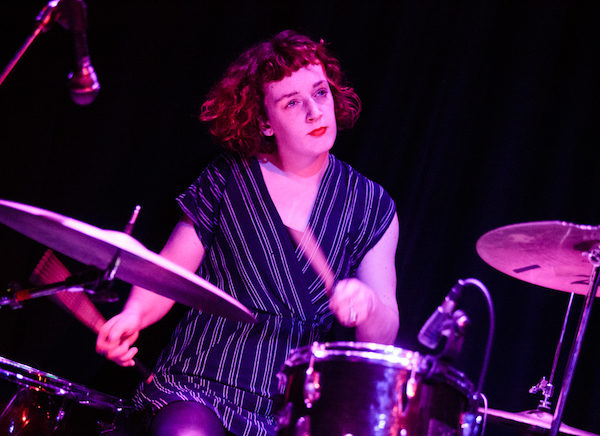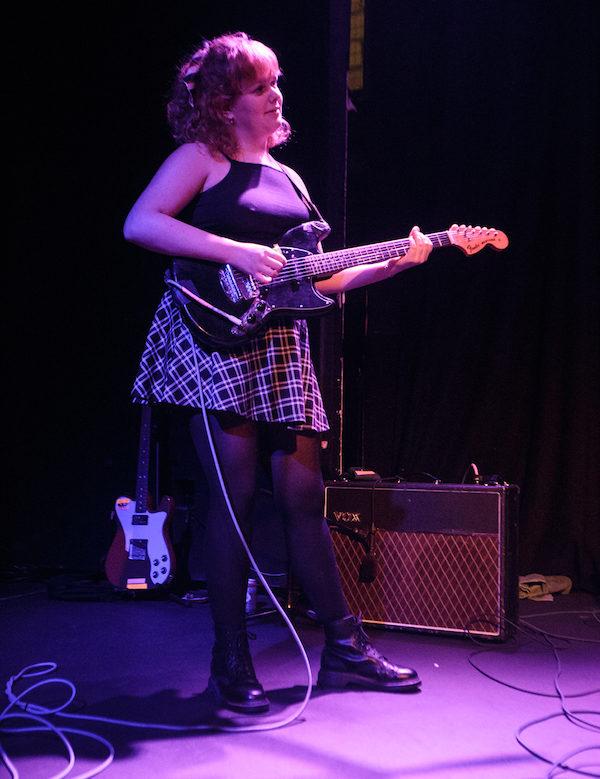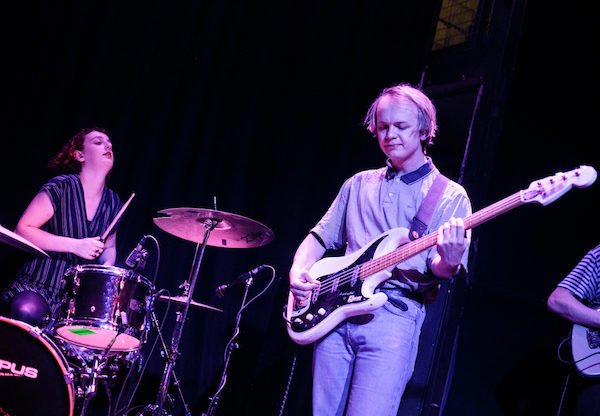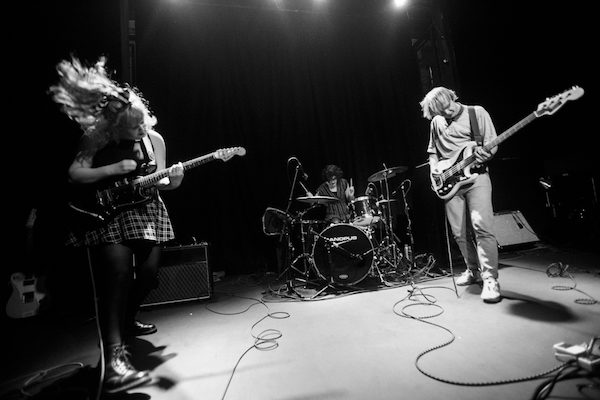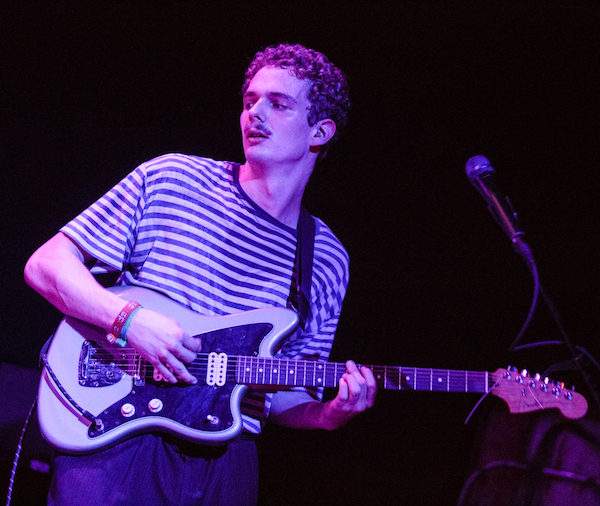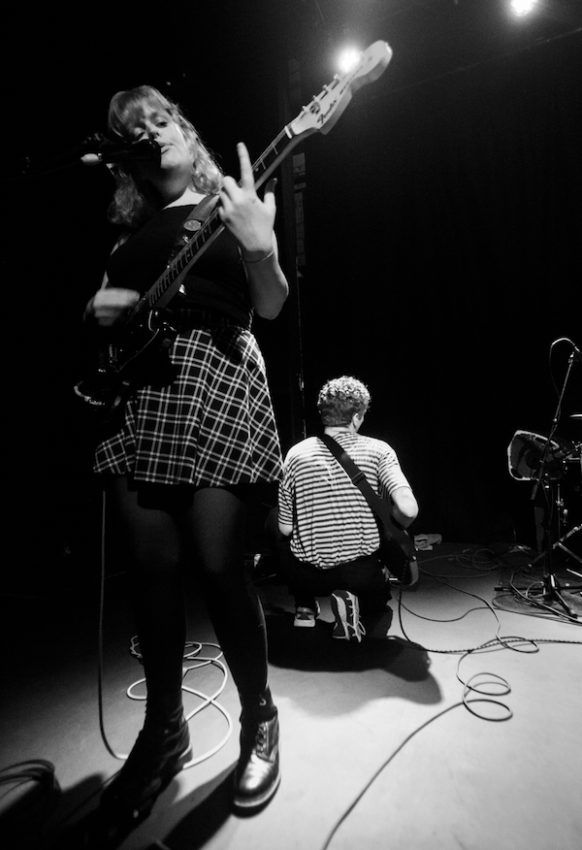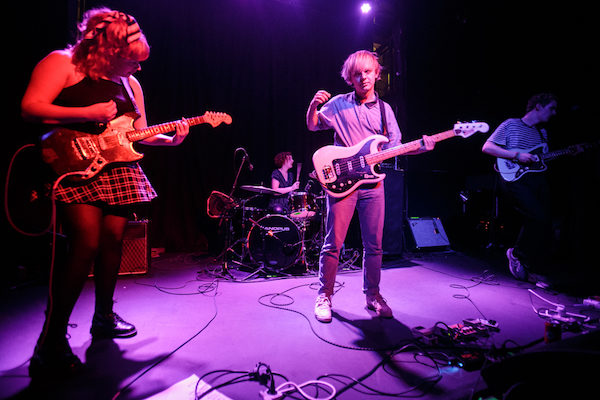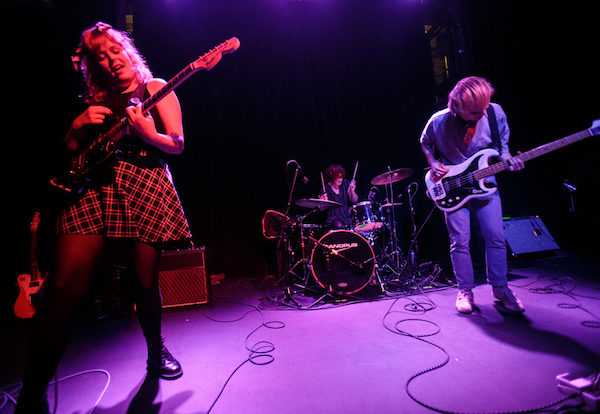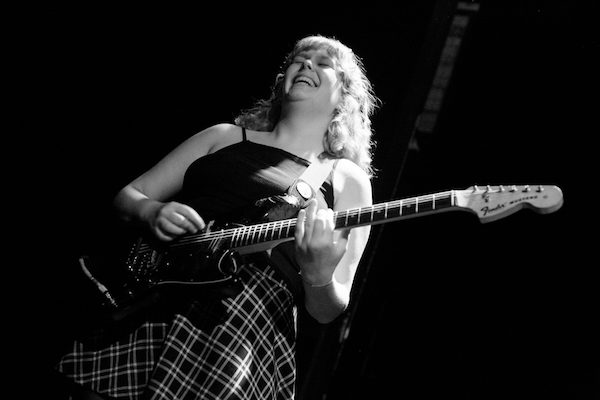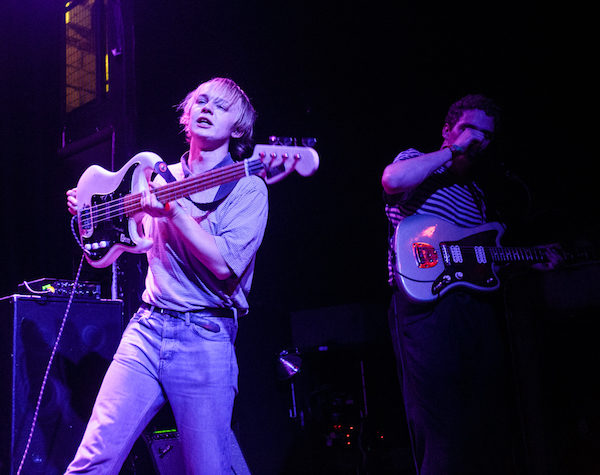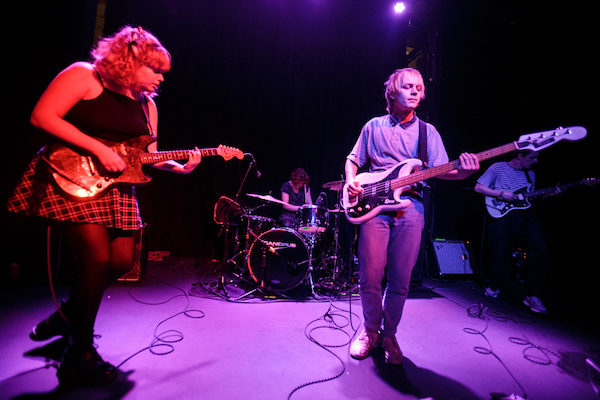 Pip Blom setlist:
1. Tinfoil
2. Tired
3. School
4. Sorry
5. Hours
6. Freckles
7. Babies Are A Lie
8. I Think I'm In Love
9. Ruby
10. Come Home
11. Daddy Issues
12. Love Her In Between
13. Pussycat
Encore:
14. The Shed
---
Join the conversation