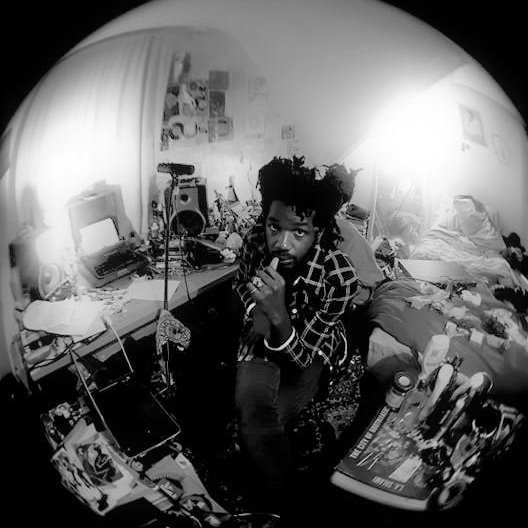 Singer-songwriter L.A. Salami will return with his new EP Self Portrait in Sound on January 31st, 2020 via Sunday Best/Domino Records. Today we have the lead single from the EP, the thoughtful and lovely "We'll Solve It After."
The folk track has a lot of classic charm and qualities to it that gives it a smart vintage quality that comes off smoothly and completely natural. There's a weightless and floaty feel to this that sounds like a beautiful spring day spent out with the ones you love.
Enjoy a stream to the charming "We'll Solve It After" below.