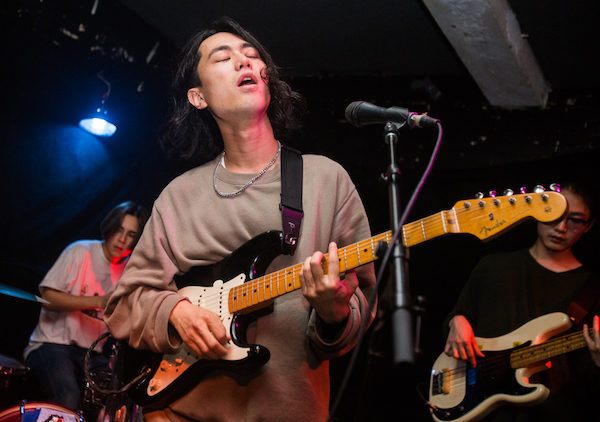 Article + Photos by Will Oliver
Japanese indie rock quartet DYGL (pronounced Day-glo) first caught our attention much earlier this year at SXSW and later this summer they released their sophomore album Songs of Innocence & Experience. The band has returned to the states to tour in support of the album, which included a performance in Brooklyn on October 23rd at Alphaville.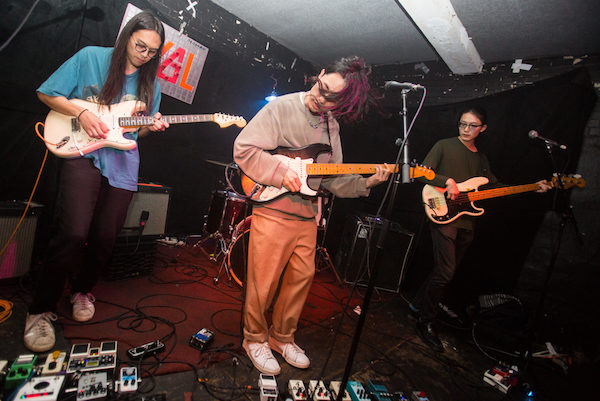 While so much in music has changed and shifted in all different directions, the sort of rock music that DYGL makes is essentially the early 2000s NYC rock sound of the likes of The Strokes that feels dearly missed right now. The band sings in English and is doing the "American" rock and roll sound a lot better and more genuine than many of our very own acts.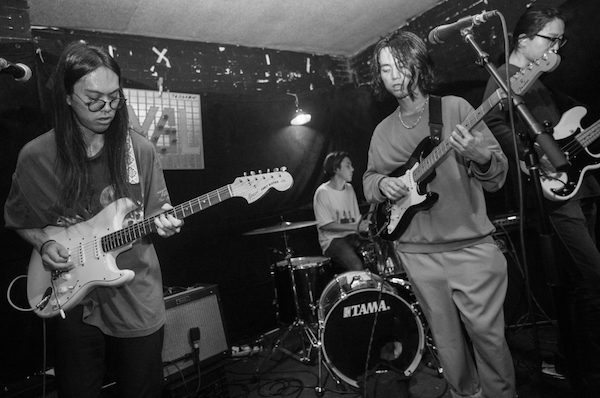 Their live set was sharp and confident, the sort of performance that makes you realize that although they should be playing much bigger venues here, it's also a treat to get to see them in a tiny haunt like Alphaville and get to treat them like your own best-kept secret. Based on how packed the room was despite the late set time, it seems as though this won't be the case for too much longer. Keep a good firm eye on DYGL, the future is very much theirs.
Find a full gallery of photos from their Alphaville performance posted in the gallery below.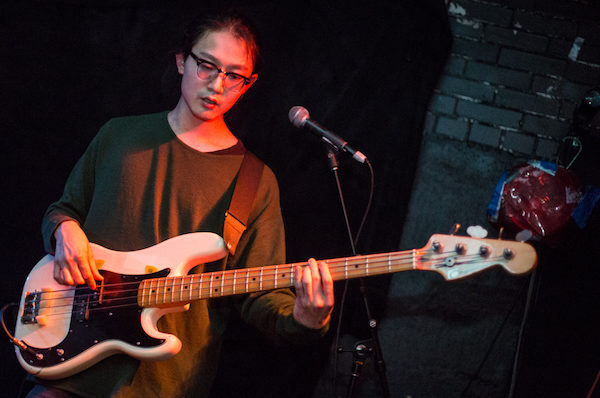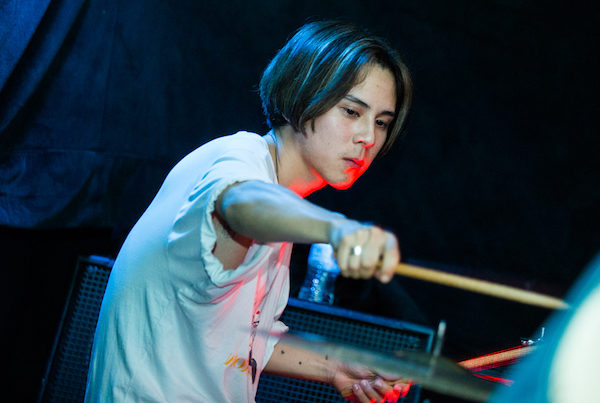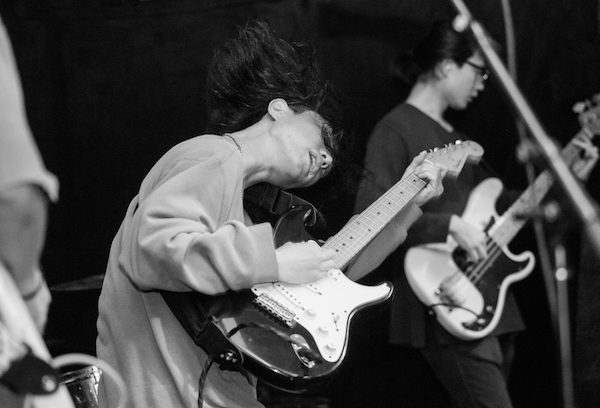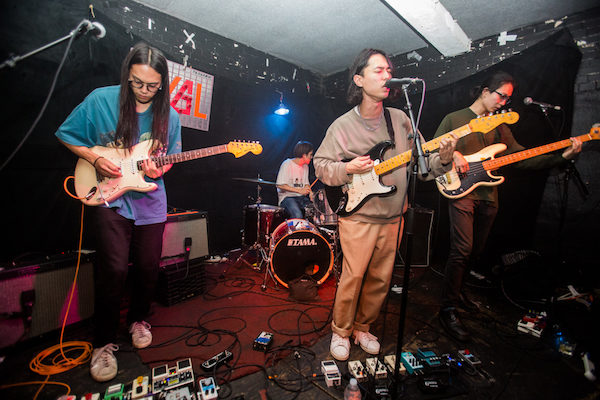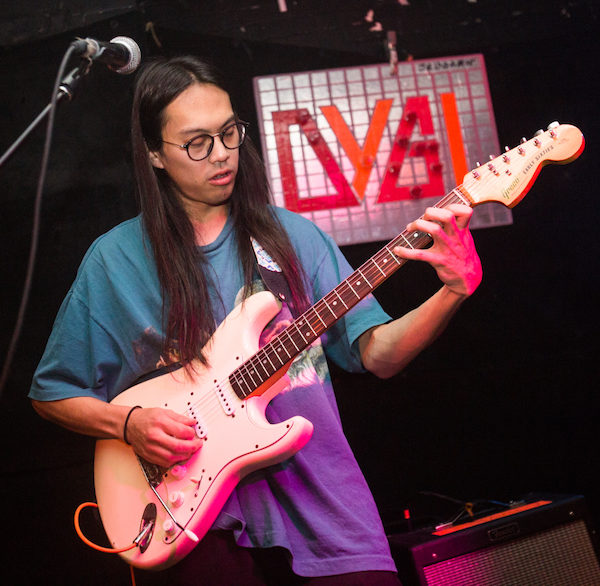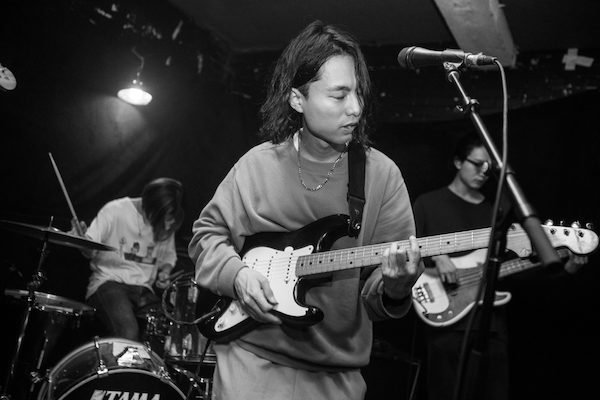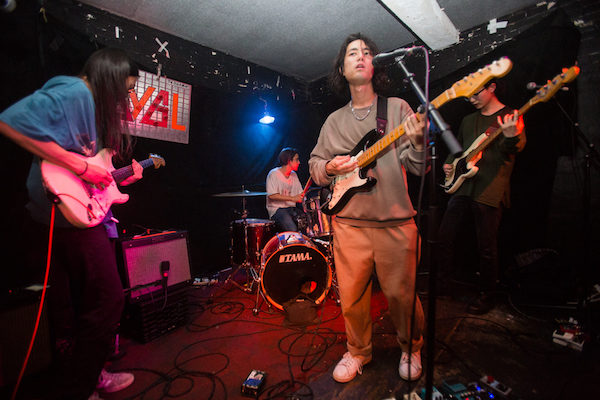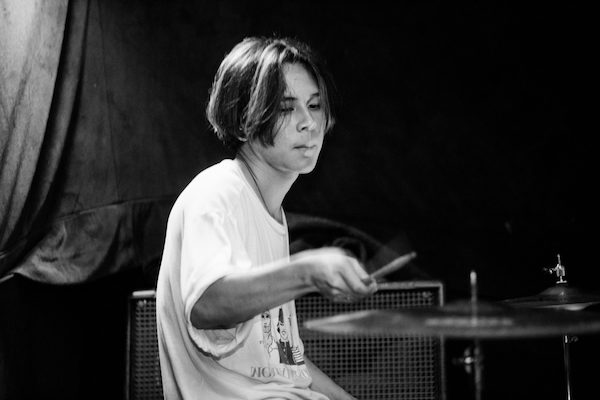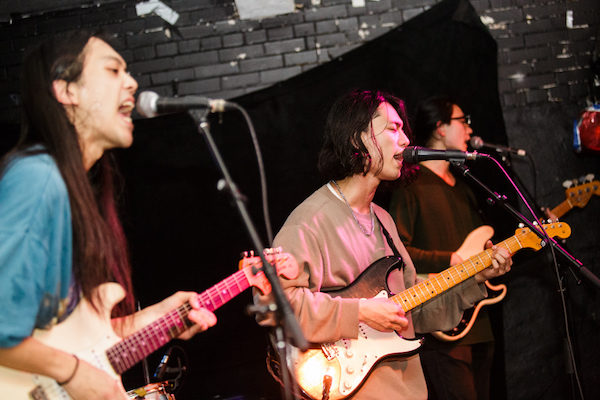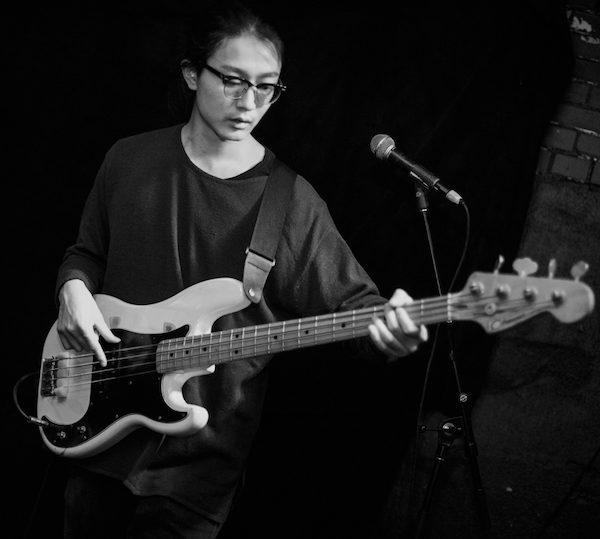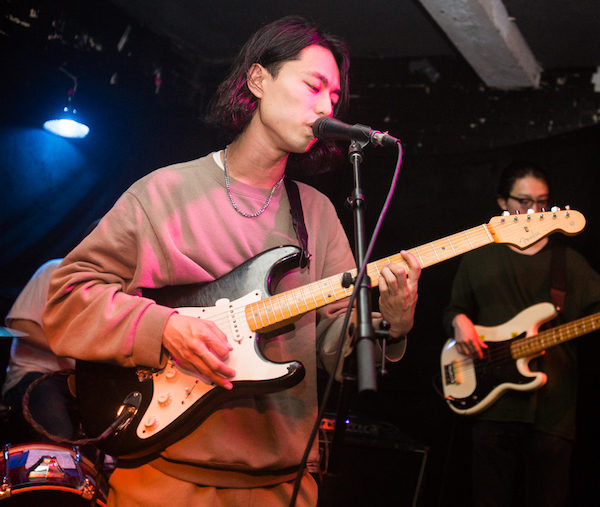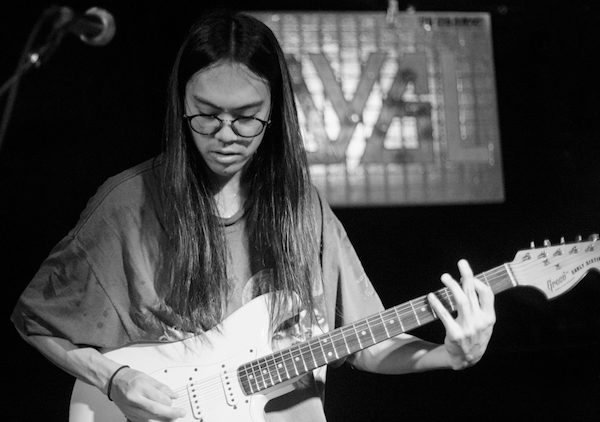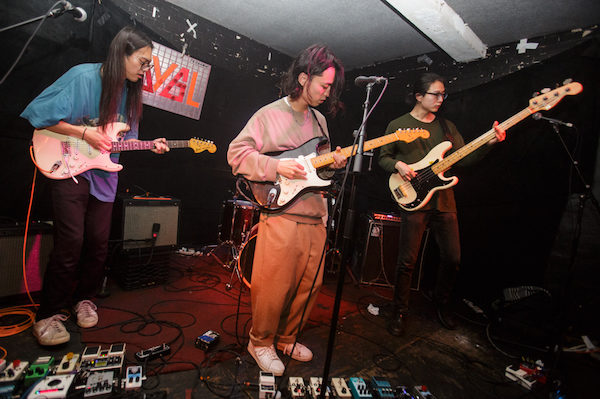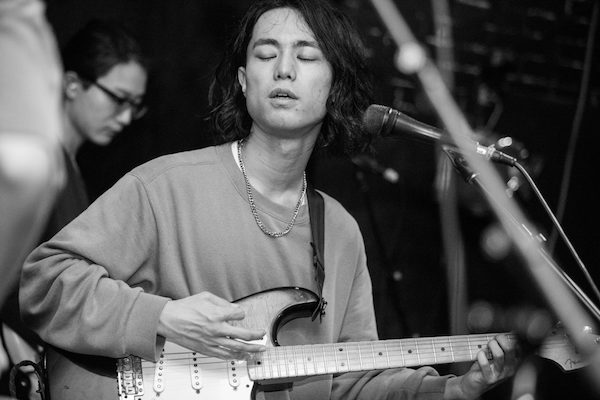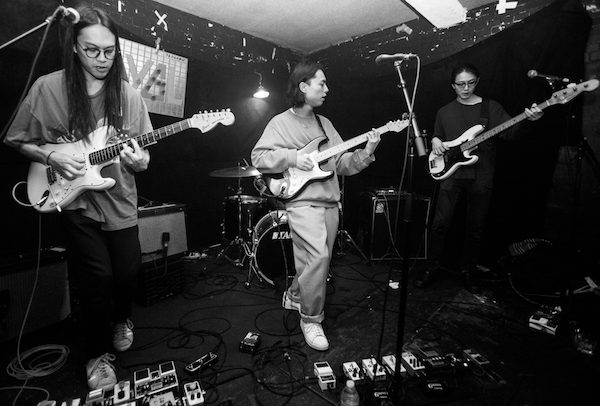 ---
Join the conversation