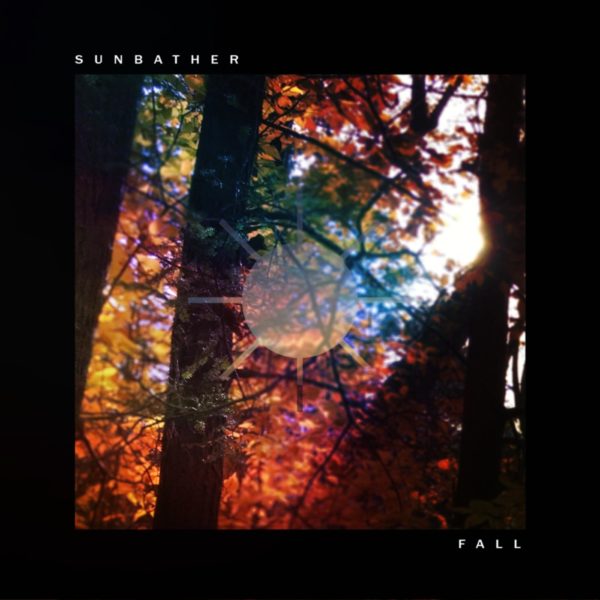 Durham, North Carolina's Sunbather is currently embarking on their "Seasons" series, where they released a new single for each season. Summer has come and gone and now it's time for their fall offering, appropriately entitled "Fall."
The track perfectly captures the changing of the season into the sweater weather and Pumpkin themed elements of fall, with a lush and cinematic quality to it that rings true. It features some tender guitar work and vocals that reach out and provide a blanket of comfort that absolutely soars all the way through.
Enjoy a listen to "Fall" below.