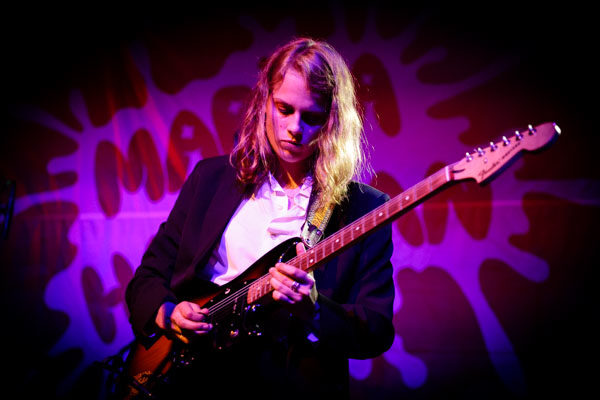 Photos by Matt Esposito
British singer-songwriter Marika Hackman returned with her third album Any Human Friend this August via Sub Pop Records.
She's been on tour in support of the LP, which brought her to Brooklyn on October 15th for a performance at Elsewhere along with openers Girl Friday and Zenizen.
Our photographer Matt Esposito was there to capture photos from all three performances, find all of his shots posted in the gallery below.

Zenizen: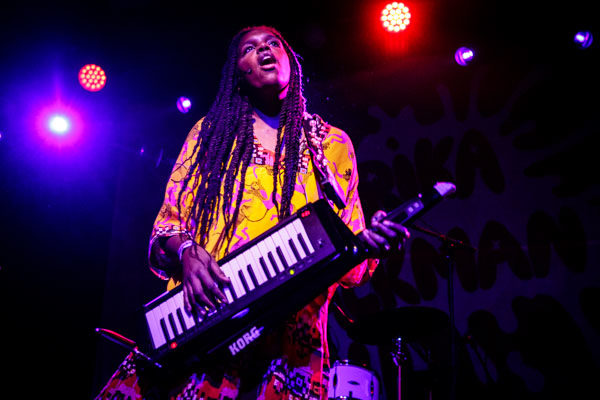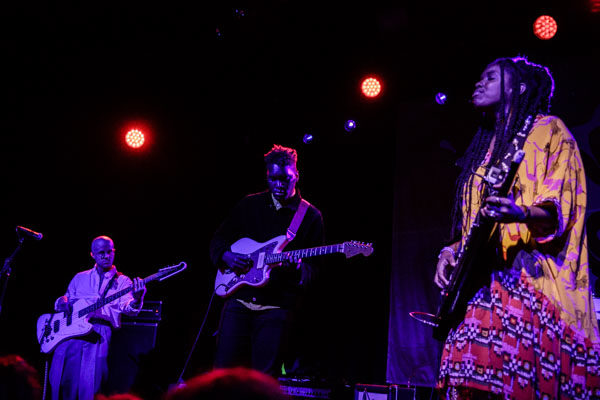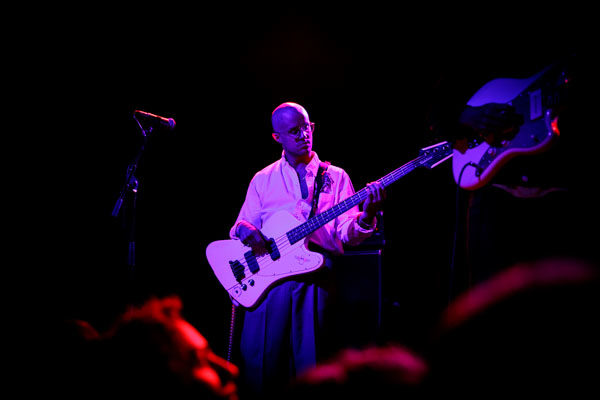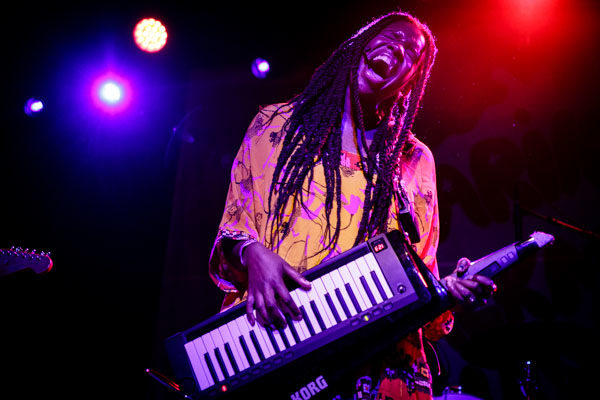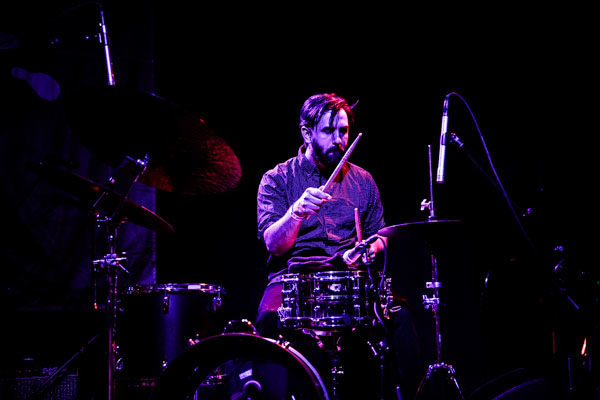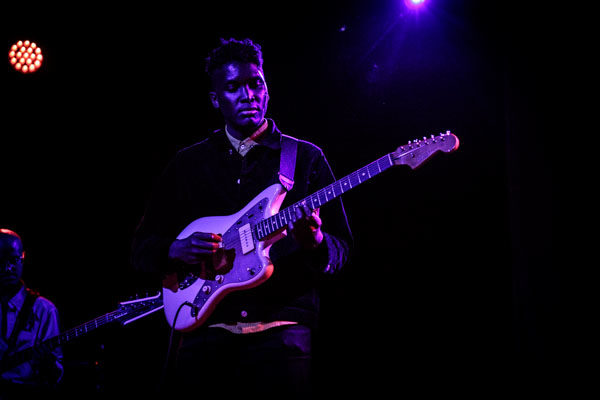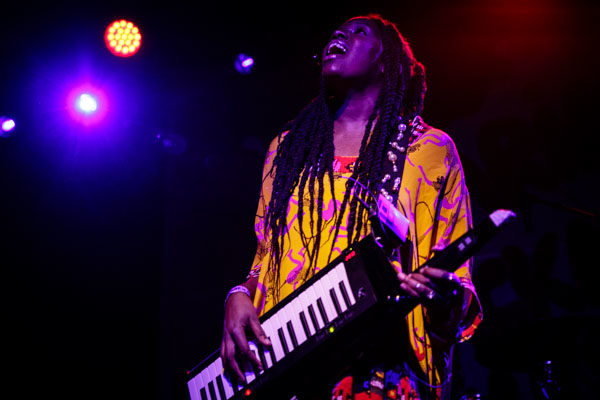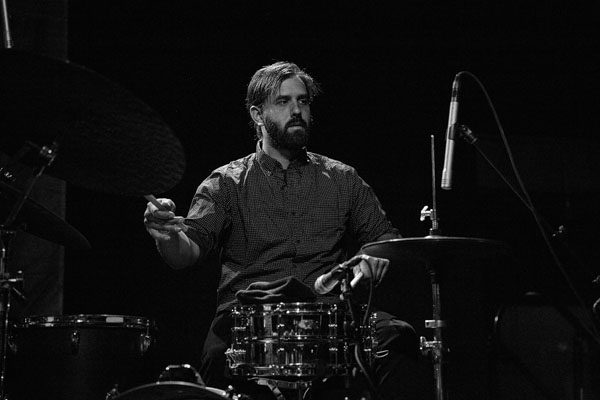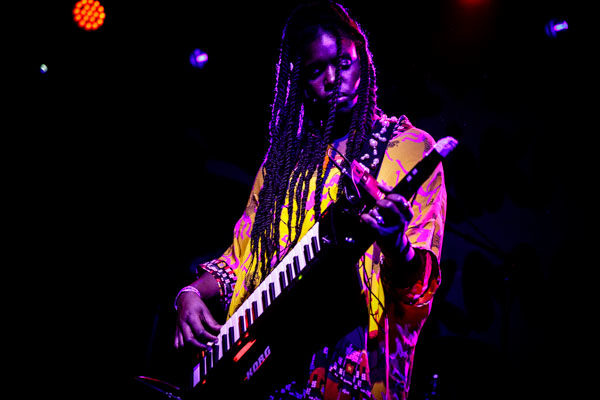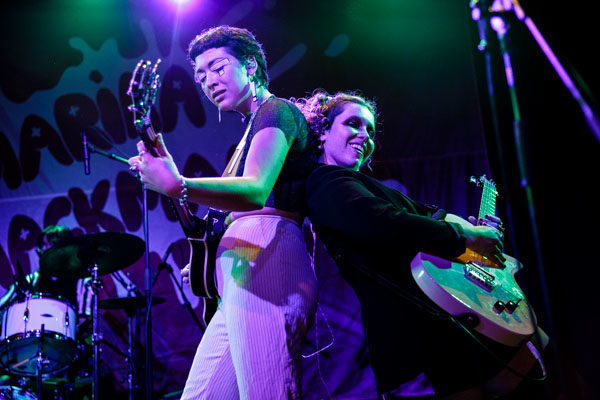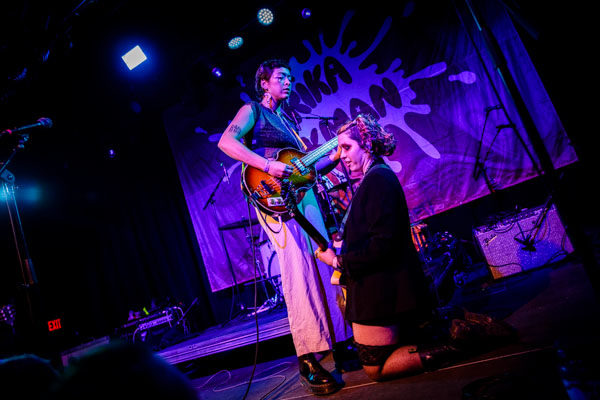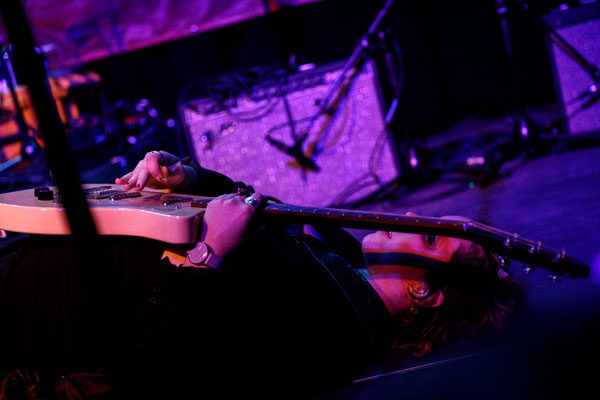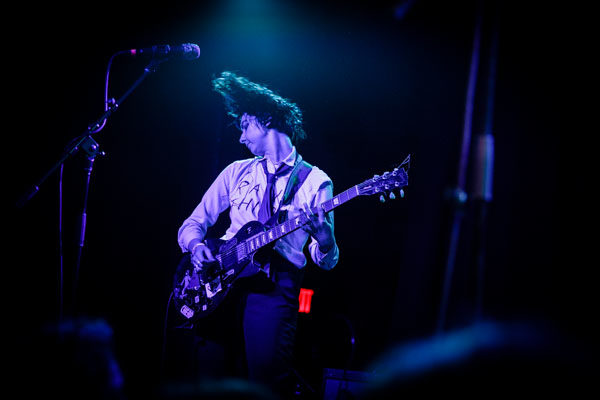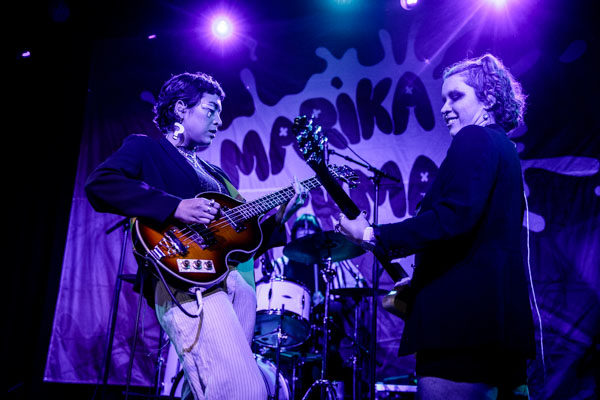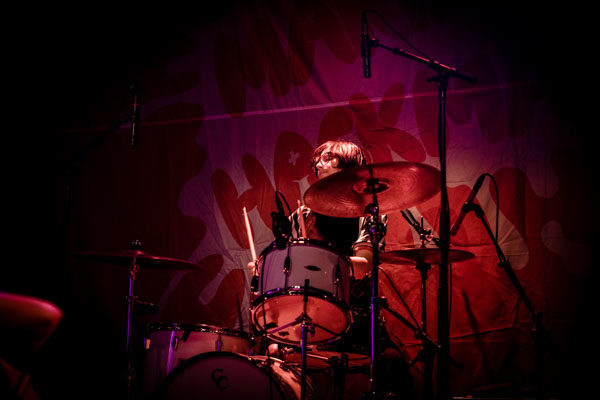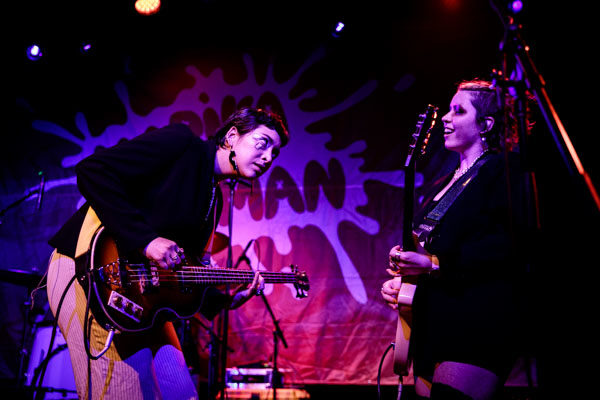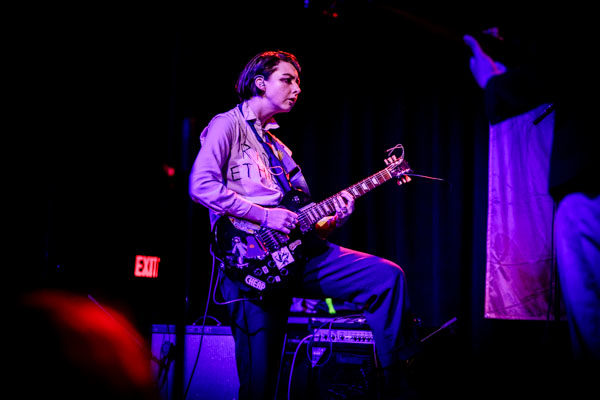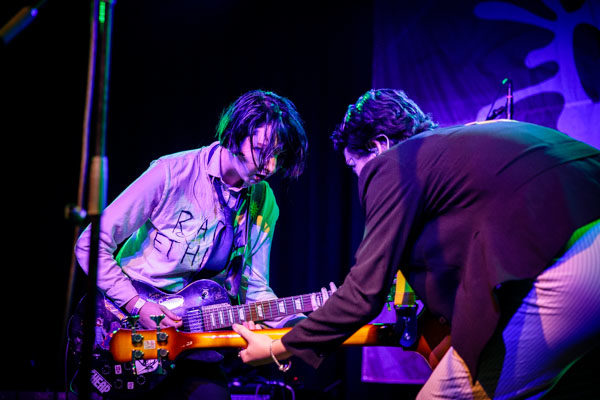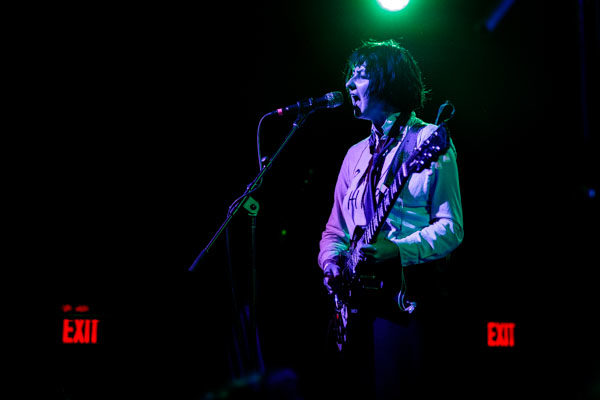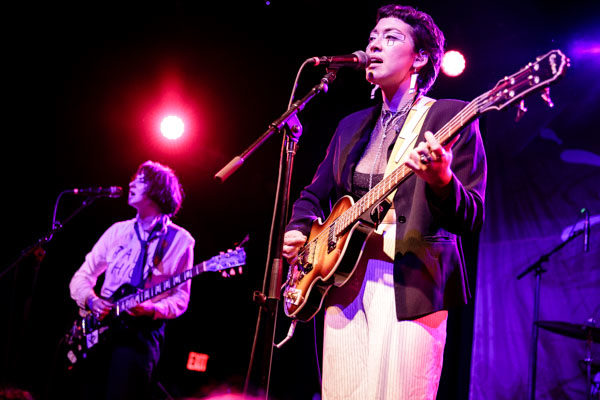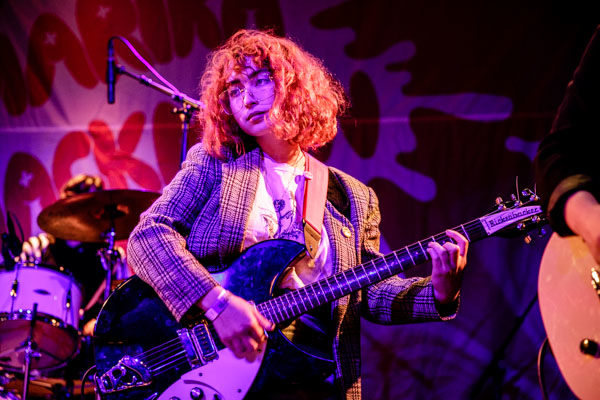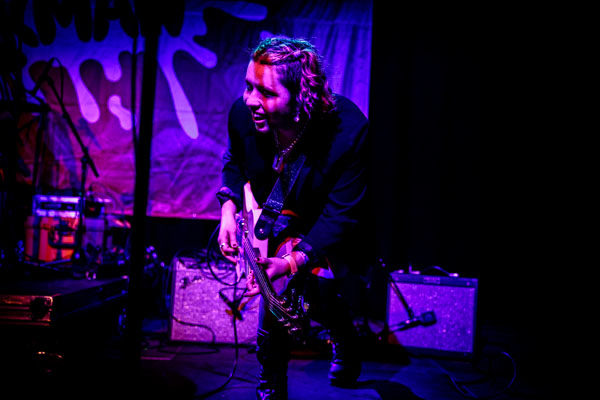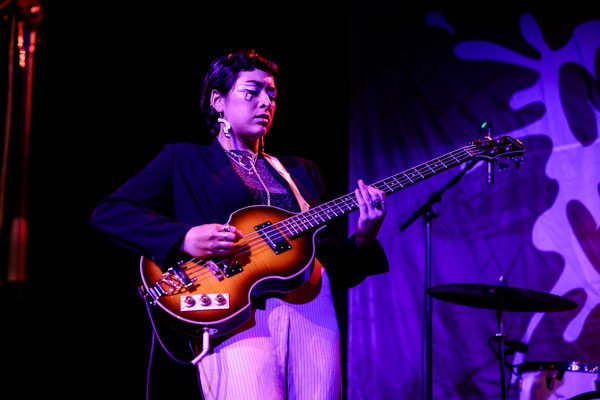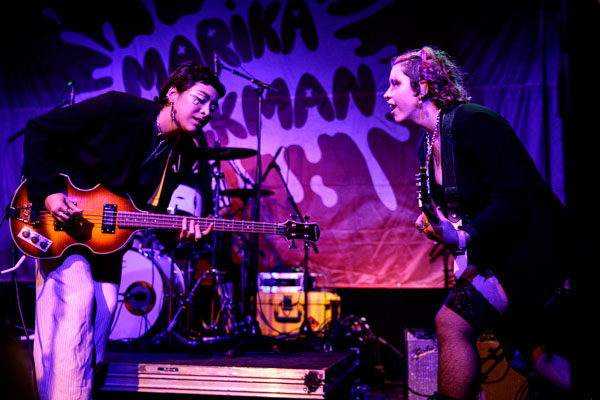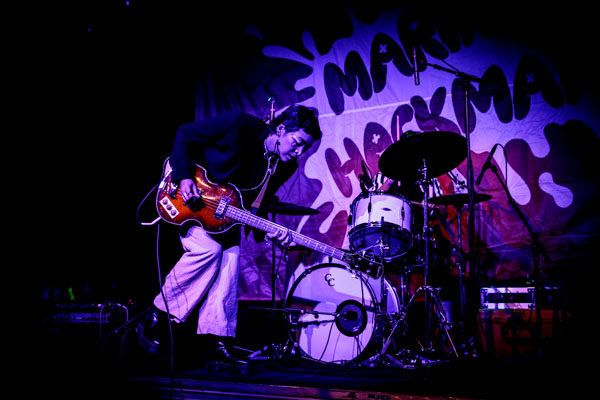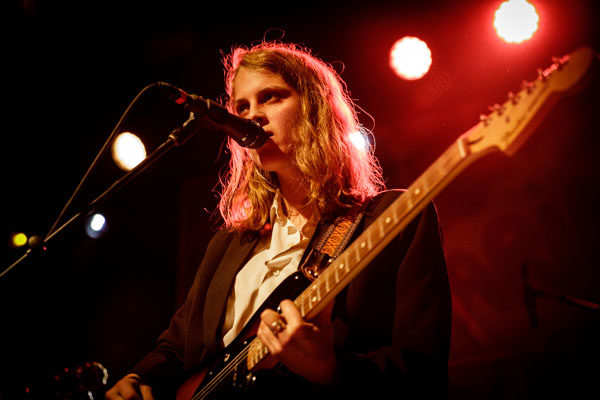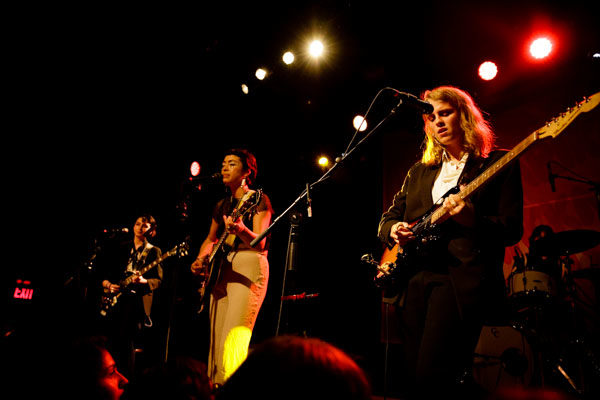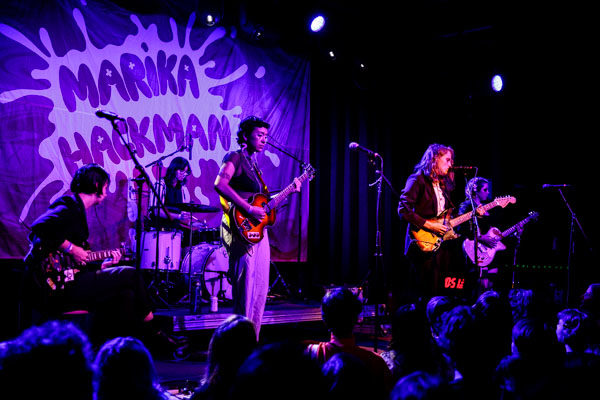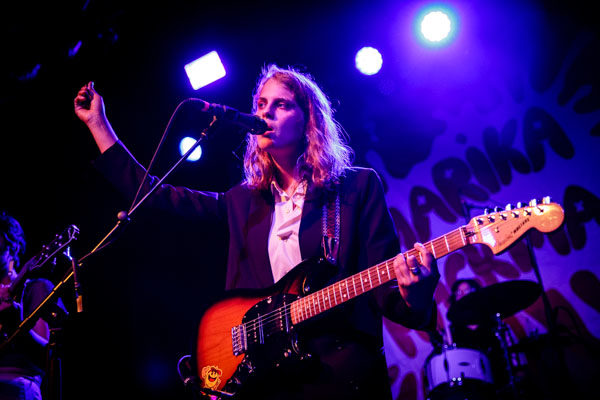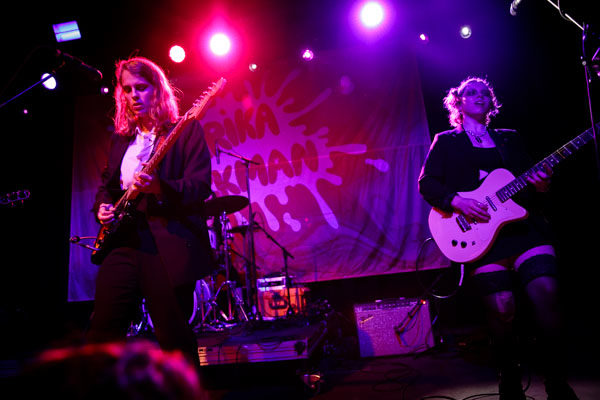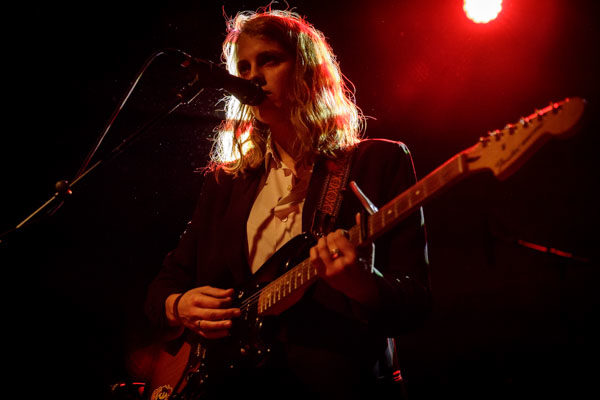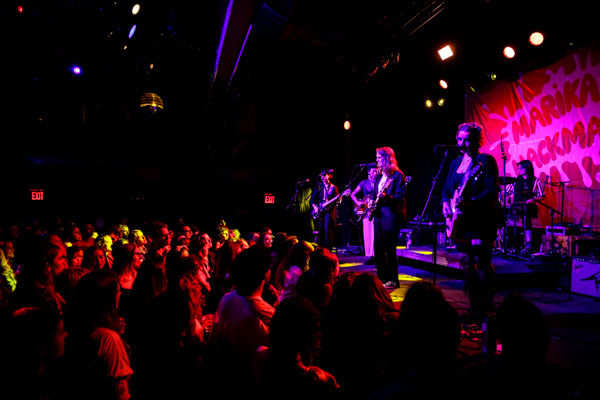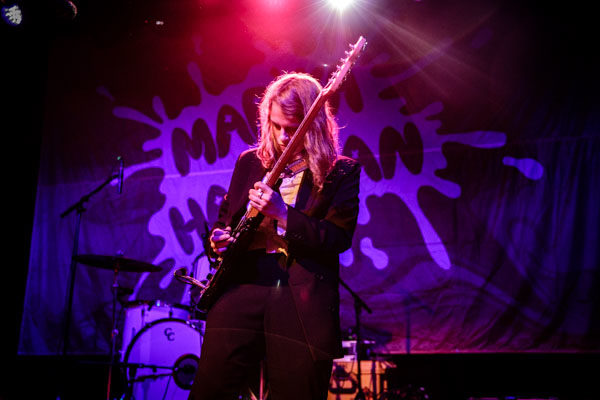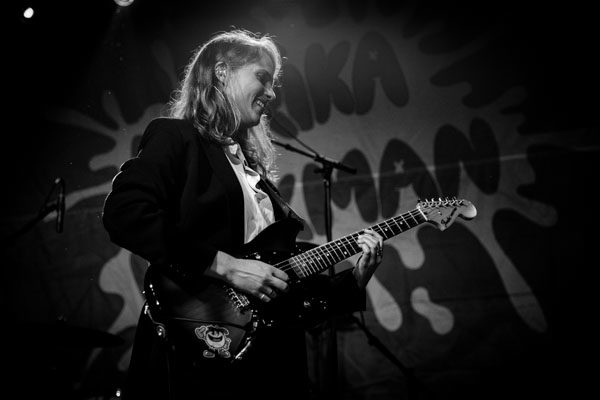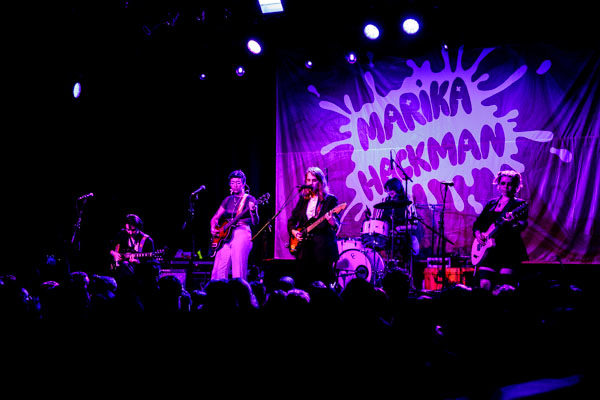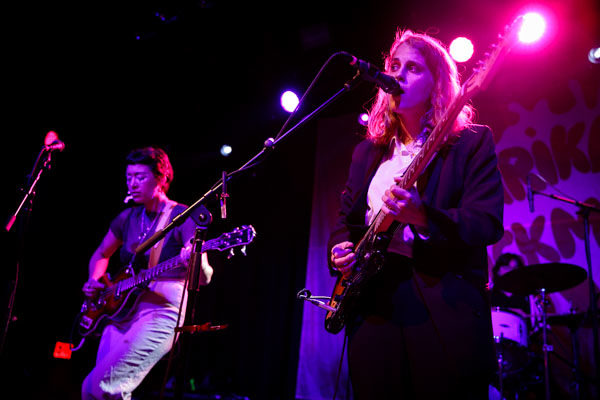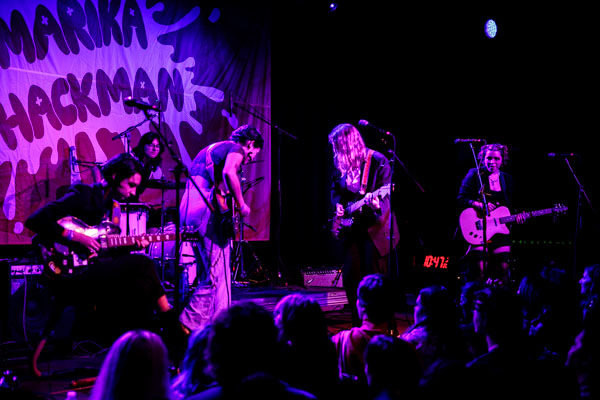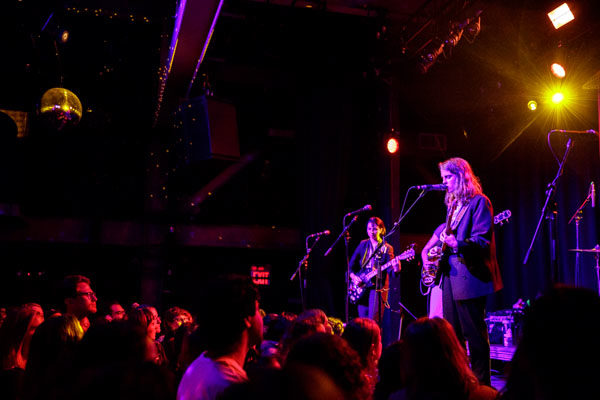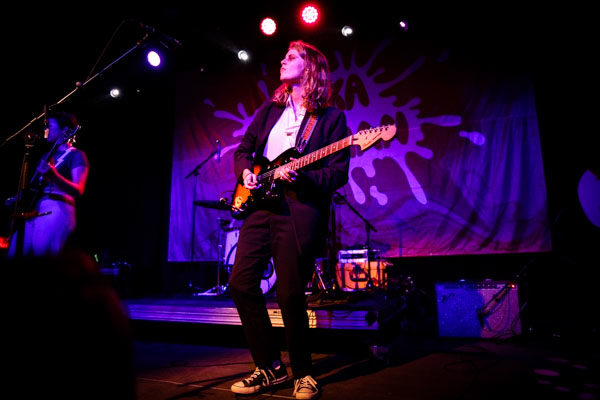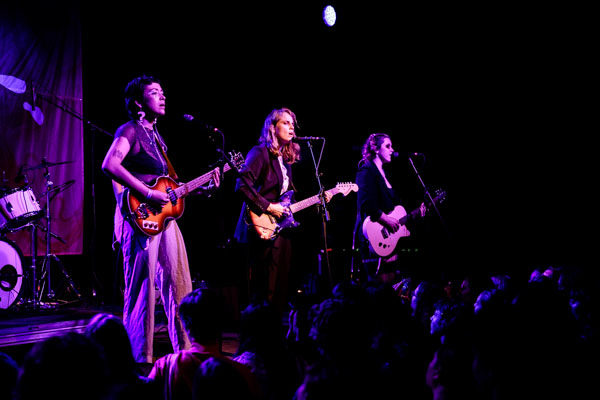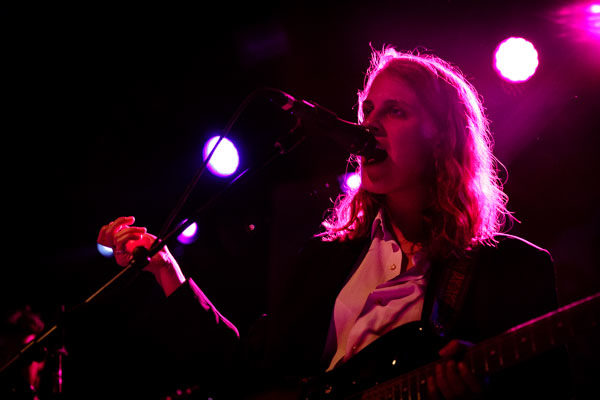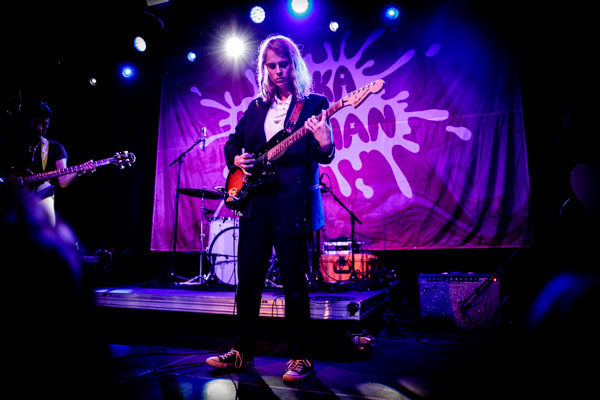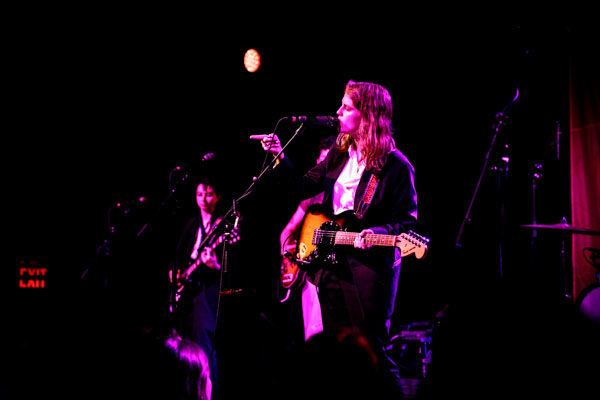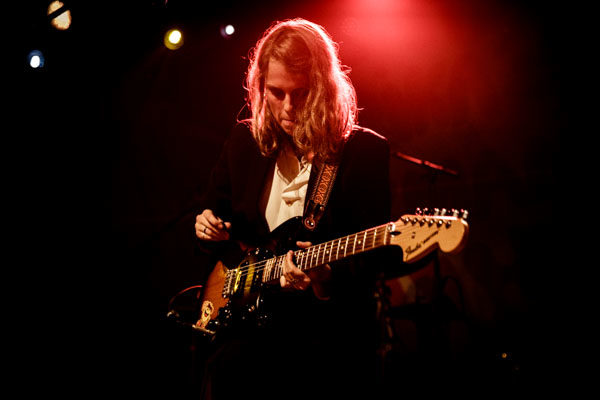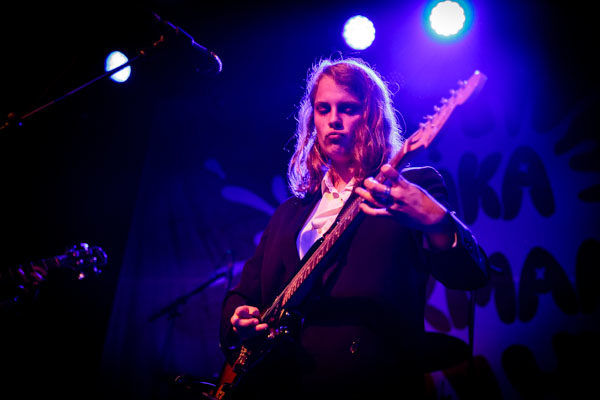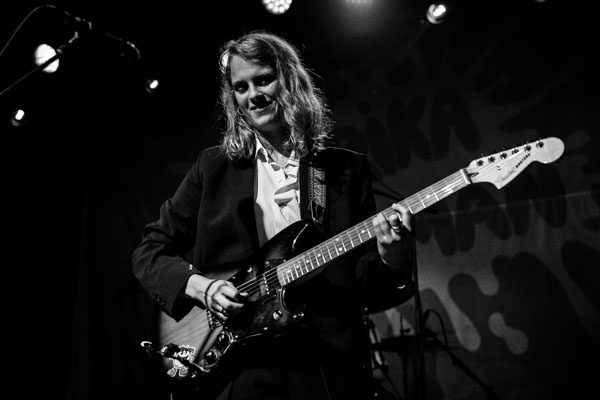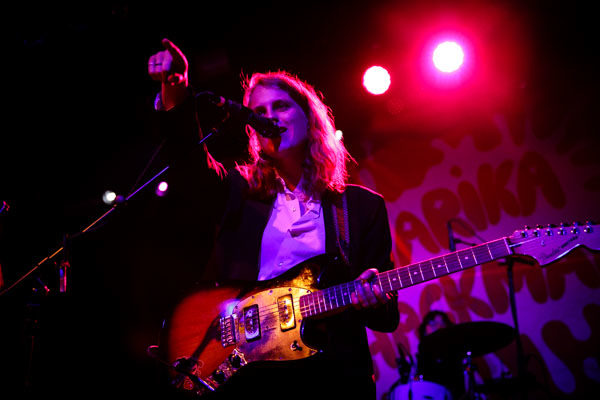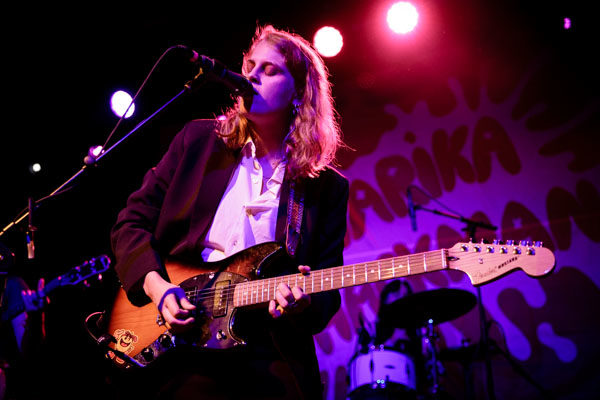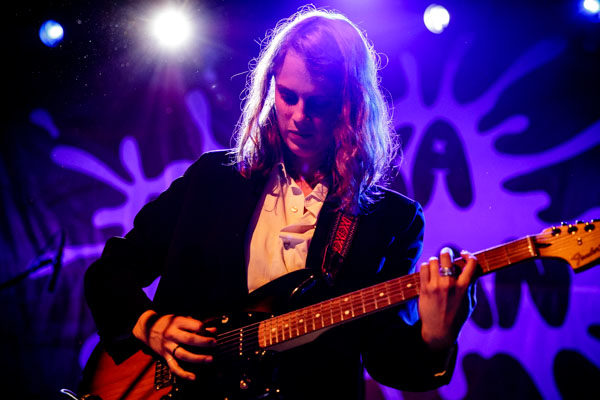 Marika Hackman setlist:
1. Wanderlust
2. the one
3. My Lover Cindy
4. Time's Been Reckless
5. all night
6. i'm not where you are
7. Violet
8. Gina's World
9. Drown (solo)
10. Ophelia (solo)
11. Cigarette (solo)
12. Between the Bars (Elliot Smith cover)
13. conventional ride
14. blow
15. hand solo
16. Boyfriend
17. Blahblahblah