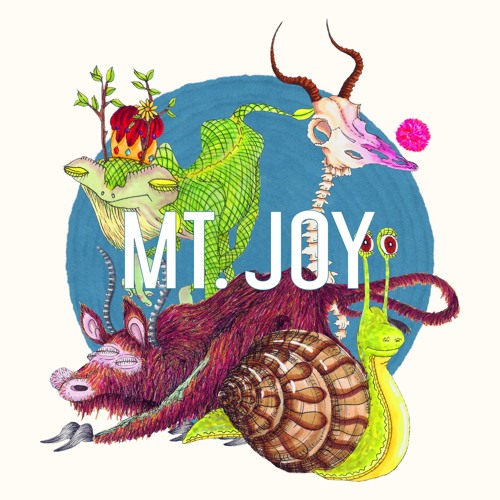 LA-via-Philly folk outfit Mt. Joy are back with a brand new single entitled "Rearrange Us" that is their first bit of new music this year right when the group is currently on their 34-date North American fall headlining tour.
The track showcases them flexing a bit of new muscle to complement their folk sound, bringing it to a bit of new exploratory place for this genre. Here's a bit about the track right from the band's Matt Quinn:

"'Rearrange Us' is a song that really represents how the band has evolved over the last couple of years. I had written the chords and lyrics just on acoustic guitar. It had a more Americana vibe, but we could never quite get a vibe for it that felt fresh. Finally, it came time to record it and everyone stepped up with amazing parts and transformed it in an amazing way. Liz Vice lent her voice and Tucker absolutely crushed the recording. It just always felt like a special tune. It's a song about wanting to hold on to relationships in the face of rapid change. Our lives have changed so much because of music in exciting ways, but ultimately life is short and maybe we are changing at the expense of real human connection. It's a scary and exciting life and I think the song reflects that."
Enjoy a listen to "Rearrange Us" below.
---
Join the conversation