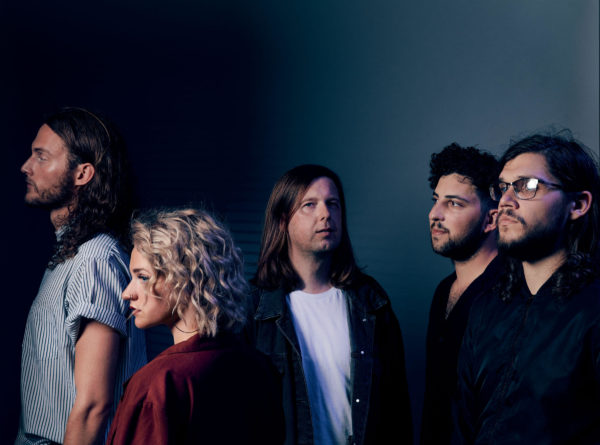 Cincinnati's Multimagic, led by Coran Stetter, returned earlier this year after some time off with their brand new single "Dreams." The band have recently announced that they're soon to release their brand new EP and it will feature their brand new single "Sunshine."
It's a strong return for Multimagic, who return to that attention-grabbing and atmospheric 80's-inspired sound that is powerful and uplifting in spirit and sonically as well. "Sunshine" soars with a positive feeling that hits you like a warm embrace that you didn't know you've been missing.
Enjoy a stream to "Sunshine" below.