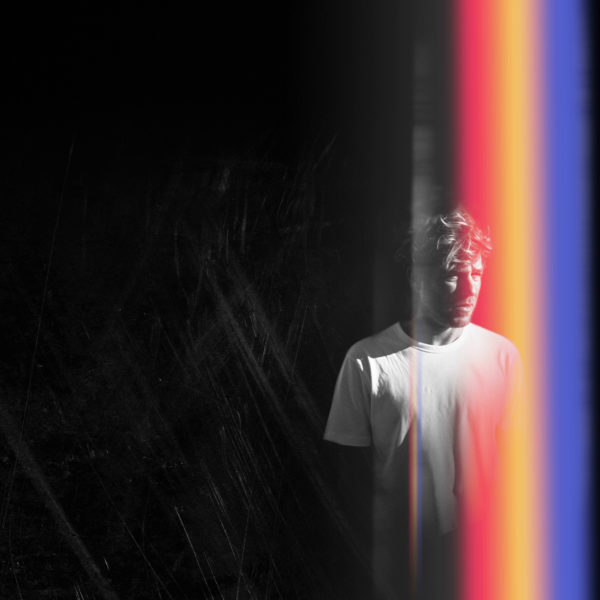 Marseille-based electro-pop artist French 79, aka Simon Henner, has returned with a lovely new track called "Hometown," which will be included on his new album Joshua, which will be released this fall via Alter K.
The track boldly operates within the world of 80s inspired synth influences with some wide-spanning cinematic qualities and a soaring chorus. All of these influences are felt and seen in the fitting music video for the track, which was directed by Cauboyz.
Find the music video for "Hometown" below.