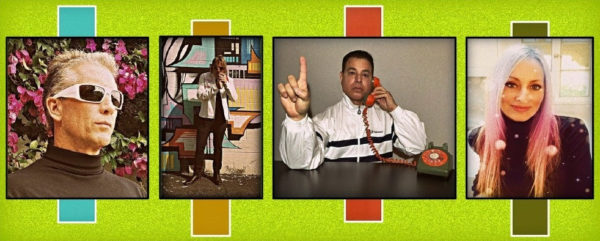 Hailing from Mexico, California, Wisconsin, and Virginia, Mercvrial is an group that has mixed the elements of shoegaze, dream-pop, and early-'80s quasi-psychedelic tendencies to create something very much of their own.
They're back with their new EP, The Stars, Like Dust, which includes a cover of The Chills' "Pink Frost." The band tap into the melancholic feeling of the original and bring their own new take on the track while also staying very true to the heart and soul of its DNA. It has a lush and dreamy feeling to it, one that hits home perfectly.
Enjoy a stream of the cover below.