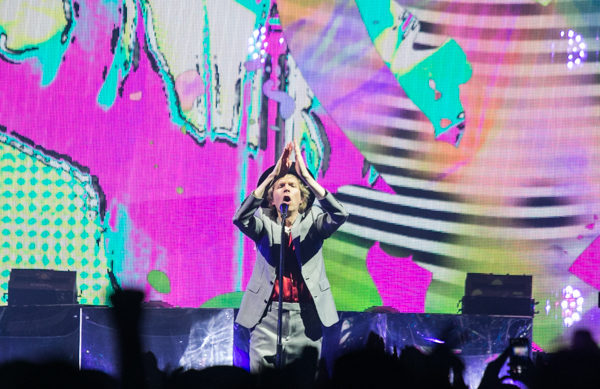 Beck
Some people proclaim that rock and roll is dead but if there's anything that puts that statement to bed it's The Night Running Tour, the collabrative tour between Beck, Cage The Elephant, and Spoon. On August 17th their tour came to New York for a performance in Queens at Forest Hills Stadium, with additional support from New York's very own Sunflower Bean.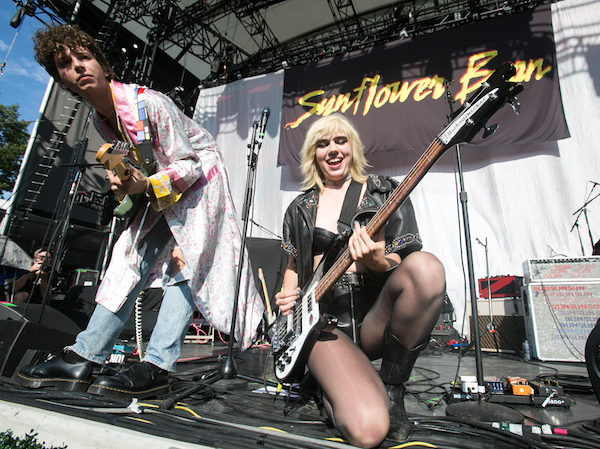 Sunflower Bean
The show almost played out like a mini-rock music festival, with different eras and generation of rock both old and new coming togetherr to give fans a wonderful evening of live music under the scorching heat of the sun. Sunflower Bean kicked things off and won over the crowd with their infectious rock grooves. It was then Spoon's turn to deliver the many classics that they have delivered throughout their expansive catalog. They always remind me of how consistently great they are and made me hope for a new album hopefully on the horizon soon enough.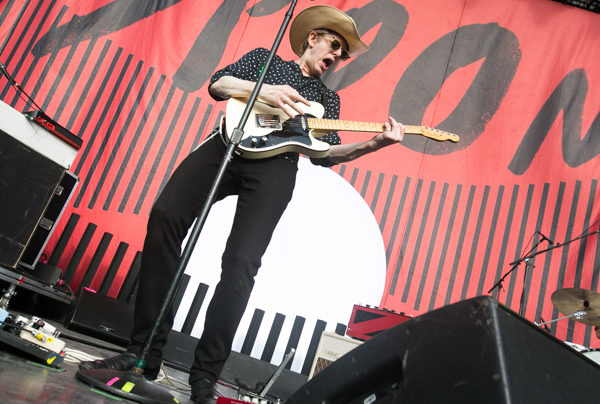 Spoon
From there it was time for Cage The Elephant to take the stage and it didn't take long for them to absolutely win over the crowd in passionate fashion. Frontman Matt Shultz emerged wearing various layeres of costumes and a mask that slowly but surely started coming off as the performance went on. He and his brother Brad were like madmen on that stage, never stopping their movement for even a second as they ran through efforts from their new album Social Cues. Their set ended in unforgettable fashion. with Matt going into the crowd where he stood on top of the audience and posed before he went for a surf all the way to the back of the crowd, climbed on the roof of the soundboard area and went into the audience. Now that's one way to end a show.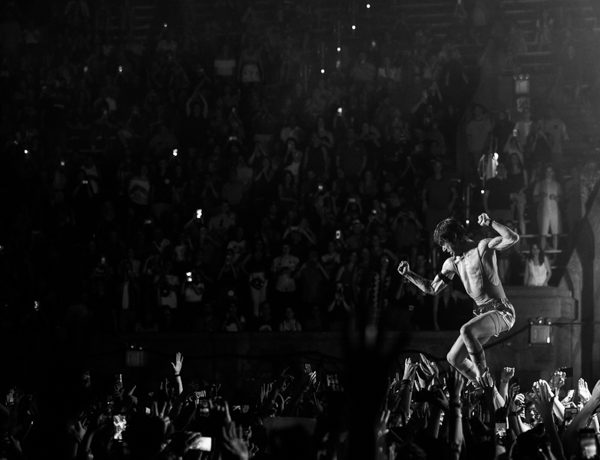 Cage The Elephant
Finally the time came from the headlining set from Beck, who has been teasing his new album Hyperspace coming out sometime soon. He played "Saw Lighting," the first single from the record, along with a lot of the classics that fans have come to expect from his sets. Not many artists could kick off their set with a stone cold classic like "Loser" and still have a 22-song set that could hold up following that. But this is Beck we are talking about and he confidently ran through his many fan favorites such as "Mixed Bizness," "Devils Haircut" and "E-Pro" while also throwing in covers of The Korgis' "Everybody's Got to Learn Sometime," as well as the encore featured covers of Chic's "Good Times," and Elvis Costello's "Pump It Up," which featured Spoon's Britt Daniel, and a cover of Cage the Elephant's "Night Running" along with Matt Shultz himself.
Sunflower Bean: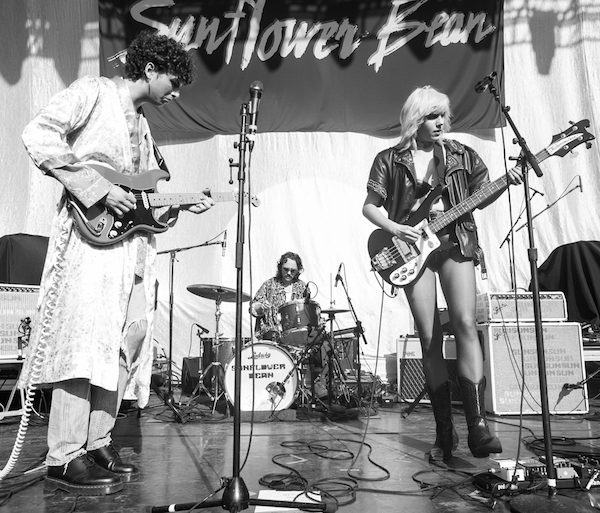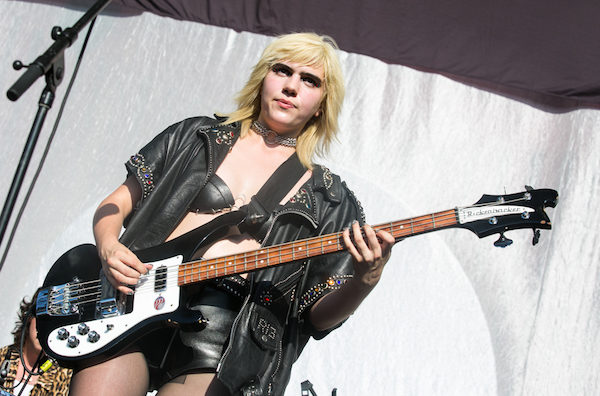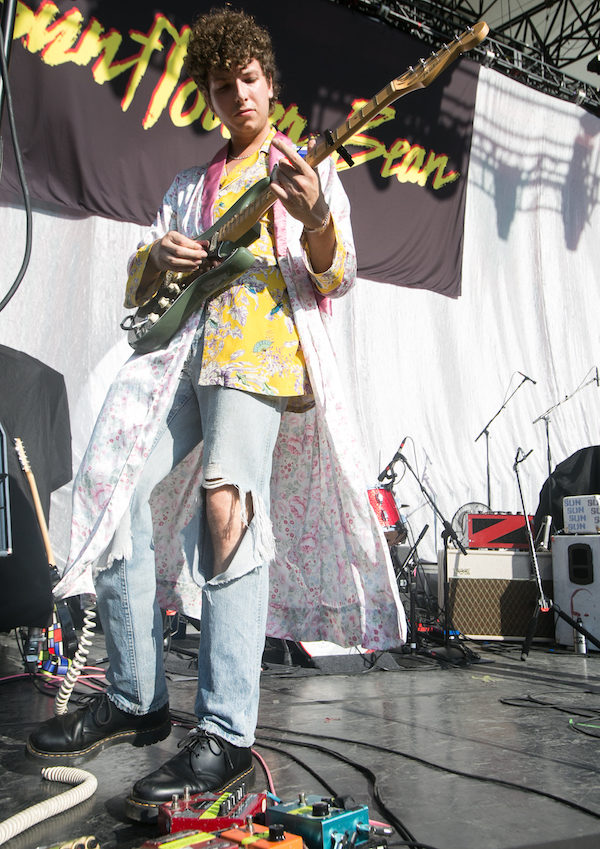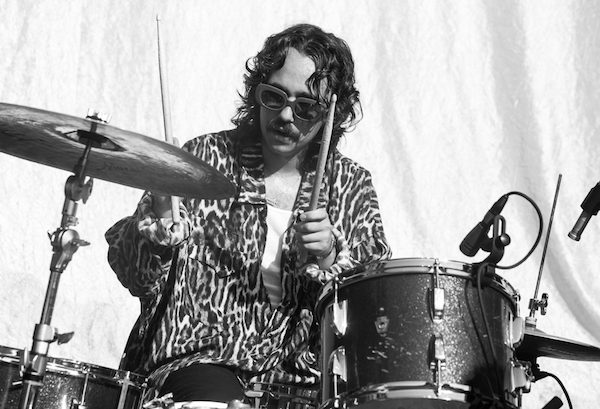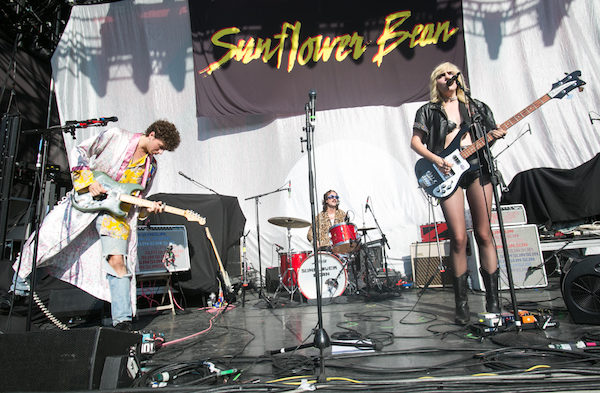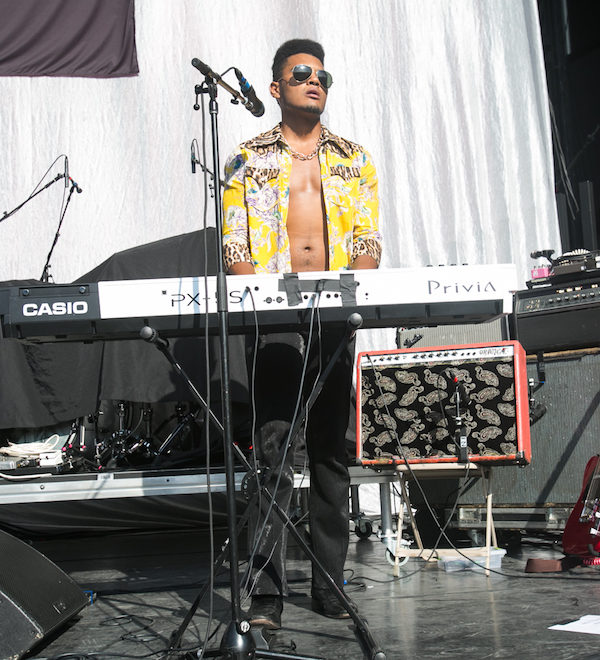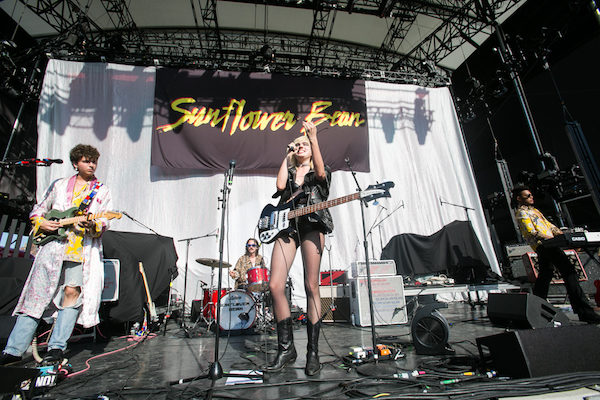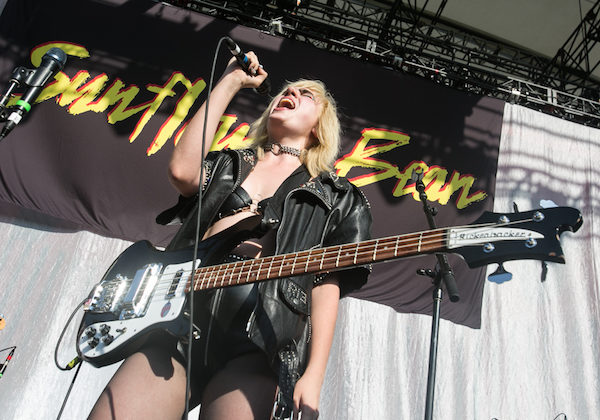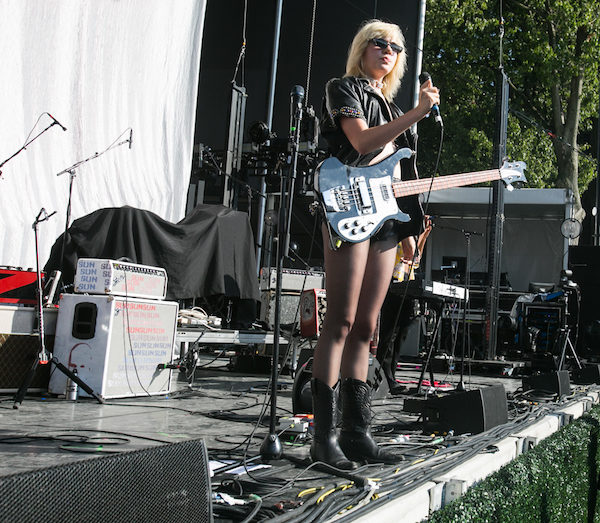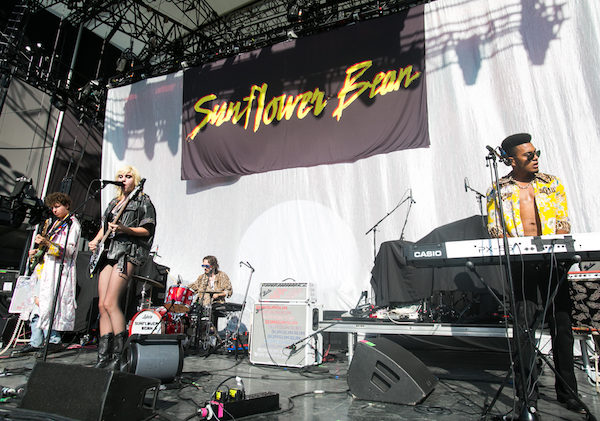 Sunflower Bean setlist:
1. King of the Dudes
2. Twentytwo
3. Easier Said
4. I Was a Fool
5. I Was Home
6. Come For Me
Spoon: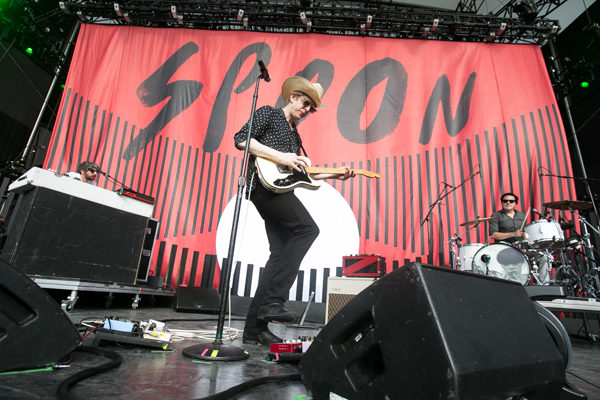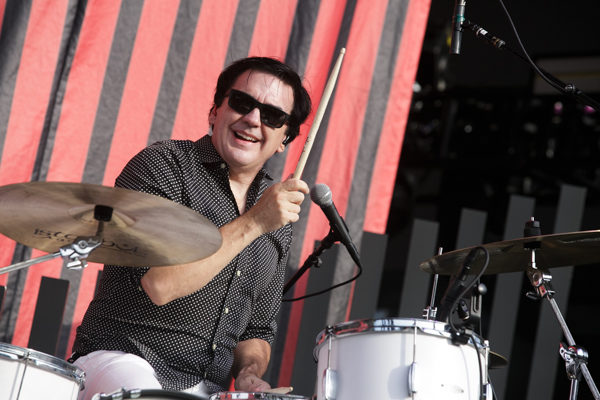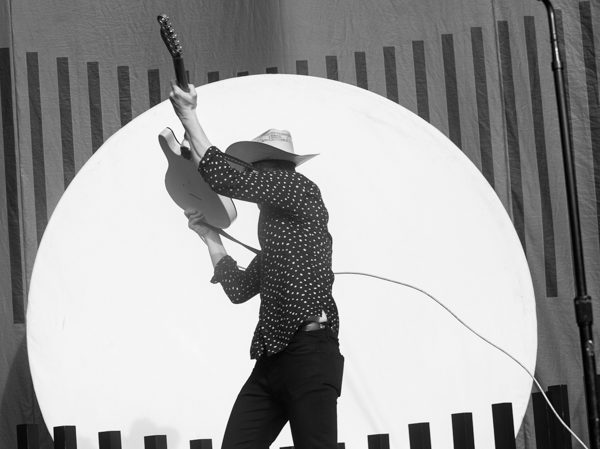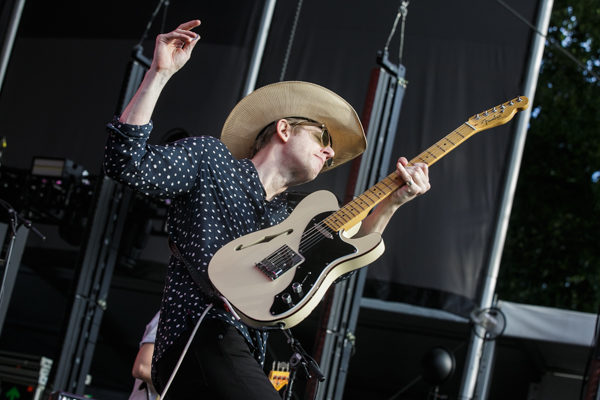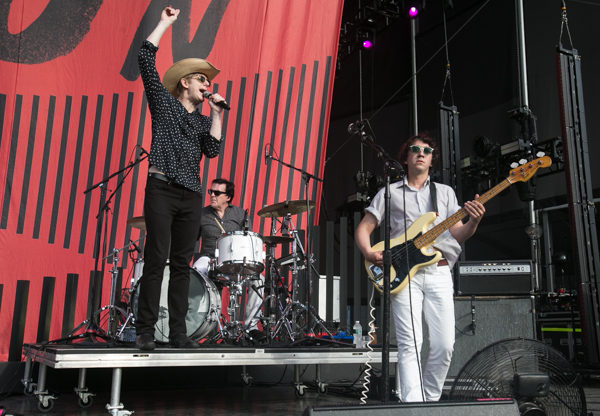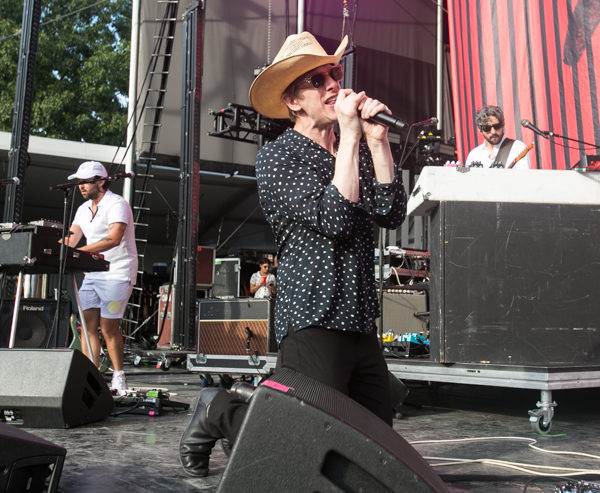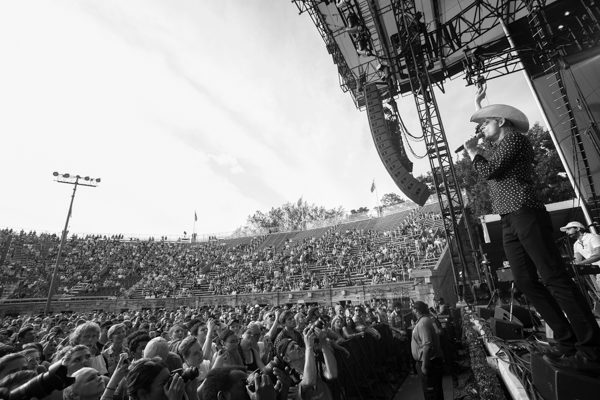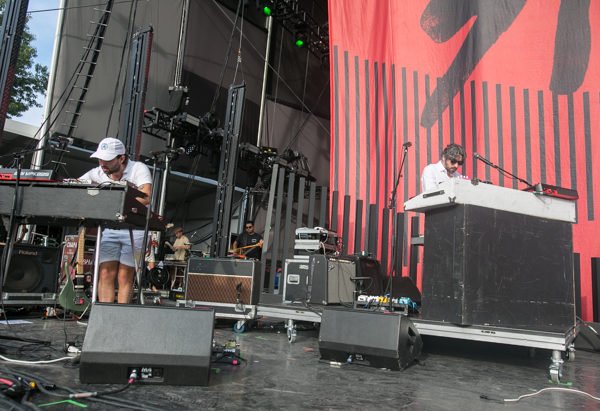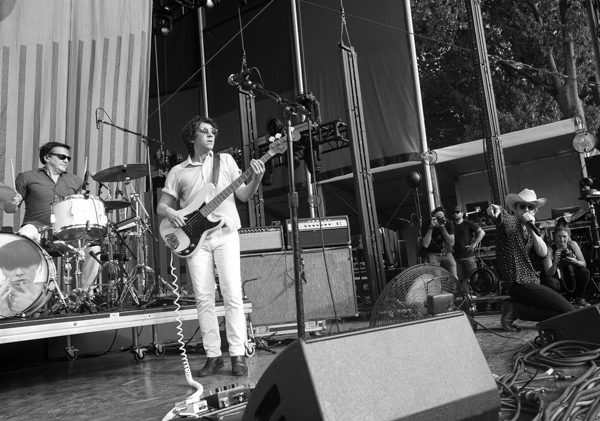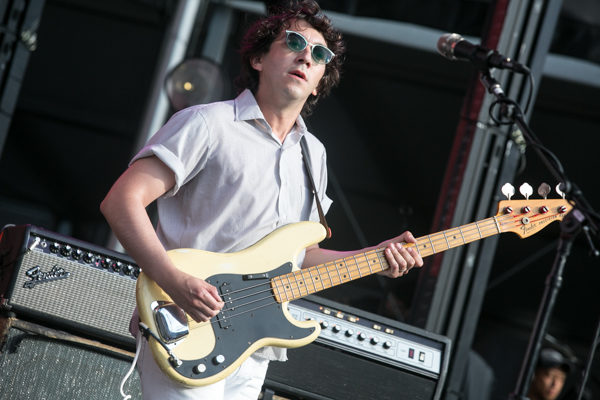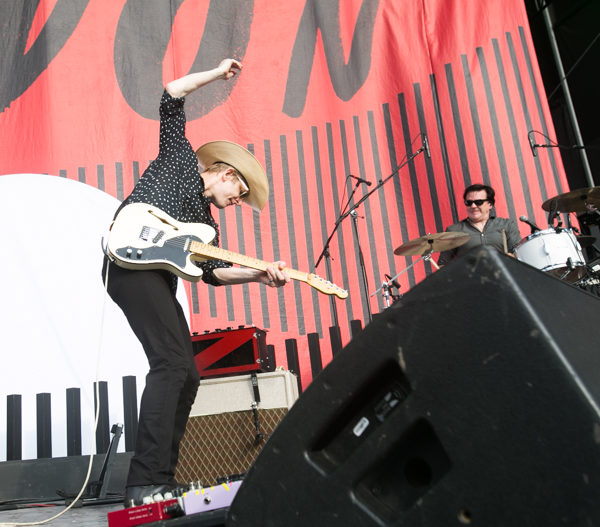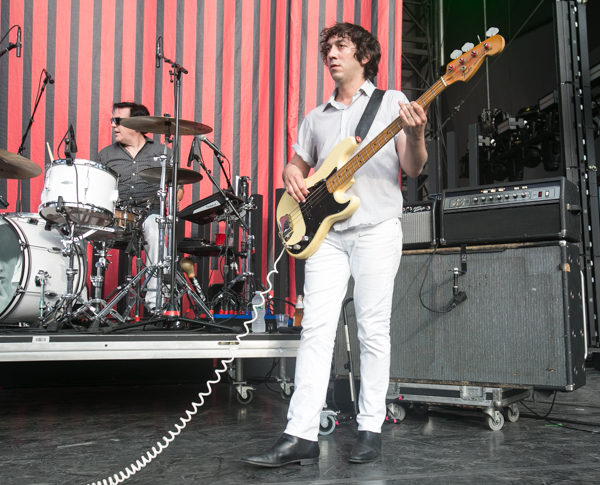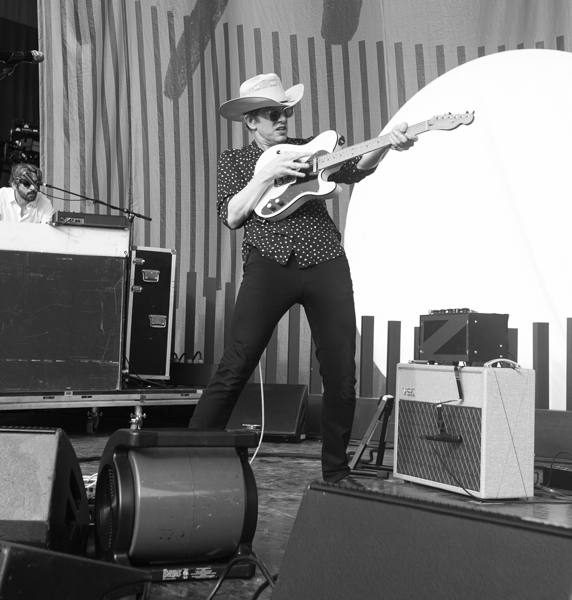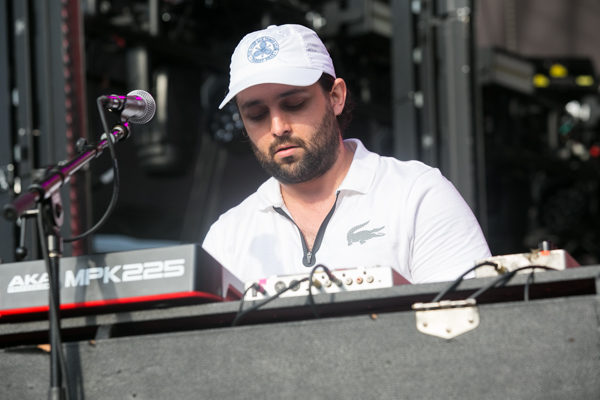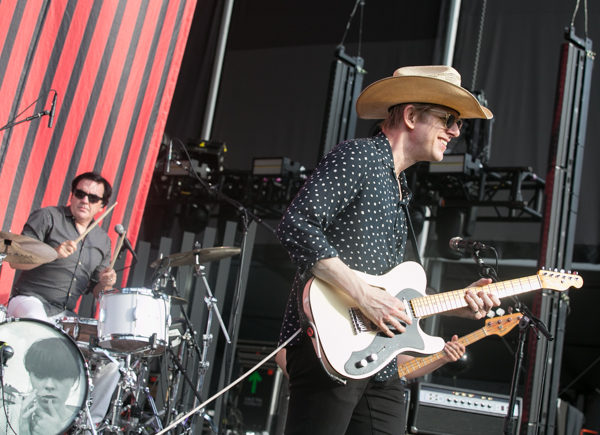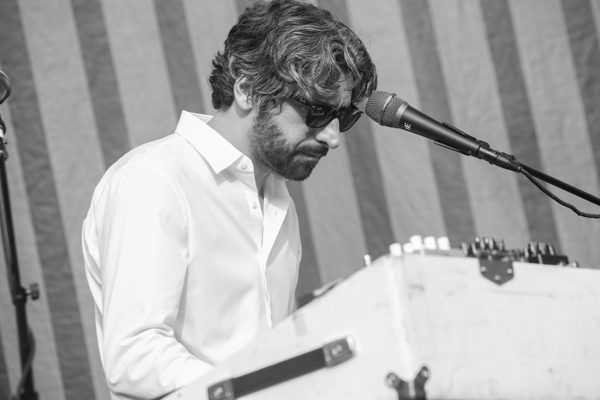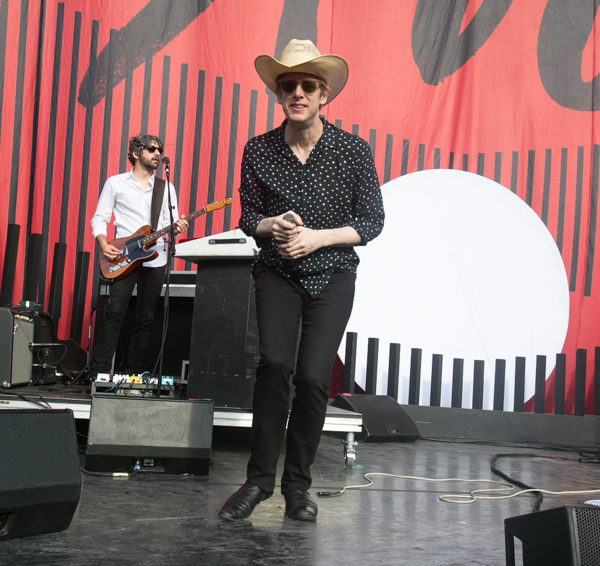 Spoon setlist:
1. Do I Have to Talk You Into It
2. The Way We Get By
3. My Mathematical Mind
4. No Bullets Spent
5. The Underdog
6. You Got Yr. Cherry Bomb
7. Inside Out
8. I Turn My Camera On
9. Don't You Evah
10. Do You
11. Rent I Pay
Cage The Elephant: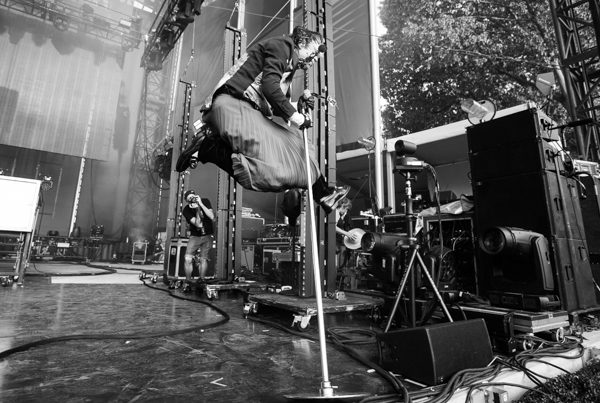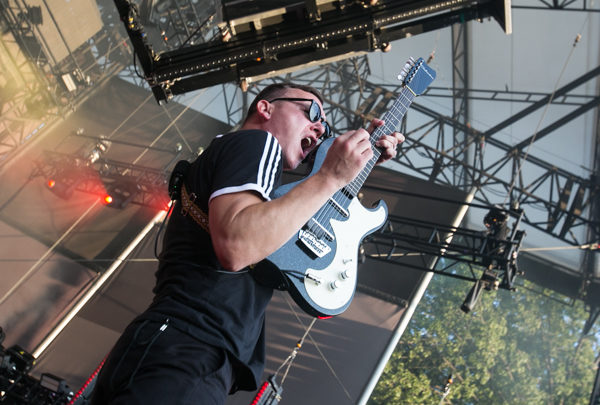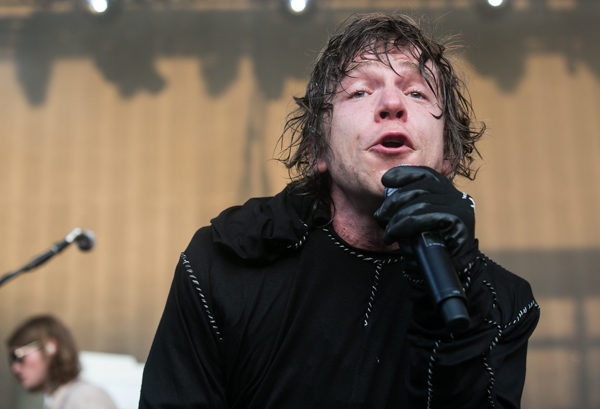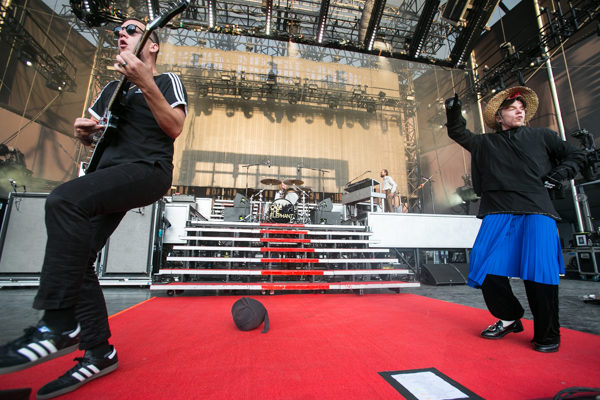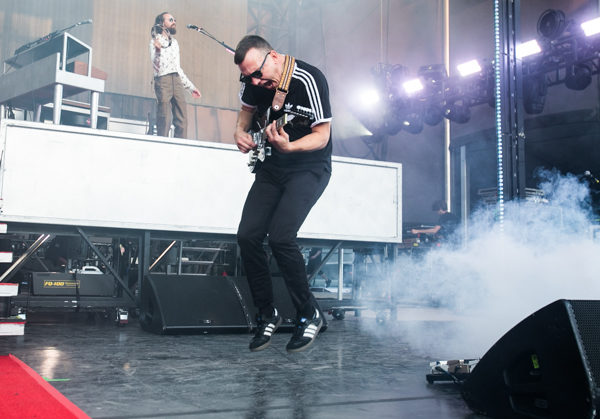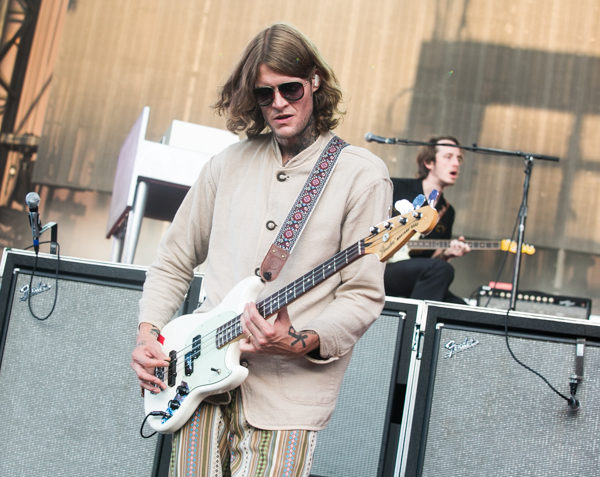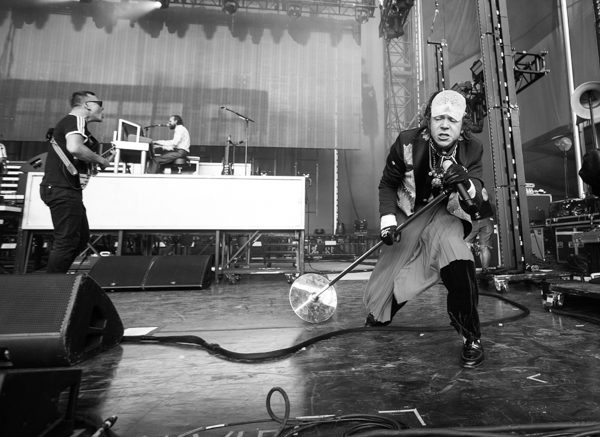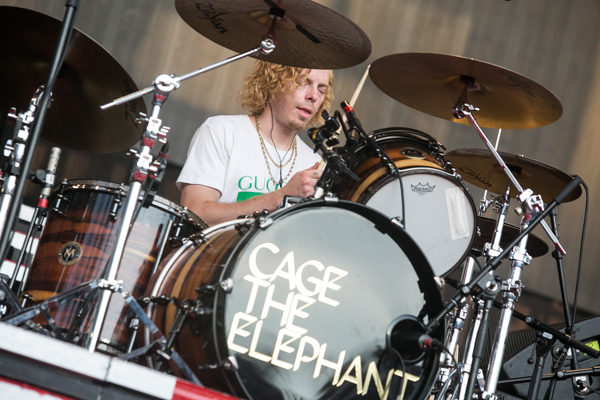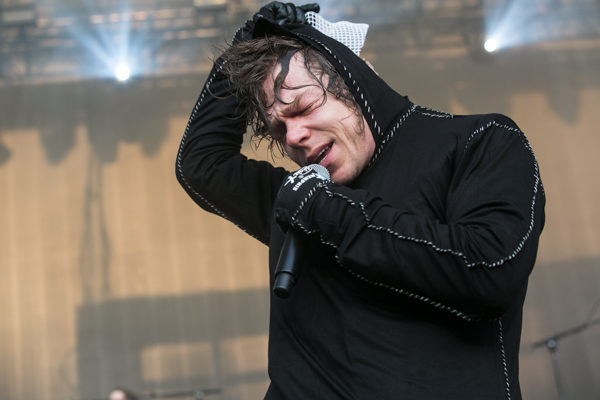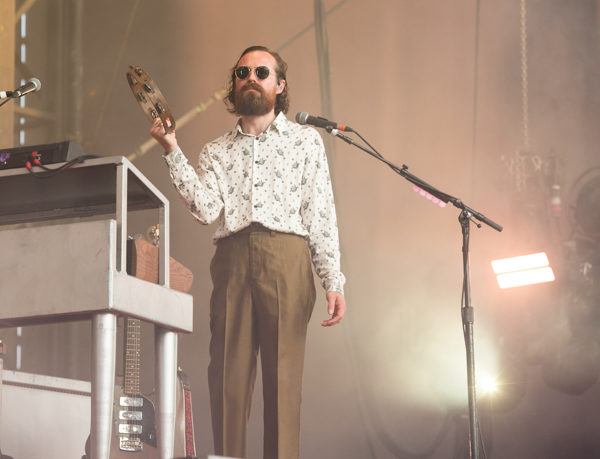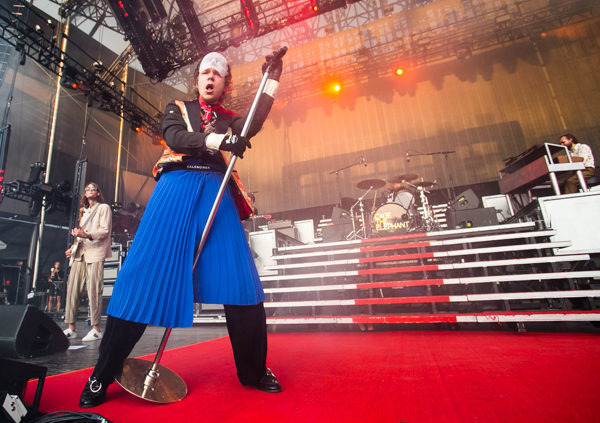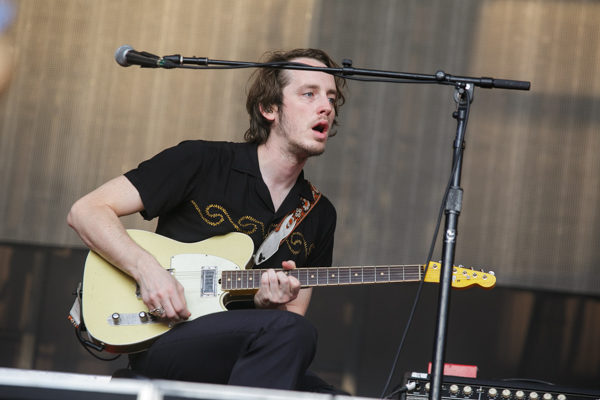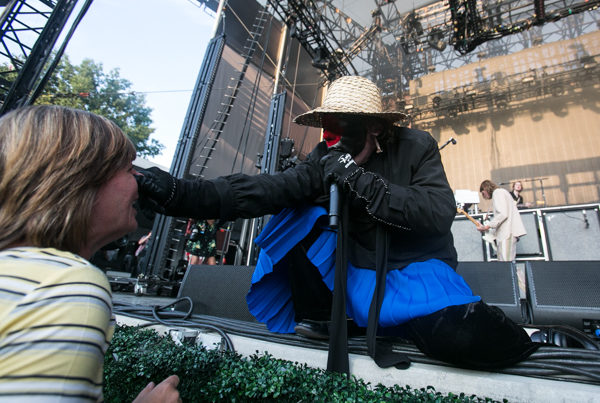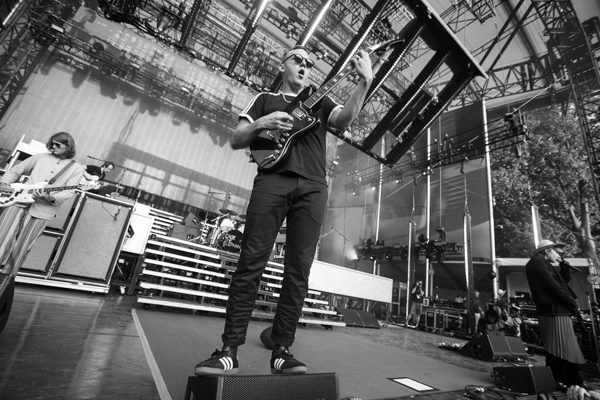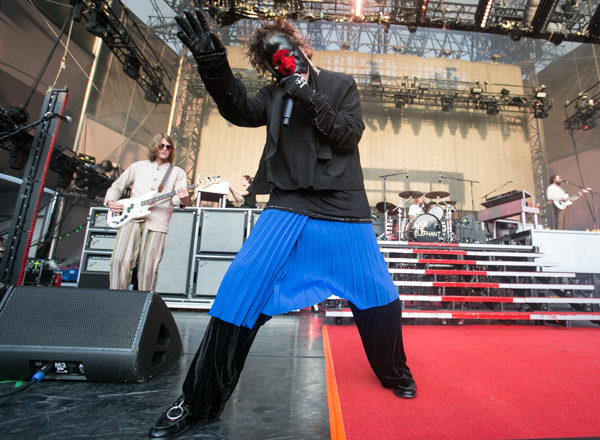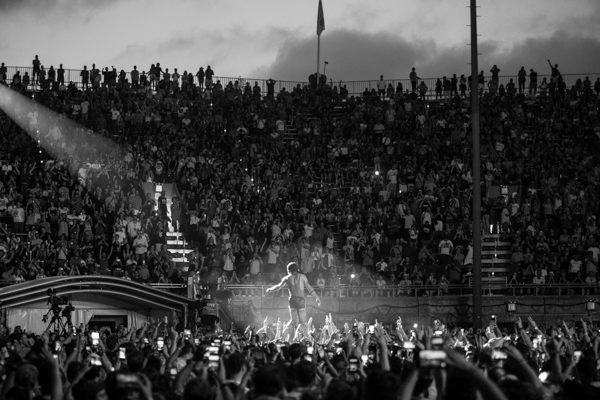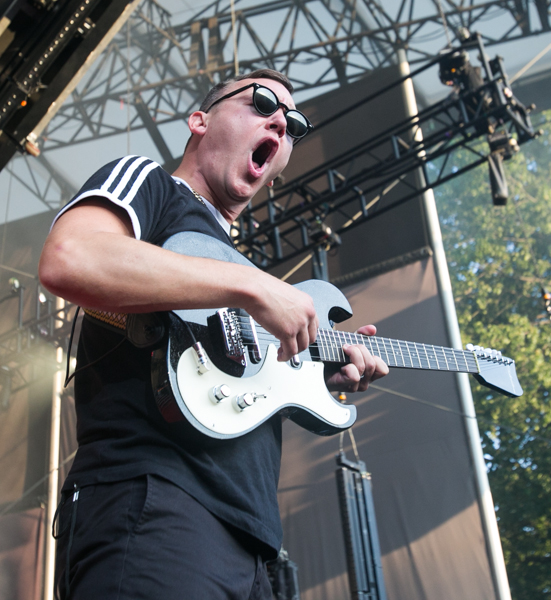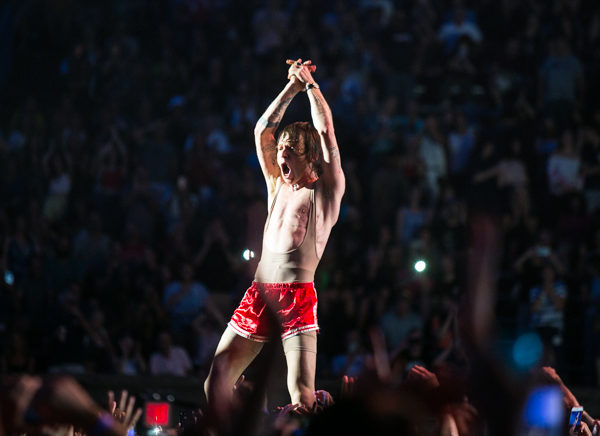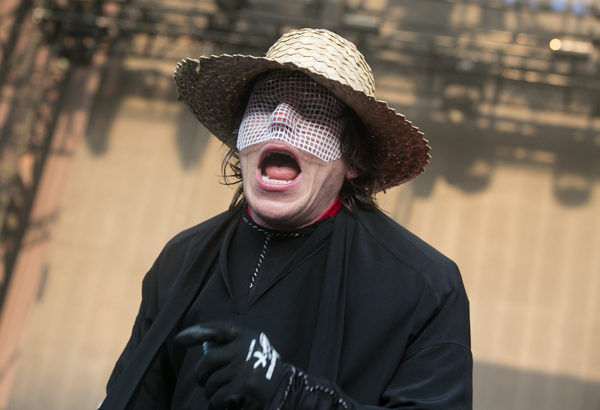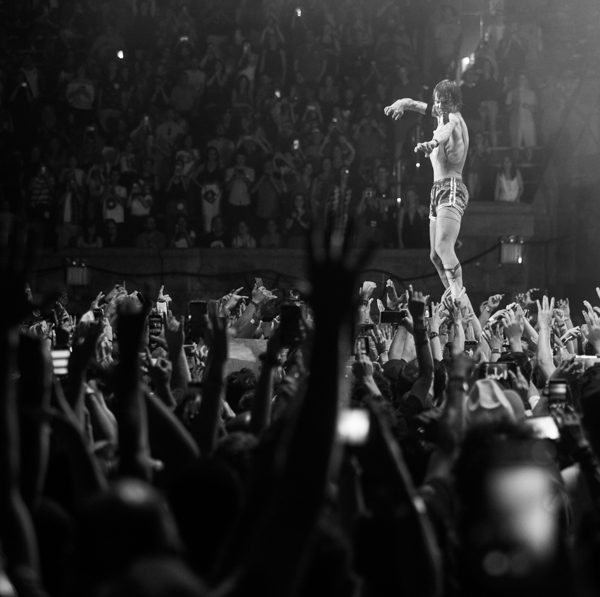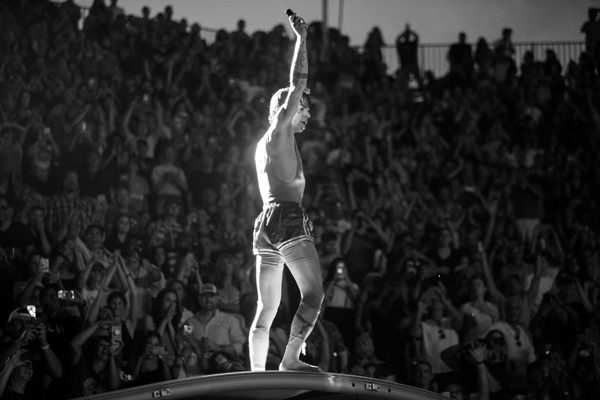 Cage The Elephant setlist:
1. Broken Boy
2. Cry Baby
3. Spiderhead
4. Too Late to Say Goodbye
5. Cold Cold Cold
6. Ready to Let Go
7. Social Cues
8. Tokyo Smoke
9. Mess Around
10. Trouble
11. Skin and Bones
12. Ain't No Rest for the Wicked
13. It's Just Forever
14. Telescope
15. House of Glass
16. Come a Little Closer
17. Shake Me Down
18. Cigarette Daydreams
19. Teeth
Beck: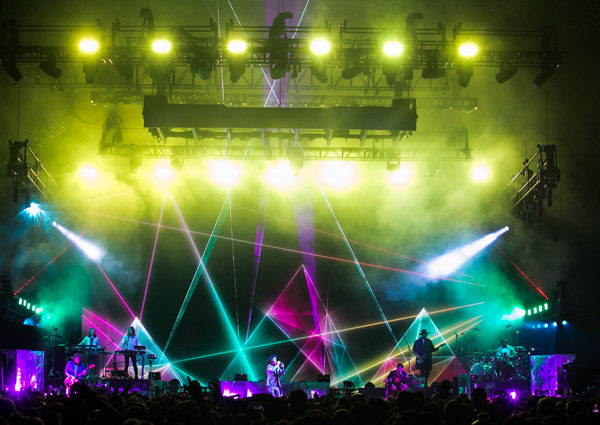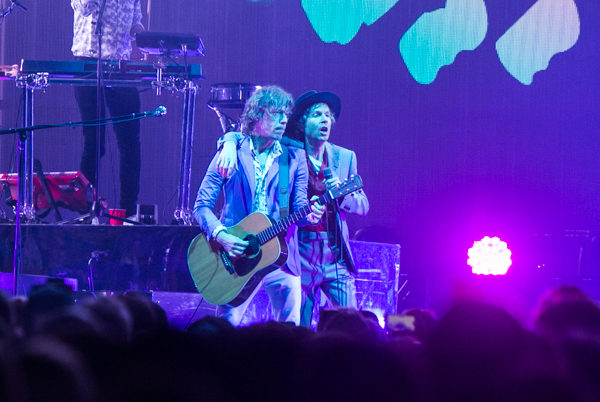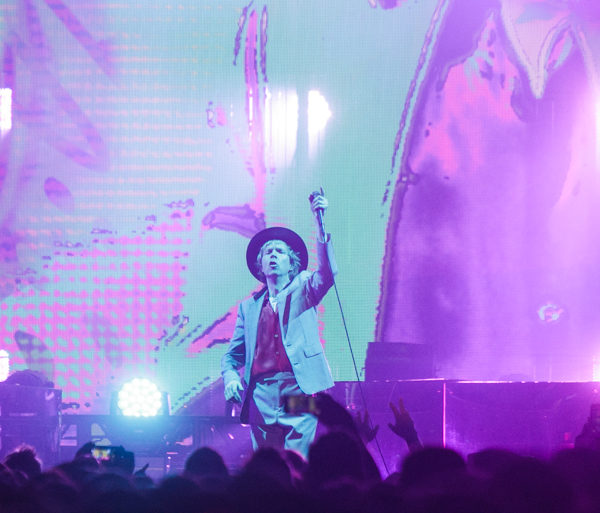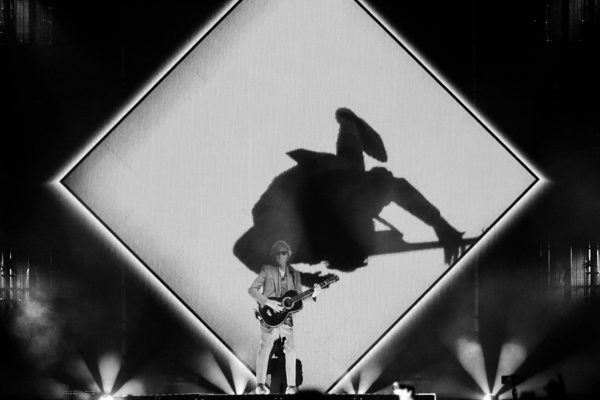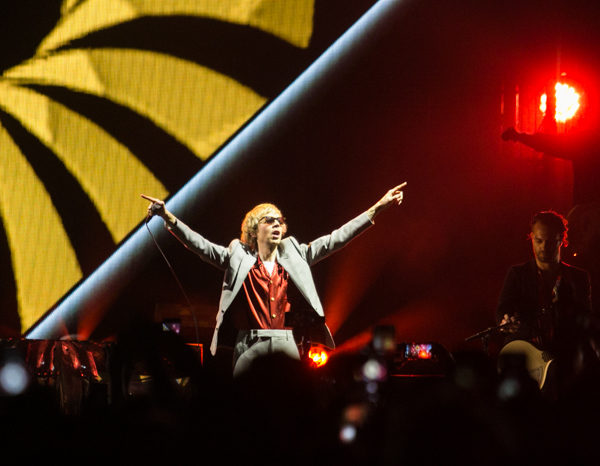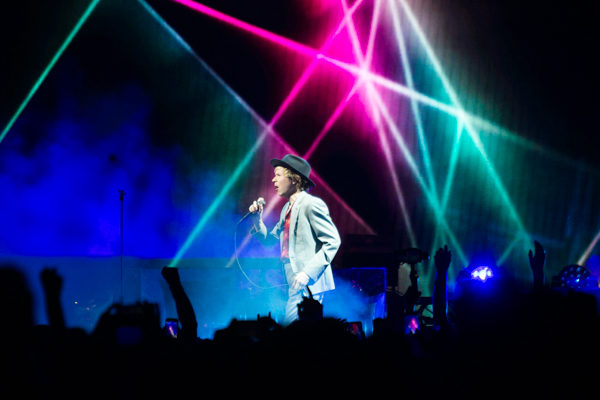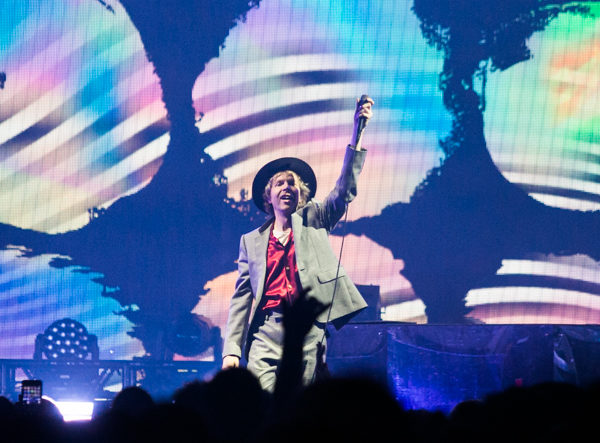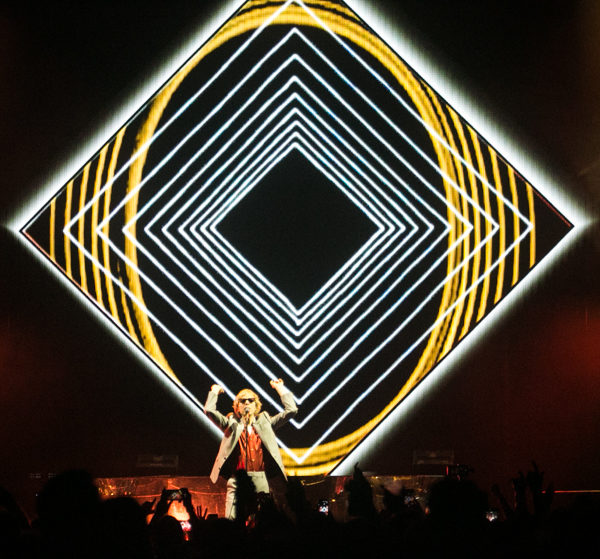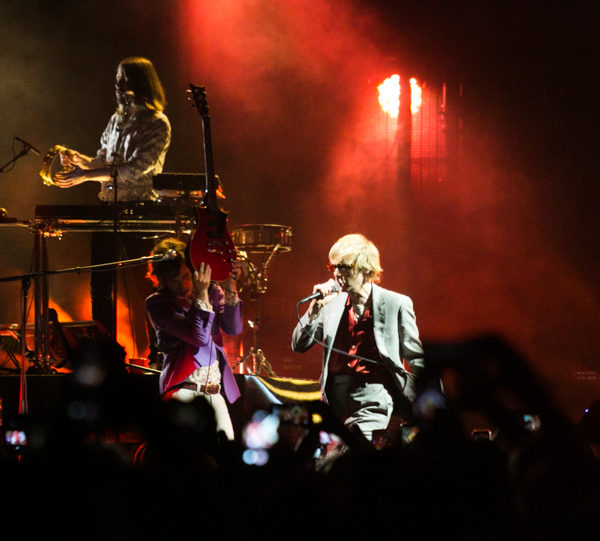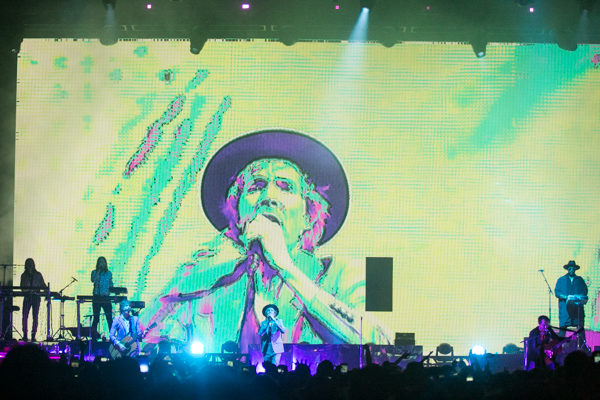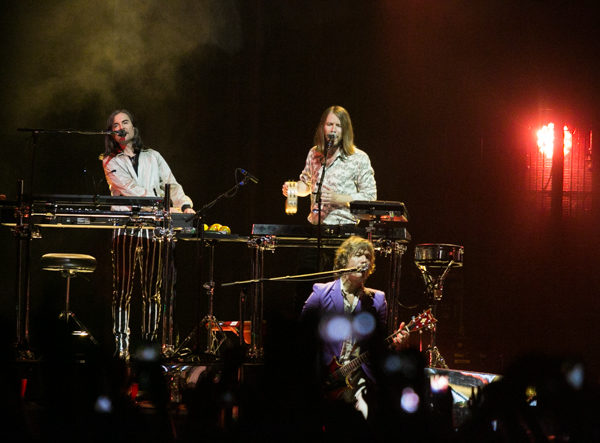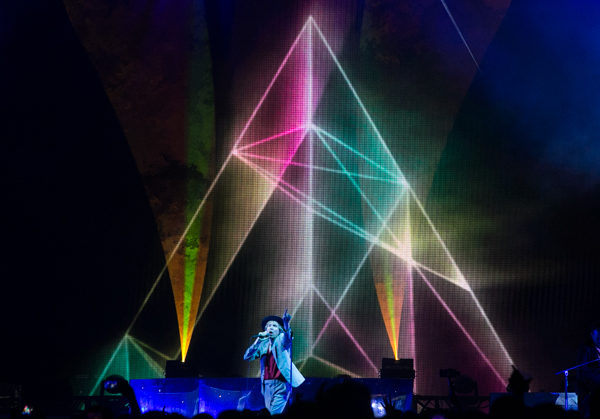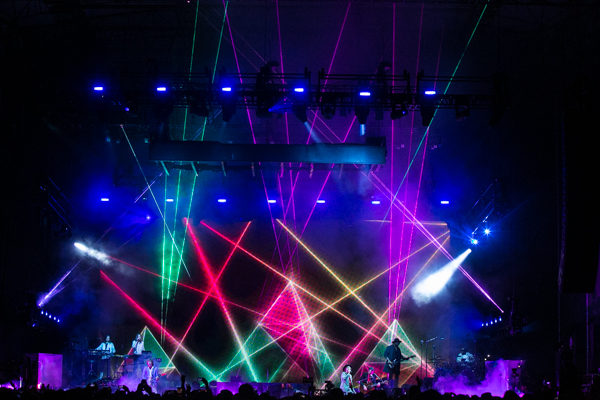 Beck setlist:
1. Loser
2. Up All Night
3. Girl
4. Qué onda güero
5. Mixed Bizness
6. Debra
7. Wow
8. Saw Lightning
9. Dreams
10. Devils Haircut
11. Go It Alone
12. Lost Cause
13. Everybody's Got to Learn Sometime (The Korgis cover)
14. The New Pollution
15. Dear Life
16. E-Pro
Encore:
17. Where It's At
18. Good Times (Chic cover)
19. One Foot in the Grave
20. Pump It Up (Elvis Costello cover) (with Britt Daniel)
21. Night Running (Cage the Elephant cover) (with Matt Shultz)
22. Where It's At
---
Join the conversation