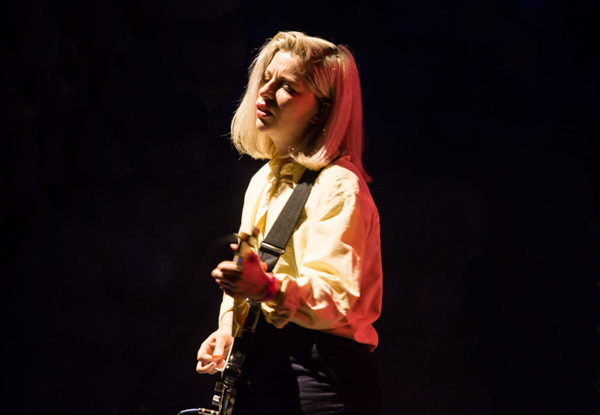 On Wednesday, June 26, Central Park Summerstage celebrated Canada Day with a headlining performance from the ever-reliable Canadian dream pop group Alvvays. The night also included opening sets from fellow Canadians The Courtneys and Ellis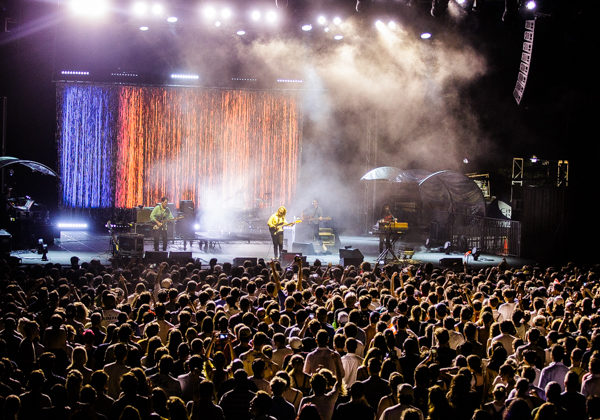 Alvvays, still touring in support of their great 2017 album Antisocialites (released via Polyvinyl Records) ran through both of their albums and also included a great and well-suited cover of The Breeders' "Divine Hammer."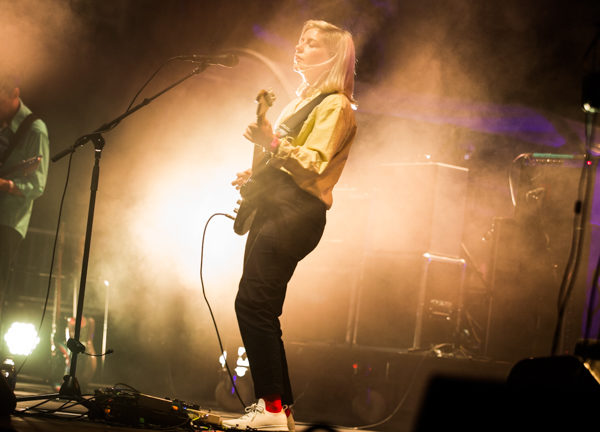 While many bands seem to lose something while performing in outdoor stages, Alvvays seem to find a way to make the environment work to their advantage and produce a dream atmospheric mood that translates perfectly.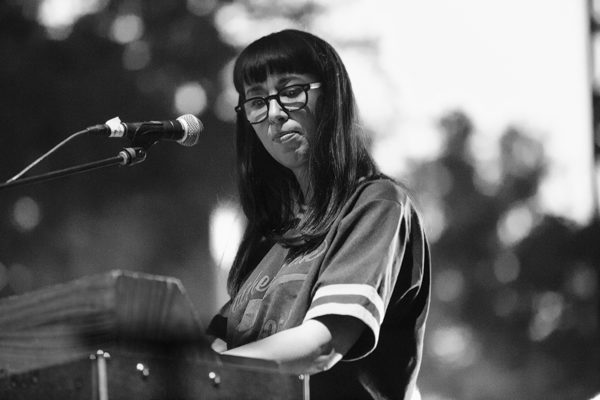 It may be a while until we get to see the band perform again soon but hopefully the next time they return to us there will be new music along with them.
Find a full set of photos from all three performances posted in the gallery below, along with all three setlists.
Ellis: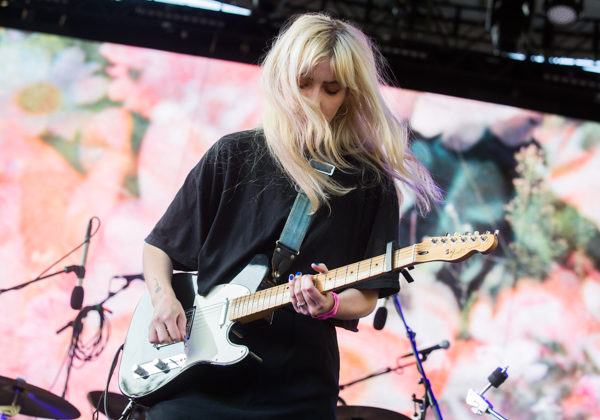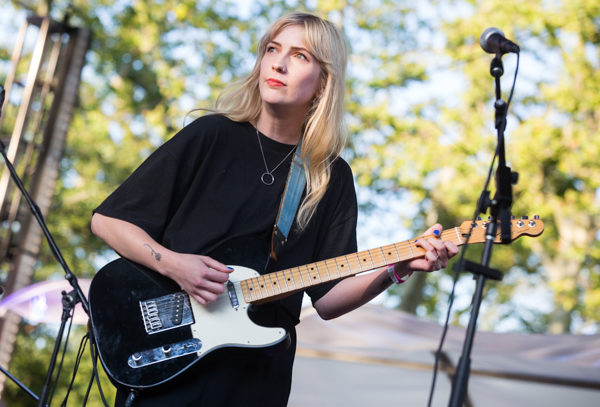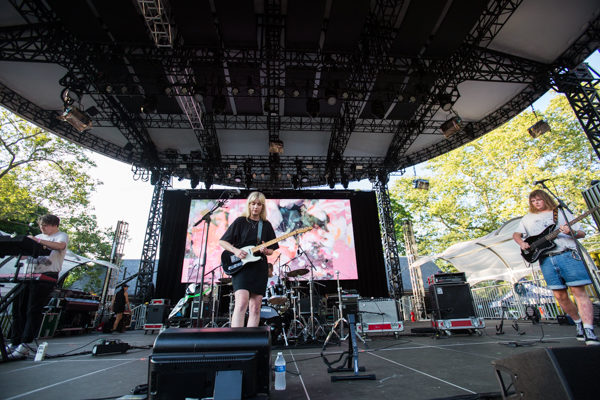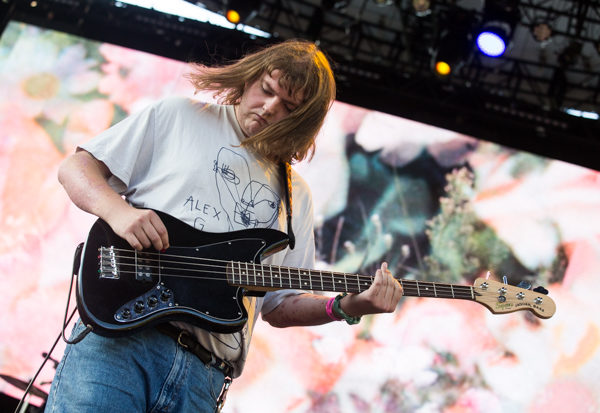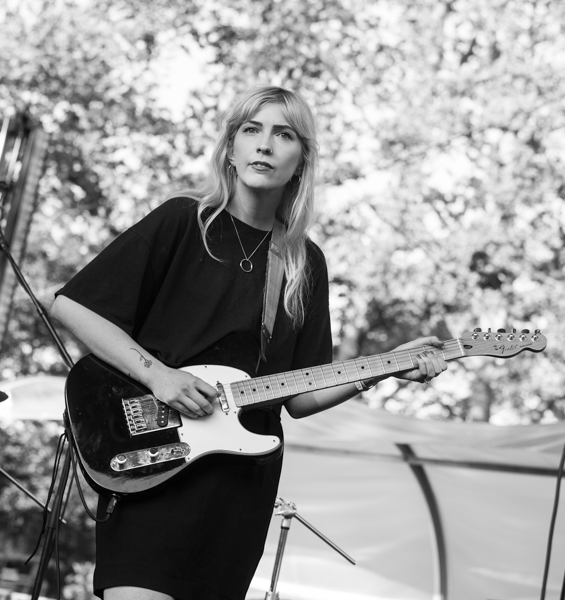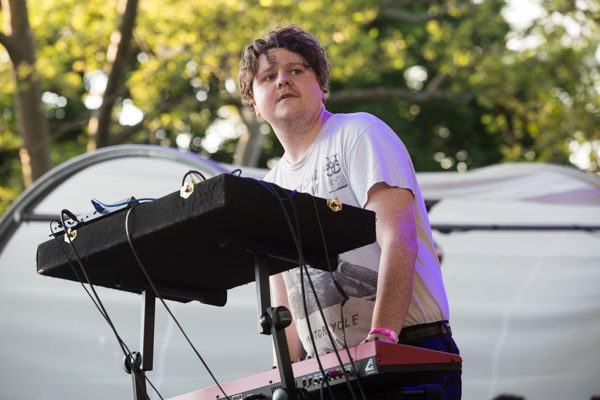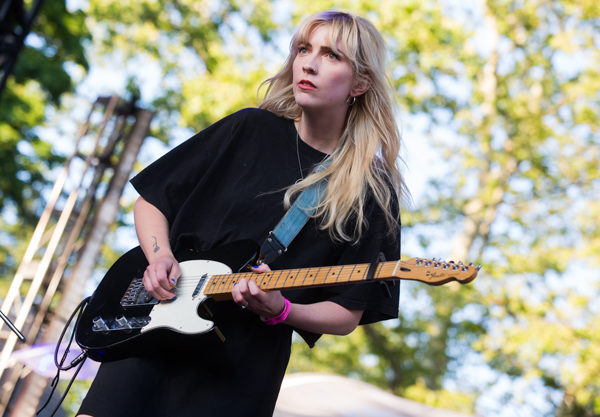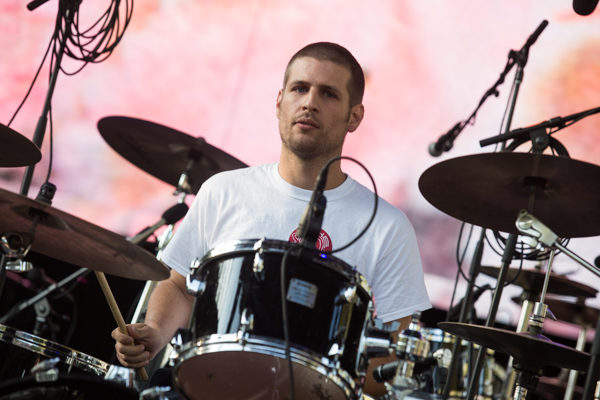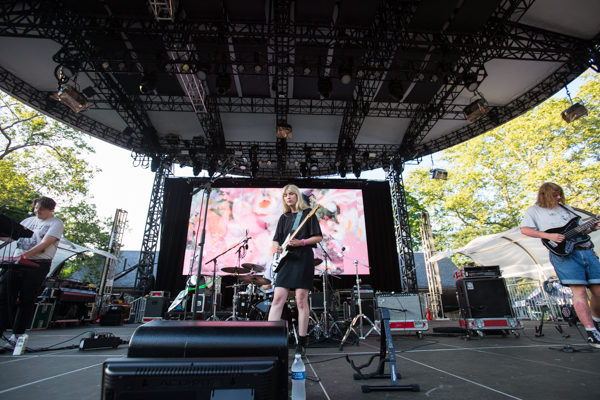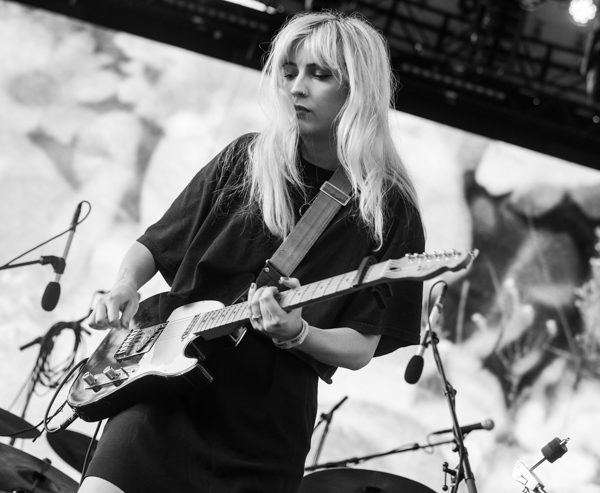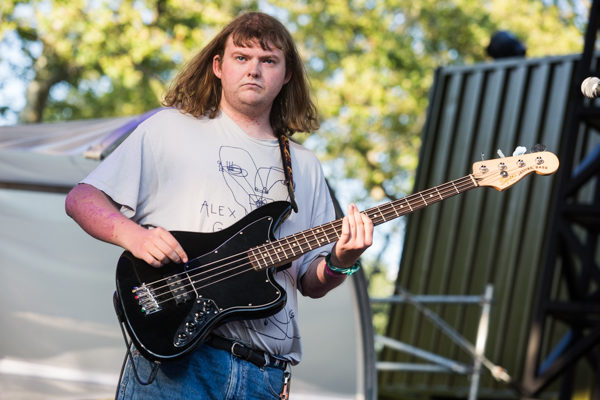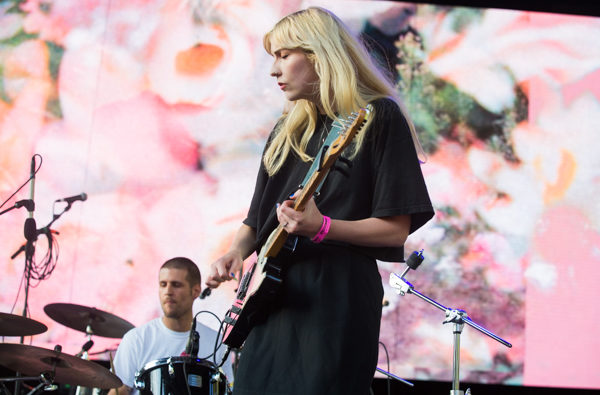 Ellis setlist:
1. What A Mess
2. Frostbite
3. Something Blue
4. The Drain
5. The Fuzz
The Courtneys: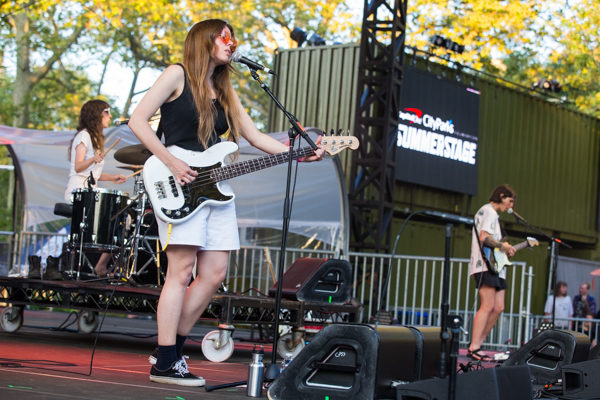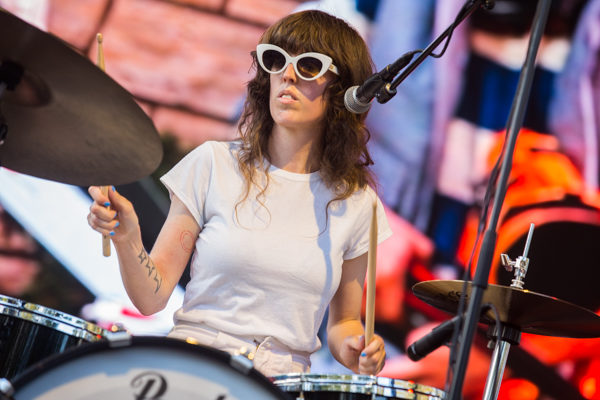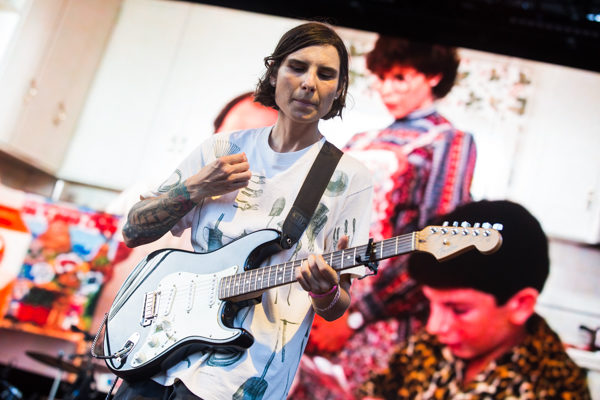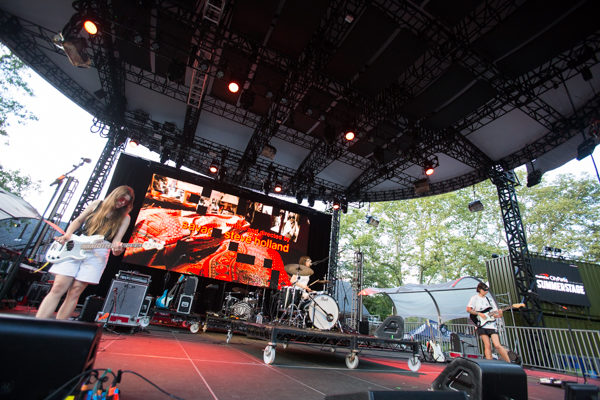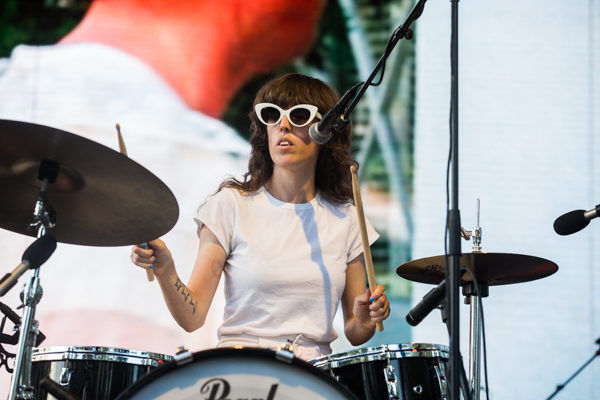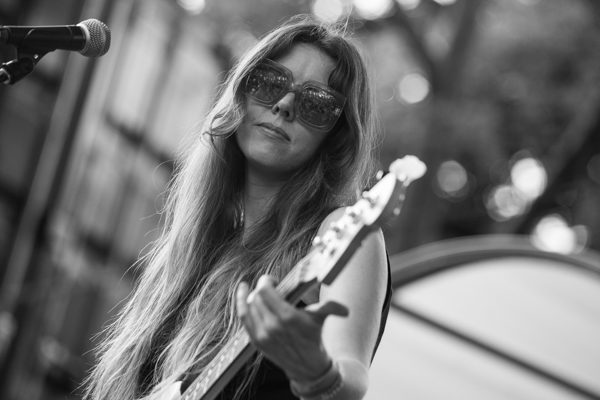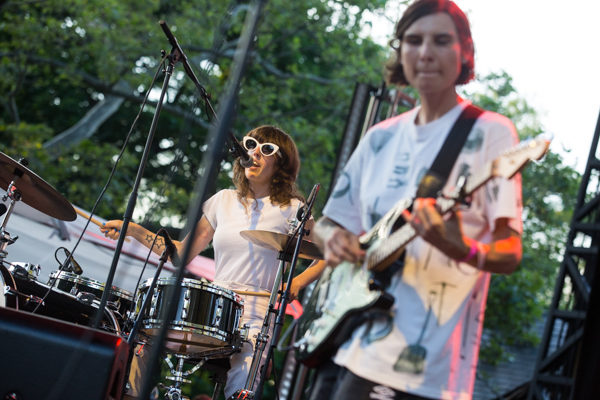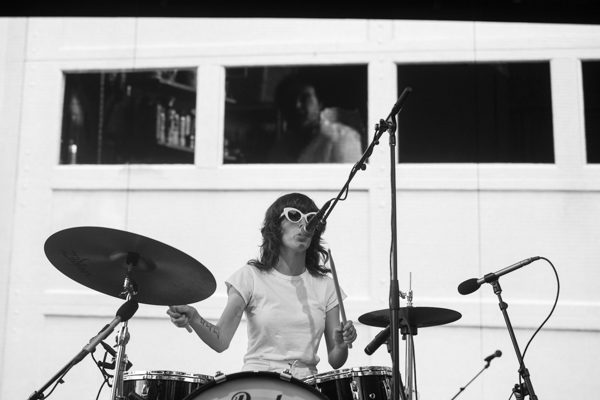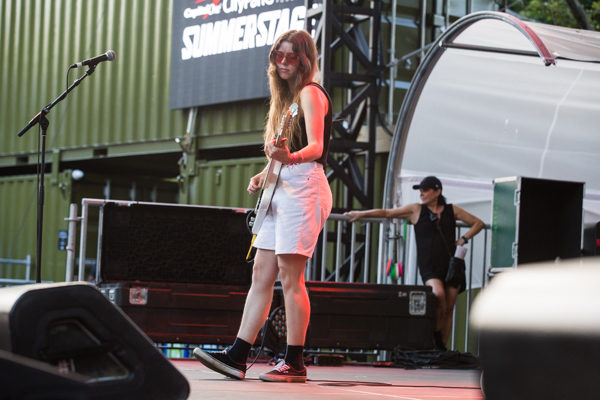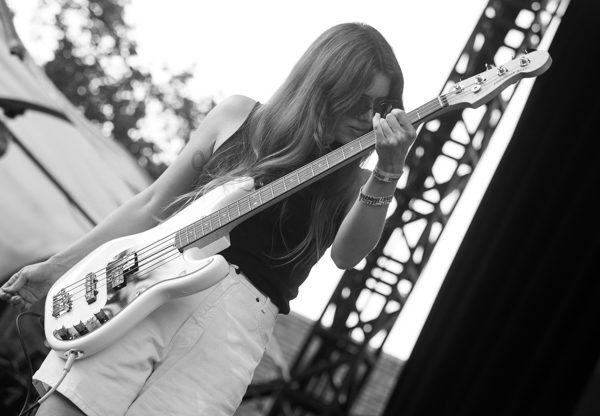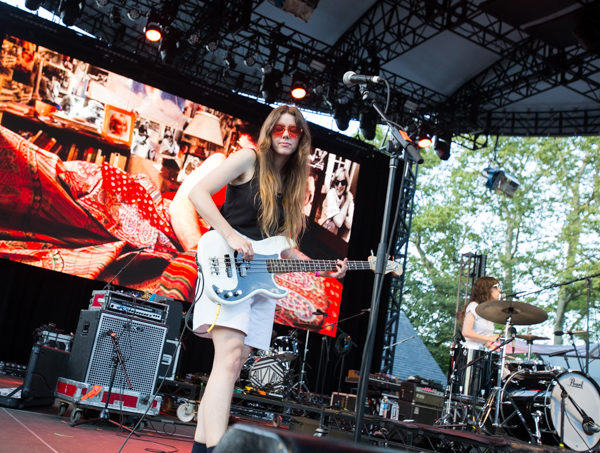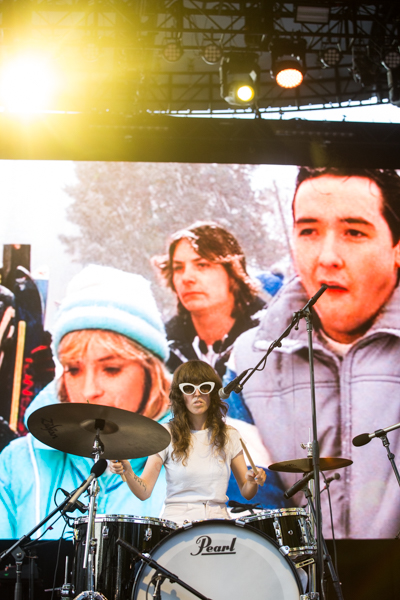 The Courtneys setlist:
1. Silver Velvet
2. Country Song
3. Minnesota
4. Lost Boys
5. September
6. Tour
7. [Unknown]
8. 90210
Alvvays: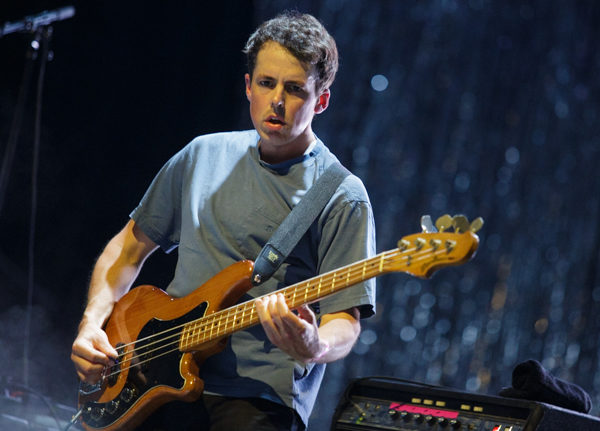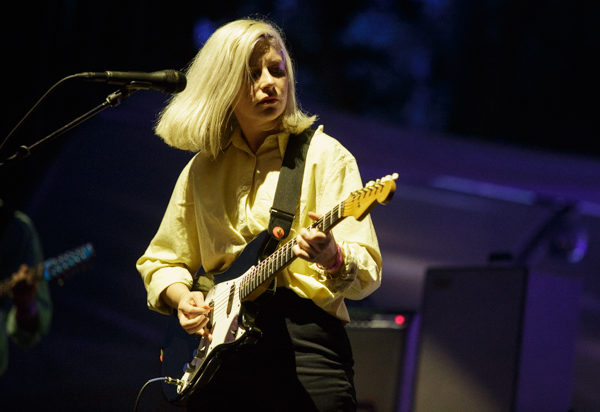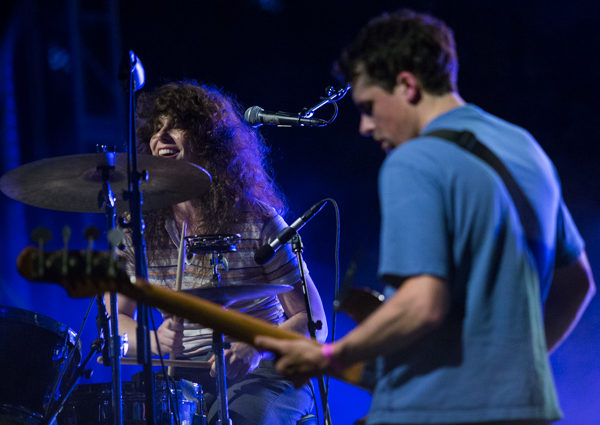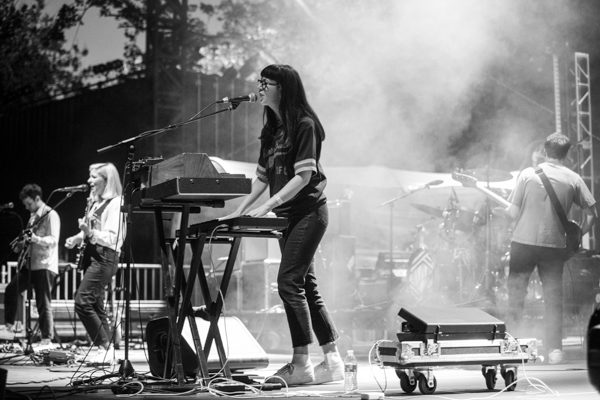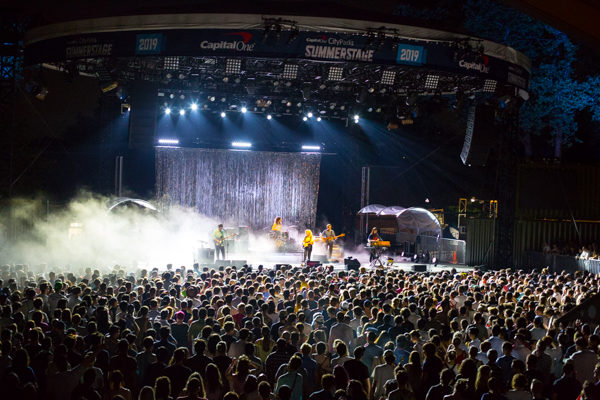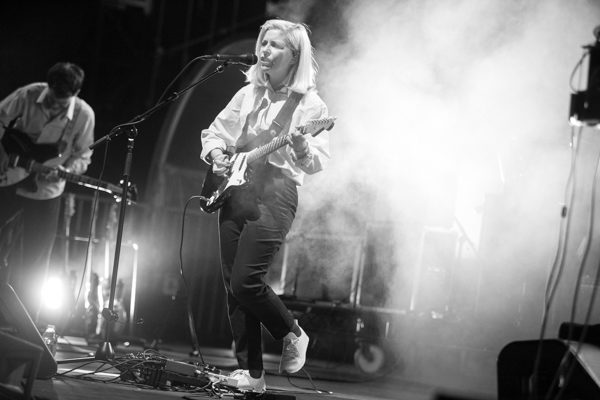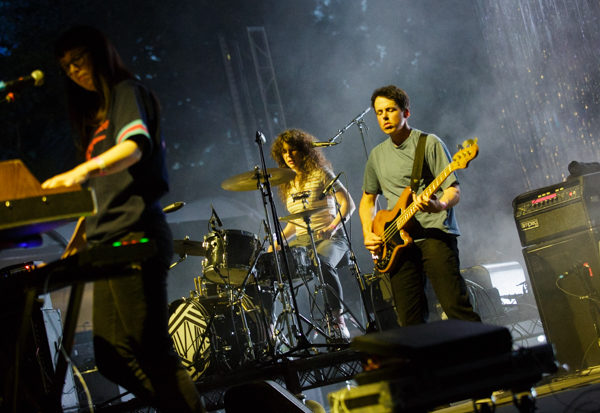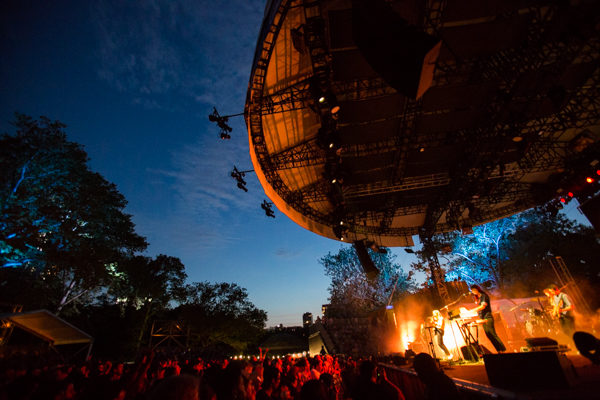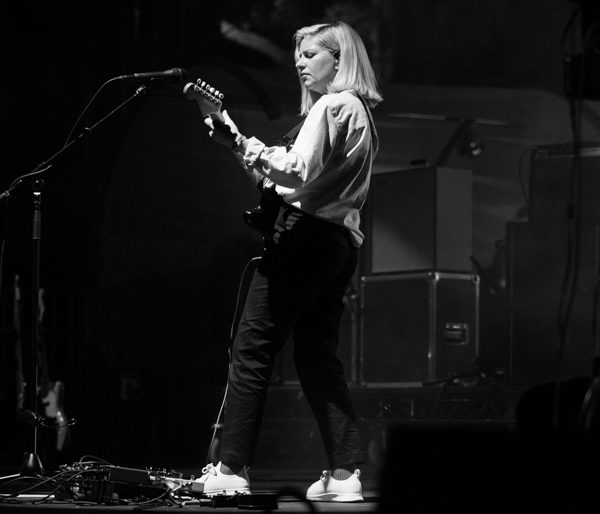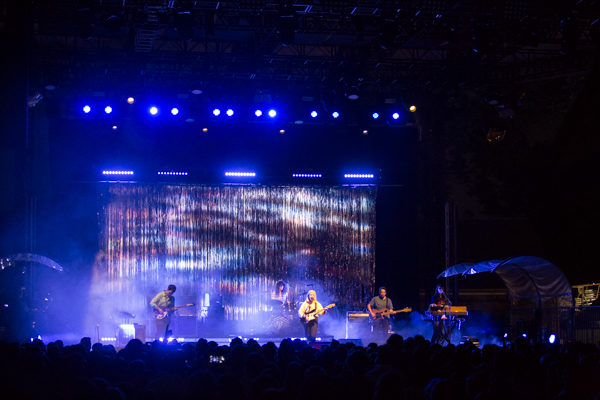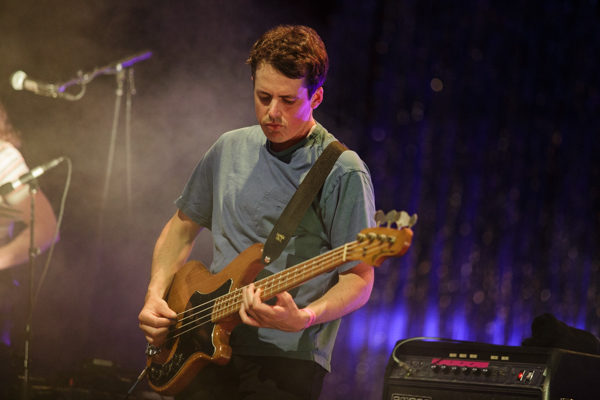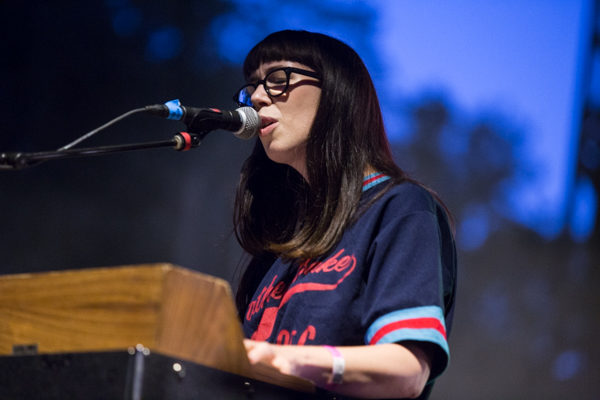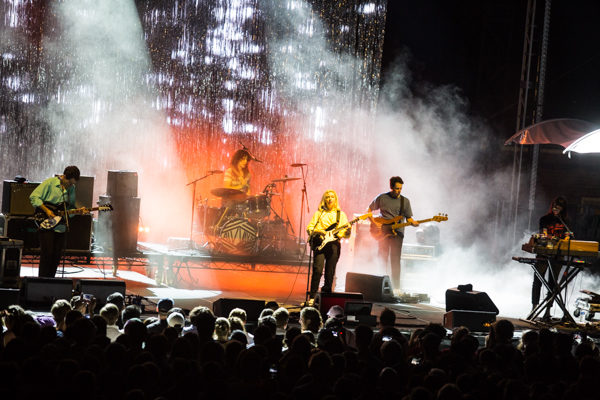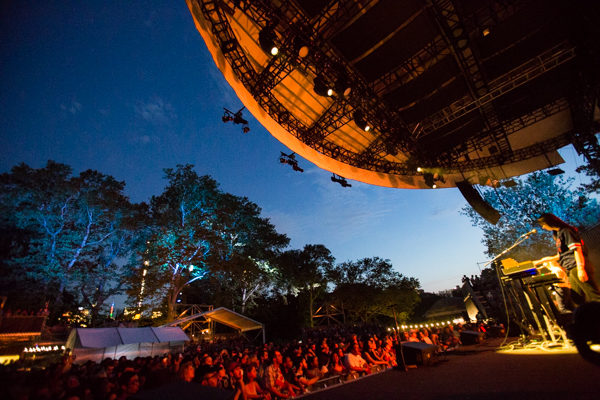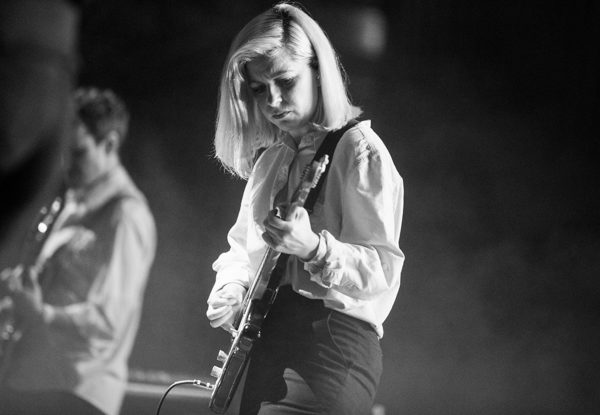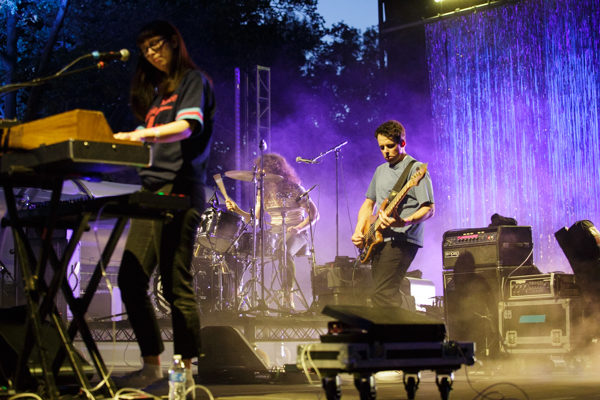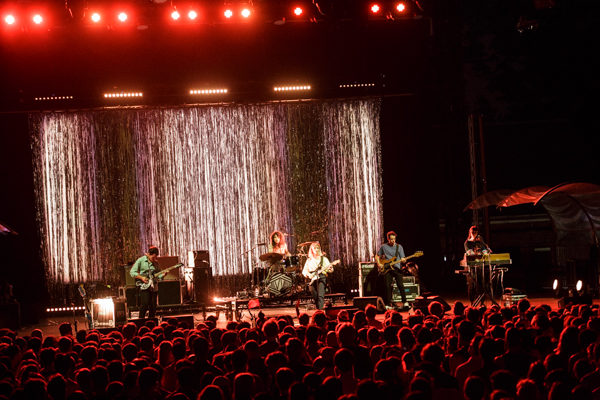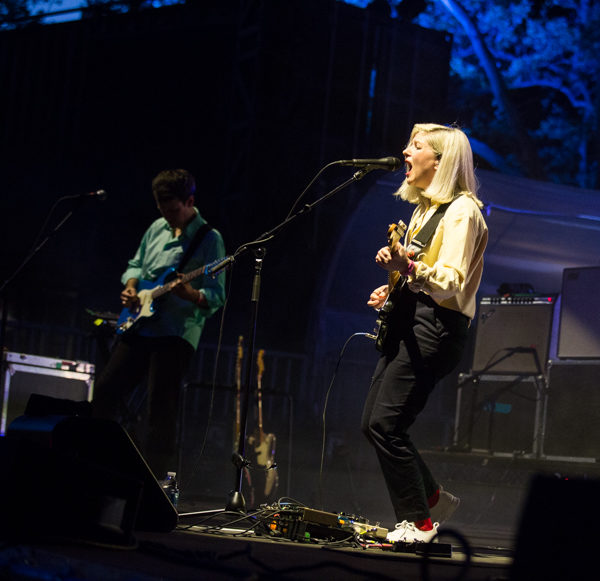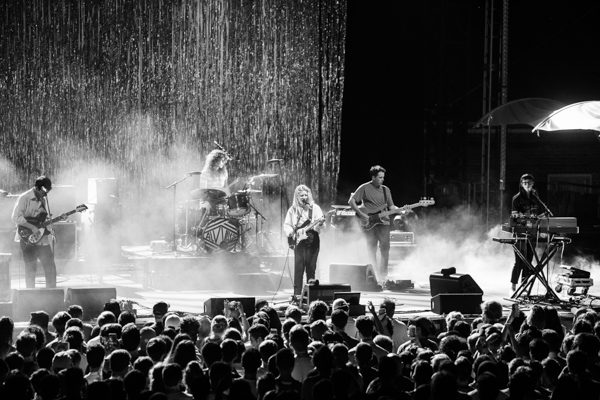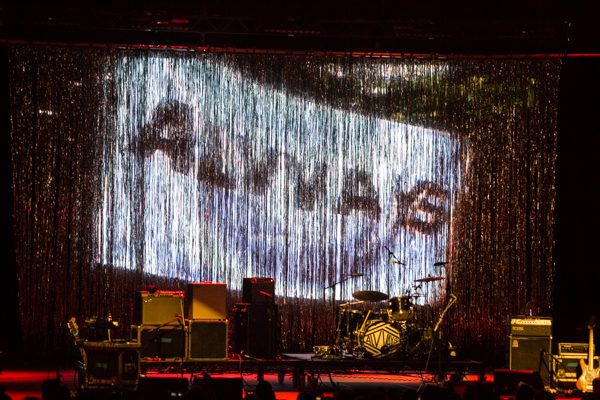 Alvvays setlist:
1. Hey
2. Adult Diversion
3. In Undertow
4. Plimsoll Punks
5. Lollipop (Ode to Jim)
6. Not My Baby
Forget About Life
Your Type
7. Ones Who Love You
8. Divine Hammer (The Breeders cover)
9. Atop a Cake
10. Echolalia
11. Archie, Marry Me
12. Dreams Tonite
13. Party Police
14. Next of Kin
Encore:
15. Saved by a Waif
---
Join the conversation