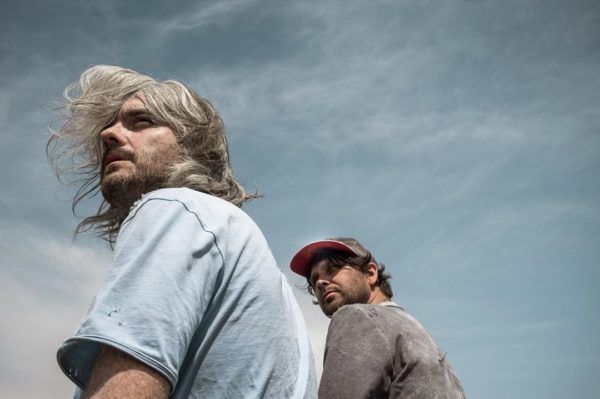 Sanctuary Lakes is the team-up of Tim Hoey of Cut Copy & Andrew Szekeres from Midnight Juggernauts.
They're preparing for the release of their self-titled debut album which will be released on June 21st via Cutters Records. "Our Life Together," is the chill melancholic summery first single that sets a picture for a laid back summery day with it's swirling synth and soothing vocal delivery reminsicent of fellow Australians Tame Impala.
Enjoy a stream of "Our Life Together" below.


---
Join the conversation