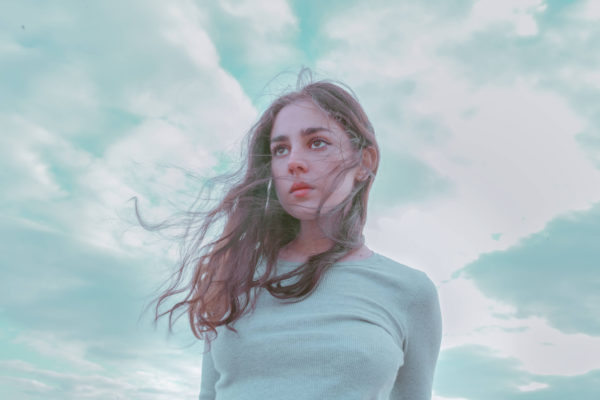 Photo by Aria Herbst
New York's Samia continues her unstoppable winning streak of releases and videos with her latest single "Ode to Artifice," a track that we've heard a few times live but sounds razor tight and polished in its final recorded form here.
Equally, as fitting is the music video for the track which features Samia preparing for prom and having a breakdown at the actual big night when she sees a version of herself having the fun that she should be having.
Watch the Nick D'agostino directed video for "Ode to Artifice" below.