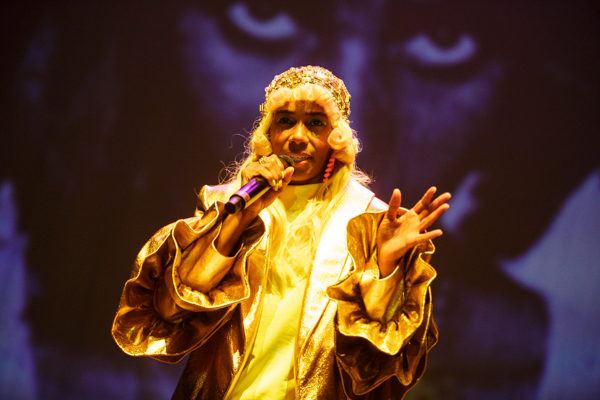 Santigold broke out in 2008 with her self-titled debut Santogold (back when she still went by Santogold as well). Although the 10th anniversary was last year, she is currently on tour in celebration of the anniversary of the album known as the "10 Years Golder" tour.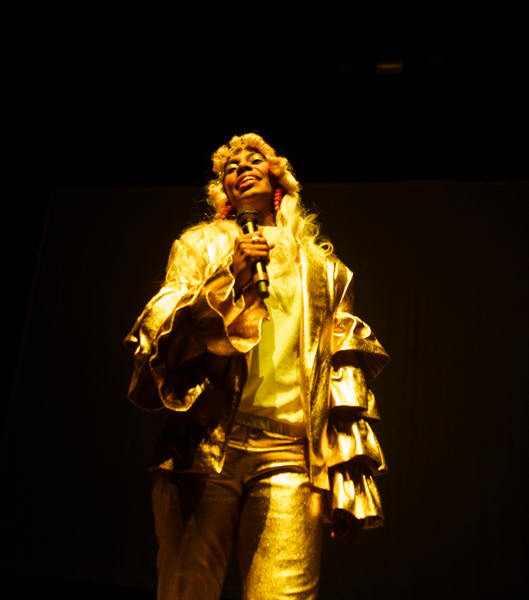 On May 3rd she brought the tour to New York for a performance at Hammerstein Ballroom. She played all of the album in its entirety (although not in sequence) as well as other favorites from her career and a trio of covers during the encore.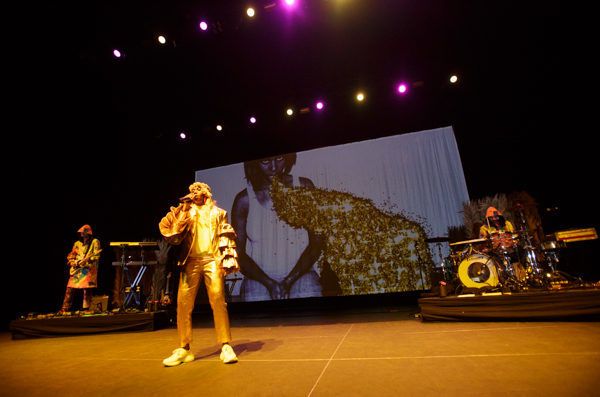 Find a full photo gallery from her performance posted along with the setlist below.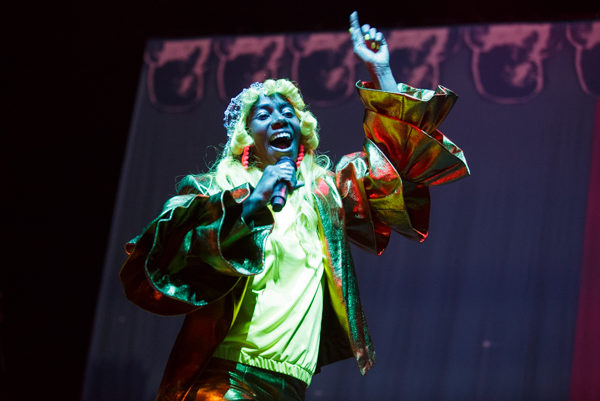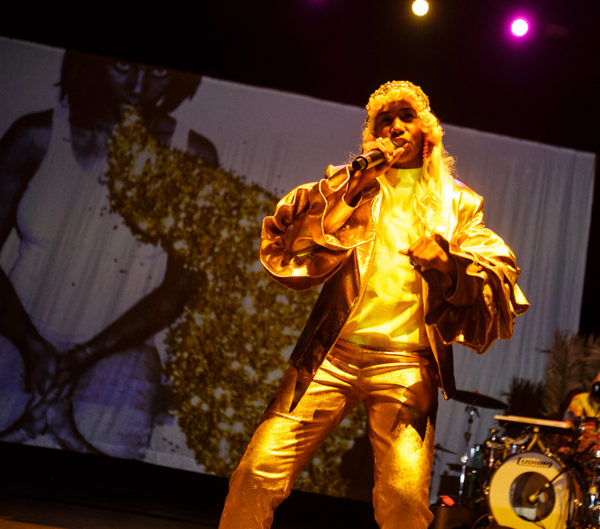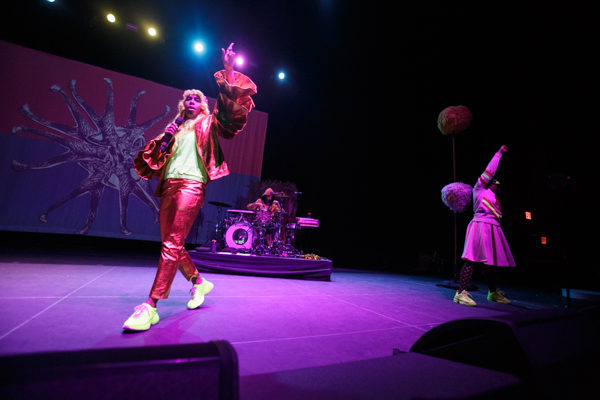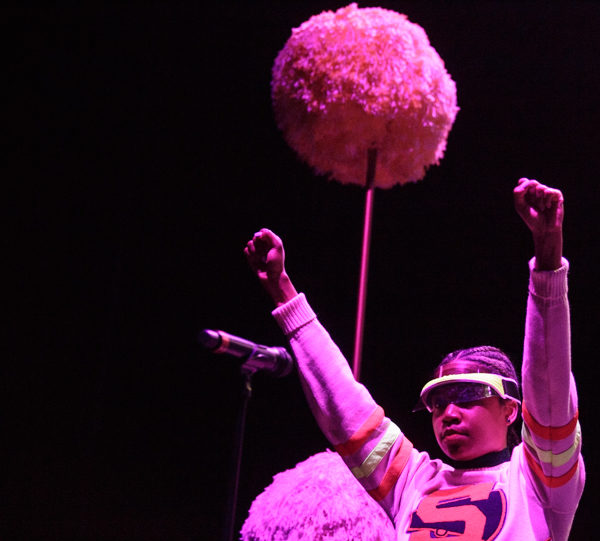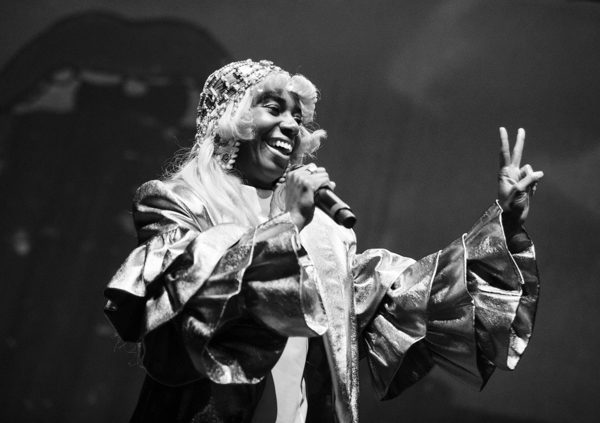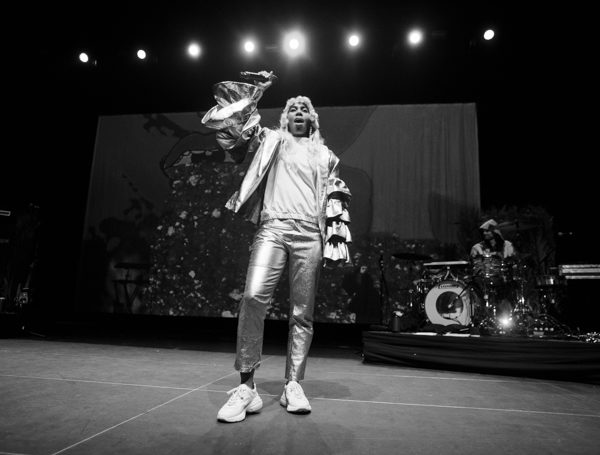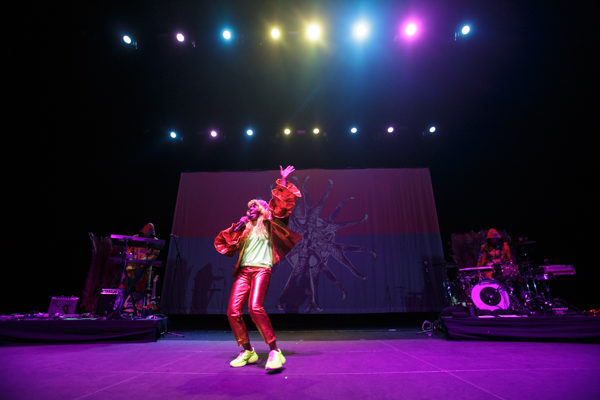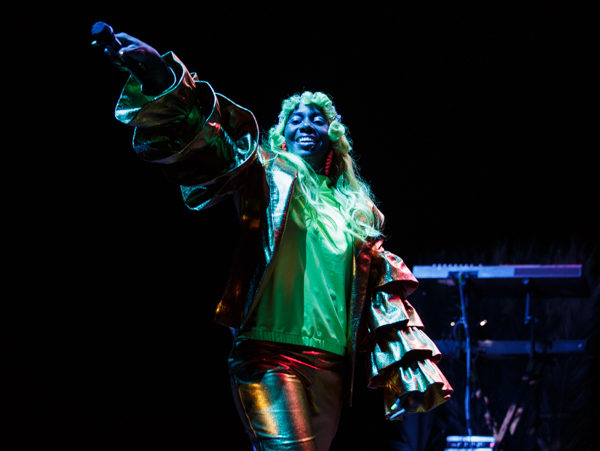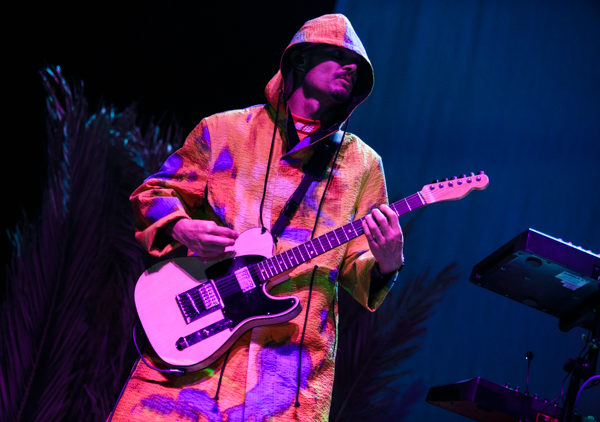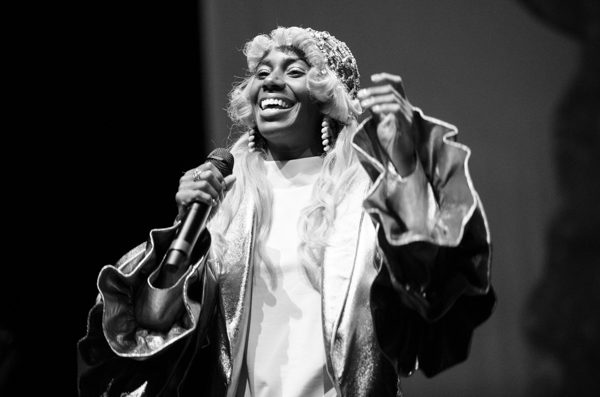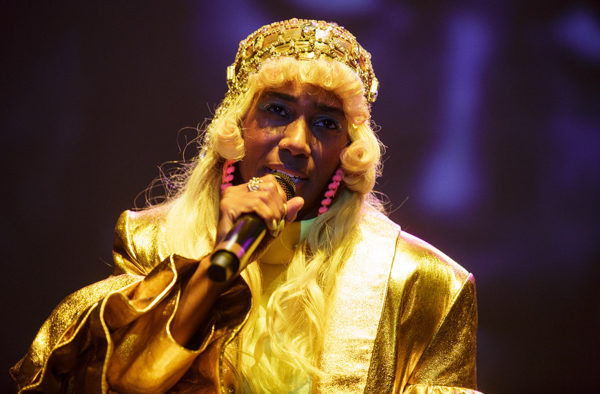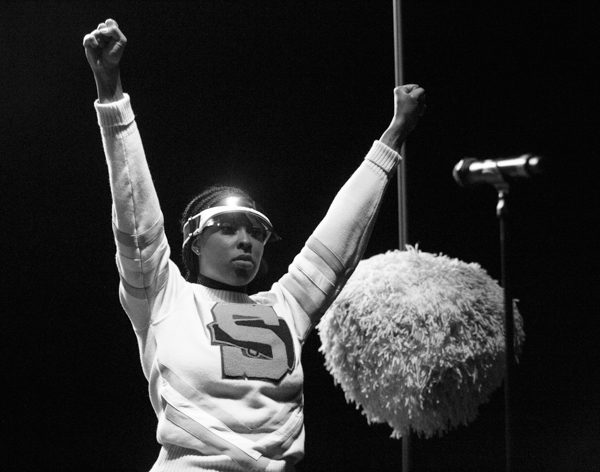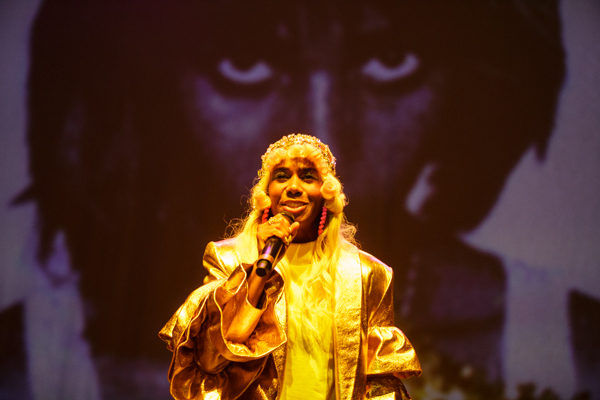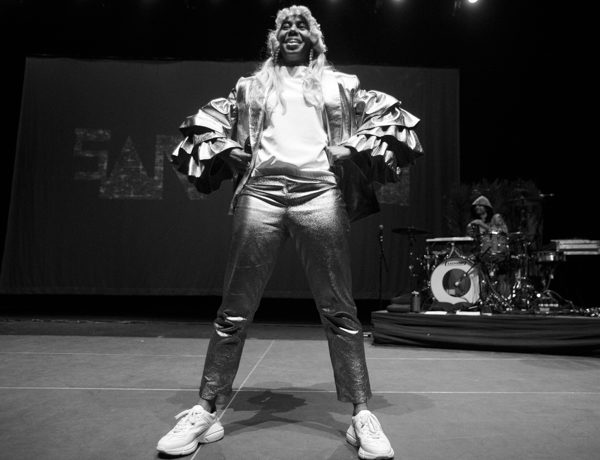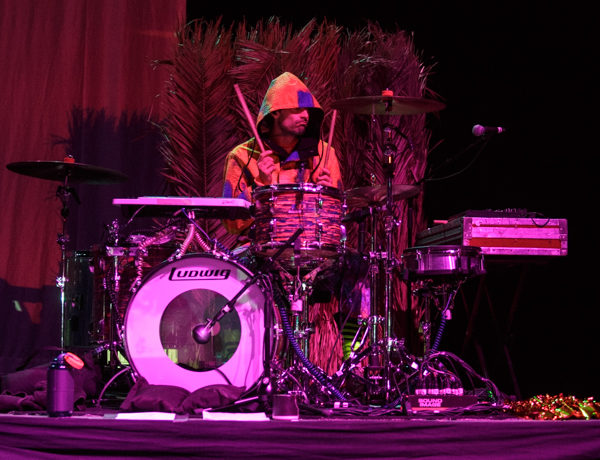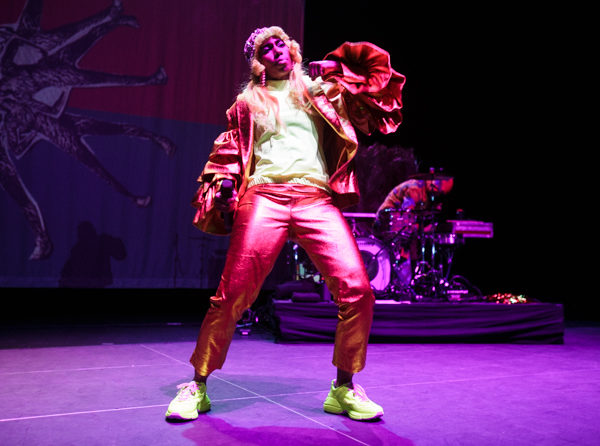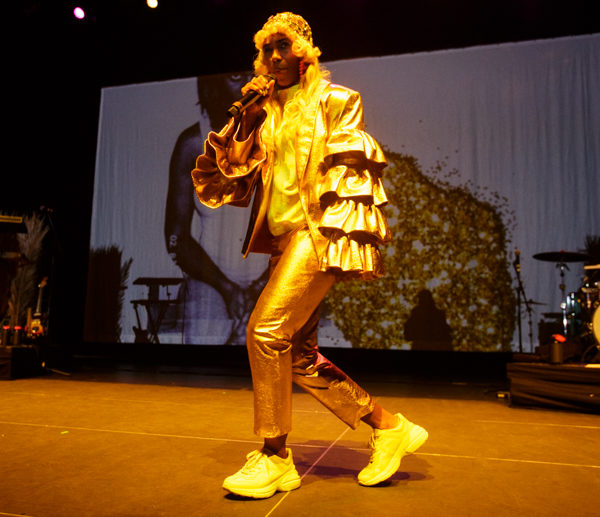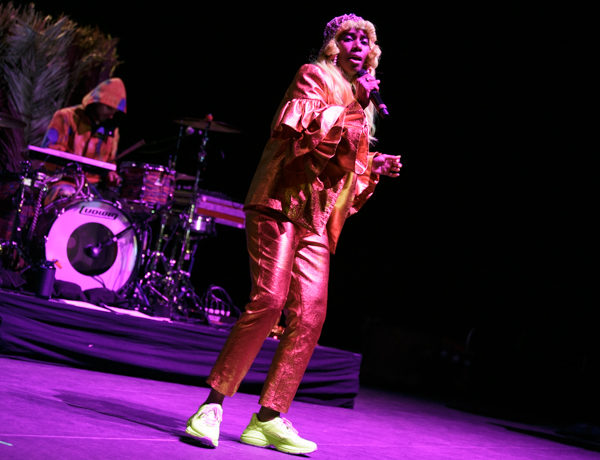 Santigold setlist:
1. You'll Find a Way
2. L.E.S. Artistes
3. Say Aha
4. Anne
5. Unstoppable
6. Starstruck
7. Lights Out
8. I'm a Lady
9. My Superman
10. Brooklyn Go Hard / Shove It
11. Shove It (with Naeem)
12. Creator
13. Look Ahead / Never Created, Never Destroyed / Faceshopping / Hold You (Major Lazer Remix) @Info[Dance Break with Future, Jlin, 14. Sophie, and Major Lazer/Gyptian covers]
15. Go!
16. Chasing Shadows
17. Coo Coo Coo
18. Run the Road
19. Can't Get Enough of Myself
20. Disparate Youth
21. Big Mouth
Encore:
22. Hold the Line (Major Lazer cover)
23. We Want Some Pussy (The 2 Live Crew cover)
24. B-O-O-T-A-Y (Spank Rock cover) (with Naeem)
---
Join the conversation