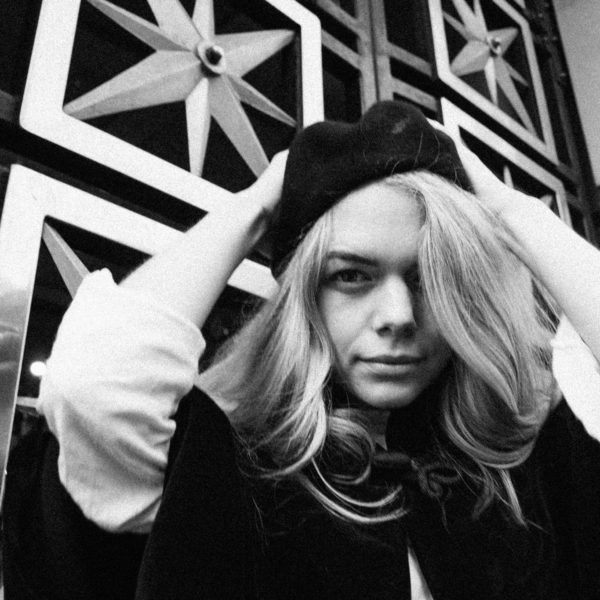 British singer-songwriter Chloe Foy is finishing up her current tour in the UK, with a few days of shows left remaining. The talented musician has recently returned with a lovely brand new single with "Oh You Are Not Well," which further showcases her talent as a pure and true songwriting talent.
"Oh You Are Not Well" immediately strikes you with her passionate vocals and intricate delivery and well-crafted lyrics. It's a track that soars and soars to new heights with every step of the way.
Then there's her pretty cover of Mazzy Star's "Fade Into You," a song that is certainly not in shortage of covers. This is a faithful cover that she still adds enough of her own mix to make it a worthy addition to the collection of covers.
Enjoy both "Oh You Are Not Well" and her take of "Fade Into You" below.