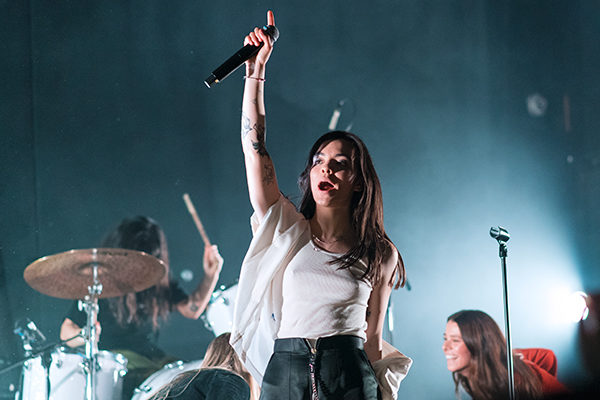 Photos by Joe Saturday
The Aces, a four-piece band of longtime friends hailing from Utah, released their debut album When My Heart Felt Volcanic last year on Red Bull Records. Having spent part of last year opening for 5 Seconds of Summer and playing a handful of festivals, they kicked off 2019 by embarking on their first headlining tour which found its way to New York City on February 27th and 28th. We were fortunate enough to catch them at Bowery Ballroom for the second of two sold out nights.
The band's energy and positivity were equally matched by the capacity crowd throughout the entirety of the sixteen song set. Lead singer Cristal Ramirez frequently bounced across the Bowery Ballroom stage, getting face to face with fans and encouraging the crowd to wave their arms, dance, and sing along. The band made sure to mention how especially excited they were about selling out these two shows in New York, pointing out that they wrote part of When My Heart Felt Volcanic in this very city.
For the Aces setlist and a photo gallery of their headlining performance at Bowery Ballroom as well as photos of supporting act joan, continue below.

joan: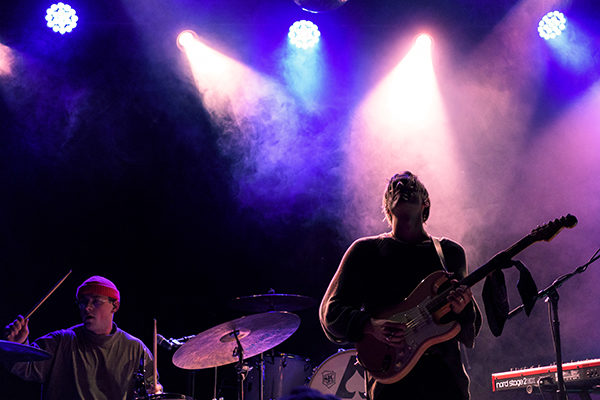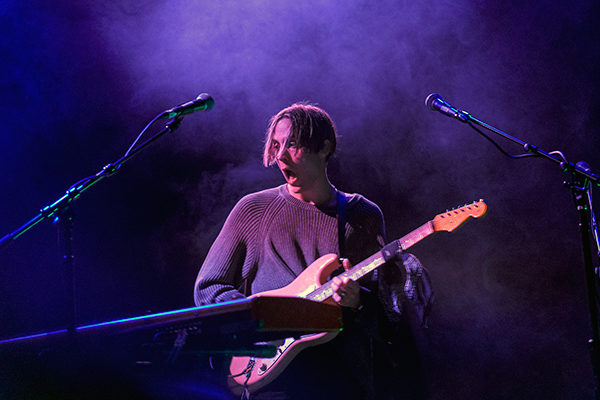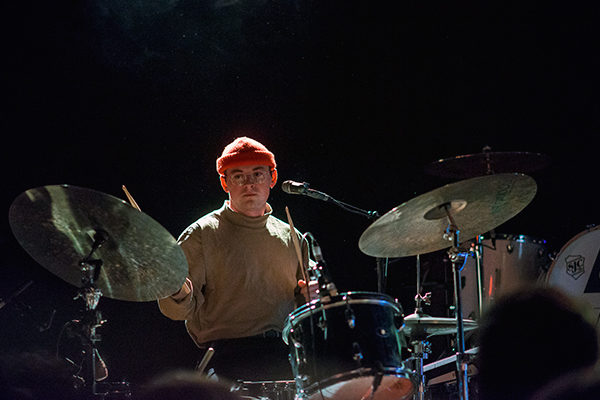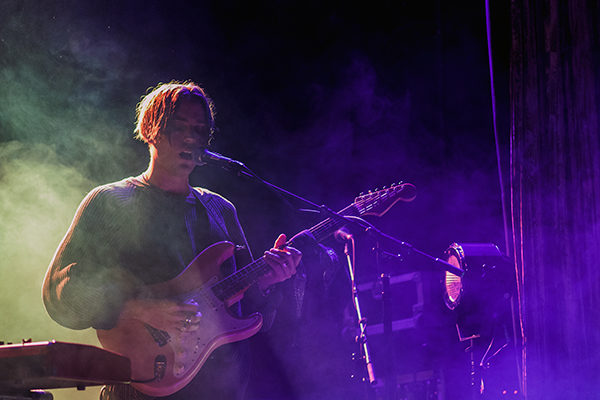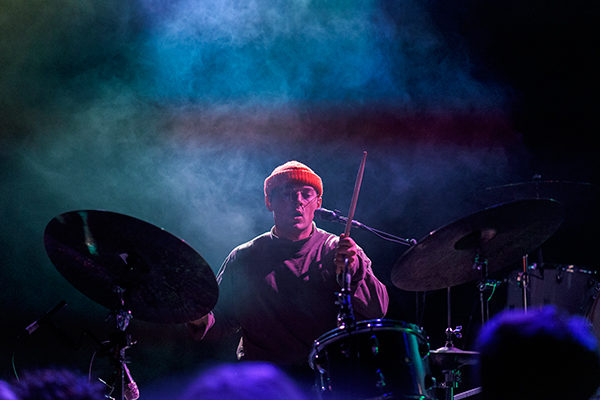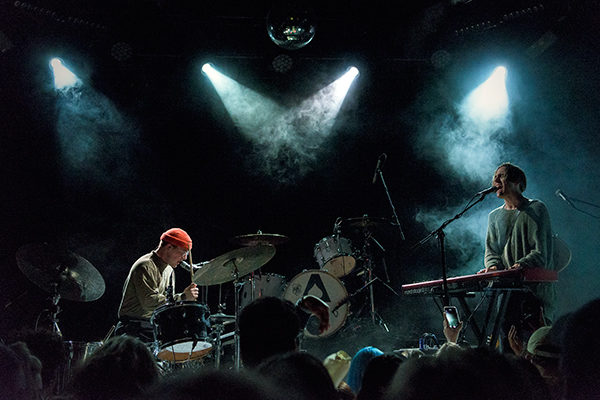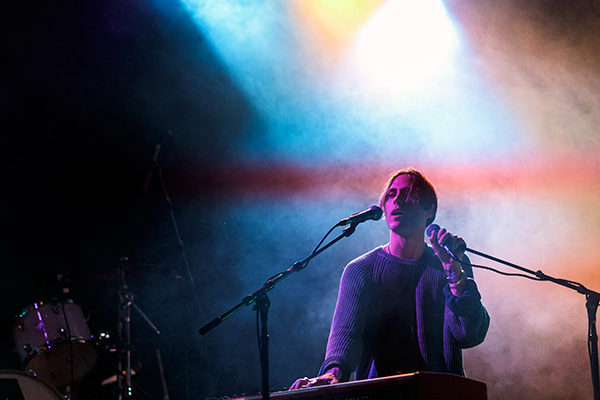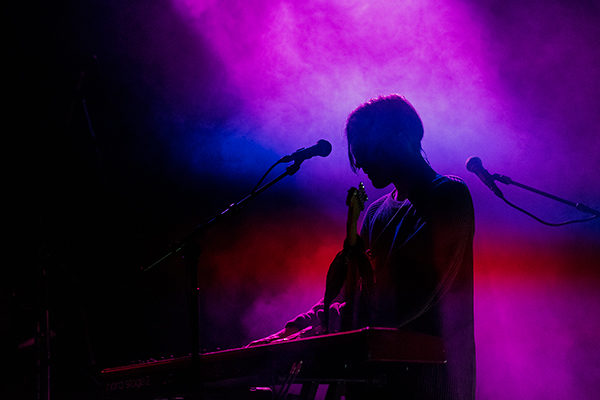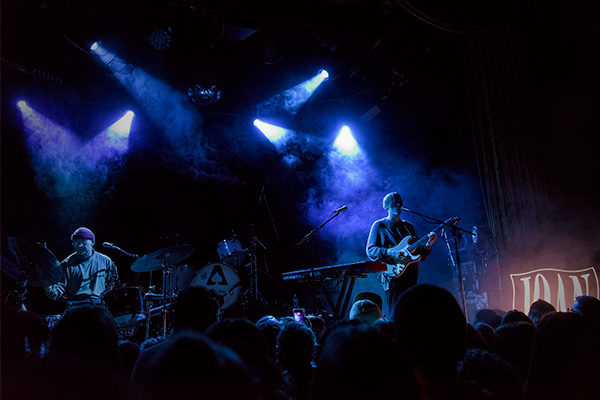 The Aces: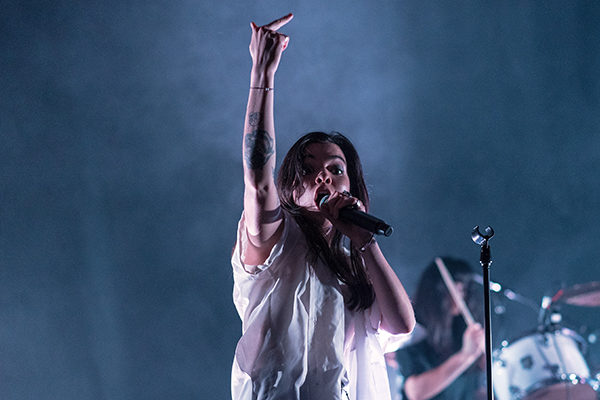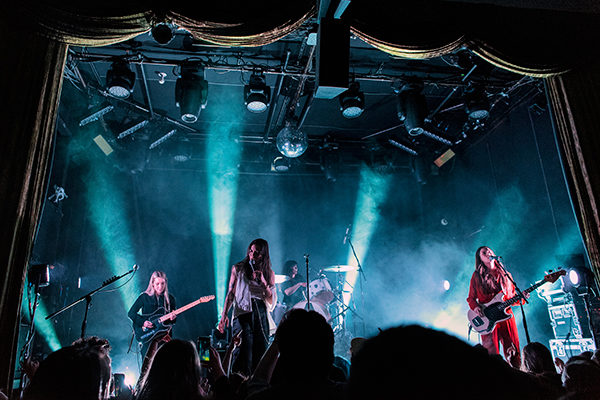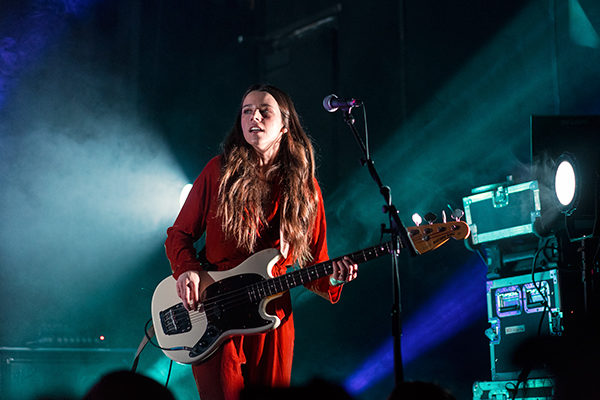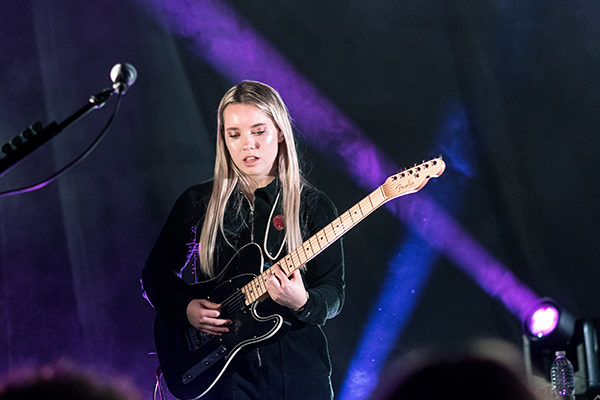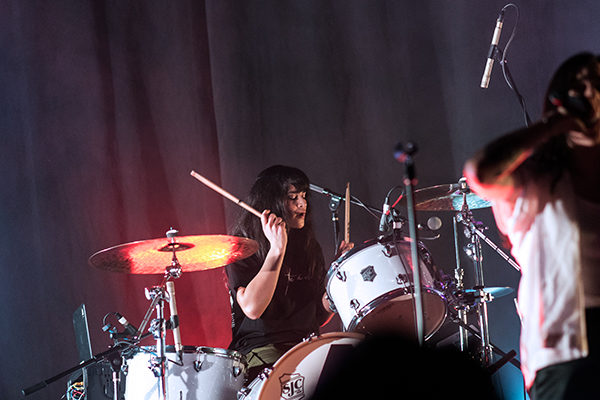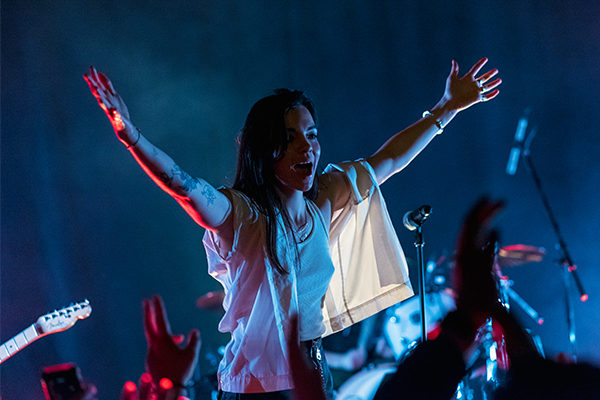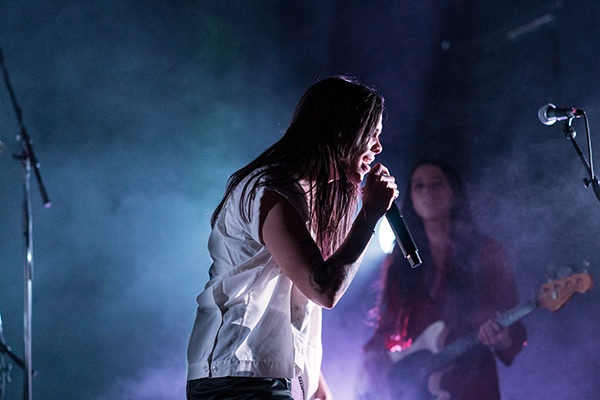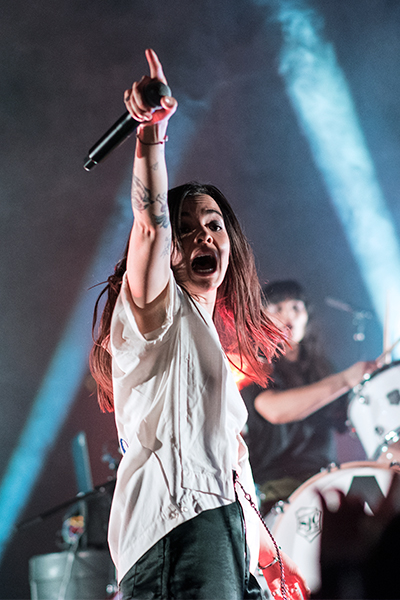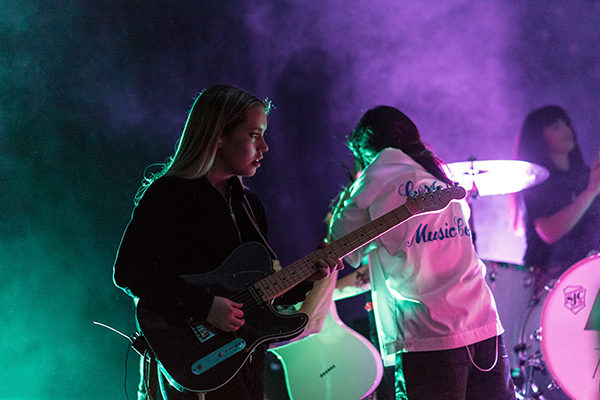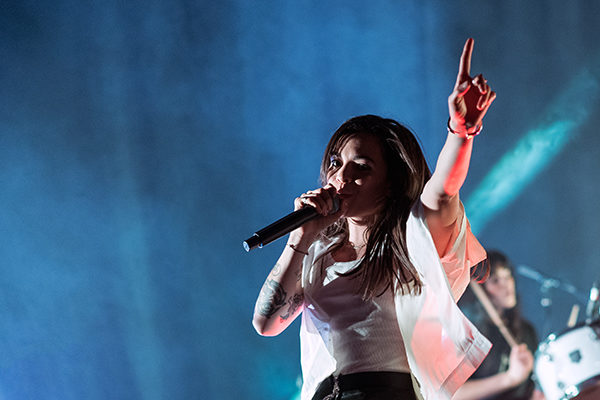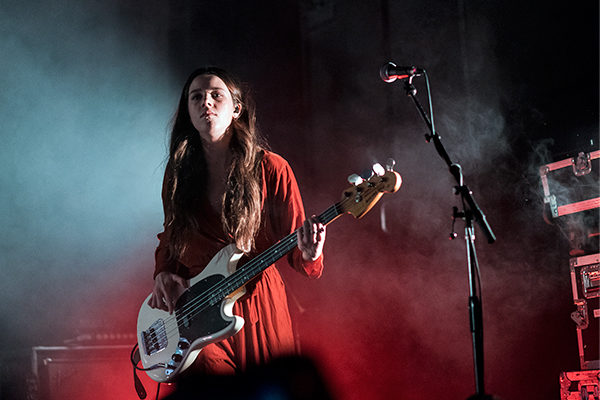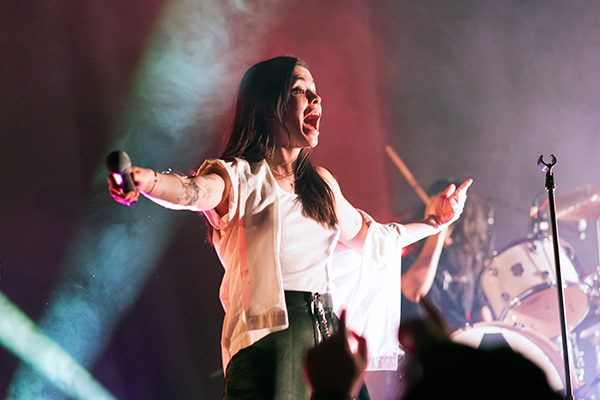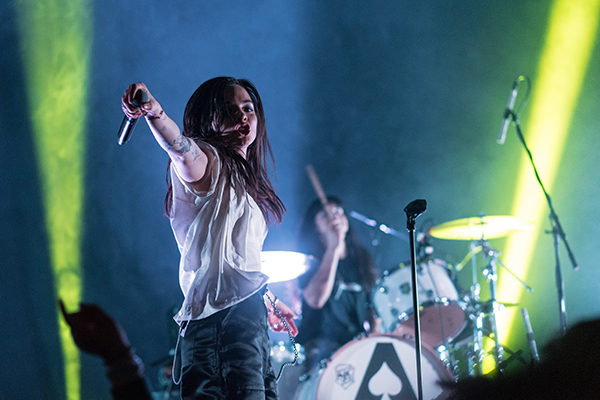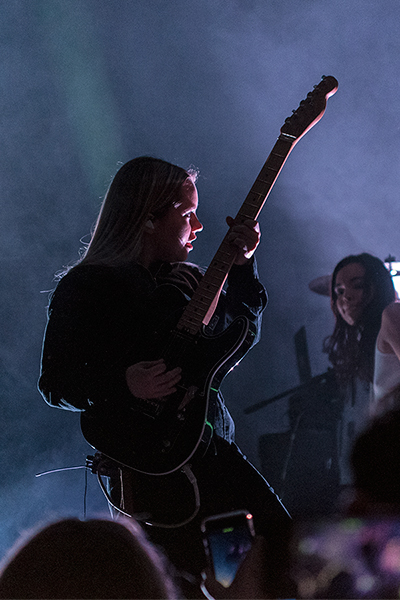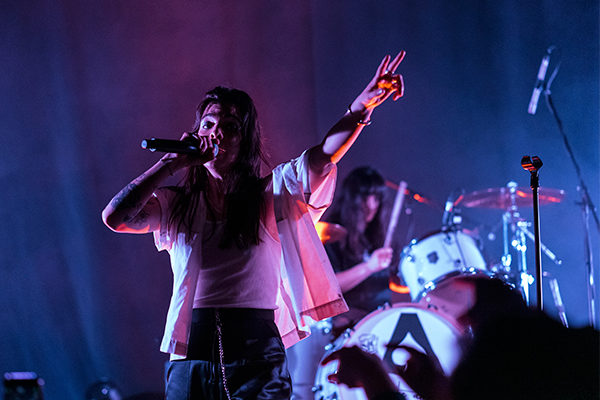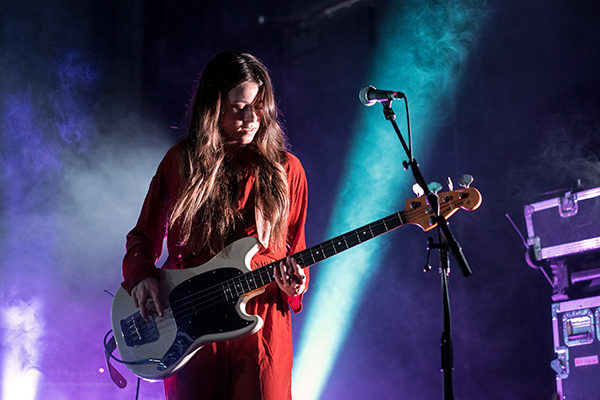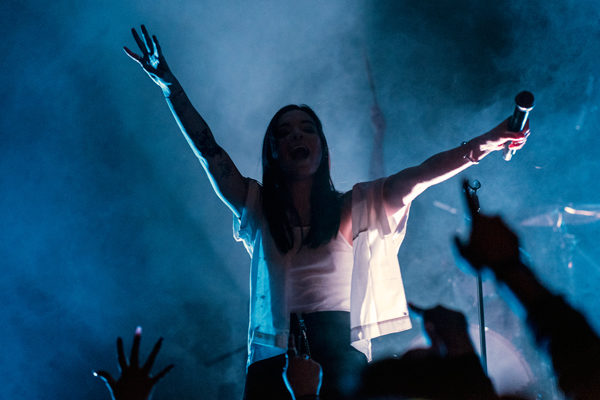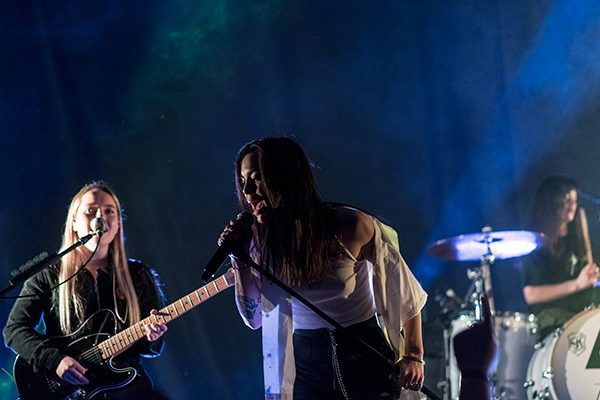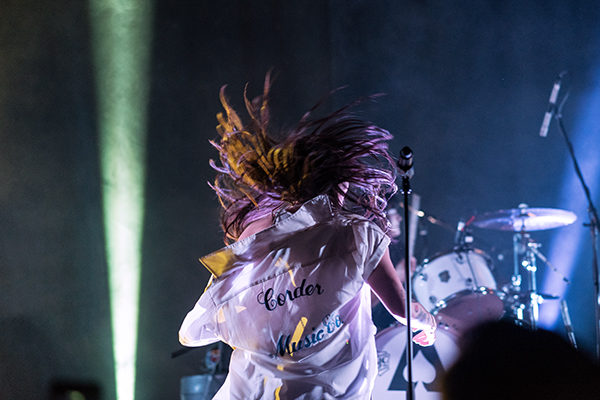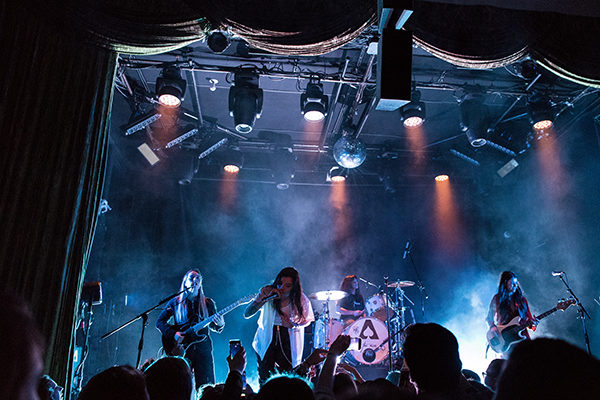 The Aces setlist
1. Put It On The Line
2. Stay
3. Bad Love
4. Touch
5. Lovin Is Bible
6. Holiday
7. Strong Enough
8. Baby Who
9. Just Like That
10. Last One
11. Volcanic Love
12. Physical
13. Fake Nice
14. Waiting For You
Encore:
15. Hurricane
16. Stuck
---
Join the conversation