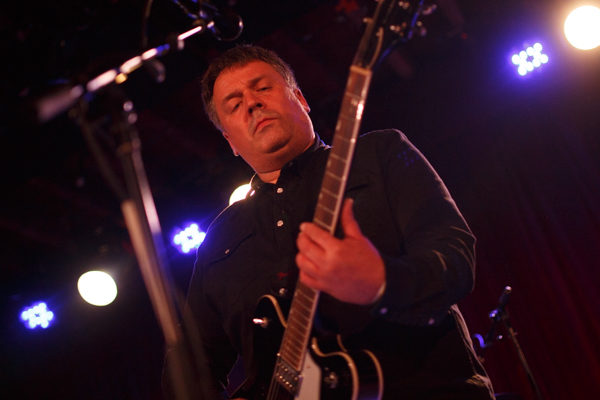 Photos by Taryn Alper
Longstanding New Zealand indie band The Chills returned last year with new album Snow Bound via Fire Records and have returned stateside for a tour in support of it, their first proper full tour in some time.
This included a performance on Tuesday night at The Bell House, which included opening performances from Brion Starr and Springhouse.
Our photographer Taryn Alper was there to capture photos from all three performances, which all can be found below along with The Chills' setlist.

Springhouse: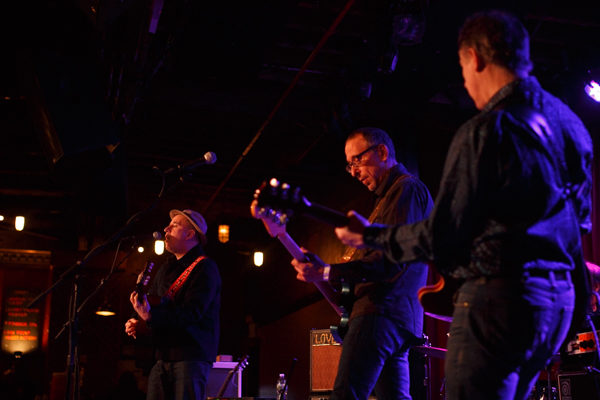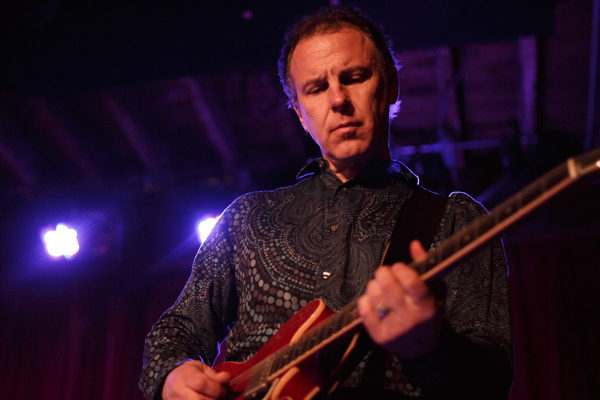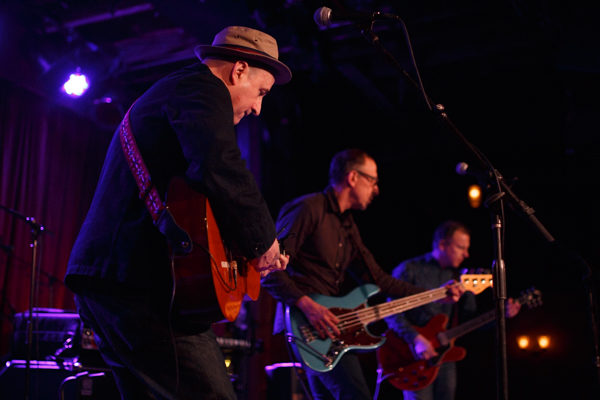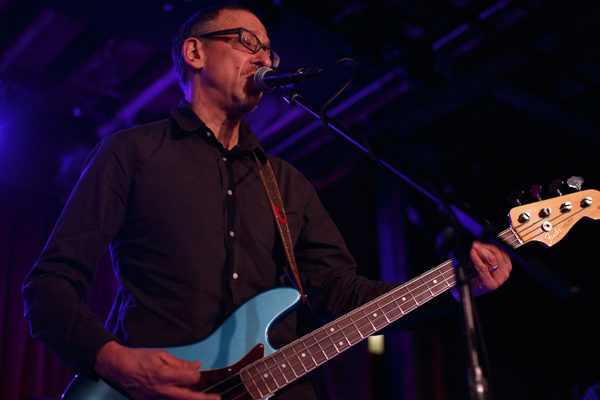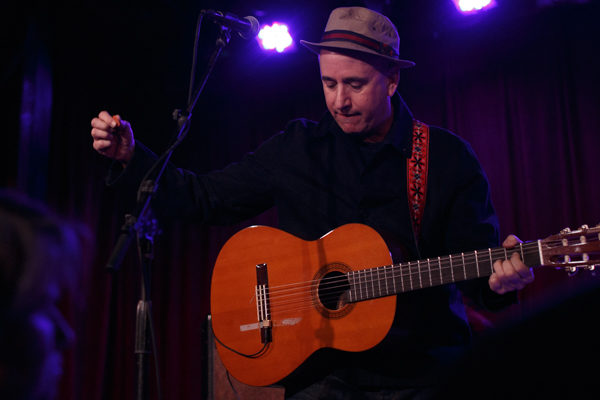 Brion Starr: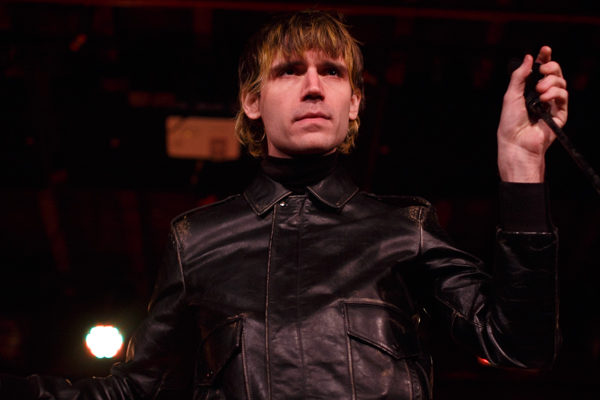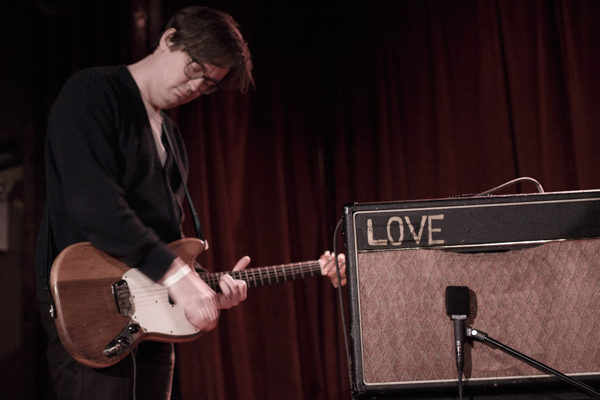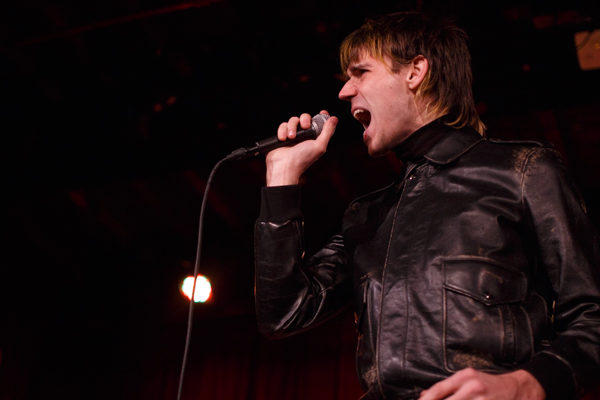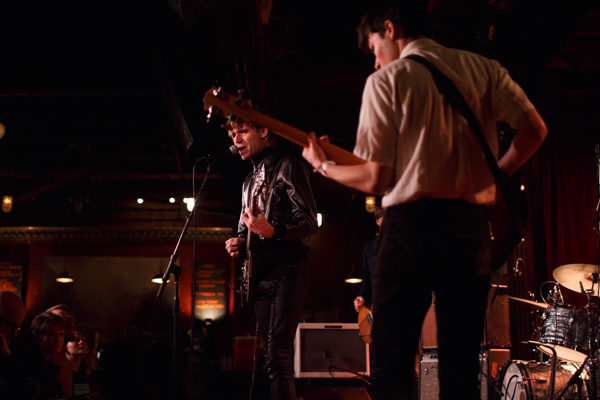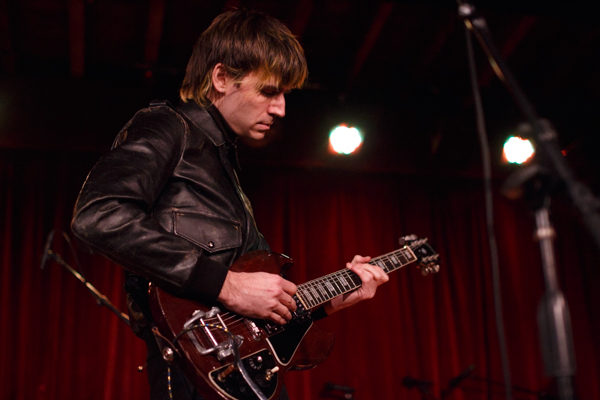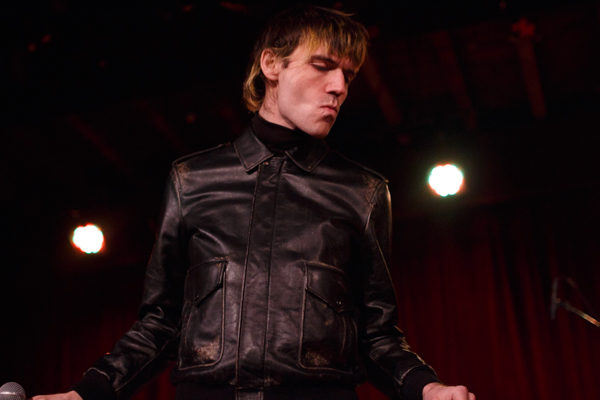 The Chills: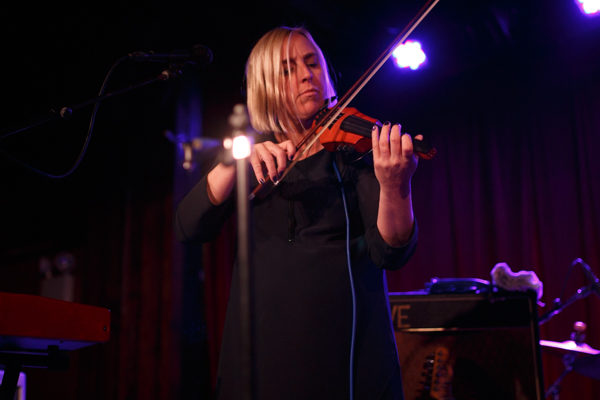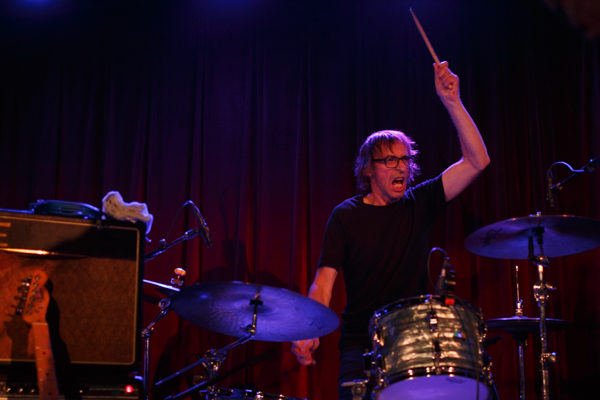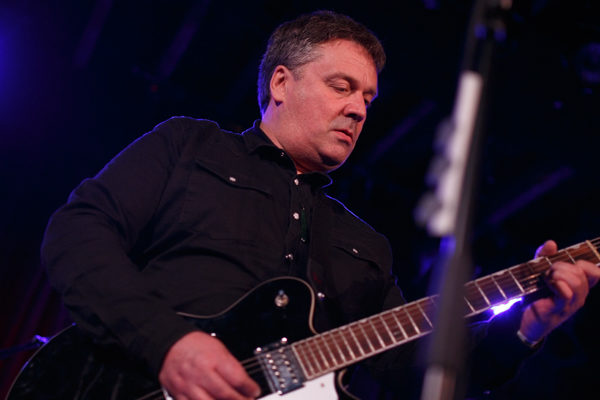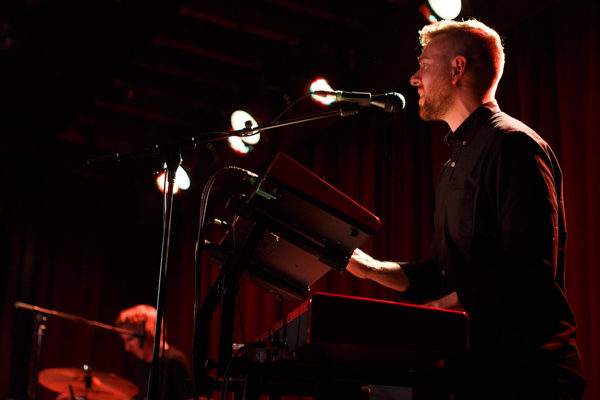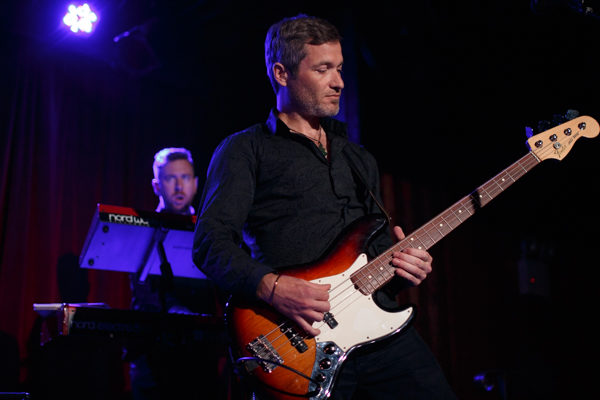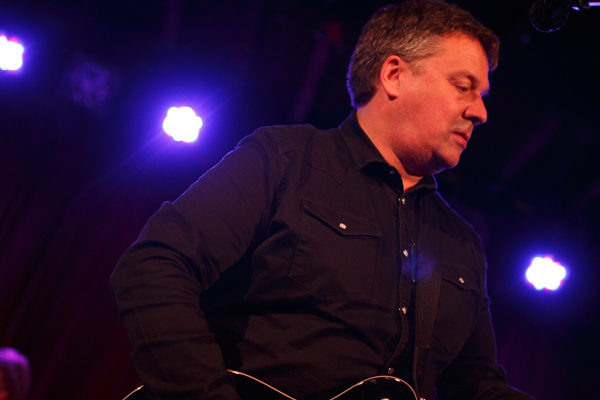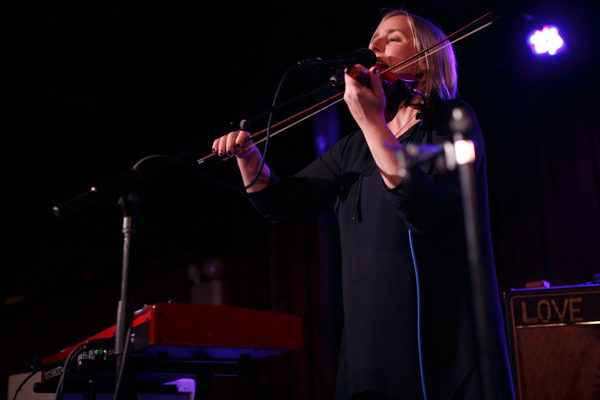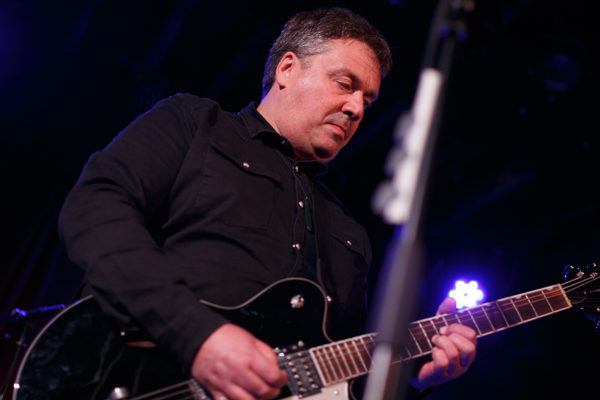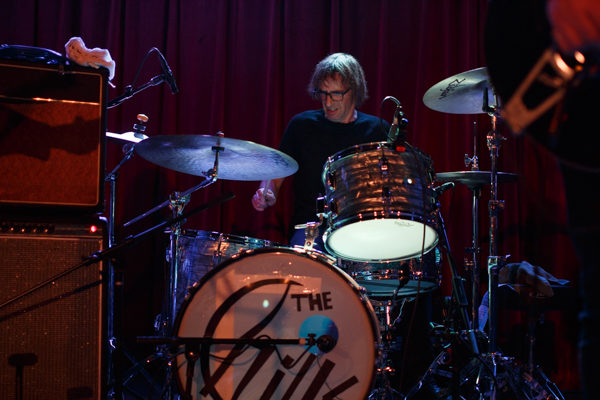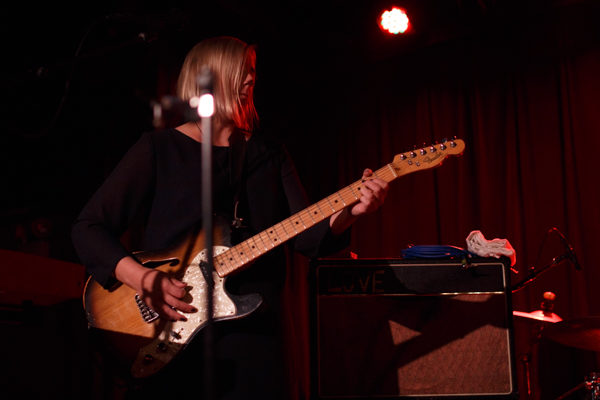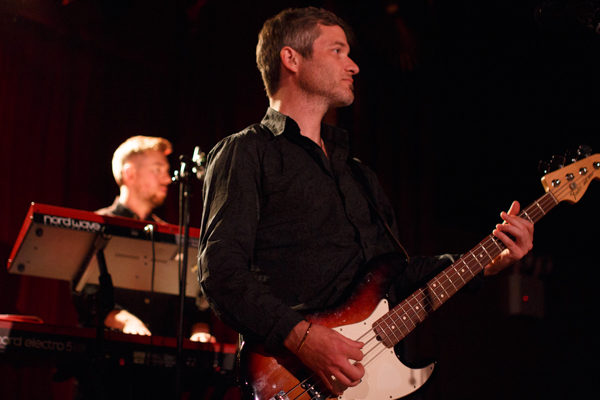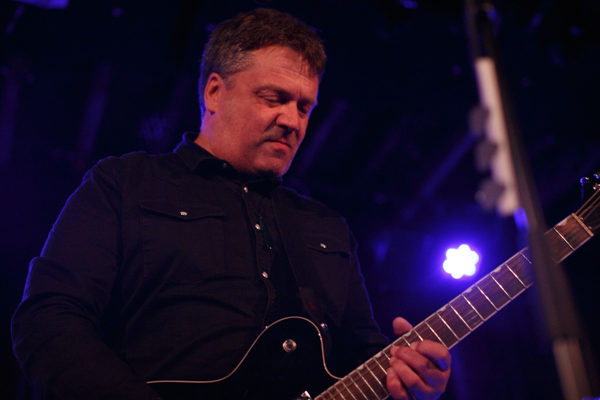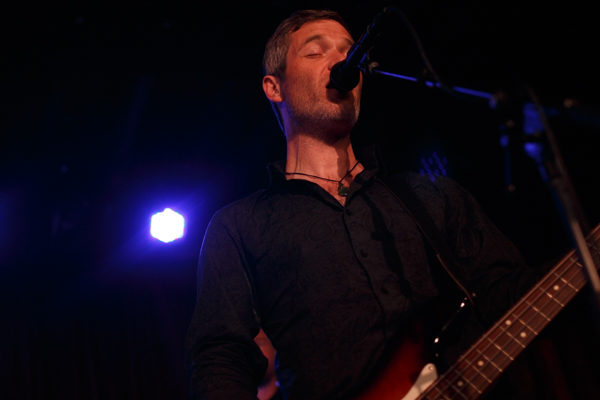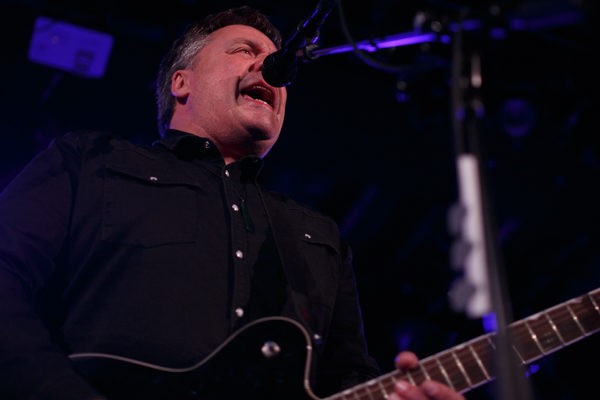 The Chills setlist:
1. Night of Chill Blue
2. Bad Sugar
3. Wet Blanket
4. The Male Monster From the Id
5. Scarred
6. Snow Bound
7. Deep Belief
8. Submarine Bells
9. Pink Frost
10. Kaleidoscope World
11. Lord of All I Survey
12. Underwater Wasteland
13. America Says Hello
14. Complex
15. Heavenly Pop Hit
Encore:
16. Doledrums
17. I Love My Leather Jacket
18. Rolling Moon
---
Join the conversation