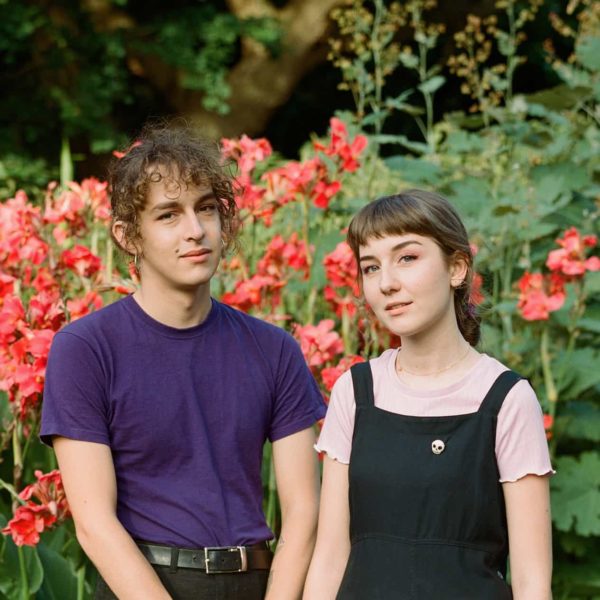 Egoism, the Sydney-based pop duo of Olive Rush and Scout Eastment, caught our attention last year with their single "Sorry." Today they return with the equally winning new effort "Enemies."
The track dives into the world of dreamy shoegazy guitars and pop-minded vocals that pair together in a delightful manner. Underneath the surface "Enemies" tackles heavy themes such as mental health, as explained by Rush below:
"So Enemies is really just about mental health and how it can affect the people you love. We're both people that have never had anyone we'd describe as an "enemy"; I think we're both too busy criticising ourselves and worrying about what the hell we're doing with our lives. But when it gets to the point that those thoughts are driving us away from each other, it ends up feeling like the real enemy is inside you. So this song is about desperately communicating all those thoughts to each other."
Enjoy a stream to "Enemies" below.