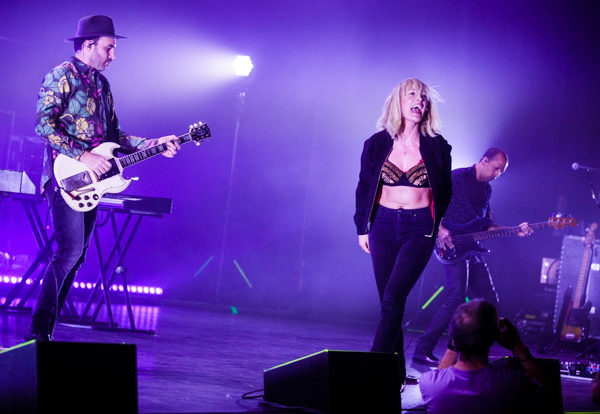 Last year saw Canadian synth-rockers Metric return with their seventh studio album Art of Doubt and spend some time on the road opening for a little old band named Smashing Pumpkins. They are still on the road but this time as the headliners, touring in support of the new album.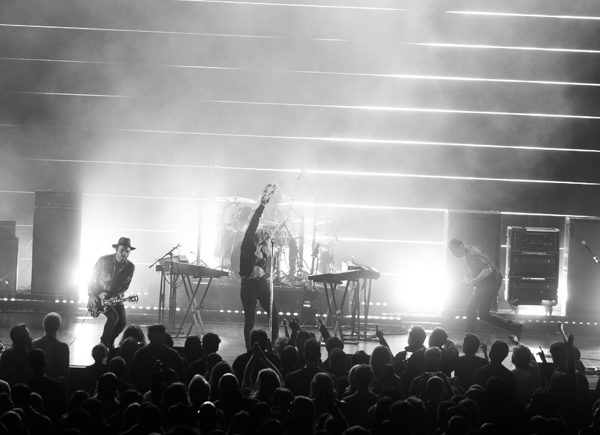 The tour brought them back to New York City last night for a performance at Kings Theatre in Brooklyn – their first headlining show here since they played Music Hall of Williamsburg in 2016.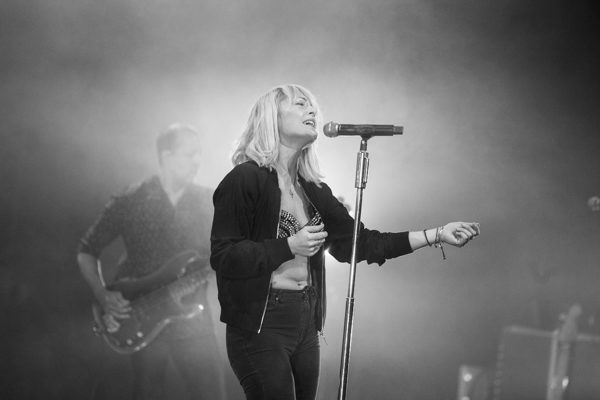 With bright colorful visuals backing them the entire way through, the longstanding quartet of Emily Haines, James Shaw, Joshua Winstead, and Joules Scott-Key embarked on a typically tight performance of sexy dance grooves mixed with rocking moments that took from the best of both worlds. Part of Metric's charm is their ability rock out while also making you want to dance, something that can be cheesy if not done right but they have it down to a science at this point and sounded full of life last night at the always beautiful Kings Theatre.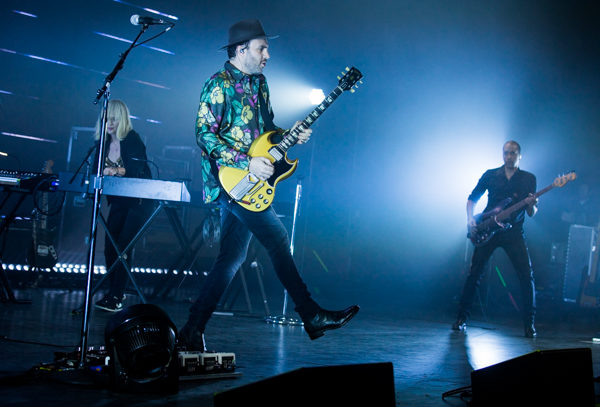 Although this was a seated show, fans were on their feet and dancing with the band throughout the night. The band's 20-song setlist favored the new material but also gave plenty of room for older favorites to shine, with second have performances of songs like the Scott Pilgrim vs. the World-featured "Black Sheep," "Dead Disco" and "Sick Muse" as songs that took the show to that next level with ease.
Find a full photo gallery from last night's performance posted below, along with the setlist.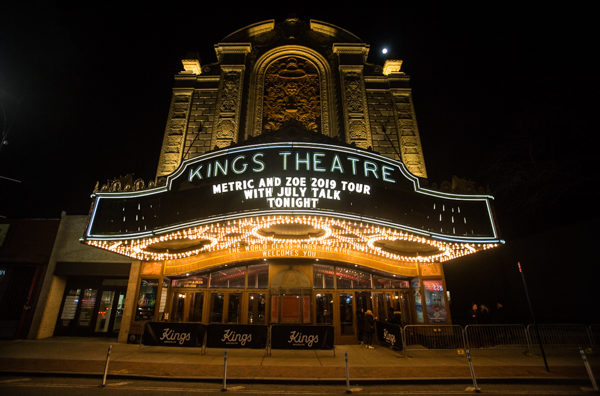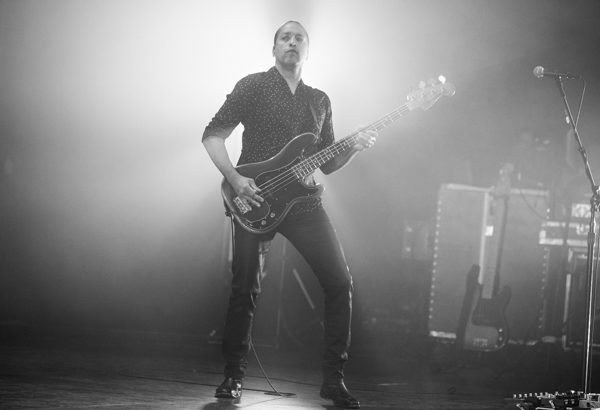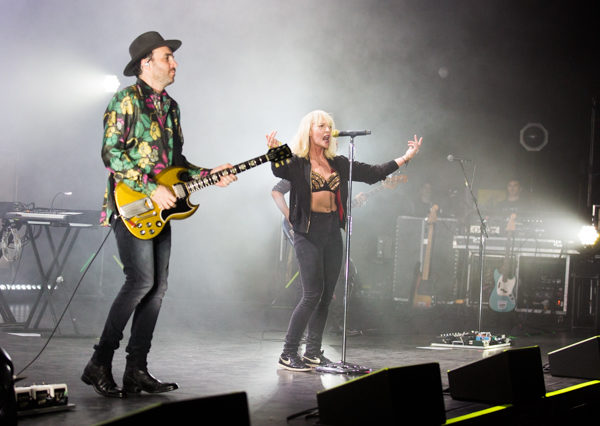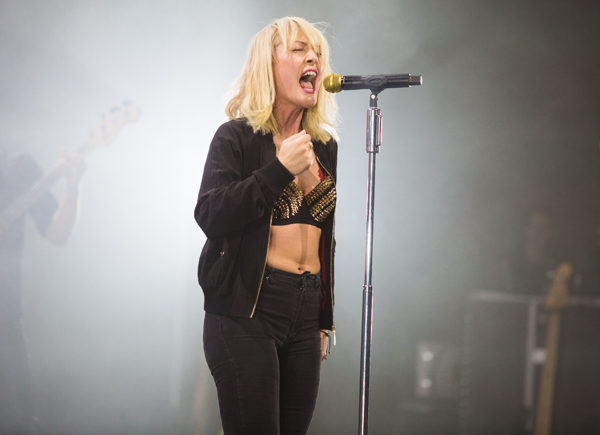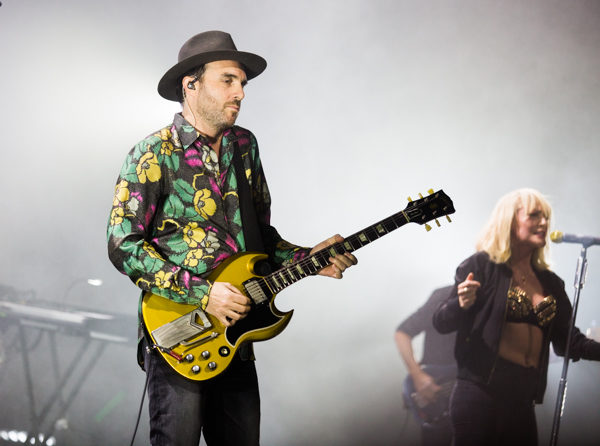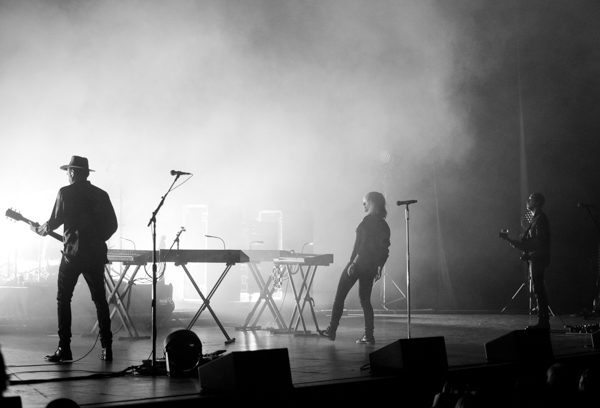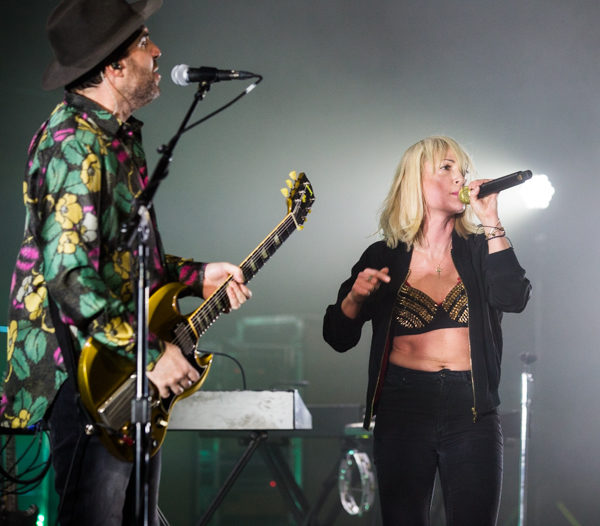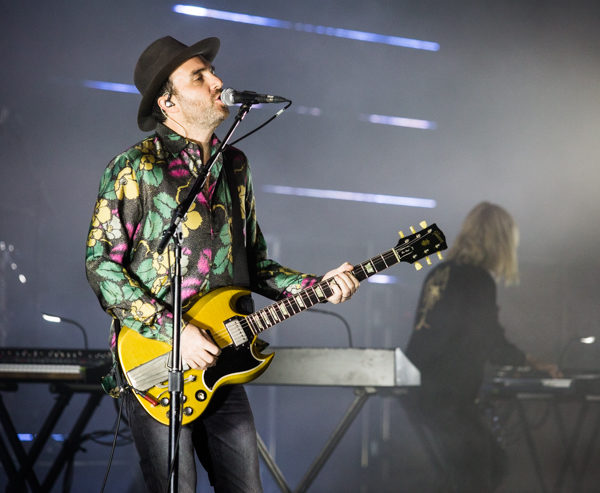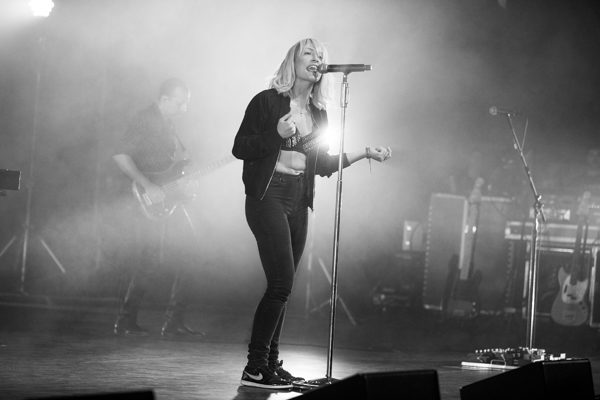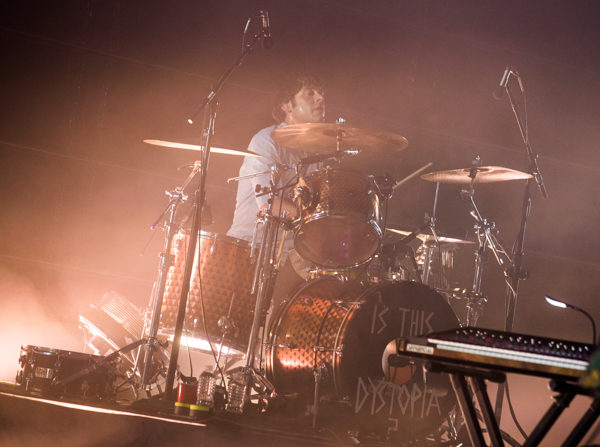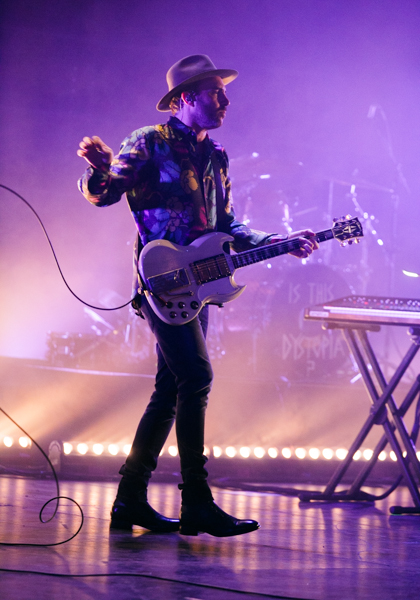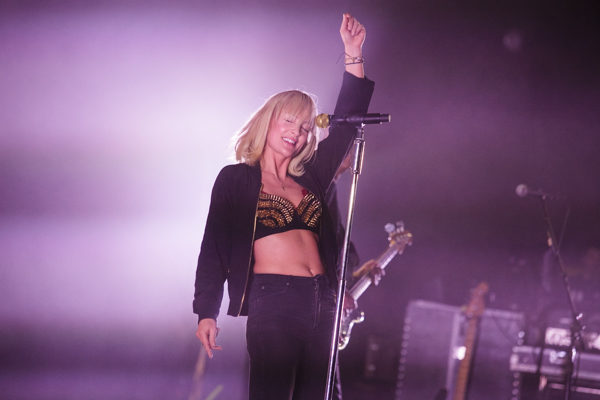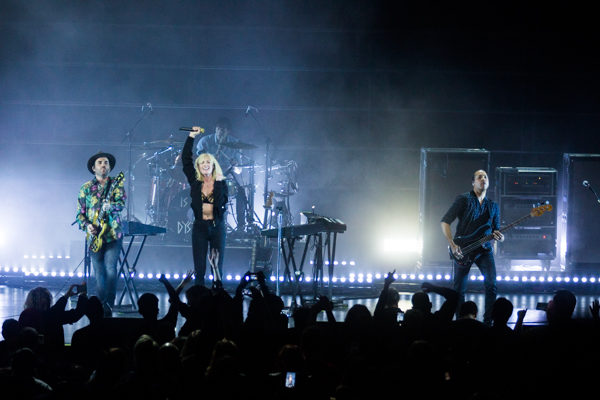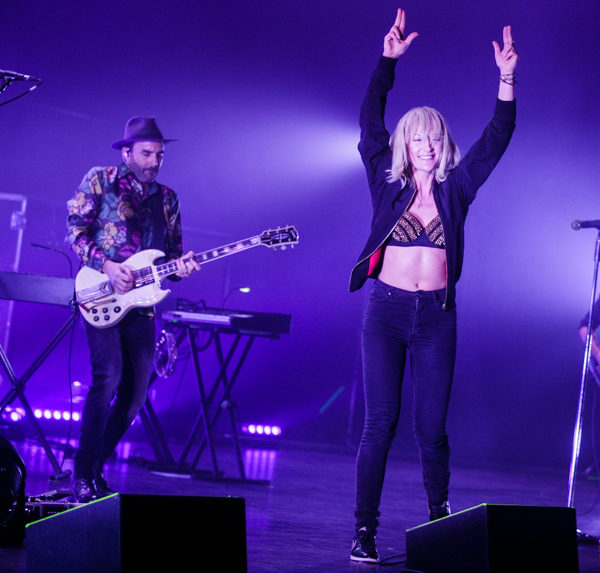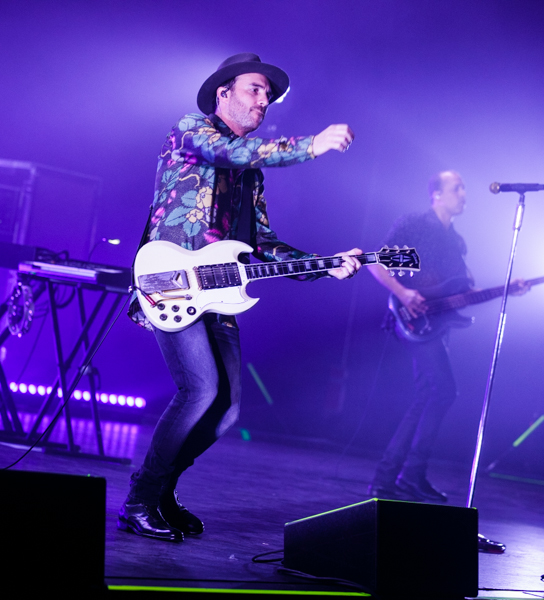 /center>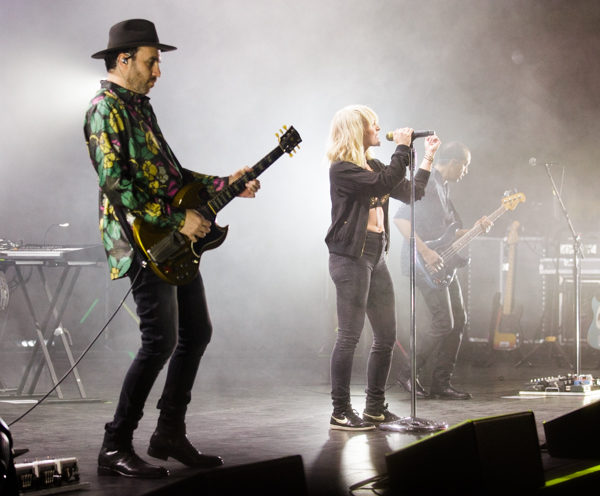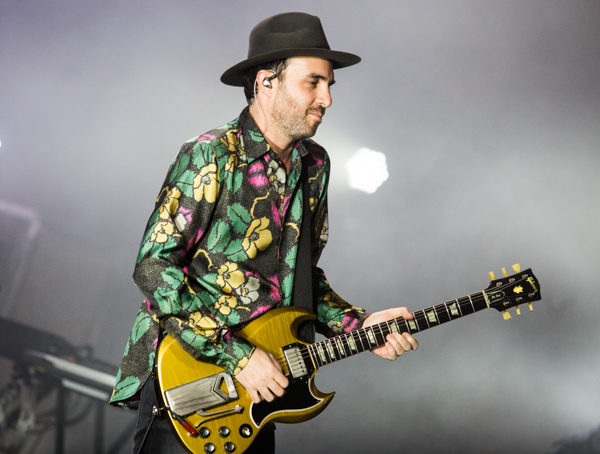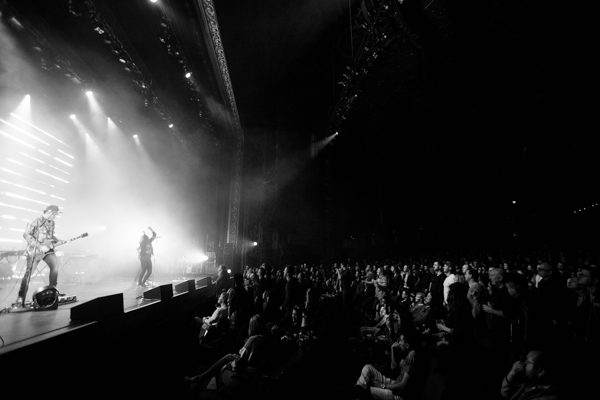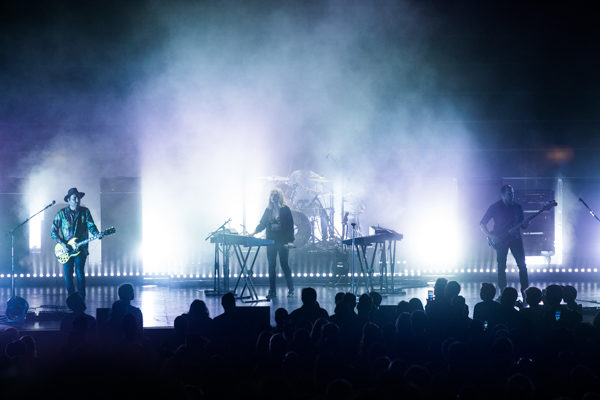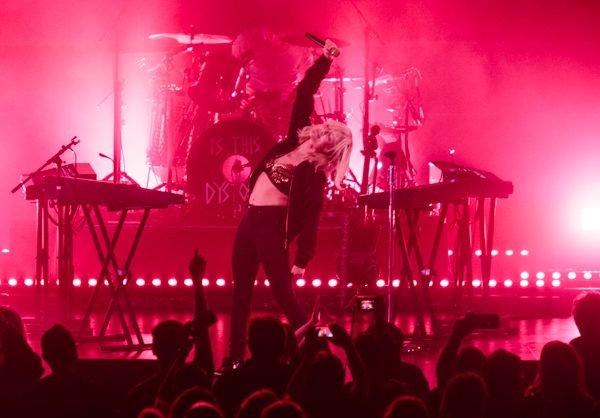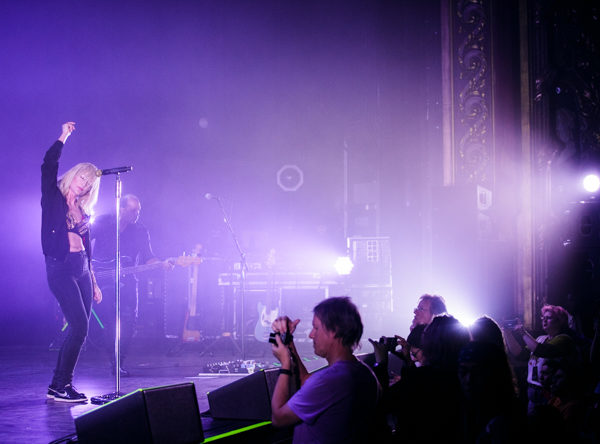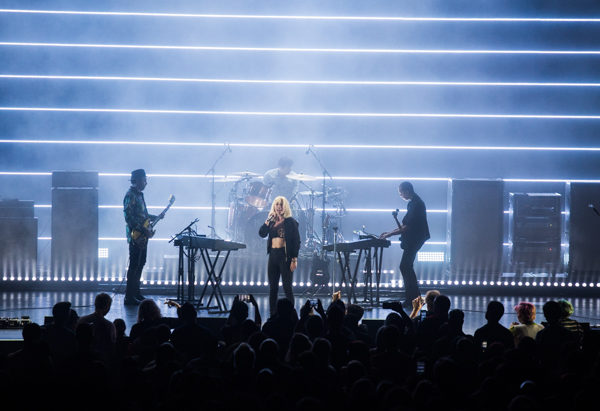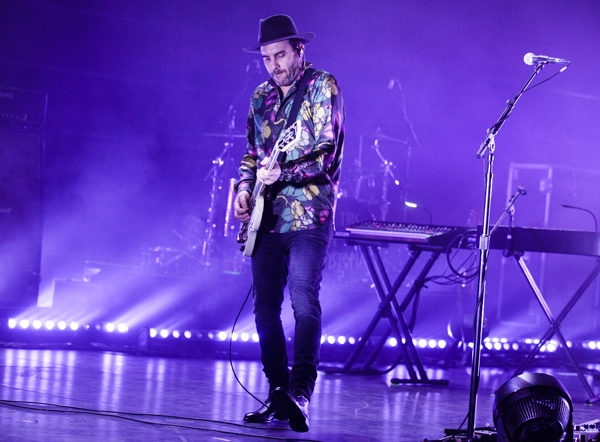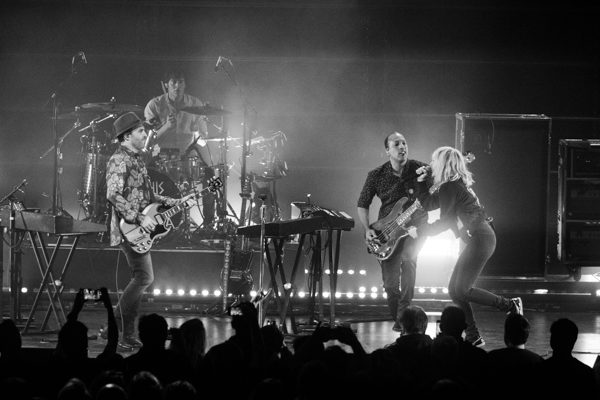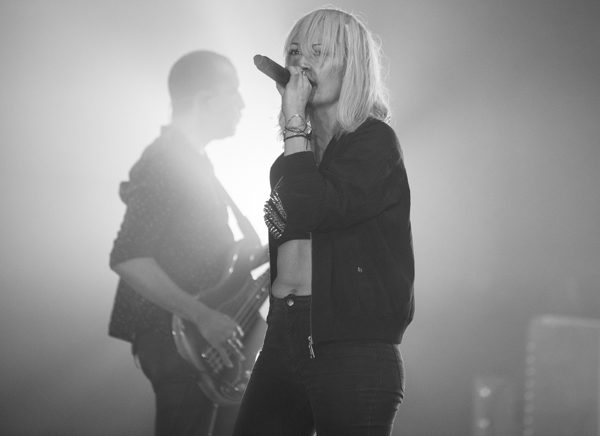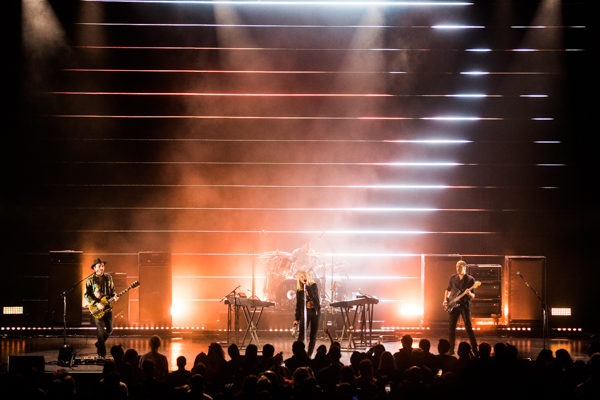 Metric setlist:
1. Love You Back
2. Youth Without Youth
3. Risk
4. Dressed to Suppress
5. Breathing Underwater
6. Art of Doubt
7. Artificial Nocturne
8. No Lights on the Horizon
9. Seven Rules
10. Twilight Galaxy
11. Cascades
12. Black Sheep
13. Combat Baby
14. Dead Disco
15. Gimme Sympathy
16. Sick Muse
17. Gold Guns Girls
Encore:
18. Dark Saturday
19. Now or Never Now
20. Help I'm Alive
---
Join the conversation